Ubisoft has held a long silence since they last spoke about the highly anticipated and short-lived Prince of Persia Remake that was announced, canceled, and then put on indefinite hold. Today they put up a small blog answering some frequent questions about the remake and the fate of the title with other questions to boot.
Answering the most burning Prince of Persia Remake Questions
The last we heard about the Prince of Persia Remake, was that it was put on indefinite hold, pending a decision from Ubisoft about its fate. There is fortunately some good news on that end, but also a lot of bad news.
According to a new blog post put up by the company, it answers a lot of questions that fans frequently asked about the title.
Here is a quick summary of that post:
The game is NOT canceled and is being developed by Ubisoft Montreal.
No other Prince of Persia titles are being remade (Warrior Within, Two Thrones, 2008, etc)
No word on release date or a window
All pre-orders are refundable where applicable.
All in all, at least we now know that Prince of Persia is going to return, but a burning question of when is still burning on everyone's minds.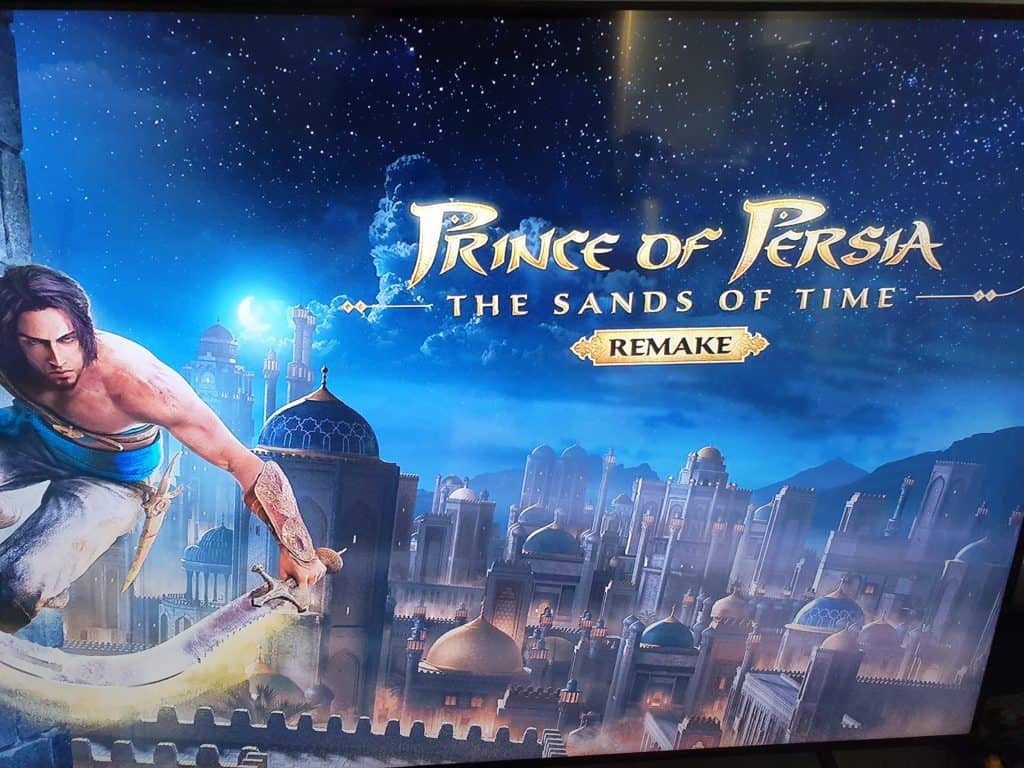 While many fans will wonder when and how we will see the remake of the most beloved entry in the series, all we can do now is patiently wait and watch the hourglasses go by.
This remake is definitely one that will not be soon forgotten, especially when one considers how the trophy list for the game was also added to the PSN database.
For now, look forward to future Ubisoft releases, like Skull & Bones.
What are your thoughts on the latest statement from Ubisoft? Let us know in the comments section below.