Last year, Ubisoft proudly announced its efforts of coming to the Xbox and PlayStation consoles, but aside from a few titles coming to each platform via PS+ and Game Pass, we didn't hear any updates from the company. However, a hint has dropped on the Ubisoft store which suggests something could happen on January 16th for Ubisoft+.
Ubisoft+ might finally deliver!
It seems that something might be cooking in the kitchen for Ubisoft as a lot of titles in their store are marked as 100% off for the Xbox version. These are also a lot of their flagship titles such as Assassin's Creed Valhalla, Far Cry 6, and more. However we do not fully understand how the inclusion of the service will work … yet.
The original listing was spotted by MaruoNL, a video game analyst who shared the discovery on Twitter.
Here are some of the images showing off the listing, courtesy of MauroNL.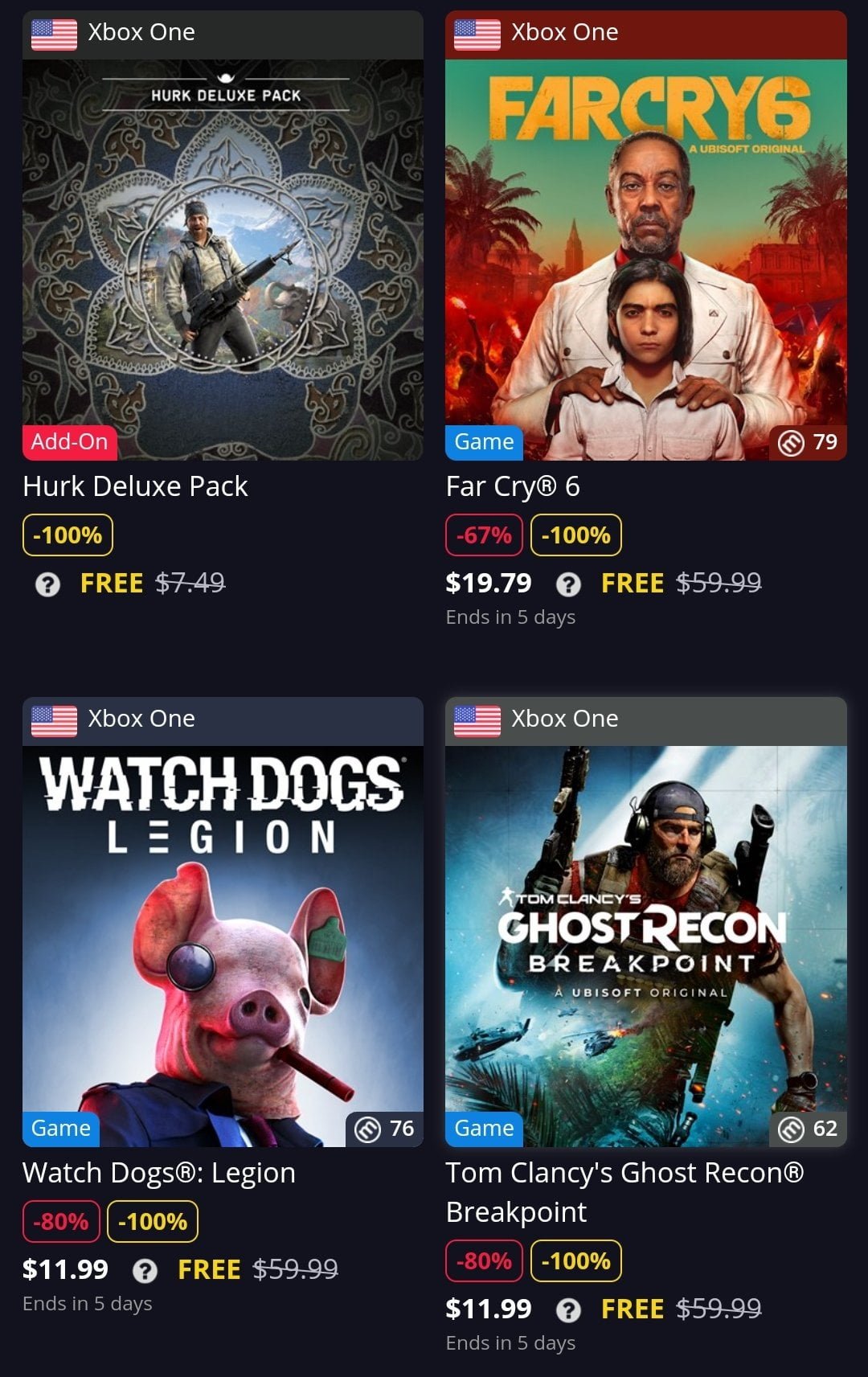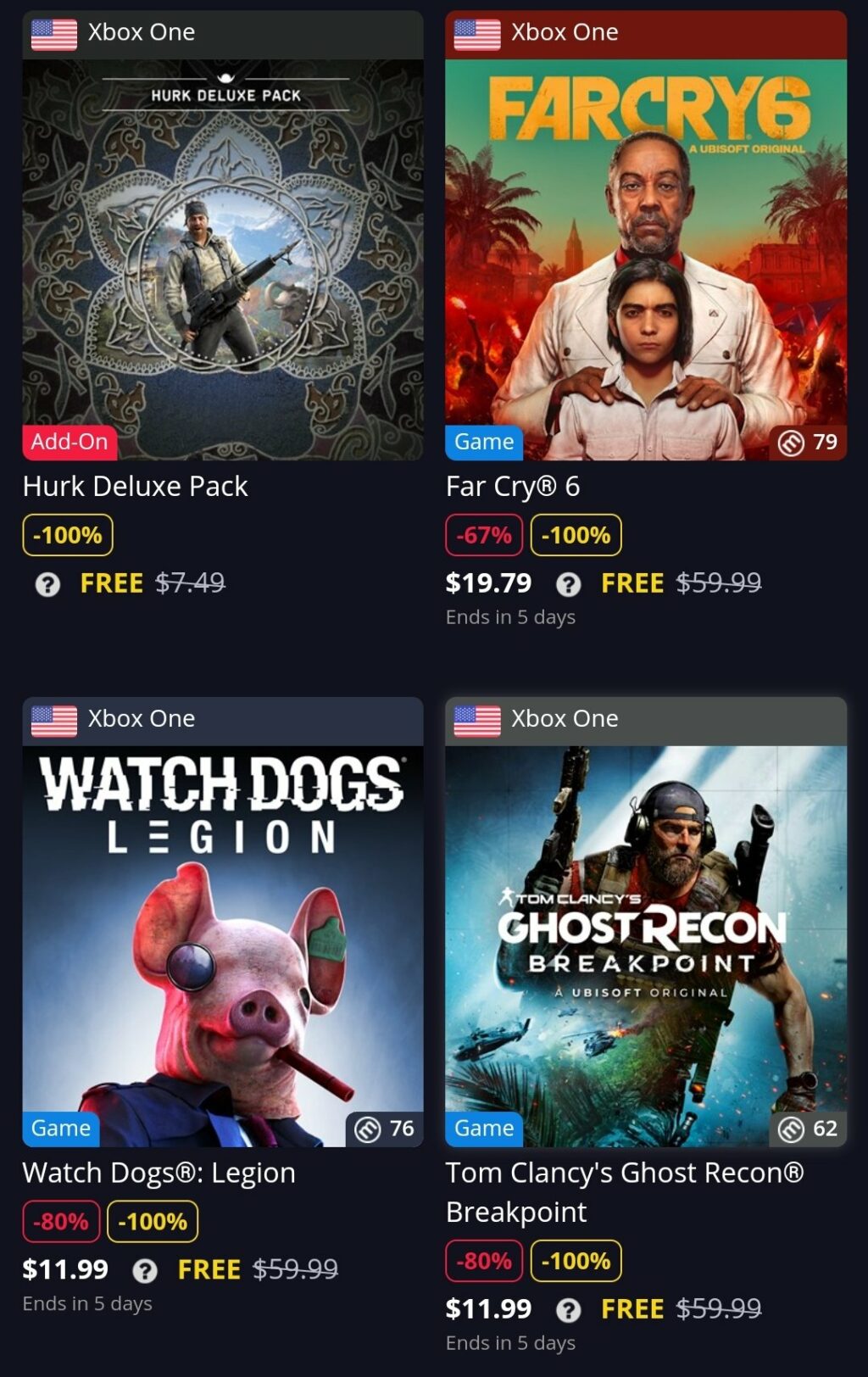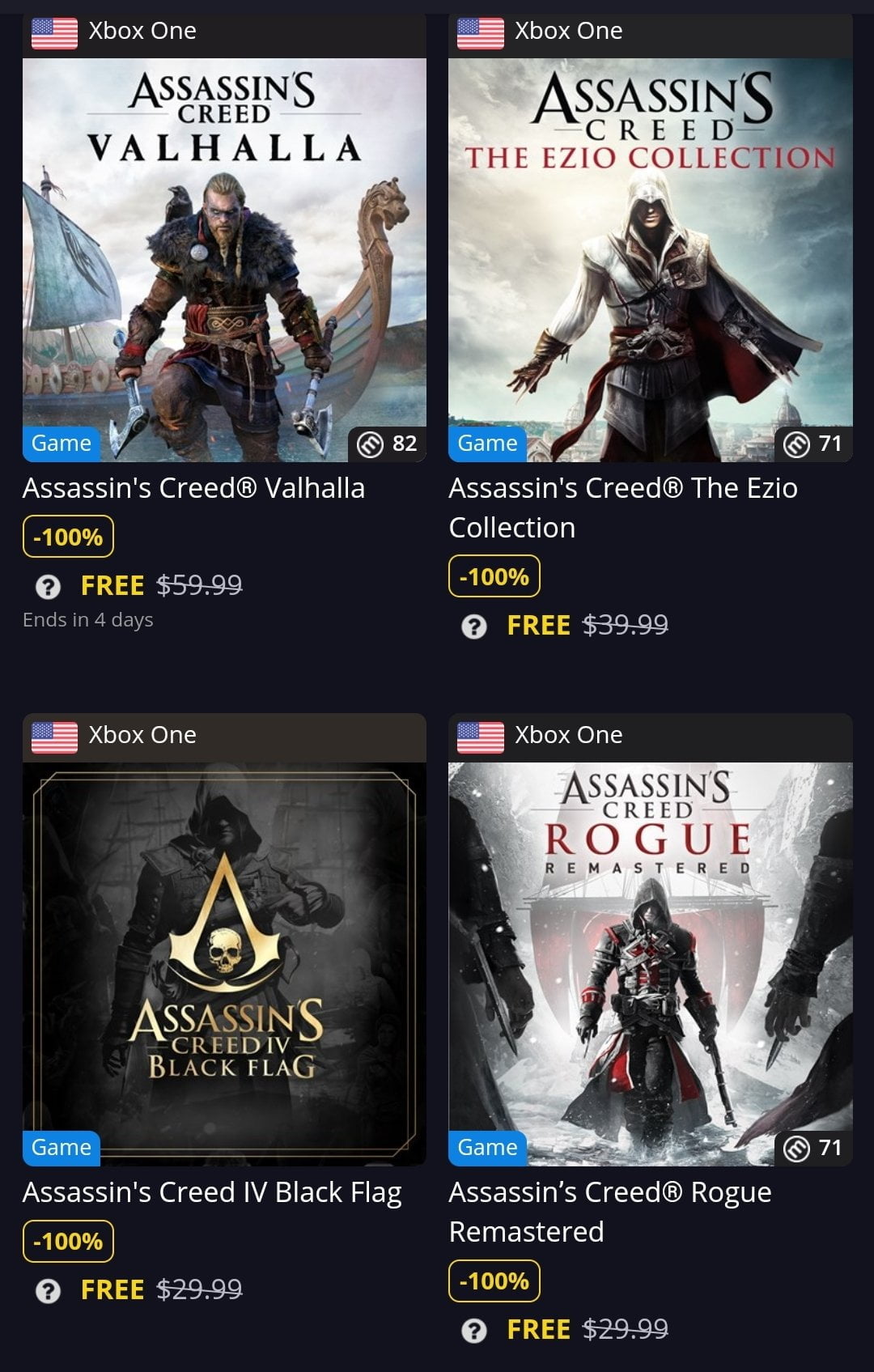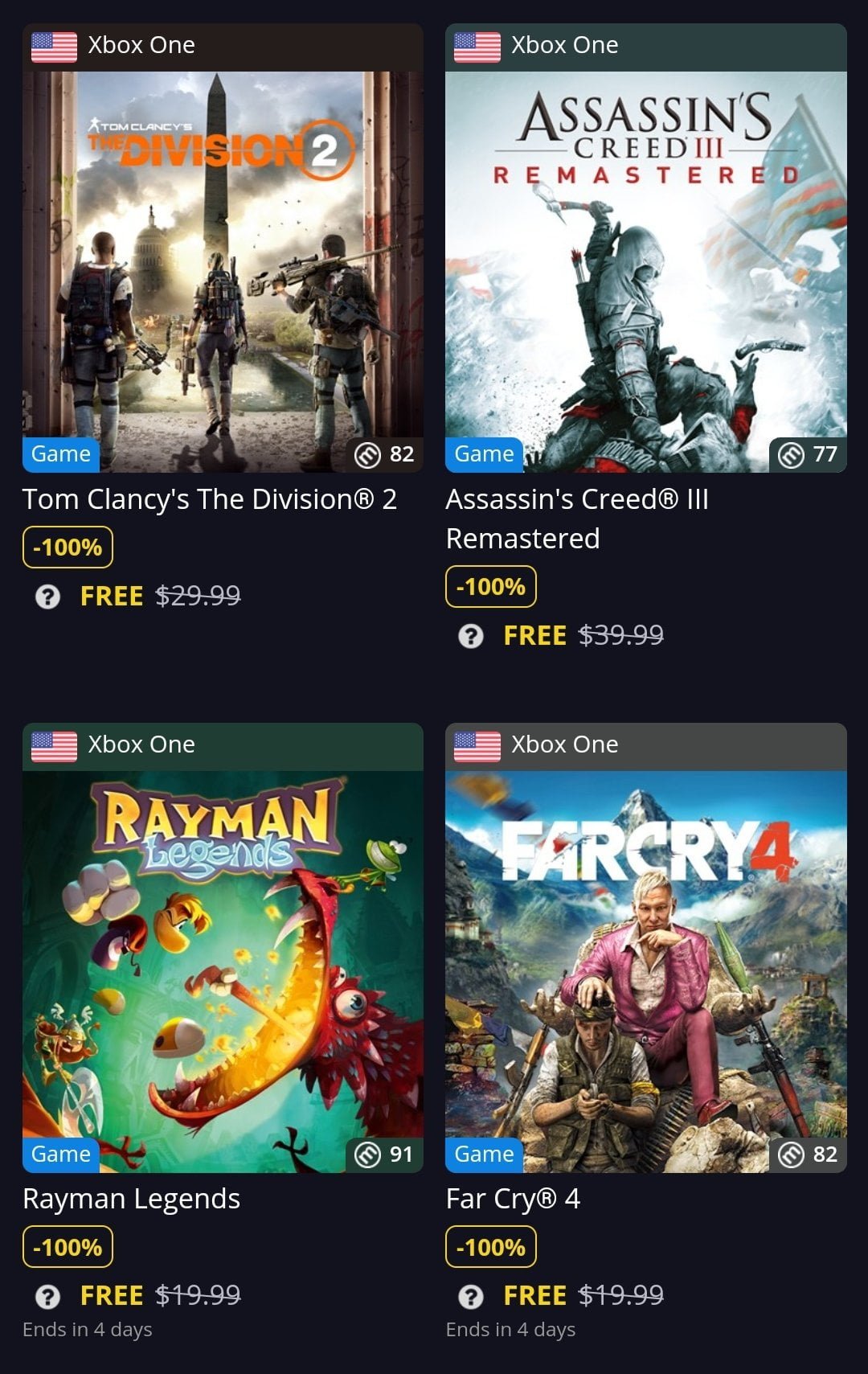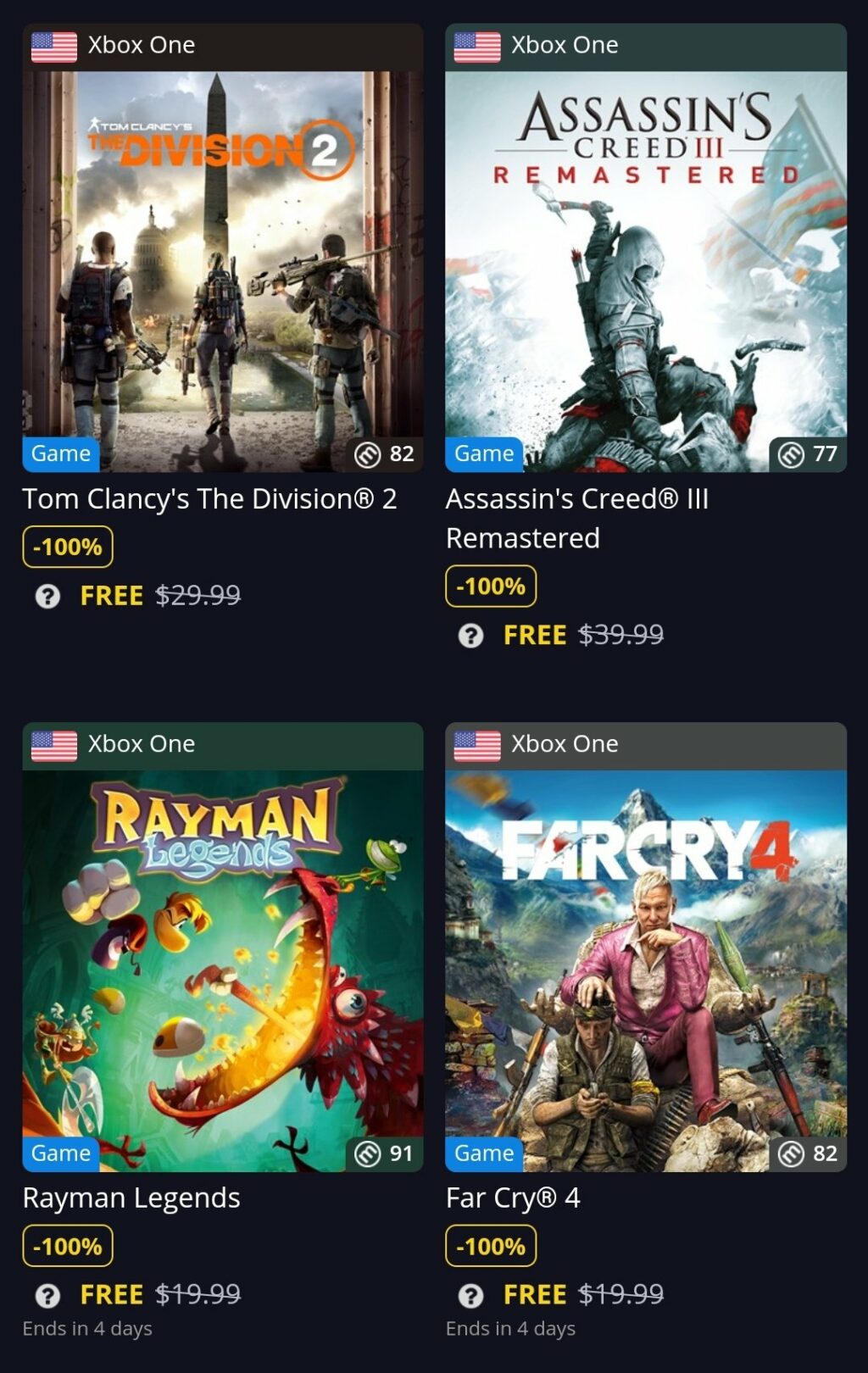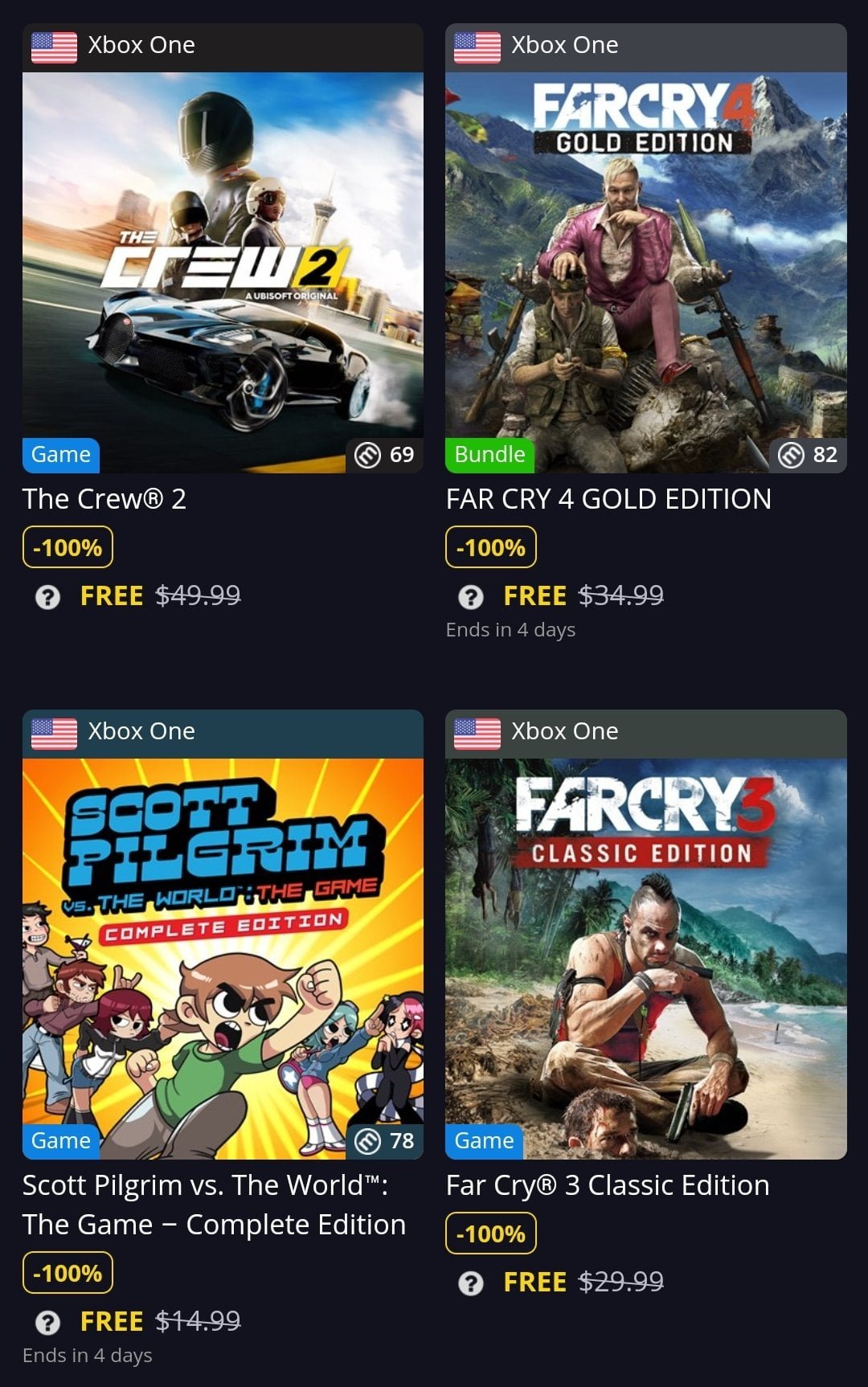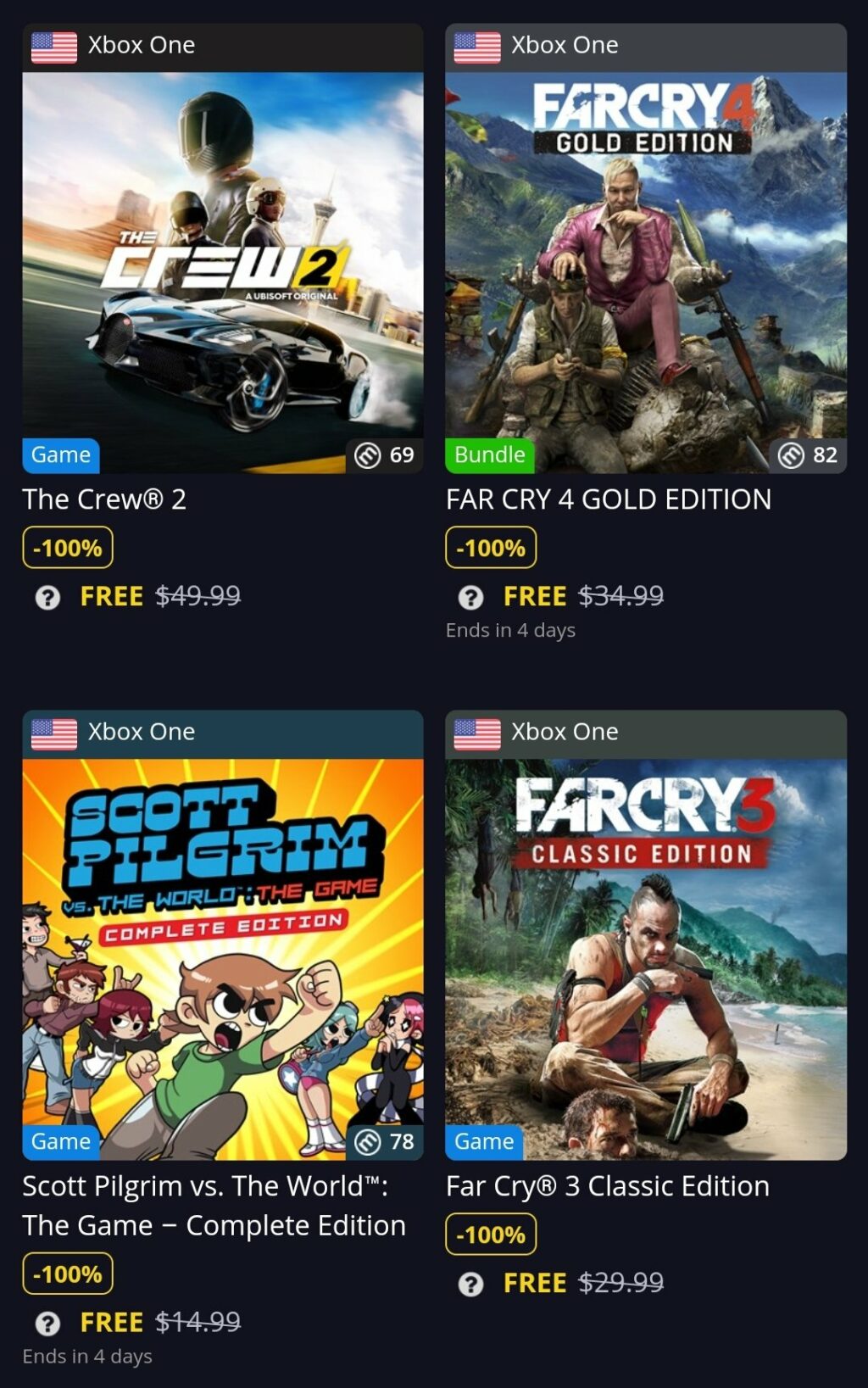 You can see that there are a variety of titles here marked as Free on the Xbox One version, which could mean Ubisoft could finally roll out plans for Ubisoft+ on Xbox until January 16th or 17th, that's when the on-site counter finishes for these deals.
We also recently reported about Ubisoft potentially expanding the Ubisoft+ tiers with new plans, so perhaps this ties up with their announcement and makes the base tier, similar to EA Play on Xbox Game Pass, a lucrative addition to the service.
While we do not know the implications of the service on Game Pass yet, we will have to patiently wait for either Ubisoft or Microsoft to make an announcement. However, if the dates are any indication, we won't have to wait very long to hear something happen.
Let us know what are your thoughts in the comments section below!