With the recent Silicon shortage, prices of GPUs and CPUs have certainly gone up over the past few years. However, retailers such as Box and CCL have still kept their prices steady and reasonable despite the turmoil.
Both brands have announced clearance sales on their stock to further keep things lucrative, offering up to a 50% discount while stocks last.
Navigating Clearance Sales – What Do I Look For?
The beauty of clearance sales is that there's always something out there for everyone. Since CCL and Box tend to have a lot of gear stocked up, only a little bit of scrolling and clicking will lead you to land on quite a wonderful product.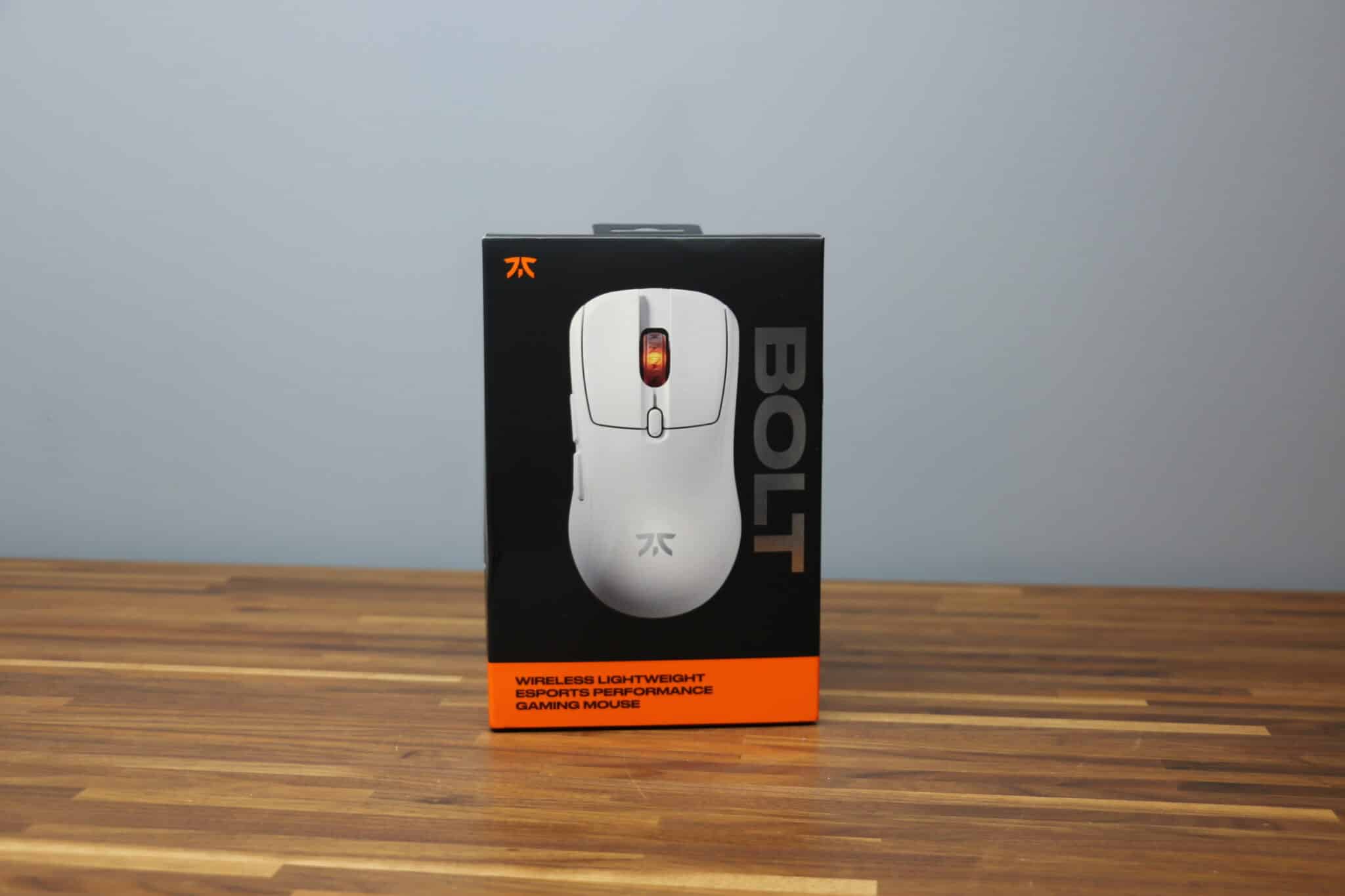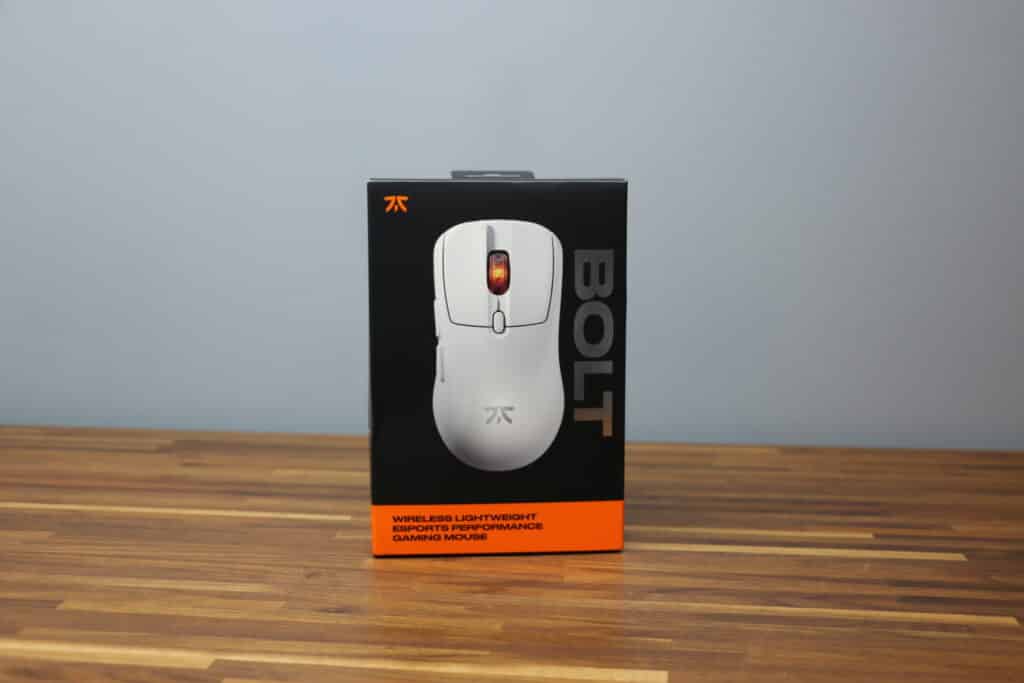 For instance, we saw the Fnatic Bolt on sale for £59.99, which further drives the price point argument home about the mouse being fairly great when compared to others in this particular brand. But, we aren't just limited to accessories here, oh no.
The CCL has an excellent Creality Ender 3 Neo 3D Printer that I've been using for DIY projects, too – quite a great pickup if you ask me.
Both brands are offering free priority delivery given that you place your order on time. Moreover, you aren't just limited to smaller accessories, and I saw quite a nice Acer Predator laptop equipped with an RTX 3060 with a £100 discount on it too.
---
All in all, as we've mentioned, a clearance sale is all about sorting through a ton of products to find the one that you really need. So, even if you aren't exactly in the mood for a laptop or a mouse in the Spring season, we still recommend checking out both Box and CCL's clearance sales, we're sure you'll end up finding a product that tickles your fancy.