The New PS+ tiers are going live early in some regions, and while many were expecting a bumpy ride, some early users have already gone on to report a gaping flaw in the PS+ Tiers – The fact that you can't upgrade your existing plan, you have to wait for the current plan (Essential) to expire, and then you can upgrade. If you wish to upgrade from Essential to another plan, you have the entire difference as a lump sum.
PS+ Tiers are proving to be a challenge
With all the talk of the new PS+ Tiers, it seems that some users on Reddit are reporting some distressing news that can spell doom for Sony.
If you were able to leverage the brief period where PlayStation Now was being sold cheap, you will automatically be upgraded to the Extra/Premium/Deluxe Tier automatically. However, if you were not able to capitalize on the deal, you will be stuck at the base tier, Essential.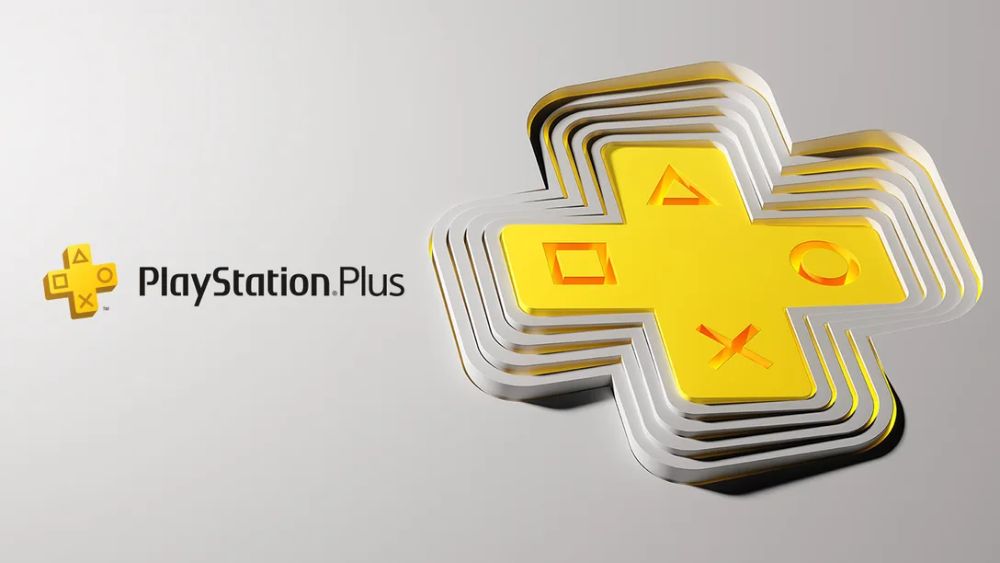 Now, you might be thinking, I'll just upgrade myself from the Essential to one of the plans on a monthly basis, similar to Xbox Game Pass or Netflix. Currently, there is no option of doing this.
From the two Reddit posts spotted on the r/PS5 subreddit, two users have reported that the store will make you pay the difference for the rest of your PS+ duration if you want to upgrade. One such example of this comes form reddit user Andypbbb who has to pay a staggering amount if you want to upgrade according to their post.
For a poor guys who subscribed plus to 2031/7/12, 3342 days left, the system shows he need to pay NT$12729(430$) to upgrade to deluxe plan.
In addition, the following image shared by the Reddit user confirms the above: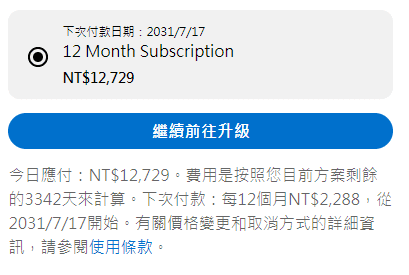 Another post by FootballRacing38 confirms the same.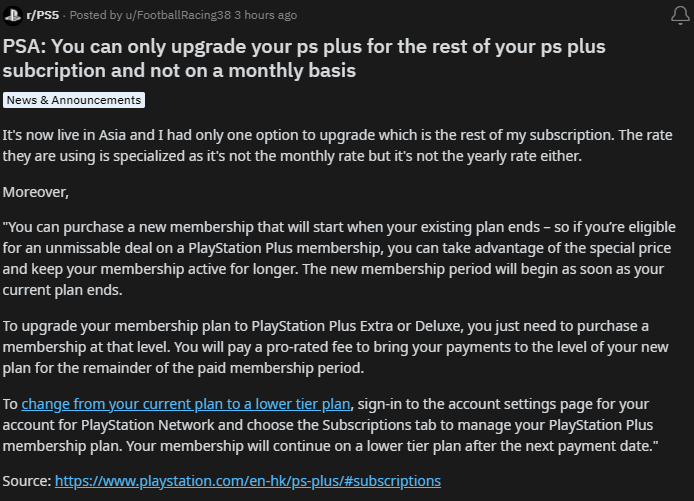 "You can purchase a new membership that will start when your existing plan ends – so if you're eligible for an unmissable deal on a PlayStation Plus membership, you can take advantage of the special price and keep your membership active for longer. The new membership period will begin as soon as your current plan ends.
For accounts like myself that have PS+ Essential stacked until 2025, this is indeed a serious problem. PlayStation fans who would wish to switch to a monthly plan are getting the bad end of the deal here.
If the plan stays on course, and we know that Sony is rigid when it comes to its marketing tactics, this can significantly hamper and endanger the success of the program.
Currently, the launch of the new PS+ tiers is now live in Asia with other regions to follow in June. Hopefully with enough noise from fans, PlayStation might consider a more affordable solution for players who wish to upgrade from Essential and have long-term subscriptions added to their accounts.