Earlier today, a workaround was shared that allowed users to subscribe to the fabled Fortnite Annual Pass. A scrapped program from Epic Games that would have offered users a year-long worth of features for one flat sum. However, it seems that users who indulged in the purchase are in for trouble.
The Fortnite Annual Pass may have been myth, but now its a curse
The Fortnite Annual Pass is one of those things that companies experiment with but never actually release as a feature. However, some were able to buy the item by bypassing the Application Programming Interface (API) of Fortnite itself.
In a follow up tweet, ShiinaBR, one of the better known Fortnite leakers has stated that Epic Games has predicted bad tidings for users who participated in this, as this could potentially mean losing their Epic accounts.
While the method will not be shared, it can be assumed that bypassing the API comes under altering the games files which is in direct violation of the games Terms of Service (TOS) as such, Epic Games could ban the users who did the purchase.
While it is not yet known if fans will be able to get their money back or they will have to dispute it with the bank, Epic Games did announce the Fortnite Crew membership.
A monthly plan that for $11.99 a month gives users a world of benefits such as access to the Battle Pass, 1000 V-Bucks ($10 value) every month, and an exclusive set of cosmetics set only for Fortnite Crew.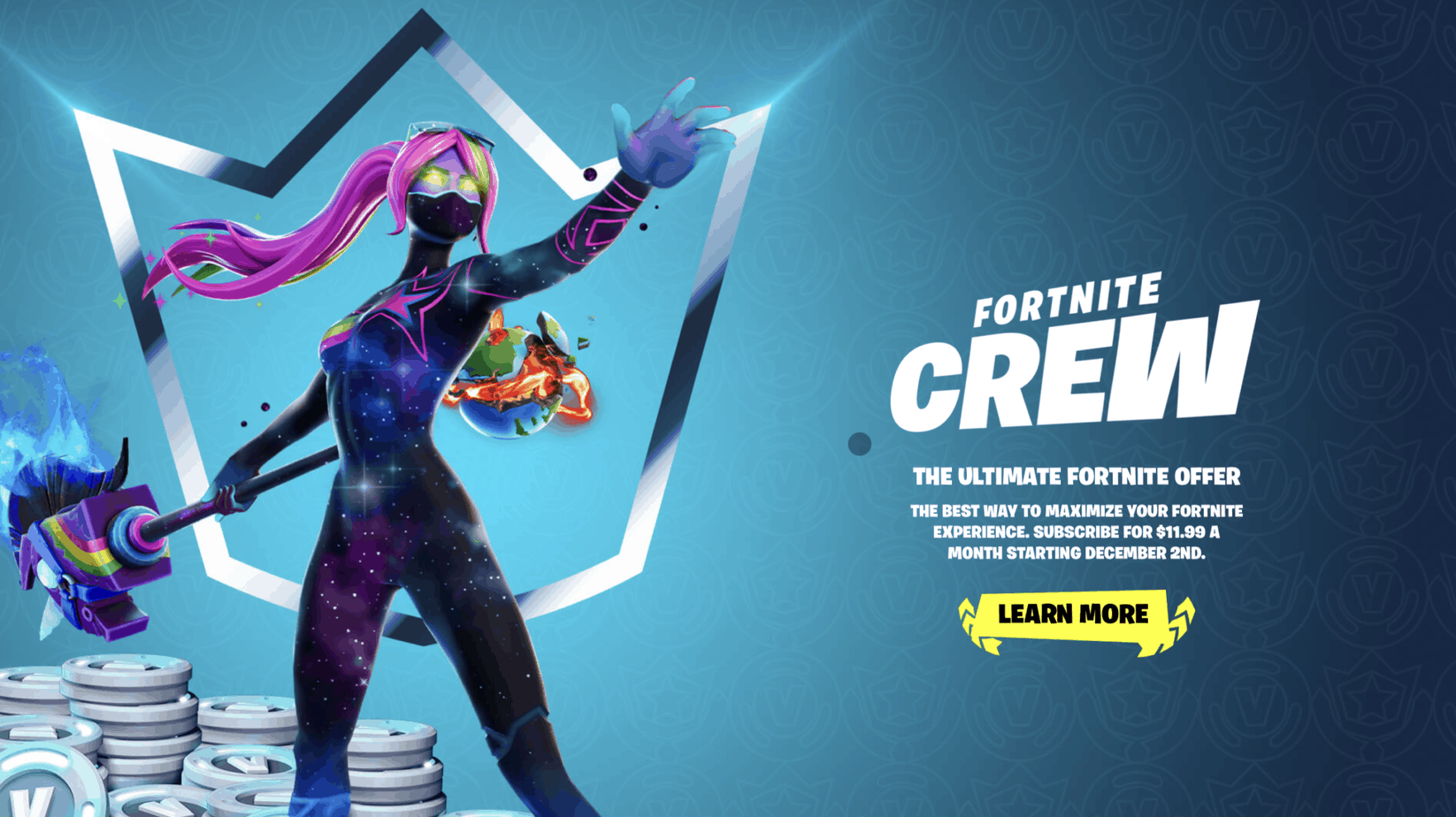 The offer is definitely for those who are dedicated and committed players to the game, but it also offers a world of benefit for people who are looking to buy an attractive piece of cosmetics just once.
The subscription can be canceled any time and if you aren't content with the next month's set of rewards, are free to cancel and subscribe again to any time without losing your monthly crew cosmetics or the Battle Pass.
Unfortunately, Epic has yet to deal with people who tampered with the Annual Pass purchase, but those users who have will most certainly face consequences.