Victoria 3 is an upcoming grand strategy game from Paradox Interactive. The studio is known for its various strategy titles across different settings on PC. Victoria 3 is set between 1836-1936 and will allow players to build their ideal society from a choice of dozens of world nations. This is arguably one of the most anticipated titles from the studio, and we're excited to see finally get more details. With the Steam page up, the Victoria 3 System Requirements have also been revealed.
Victoria 3 System Requirements
To play the game on a PC, you need the following specifications.
Victoria 3 Minimum Requirements
OS: Windows® 10 Home 64 Bit
Processor: Intel® Core™ i3-3250 or AMD® FX 8370
Memory: 8 GB RAM
Graphics: Nvidia® GeForce™ GTX 660 (2GB) or AMD® R7 370 (2GB) or Intel® HD Graphics 630 or AMD Radeon™ Vega 8
Victoria 3 Recommended Requirements
OS: Windows® 10 64 Bit or Windows® 11
Processor: Intel® Core™ i5-6600K or AMD® Ryzen 5 2600X
Memory: 16 GB RAM
Graphics: Nvidia® GeForce™ GTX 1660 (6GB) or AMD® RX 590 (8GB)
These requirements aren't exactly detailed and lack some important bits of information. However, these still give us a good idea of what to expect from the performance. If you're looking to play the title at higher settings, you'll need a GTX 1660 or an RX 590. These are budget-friendly GPUs, and a lot of PC users are still using these for decent performance, especially at 1080p.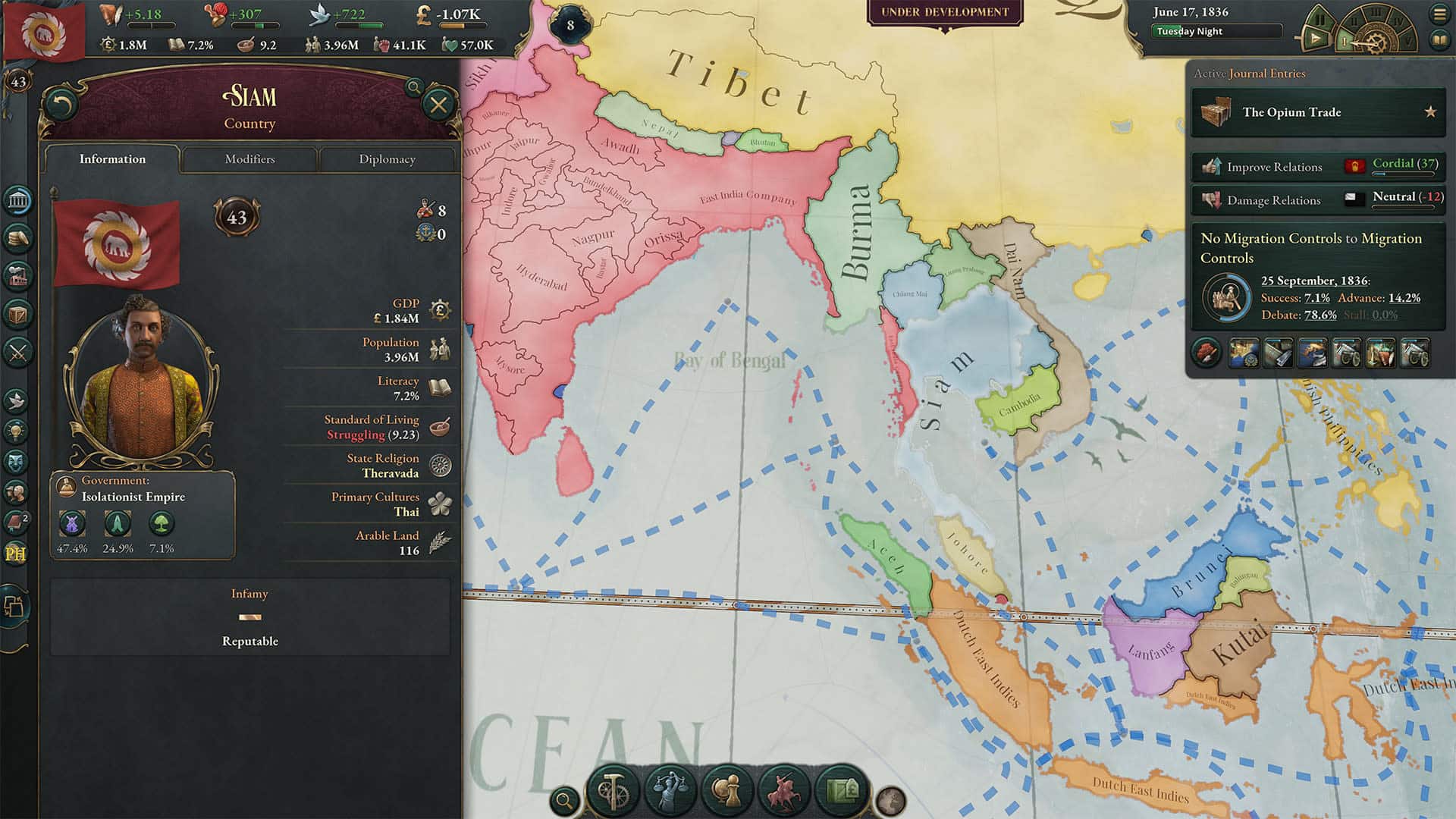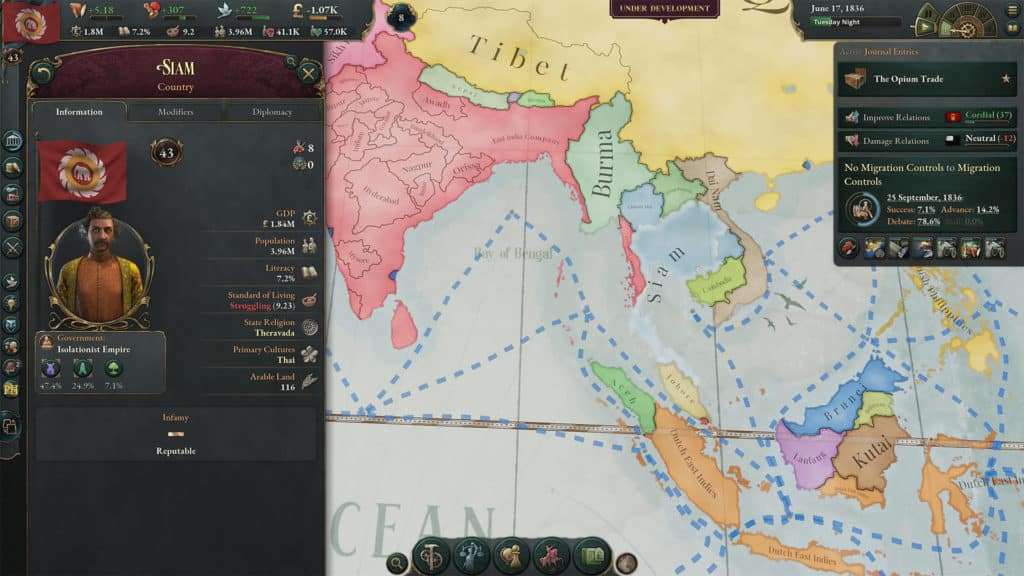 Apart from that, you need a Ryzen 5 2600X, which is relatively common in the PC landscape, and a CPU that continues to impress, even at higher resolutions like 1440p. Graphically speaking, nothing in the screenshots suggests that this will be a super demanding title. Still, a powerful CPU is recommended, given how many systems are usually running in these strategy games.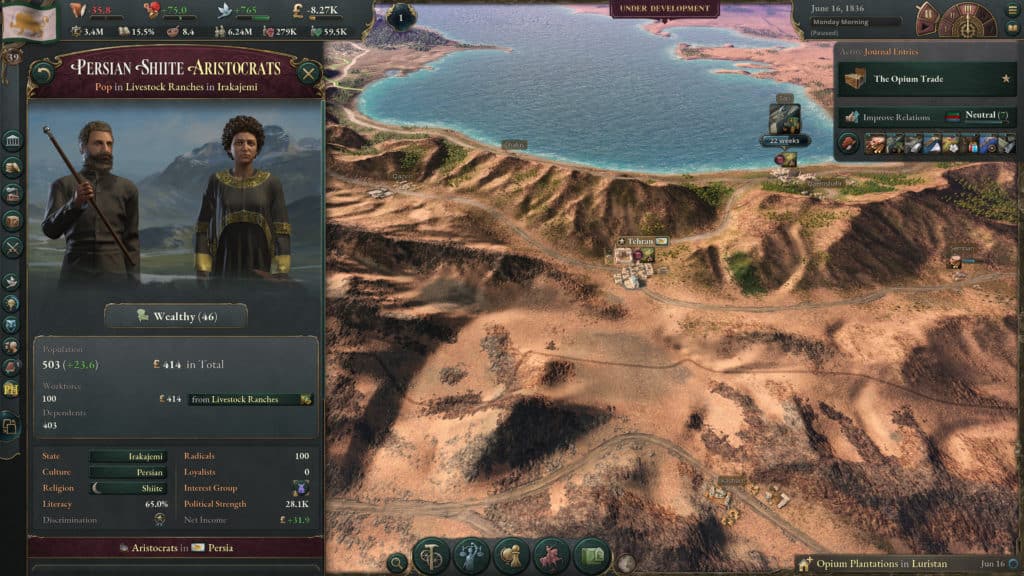 Victoria 2 came out more than a decade ago, and the jump in the UI and visuals is evident. The screenshots look very similar to Crusader Kings 3, another Paradox Interactive title that was released recently.
Victoria 3 on Steam
You can now pre-order the game on Steam at the following link.
While you are here, check out the system requirements for other upcoming titles, including Moonbreaker, High On Life, and Ravenbound.
What do you think of the Victoria 3 System Requirements? Are you excited about the upcoming game for PC? Share your thoughts in the comments below.