Void Crew is an upcoming co-op space action game from Hutlihut Games, and Focus Entertainment. The title is officially launching in Early Access on Steam in September 2023, and now have some technical details as well. Here are the official Void Crew system requirements.
Void Crew System Requirements
| | Minimum | Recommended |
| --- | --- | --- |
| OS | Windows 10 – 64-Bit | Windows 10 – 64-Bit |
| Processor | AMD Ryzen 3 3100 / Intel Core i3-8300 | AMD Ryzen 7 3700X / Intel Core i9-10900X |
| Memory | 8 GB RAM | 16 GB RAM |
| GPU | 6 GB VRAM, AMD Radeon RX 590 / NVIDIA GeForce GTX 1060 | 8 GB VRAM, AMD Radeon RX 5700 / NVIDIA GeForce GTX 1080 |
| Storage | 7 GB available space SSD | 7 GB available space SSD |
The developers have also shared the target resolution, and framerate with these requirements, but considering it's an early access launch, these are subject to change over time. For now though, if you're looking to play the game at higher settings at 1080p with a 60 FPS target, you'll need something like a GTX 1080 paired with a Ryzen 7 3700X.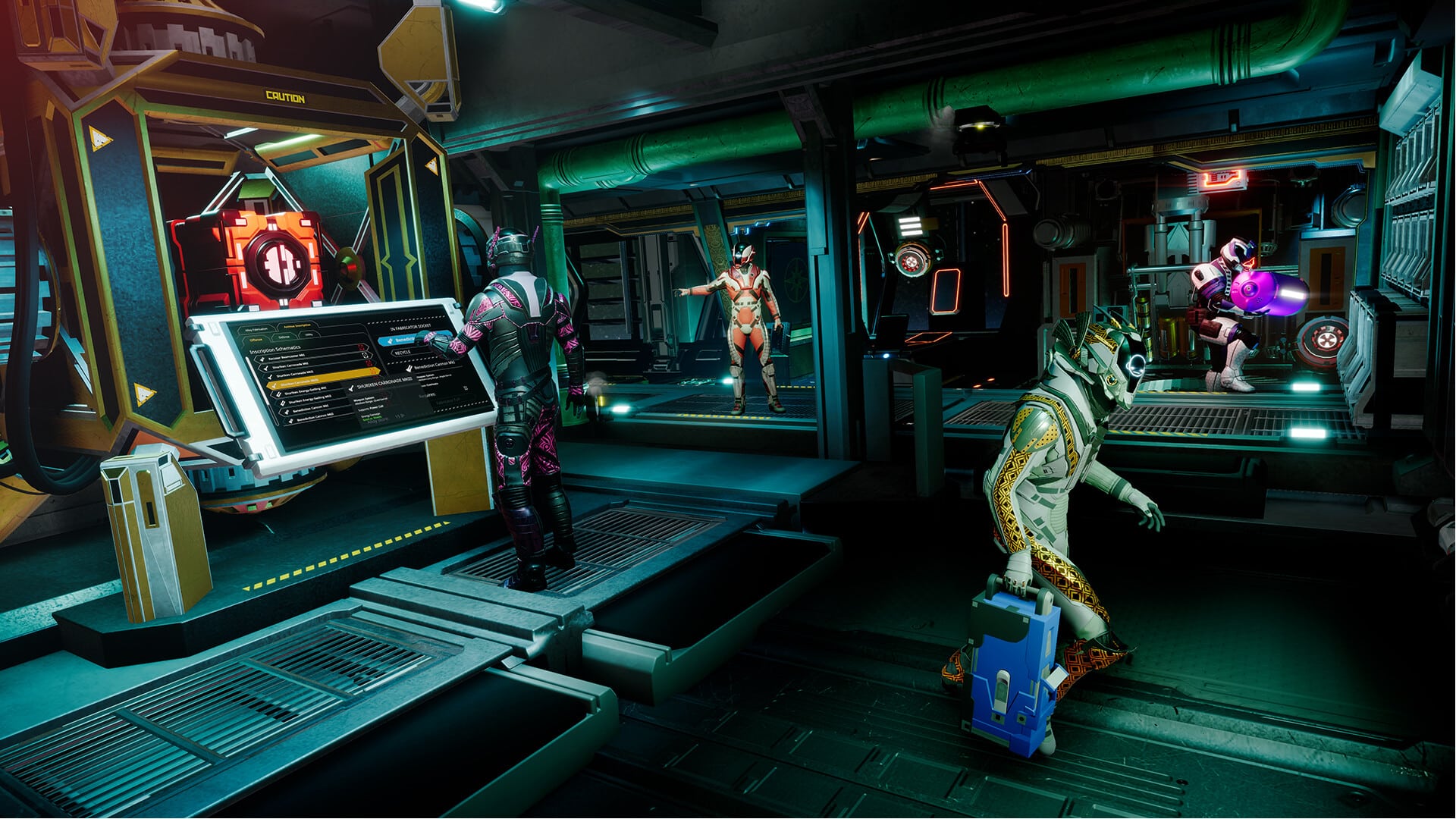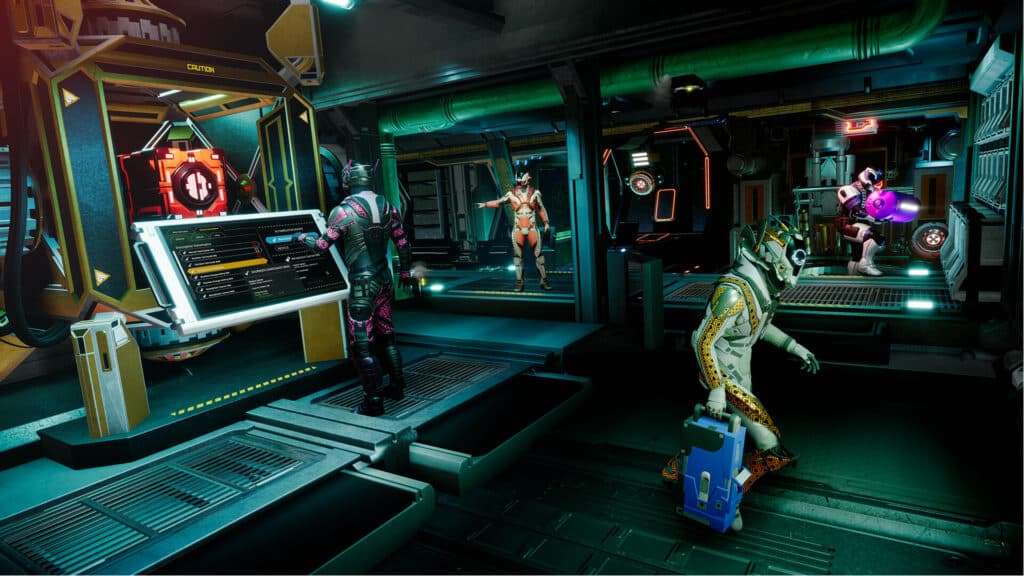 If you're okay with turning down a few settings, you can get by with an RX 590 with 8 GB of VRAM, and an i3-8300. This isn't a very demanding title from the looks of it, and the mention of the GTX 1060, which is still a very popular card on PC is encouraging. Finally, you need an SSD to play the title with 7 GB of free space, and 16 GB of RAM.
Void Crew on PC
You can now add Void Crew to your wishlist on Steam at the following link.
Void Crew Release Date
Void Crew is coming to Steam in early access on 7th September 2023.
While you are here, check out the system requirements for other upcoming titles, including Persona 3 Reload, Persona 5 Tactica, and Starfield.
What do you think of the Void Crew System Requirements? Are you excited about the upcoming release? Share your thoughts in the comments below.