Warhammer 40K Darktide is the latest installment in the Warhammer franchise and the latest game by Fatshark. It is a first-person action video game set in the Warhammer 40,000 universe that features multiple classes. If you are planning to play on the console and want to know the release date, we've got good news for you.
Warhammer 40K Darktide is going to come out on console but only on Xbox Series X/S – not on PlayStation. So, this guide will show you the console release date for Warhammer 40K Darktide. With that said, let's dive right in and get started.
Console Release Date For Warhammer 40K Darktide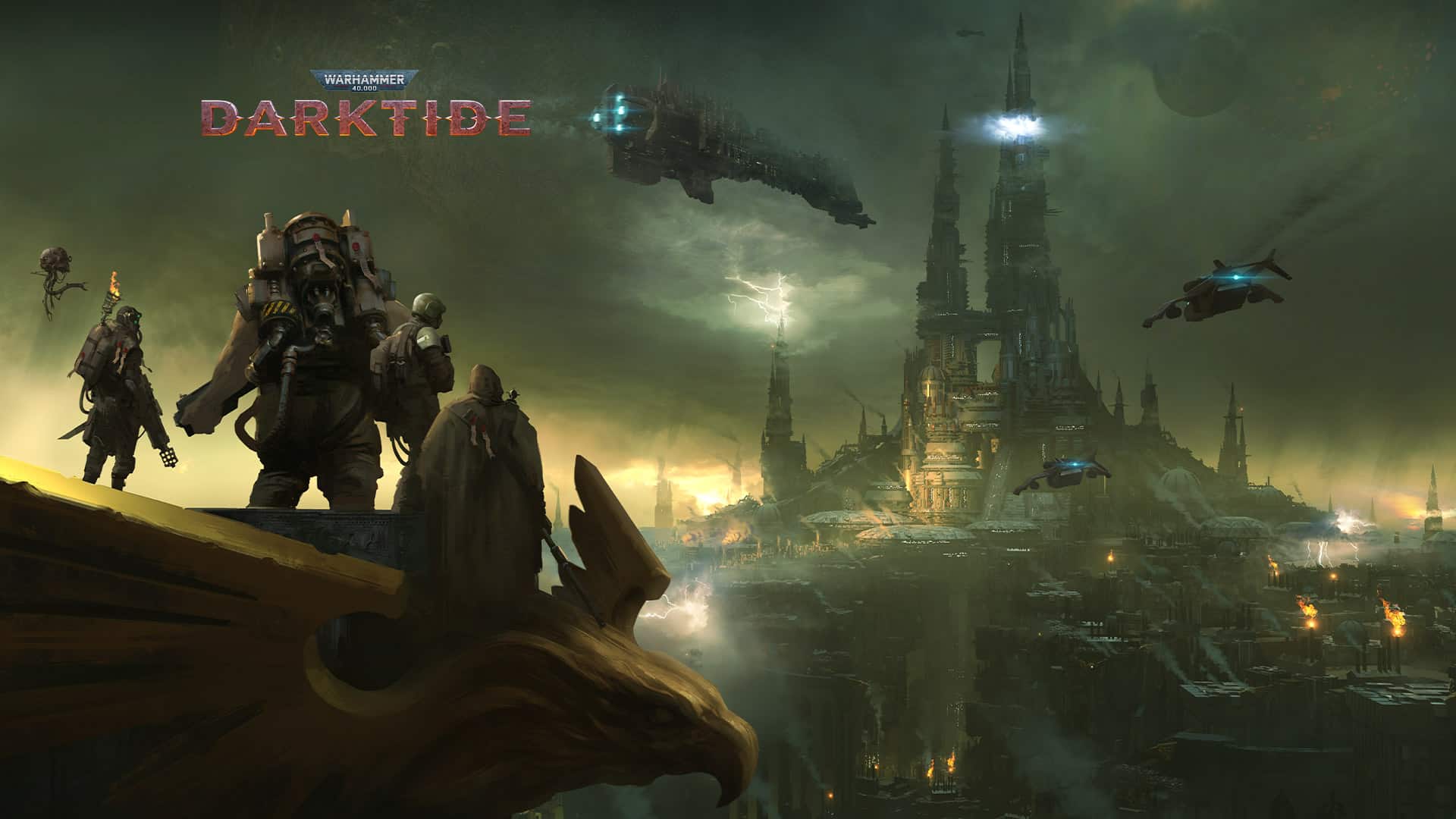 As aforementioned, Darktide is a timed exclusive for Xbox Series X/S. PlayStation fans will have to wait for this exclusivity to end before they can get their hands on the game. Right now, Darktide is out for PC players that pre-ordered the game.
While the game is in early access right now, it will launch on November 30, 2022, for PC. The devs have stated that Darktide will come out on Xbox Series X/S "shortly after." We cannot be certain about the release date since the devs haven't stated it but we can make a few speculations.
The devs gave their statement on the matter: "more news on the Warhammer 40K Darktide console release date will be available "as soon as possible and likely immediately after" the release date arrives for PC."
According to this, we can expect the game to come out in early December (December 5-10) or around December 20. I highly doubt that the devs will make Xbox players wait any longer than this since that wouldn't be fair to them.
As for the PlayStation players, you will have to wait for the timed exclusivity to end before the game is ported to the PS5.
The previous installment – Vermintide 2 – was released on March 8, 2018, for PC and on July 11, 2018, for Xbox. This time around, the devs have mentioned that they will release the game almost immediately on Xbox as well.
The main reason why Fatshark delays the console release is so that they can perfect the port. They have stated that they "have work to do" before they are ready. So, the best thing for Xbox players is to just wait for now and hope that the game is ready soon.
Conclusion
There you have it, that is everything we know about the console release date for Warhammer 40K Darktide. If we find any new information, we will update this guide and keep you up to date. Till then, let us know your thoughts about the game and which platform will you play it on.