Warhammer 40K Darktide is finally available to players that pre-ordered the game. Since it is currently in early access, you can expect random bugs like crashing issues or lag. However, one problem most players face now is getting disconnected from the server. This can be a massive problem since the crux of the game is playing with your friends online.
If you have faced this issue multiple times and cannot get into the game, worry not because we have a fix for you. This problem is widespread right now, so chances are that you've faced it a few times, even if it is not consistent. With that said, let's dive right in and take a look at How to fix disconnected from server issues in Warhammer 40K Darktide.
How to Fix Disconnected From Server – Warhammer 40K Darktide
There are multiple causes of this issue. So, we have listed all of them down below. Try them out and see which one works for you so that you can play the game and have fun with your friends. If you cannot find a fix in this guide, let us know, and we will help you out! With that said, let's get started.
Restart Your PC and Network
The first thing you need to do is to restart the game. However, if that doesn't fix it, you should restart your PC and network at the same time. While this might not sound like an appealing fix, it usually solves a lot of problems. Maybe your network is having trouble connecting you to the servers. So, restarting it should fix that.
Change DNS
Changing your DNS can give your internet a boost in responsiveness in most cases. To change your DNS,
Right-click the Network icon.
Go to Network and Internet Settings.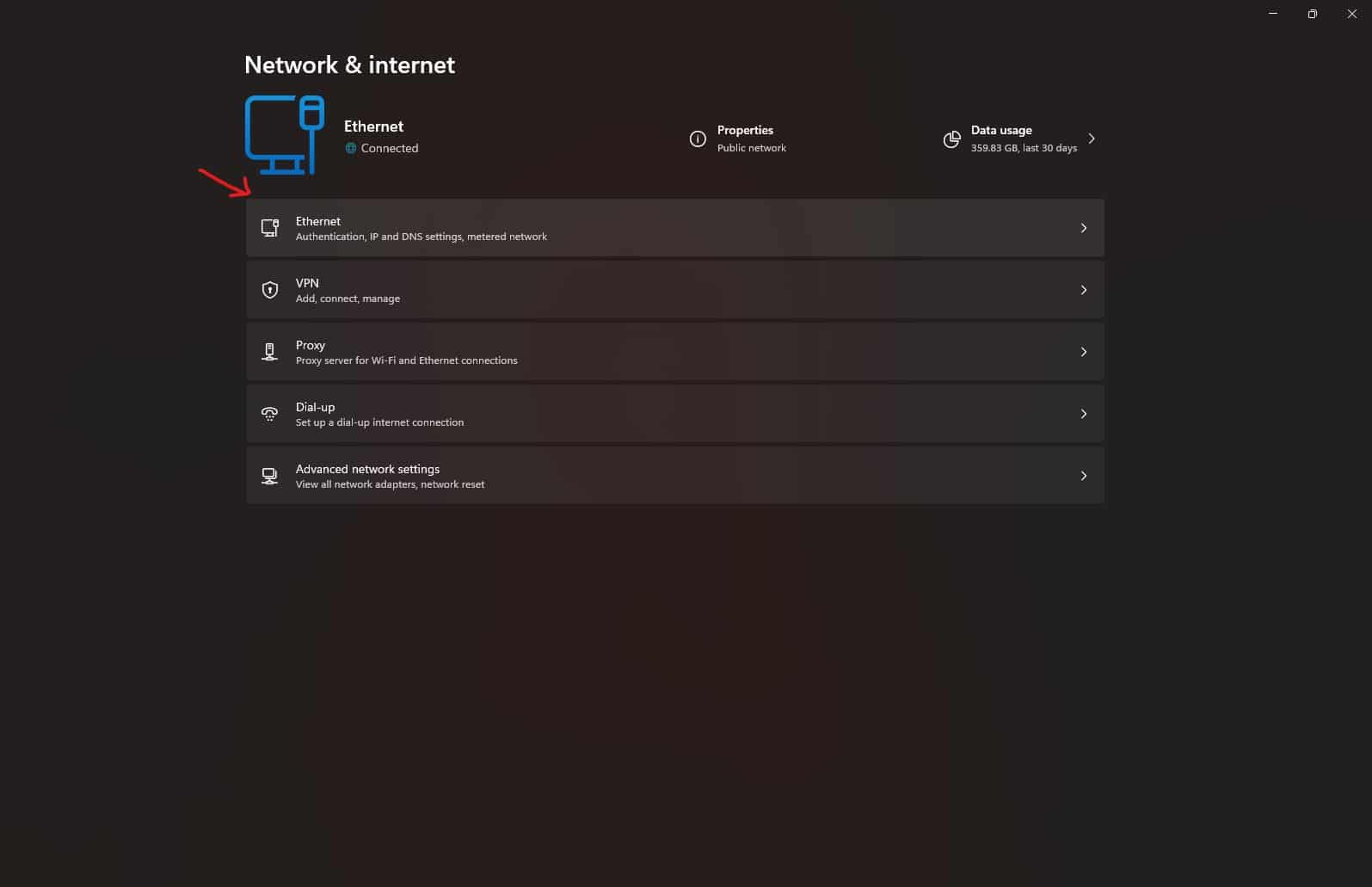 Choose Ethernet/Wireless.
Select Private Network.
Scroll down and look for DNS Server Assignment.
Press Edit > Enable IPv4.
Type 1.1.1.1 as your preferred DNS.
Enter 8.8.8.8 as your alternative DNS.
Save the settings, and you will be good to go.
Run Steam As Admin
Running Steam as an admin can often solve random issues like this. Doing so will allow the game to run without any problems. Sometimes, there is something in the background that is blocking the game from running properly. Running Steam as an admin will counter that problem and allow you to play the game.
Use Ethernet Cable
If you like to play a lot of online games, you should use a wired connection since it is more stable and faster. Try to attach an ethernet cable to your PC or laptop so that you do not get disconnected from the game. Most players get this error since their wireless connection is not stable, and it often disconnects them from the game.
Verify Game Files
Verifying your game files can help Steam identify any problems with the game. If there are any files missing or corrupted, Steam will redownload them and fix the game. So, make sure that you verify Warhammer 40K Darktide's files to fix this issue. To do so, you must:
Open Steam, and navigate to your library
Right-click on Warhammer 40: Darktide in your library
Click Properties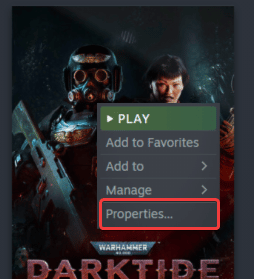 Select the LOCAL FILES tab
Click on Verify Integrity of local files…
This will initiate a scan of your game files, and if something is missing, Steam will initiate a download as an update.
Conclusion
That's everything you need to know about how to fix the disconnected from server error in Warhammer 40K Darktide. If you are still facing the issue or found another fix, we would love to hear about it in the comments below. Let us know your thoughts about the game as well!