A curious job listing on Warner Bros confirms that Mortal Kombat and Injustice could see new games on the next-generation consoles. Mortal Kombat and Injustice for PS5 and Xbox Series X could indeed be in the cards. While this doesn't give us a release window of either game, it's good to see that the series will flourish on the next-gen.
Mortal Kombat and Injustice for PS5 and XBox Series X Konfirmed
Mortal Kombat and Injustice are two IP's that have rocked two console generations back to back. With Mortal Kombat 9 and Injustice: Gods Among Us on the PC, PS3 and Xbox 360 and Mortal Kombat X, Mortal Kombat 11, and Injustice 2 on the PC, PS4, and Xbox One, each game has continued to set new bars for Netherrealm studios.
It seems that the studio is not showing any signs of slowing down. A job listing for a principal software engineer, for graphics, hints that the two IP's could carry over to the upcoming PS5 and Xbox Series X.


There is also rumor that the studio could be working on something that isn't related to Mortal Kombat or Injustice related.
If the rumor is true, there is a high probability of seeing enhanced versions of Mortal Kombat and Injustice games headed to future consoles. With both games probably packing all their DLC's and fighter passes in one complete package.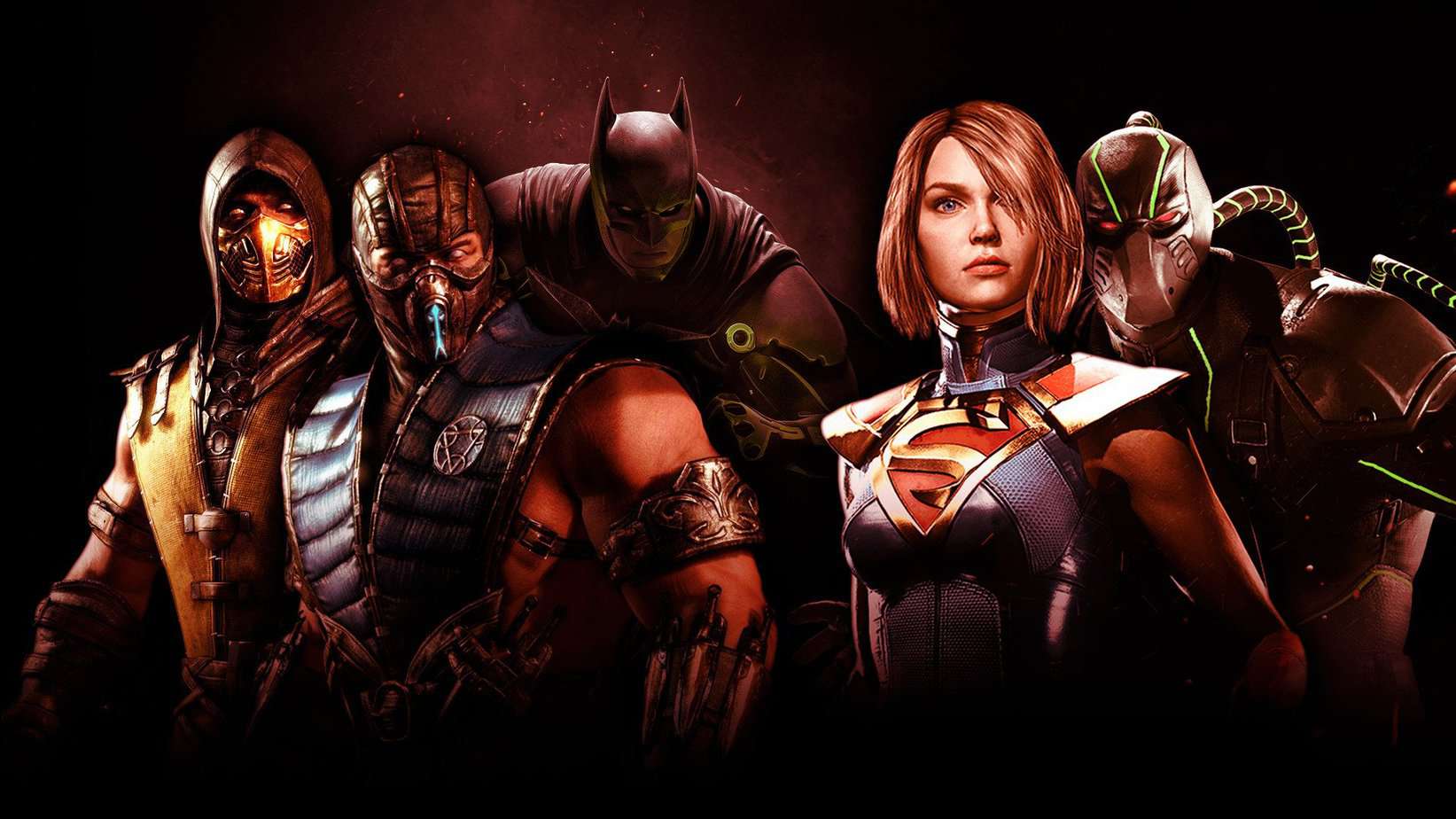 For now, all we can do is wait and see what is in the cards for the studio. With the current and next month being major months of gaming events, we can hope that the studios share their plans for the next generation consoles sooner rather than later.
So far we have heard very little from Netherrealm and Warner Bros regarding their plans for the upcoming consoles. With both consoles slated for a Holiday 2020 release date, fans are eager to hear what the companies have in store for the coming year for video games.
If you're eager to see Mortal Kombat and Injustice on PS5 and Xbox Series X, let us know if you're looking forward to a sequel or would you be settle for remasters of their earlier entries?