Warner Bros. Montreal has been able to protect gaming's longest kept secret for a very long time now. It has been long rumored that the studio is working on a new Batman game, but it seems that the time for unveiling their project is very soon. Before the DC Fandome show, they have plans on showing a teaser on the 18th of August.
Warner Bros. Montreal has a surprise announcement, coming tomorrow
The studio has been working on a Batman themed game for a very long time, and while there have been a plethora of leaks, rumors, and more surrounding the game, it seems that tomorrow will be the first look we get at the game after many months of waiting.
The diligent sleuths over at Reddit have already taken apart the image and partially solved some of its mystery, with a lot of the images tying back to the cryptic Gotham secret society known as The Court of Owls.
If you head over to the site r3dakt3d you will see a message that says "We have been expecting you 8/18"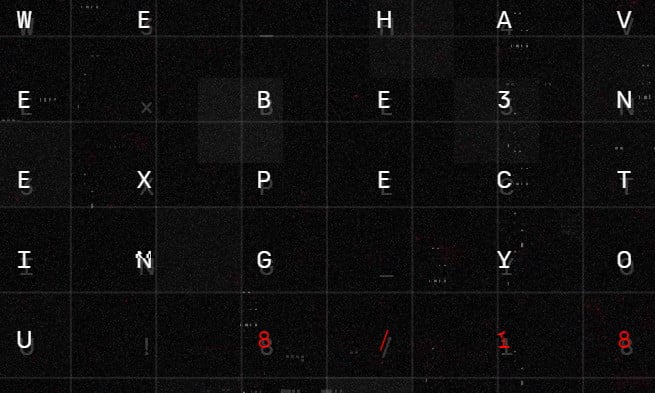 As we enter the dawn of the new generation of consoles, many fans are wondering what the mysterious game from Warner Bros. Montreal could be and if it has any relation to the recently revealed Suicide Squad game by Rocksteady.
A few other questions fans have all lead to them asking whether the game will be cross-gen, next-gen exclusive, release date, and a plethora of other questions that still have no answer.
We also don't know when the reveal will take place, so its best to just keep an eye on the social media outlets of redacted which you can find at the bottom of their page.
As the WB Fandome draws closer, many fans are excited at the prospect of more gaming content from the world of DC as Marvel already has a good roster with Marvel's Avengers and Spider-Man: Miles Morales set to release later this year.
What are your thoughts on the reveal by Warner Bros. Montreal? Are you excited for it? Let us know in the comments section below!