According to the listing for those who have pre-ordered Modern Warfare 2, Warzone 2 is a part of the content packs that we previously talked about, and this could potentially mean that much like the present Warzone, getting it up and running on your console will be a messy affair that can take up a lot of your storage.
You've got Warzone 2 in my Modern Warfare 2
If you currently want to play Call of Duty: Warzone on the PS4, you have to install the entirety of Call of Duty: Modern Warfare (2019), except you can't even play any part of that game (campaign, multiplayer, spec-ops etc.) It seems that Activision is repeating history with the rollout of new battle royale.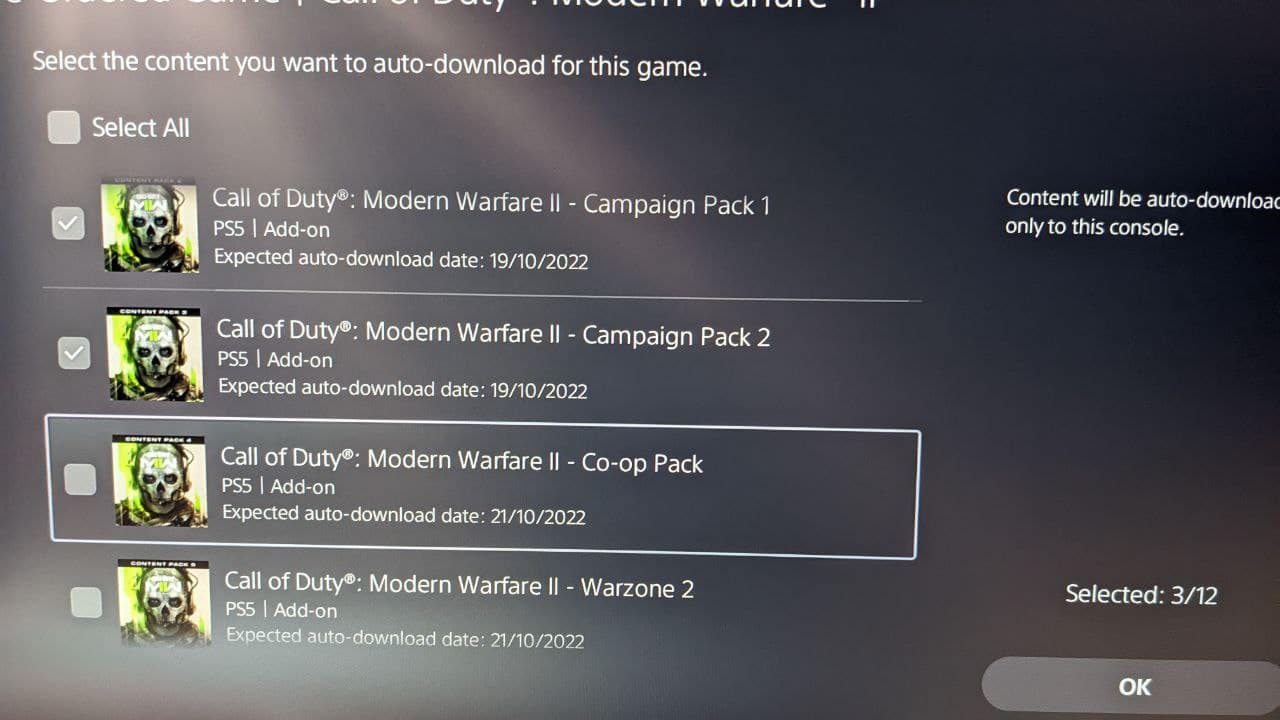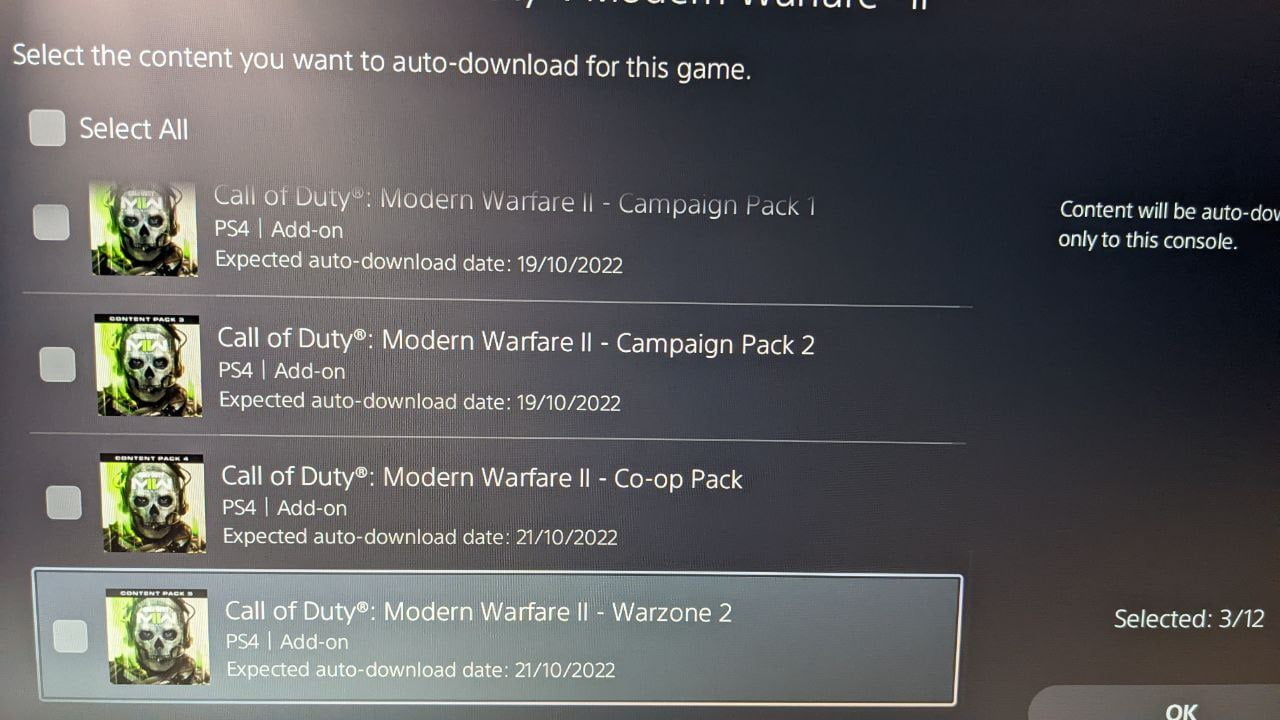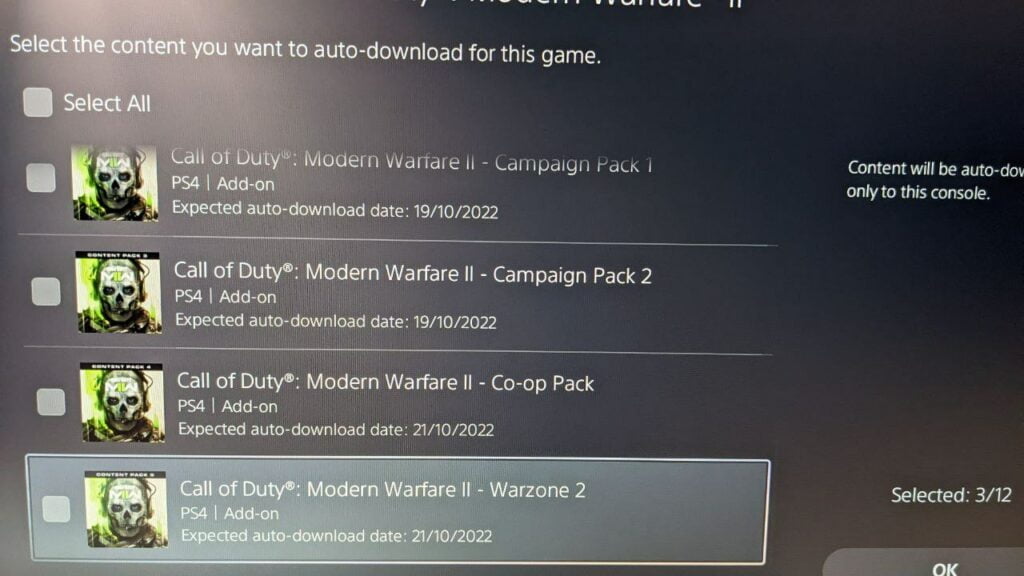 While we knew that the content pack system was back a while ago, the latest update to the pre-load has just confirmed it and it seems that players who want to play Warzone 2 will have to install the whole Modern Warfare 2 package on their console, whether they like it or not.
This could change closer to release, since Warzone 2 is expected to drop on November 16th. We can only hope that the battle royale revision is indeed its own application that will NOT need the whole game to function, but until the launch of the title, we will have to be kept in the dark.
In addition, the pre-load for Modern Warfare 2 campaign starts on October 19th for those who have digitally pre-ordered the game. If you are holding a physical copy, you are just going to have to wait until the 28th to play the game.
What are your thoughts on Activision and its old tricks? Let us know in the comments section below.