Watch Dogs: Legion, the third installment in Ubisoft's popular Watch Dogs series, launched last week. The action-adventure title has seen moderate success on Windows and consoles after months of speculation. Many players have found difficulty using the game's photo mode to take screenshots. This guide explains how to take pictures in Watch Dogs Legion.
There are in fact three different ways to snapshots across the near-future London that serves as the game's setting. All methods are simple to learn. Even in the middle of a crisis, players will be able to save a memorable moment using one of these.
Idle Screenshots
Outside combat and missions, the method is very easy. On PC using a keyboard, either press the 9 key or open the gadget wheel with x. The camera is in the top-right corner. From there, c adjusts the camera focus while v switches to the selfie camera. Filters can be applied by right-clicking.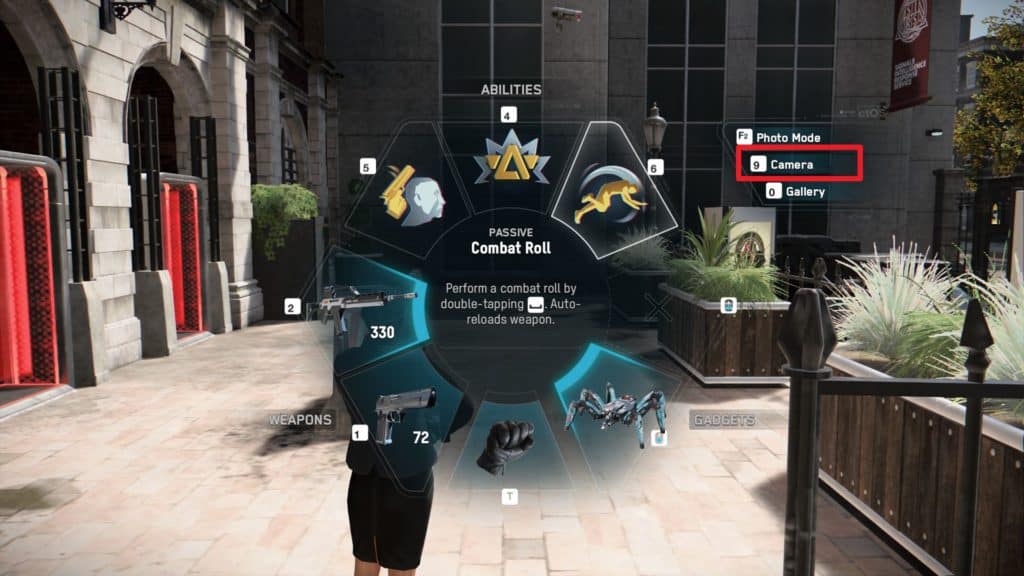 To take a quick screenshot on consoles, press in both sticks. Otherwise, opening the gadget wheel to take pictures requires following on-screen prompts just like on PC.
Photo Mode
To activate photo mode on PC, either press the F2 key or select it from the gadget wheel as before. While photo mode looks mostly the same as the ordinary camera, two extra options will appear. Press q or e to tilt the camera sideways, and click and hold the middle mouse to orbit.
On consoles, the only reported way to activate photo mode is from the gadget wheel.
Photographing Evidence
An early mission tasks the player to photograph some evidence, but includes no tutorial explaining how. If the area can be reached on foot, players can still use the normal camera option during these scenarios. When that is not the case, however, they will be required to do something different.
To photograph evidence unreachable by the player, a News Drone will need to be used. After hijacking one, guide it to the correct area marked on the map. At that point the game will give a photo prompt. On PC, the drone's camera can be switched to by pressing z.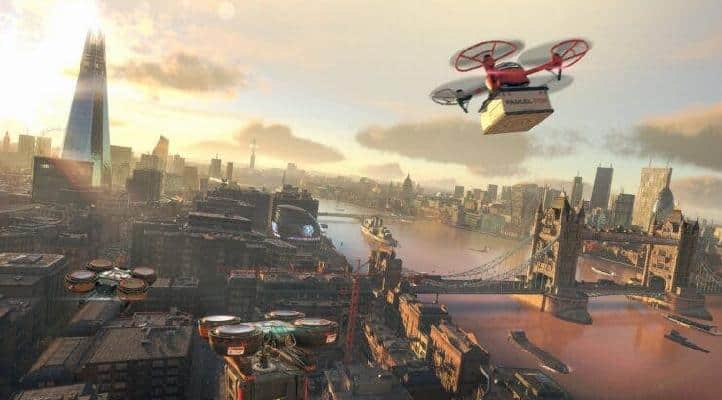 Multiple propaganda missions require this use of drone hijacking. If there is no News Drone in sight, causing some trouble on the street will cause one to show up overhead. Just cause a minor traffic incident or assault an NPC, and a drone will appear in no time.
This covers the three methods of how to take pictures in Watch Dogs Legion.