Wo Long Fallen Dynasty has an interesting mechanic that allows players to avenge other fallen players. While exploring the map, you can find various Vengeance Flags. Newer players might be confused about what these flags indicate. That is why we will explain what these flags do and what rewards you can get in Wo Long.
We will also talk about how you can complete these flags and avenge other players. With that said, let's dive right in and get started.
What Are Vengeance Flags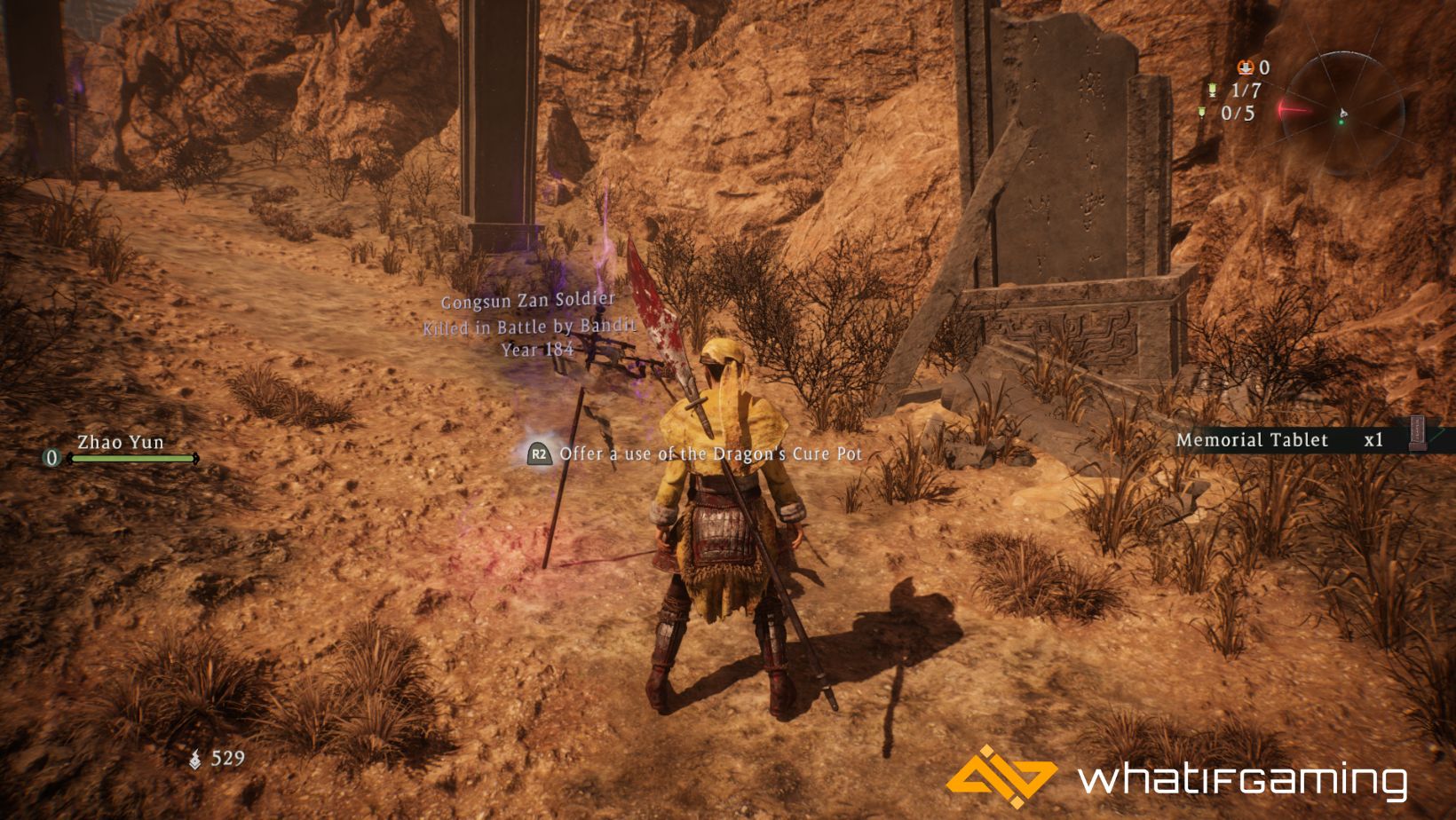 If you are connected to the online aspect of Wo Long, you can find various purple flags – called Vengeance Flags – that you can interact with. These flags indicate that a player died to an enemy nearby. If an area has a lot of flags, you can expect a tough enemy or a group of enemies nearby.
This is a good way of knowing what you are about to fight. Plus, it gives you the motivation to defeat the enemy and avenge all the players that died to it.
How to Complete Vengeance Flags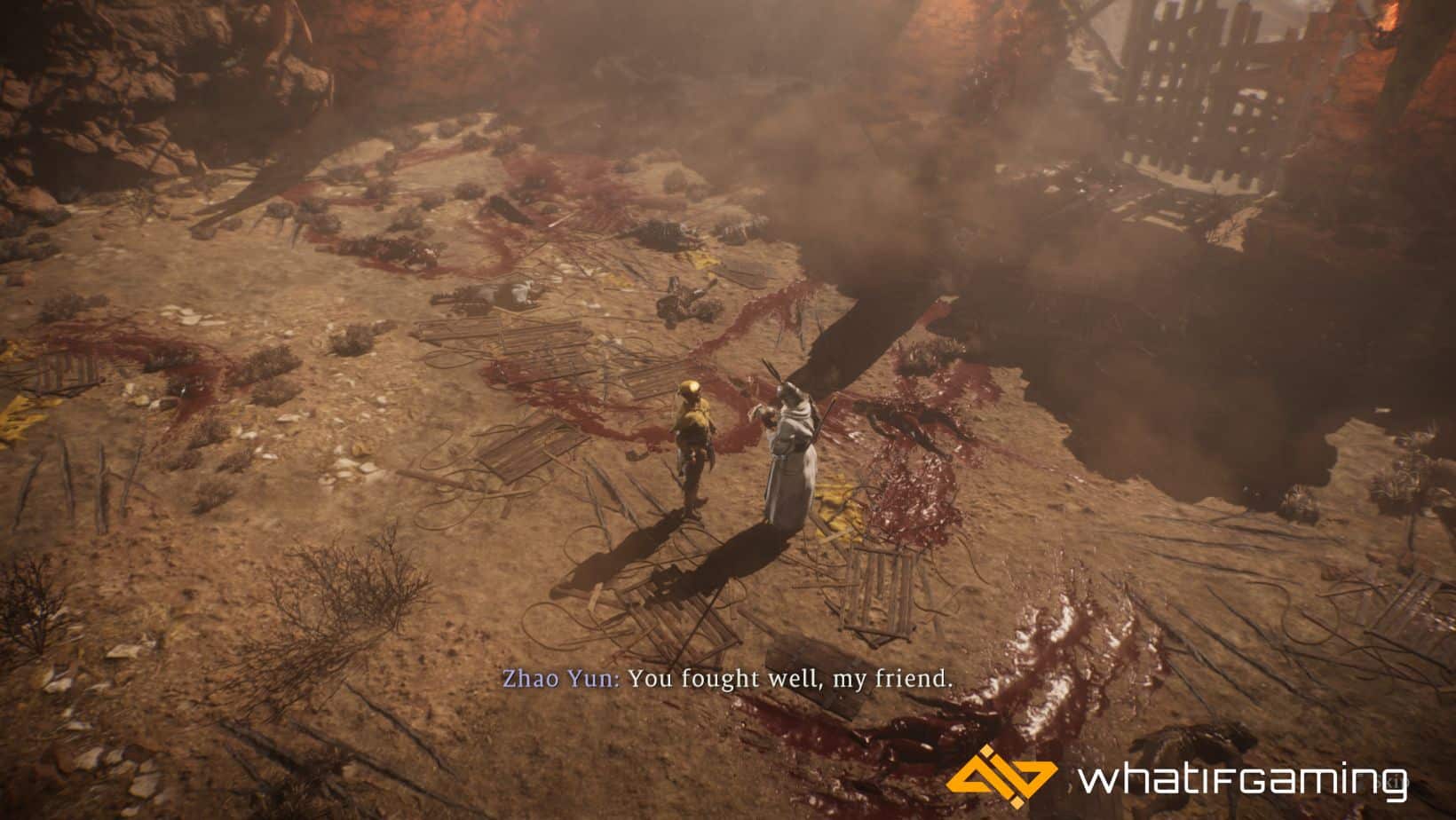 There are two ways you can complete the flags. Firstly, you can visit the flag and interact with it. Next, you need to find the enemy that killed the player and defeat them. Depending on who they died to, you will either have a fun time or a tough time.
Sometimes, players die to random smaller enemies. So, defeating them is extremely easy, and you can get the rewards for minimum effort.
The second method to avenge them is to directly kill the enemy without interacting with the flag. Usually, the killer is nearby, and you can find them easily. They have a purple glow around their Morale number. Keep in mind that their Morale level will be higher than usual since they defeated a player.
Rewards
Finally, let's talk about what rewards you can get by completing these flags. The good news is that you can get a lot of high-level loot, but one of the best things you can get is Tiger Seals. These seals allow you to call in your allies and help you during a tough battle.
Also, once you offer your Dragon's Cure Pot to the Vengeance Flag, you will gain +2 Morale for the next 30 seconds. This gives you an additional boost to fight the enemy that killed the player. So, make sure that you do this if you have extra healing items because the additional Morale is worth it.
Conclusion
That's everything you need to know about Vengeance Flags and how to complete them in Wo Long Fallen Dynasty. The rewards are worth getting, and the flags are often easy to complete. So, make sure that you offer a Dragon's Cure Pot and complete it.
Do you complete the Vengeance Flags or ignore them? Are the rewards worth it? Let us know your thoughts in the comments below!