Have you ever wondered what is idle on Discord? Well, today, we're going to explain what idle means on Discord.
Discord is a huge part of our lives. It's used in gaming, interacting with friends, and even in schools. It's a great and efficient way to communicate and socialize with the different people in our lives. The best part about it is that it's free to use.
Now, you might already know about the different statuses on Discord. This includes Online, Offline, Do Not Disturb, and Idle. Most of these statuses are pretty straightforward and indicate what exactly you are doing while Discord is running in the background.
However, one thing that can cause some confusion is the meaning of Idle on Discord. So today, we'll be explaining it and how you can manually set your status to Idle.
What Is Idle on Discord?
Simply put, a user is put on the "Idle" status if they have the app or browser version of Discord open on their computer but aren't actively using it. It's represented by the yellow crescent moon and appears on the lower right side of a user's Discord PFP.
It just tells other people that you are currently AFK (away from keyboard) and might not be able to respond to their messages immediately. You automatically gain the Idle status on Discord after about 5 minutes of inactivity. You can also manually set your status to Idle if you still want to receive messages but aren't keen on replying quickly or interacting with others on a Discord server.
How to Manually Set Your Status to Idle on Discord?
Manually setting your status to Idle on Discord can signal to other people that you currently aren't active. Although Online and Do Not Disturb are the most popular statuses, Idle provides an excellent middle ground between the two.
Here are the steps to set your status to Idle on Discord.
1. Access Discord using the app or your browser and log in.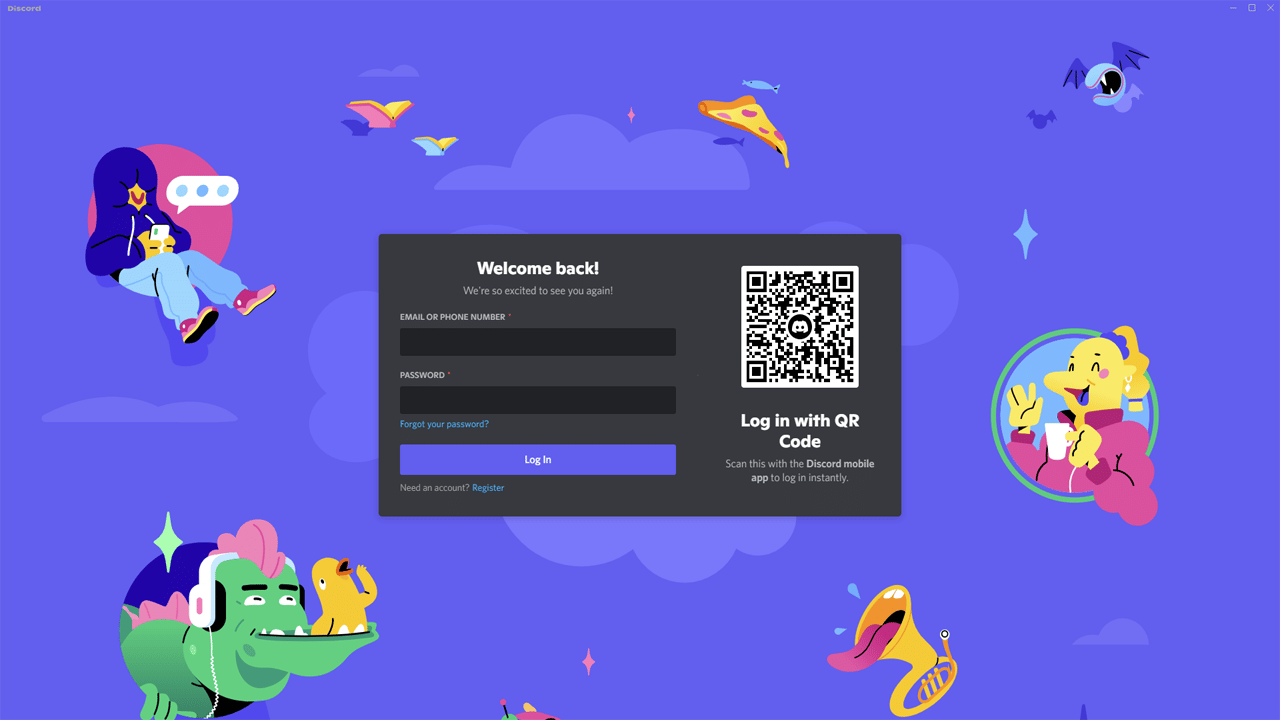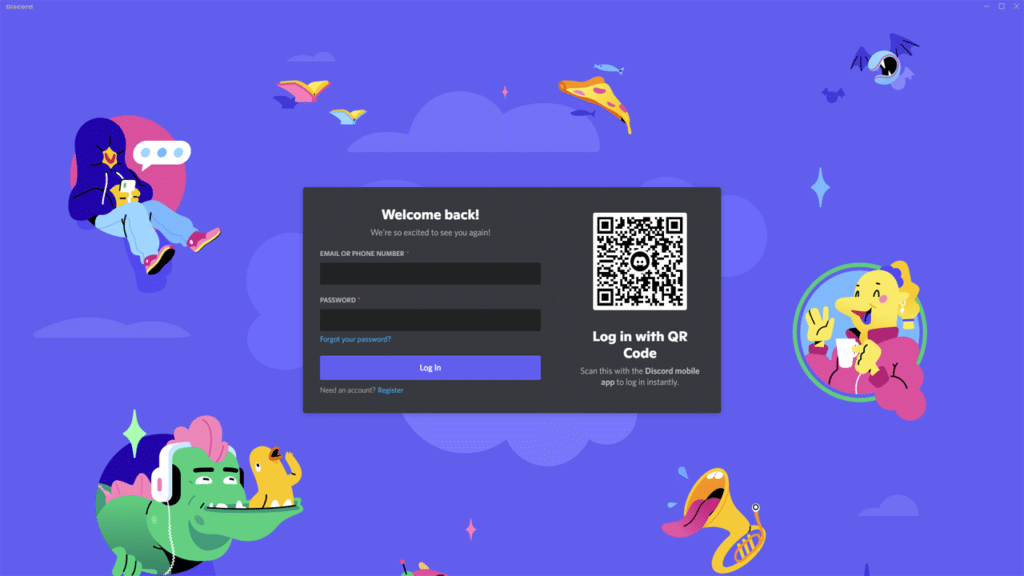 2. Click on your profile picture, which is found in the bottom left corner next to your Discord name.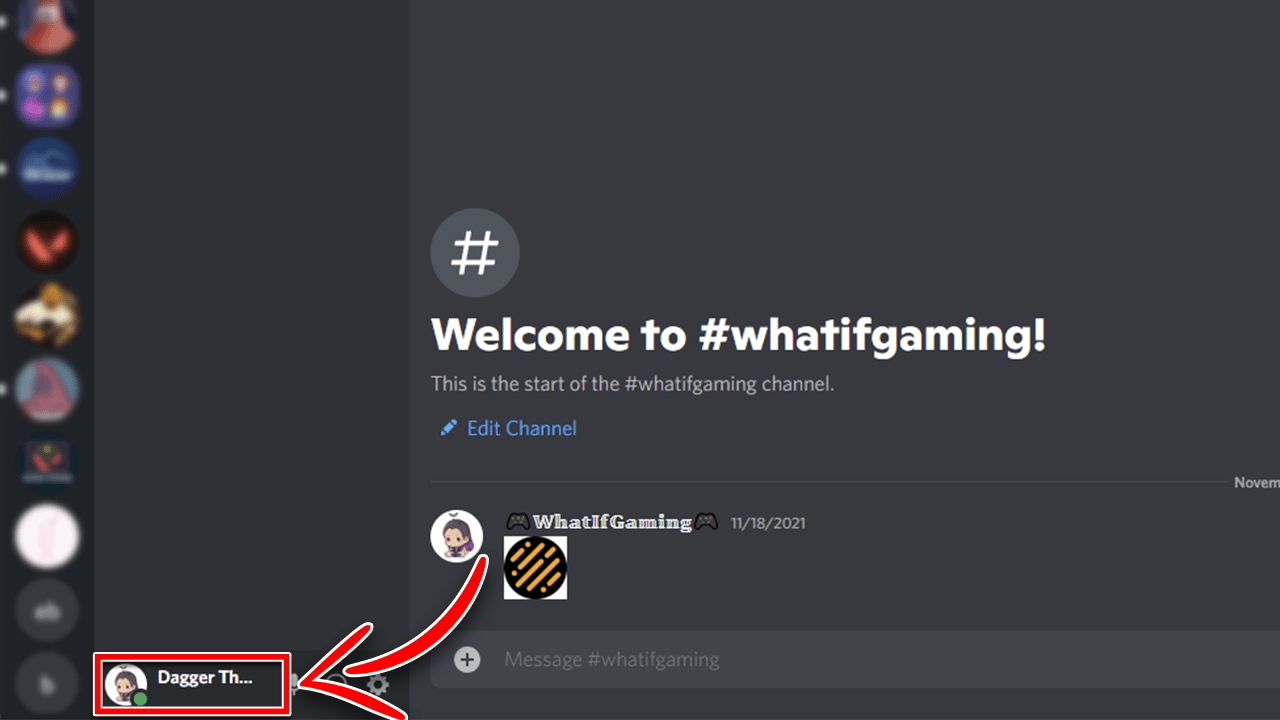 3. Hover over your status. It should be the first option on the pop-up menu.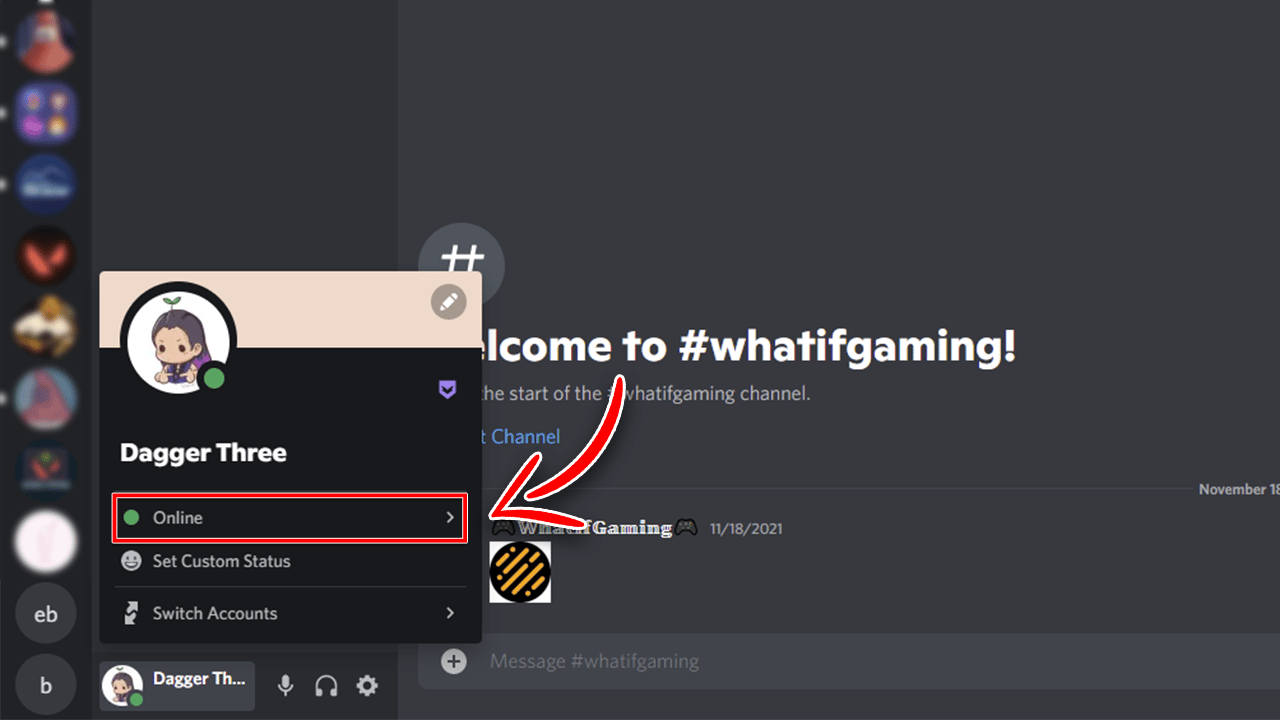 4. Next, click on Idle, and you're good to go.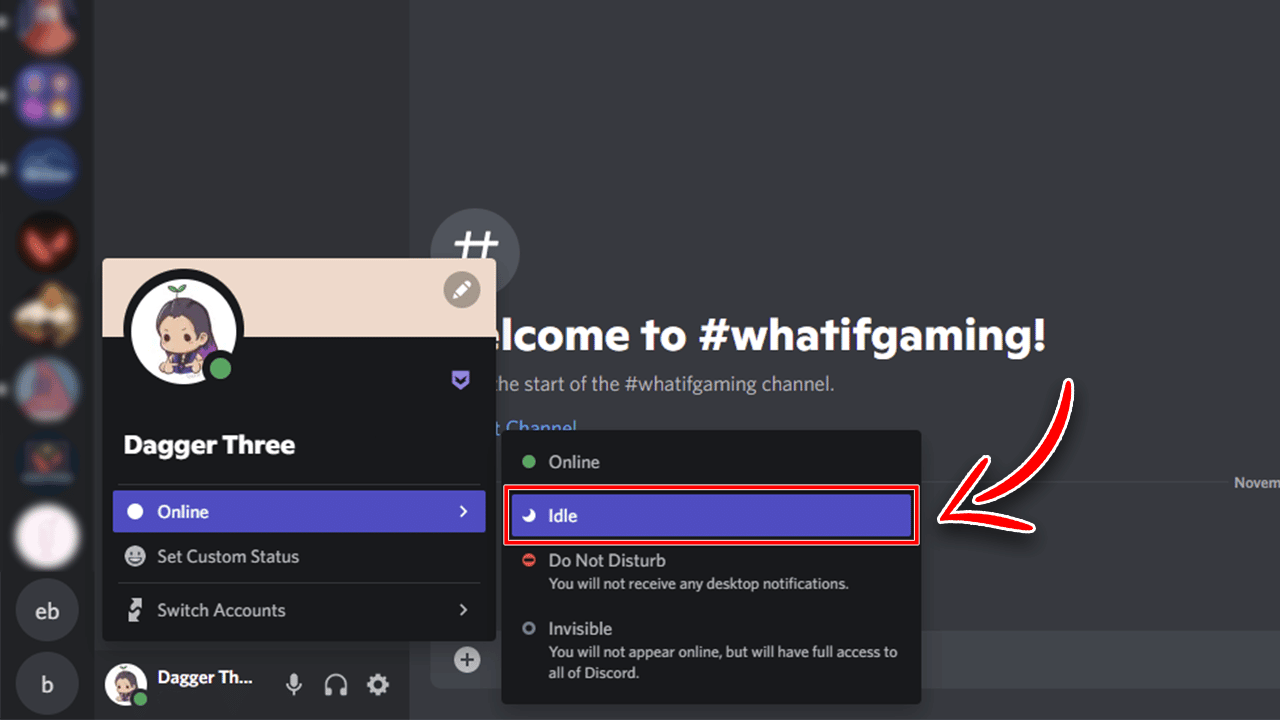 One advantage of Idle over Do Not Disturb is that you still get notifications and alerts for messages or chats on servers and users you allow them on. People also wouldn't expect an instant reply but know that you can read the message when you return.
You finally know the answer to the question, "what does Idle mean on Discord?" Hopefully, we were able to help you learn more about the status and how you can use it on your personal Discord account.