When you reach Antvillage for the story, near the exit for the stage will be a painter by the name of Malo, they will ask you to find them 3 colors – Purple, Red, and Yellow. Here is how you can find the 3 flowers in Antvillage in Stray.
Find the 3 Flowers in Antvillage in Stray
You can find the Yellow and Purple plants right next to each other. Go all the way back to the beginning of the level and look for the two robots playing Mahjong on the little balcony-like surface.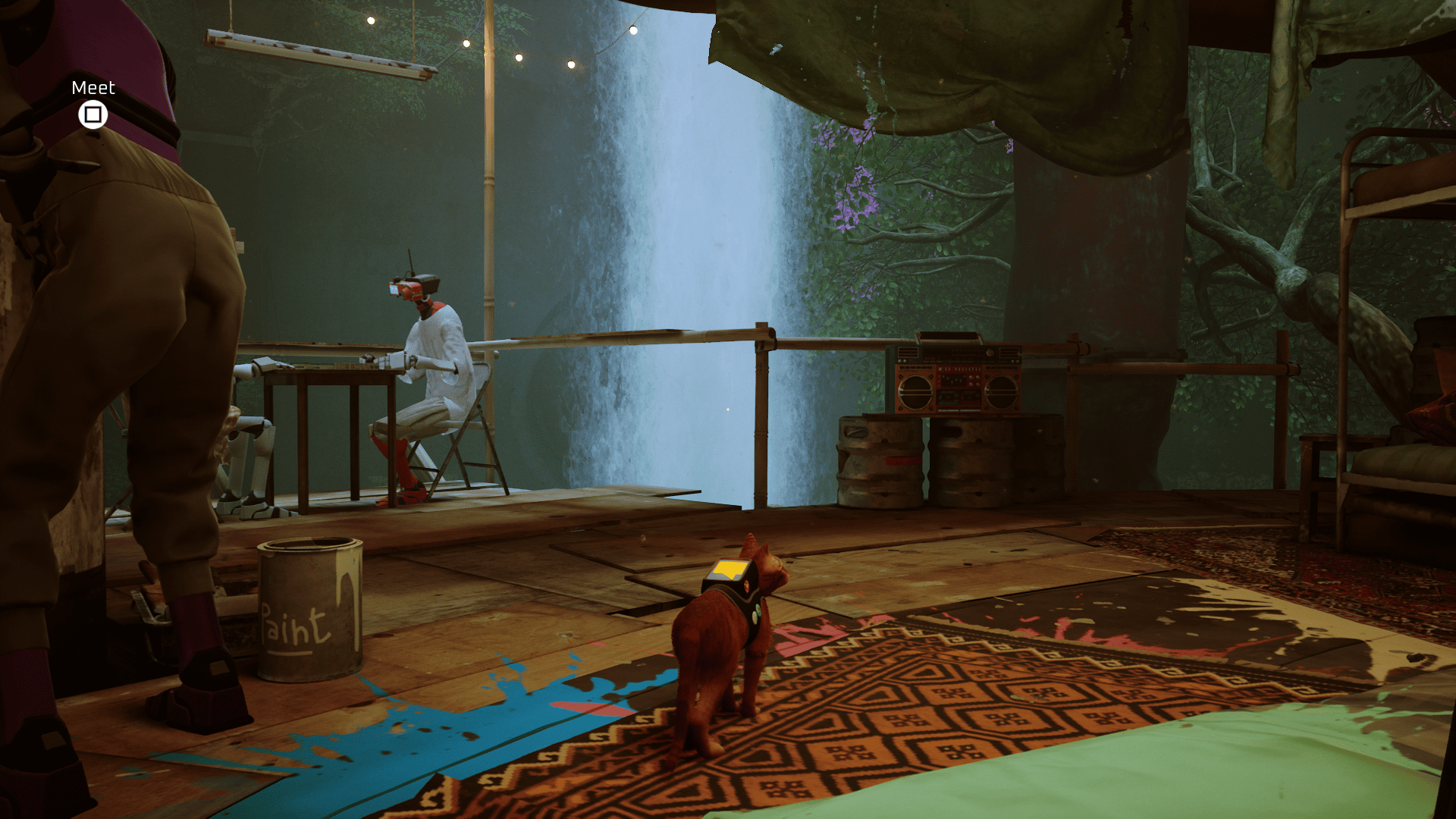 Red Flower
Go to the bucket behind the Mahjong table and ride it down. Do some light parkouring and you will reach the red plant.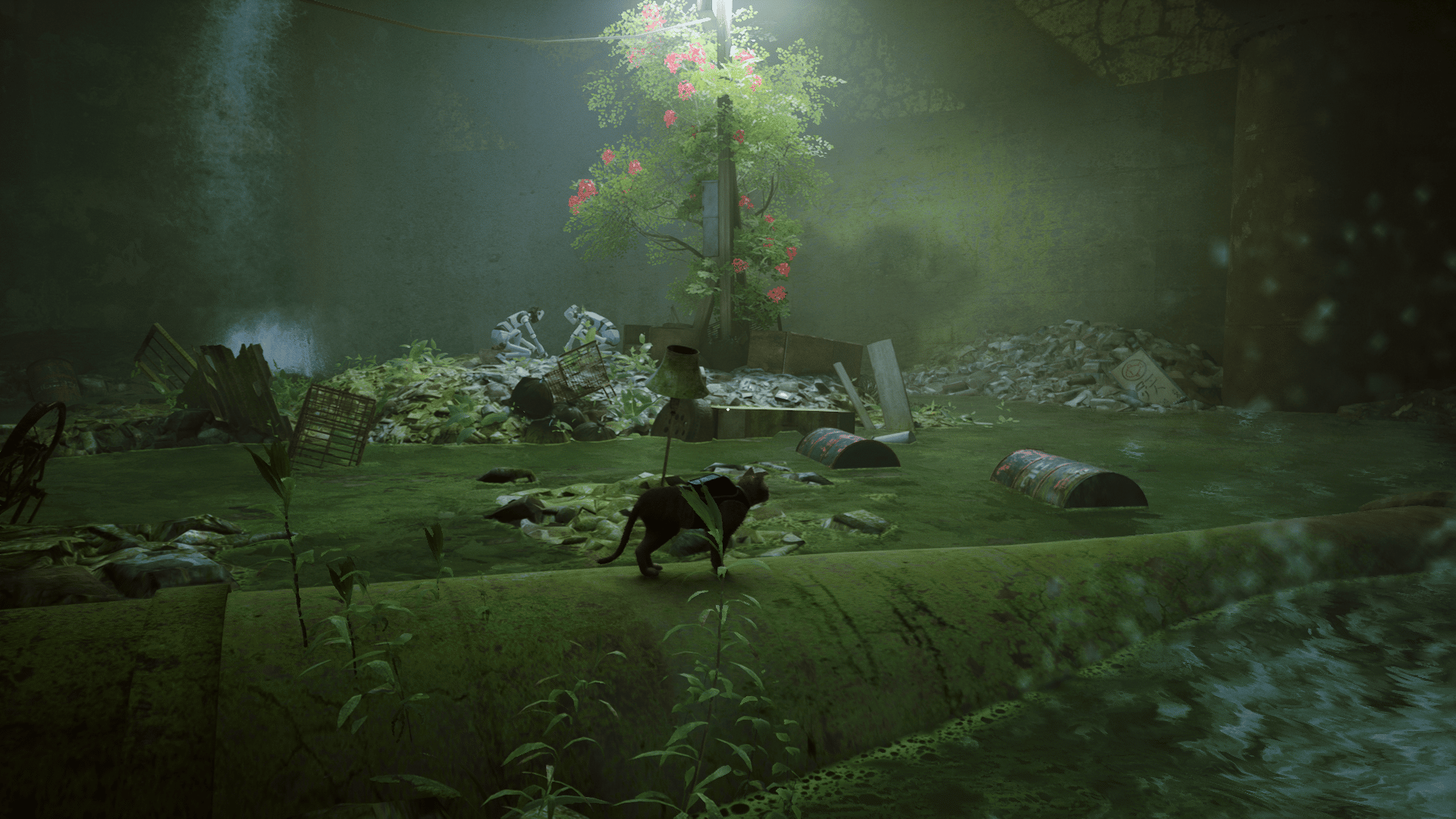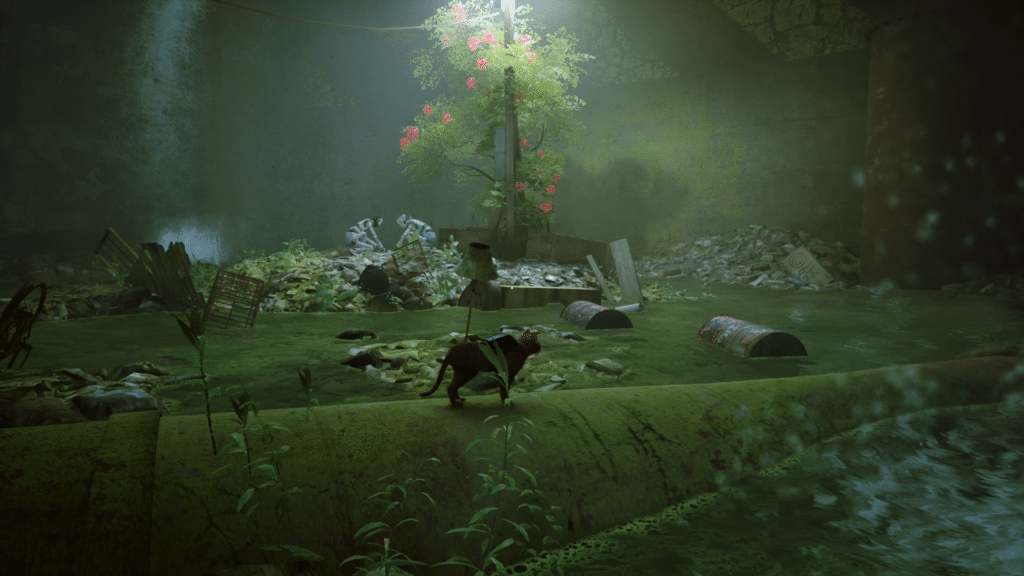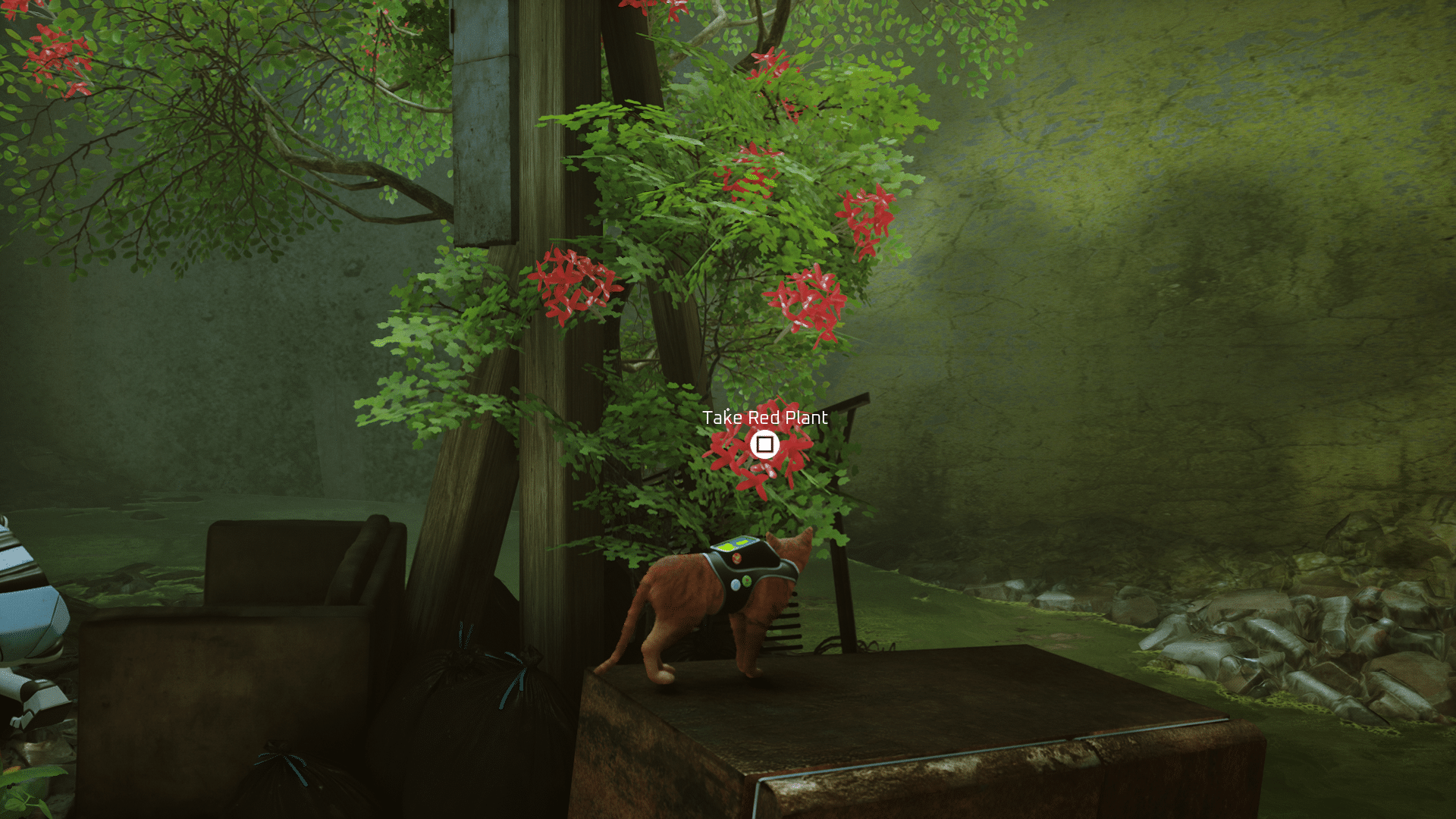 Purple Flower
Go back to the mahjong table by following the conveniently placed beams to help you get back to the Mahjong table. A little bit down the same path you will see a branch protruding from the woods and the purple plant in reach.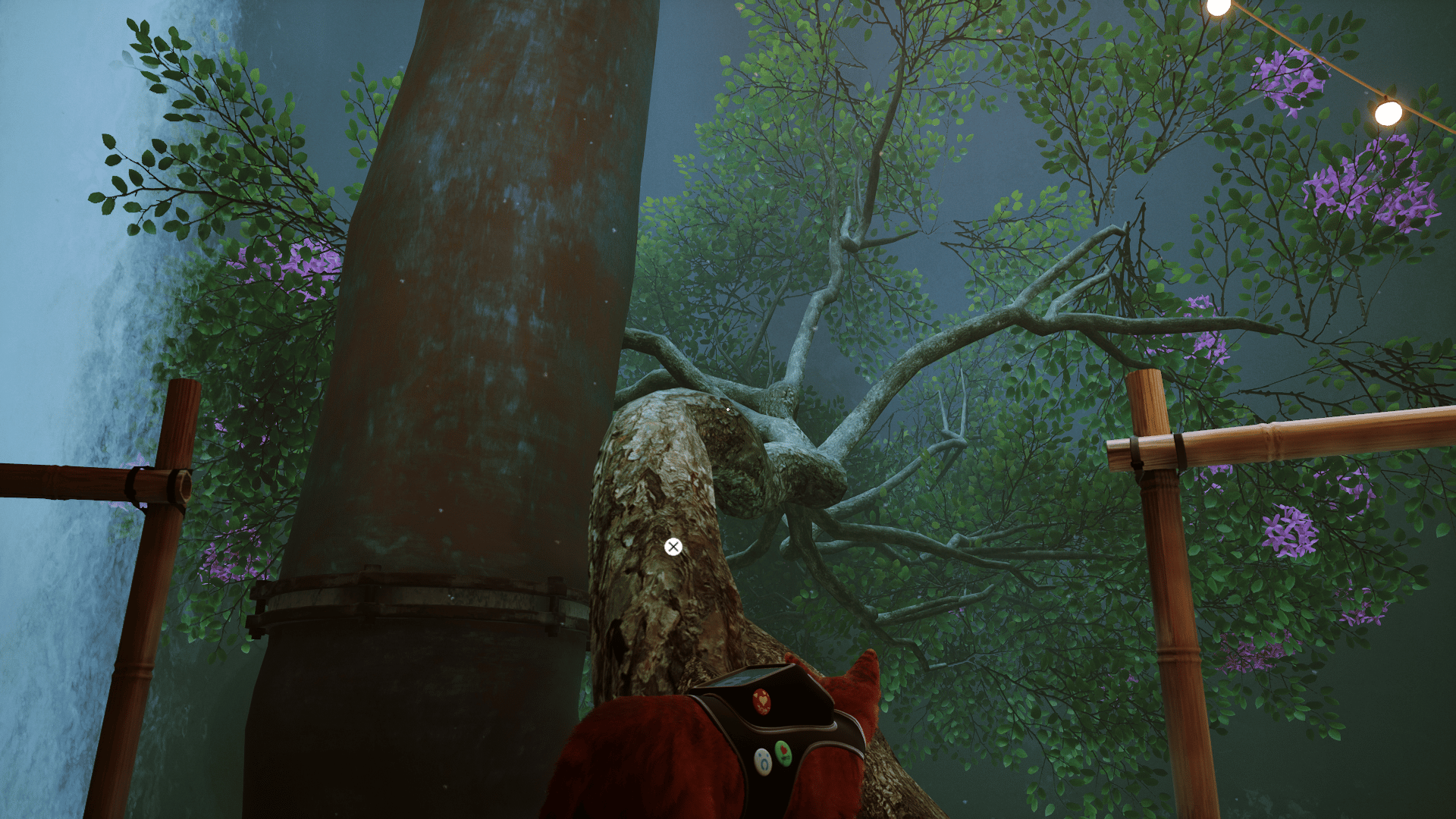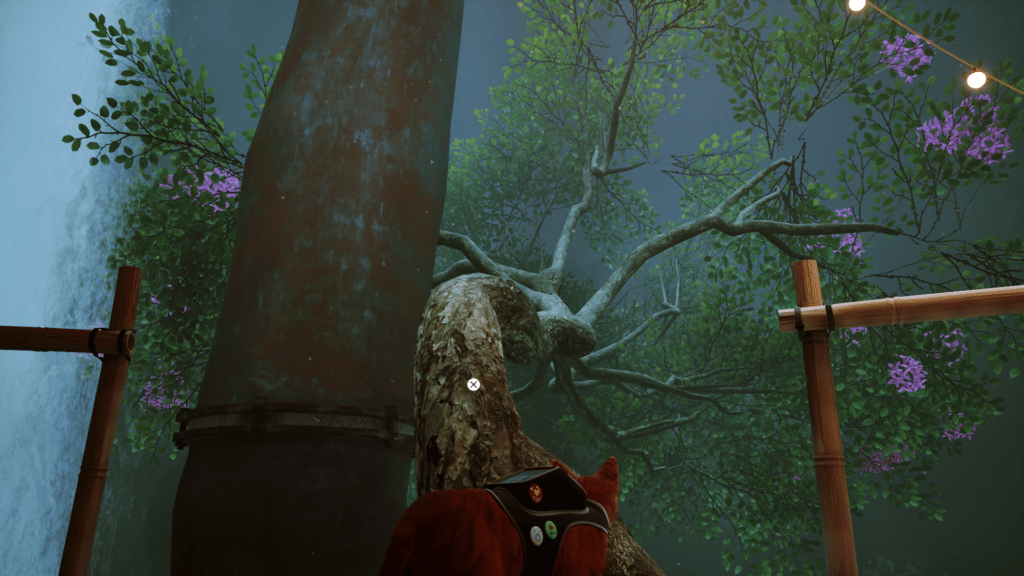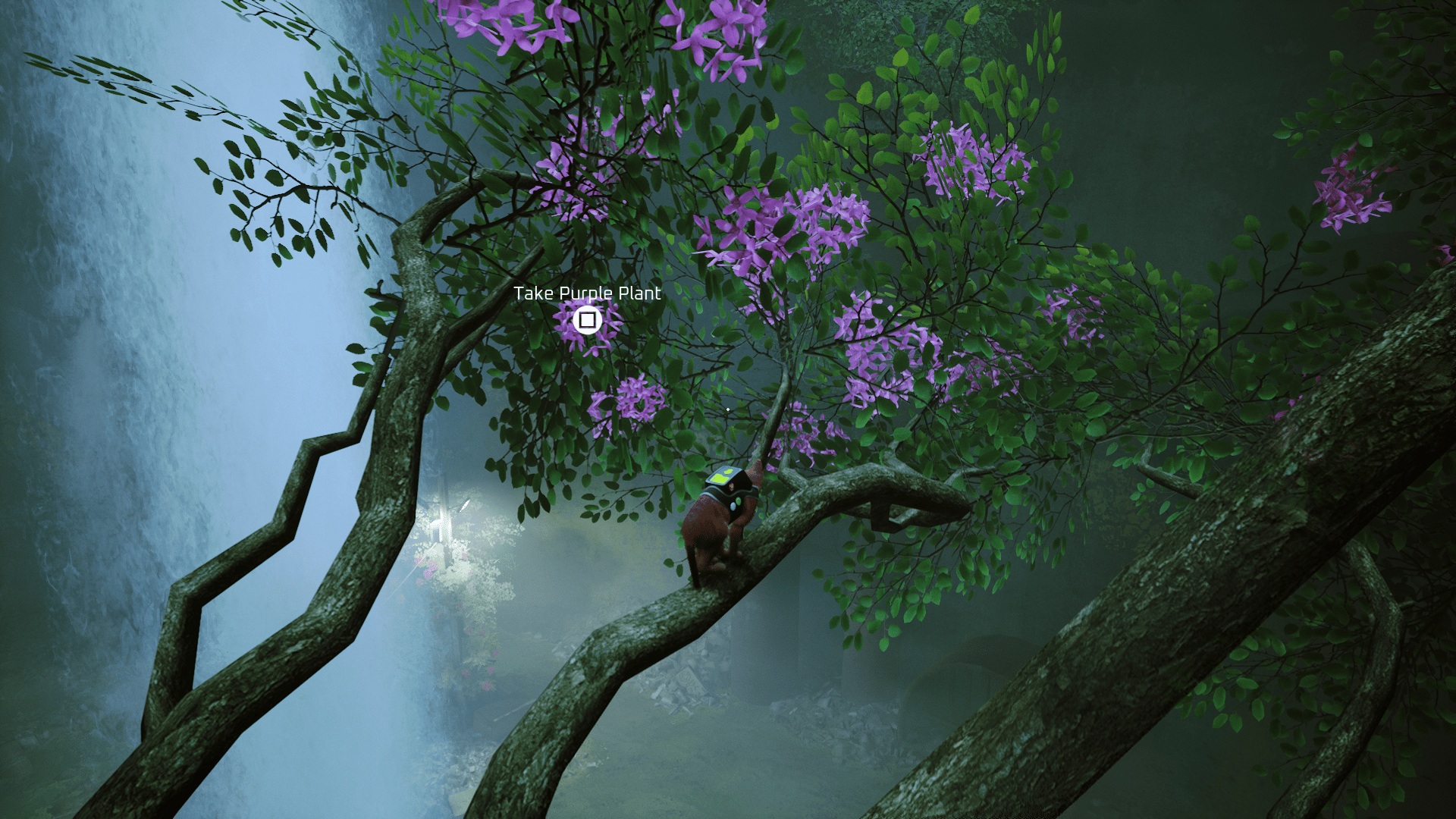 Parkour to the branch and climb up it a little further to collect the purple flower.
Yellow Flower
Climb back up toward Malo, but stop and look for a small Bar on the floor below them. Head toward the couch at the far end of the bar and you will see a pipe that you can climb.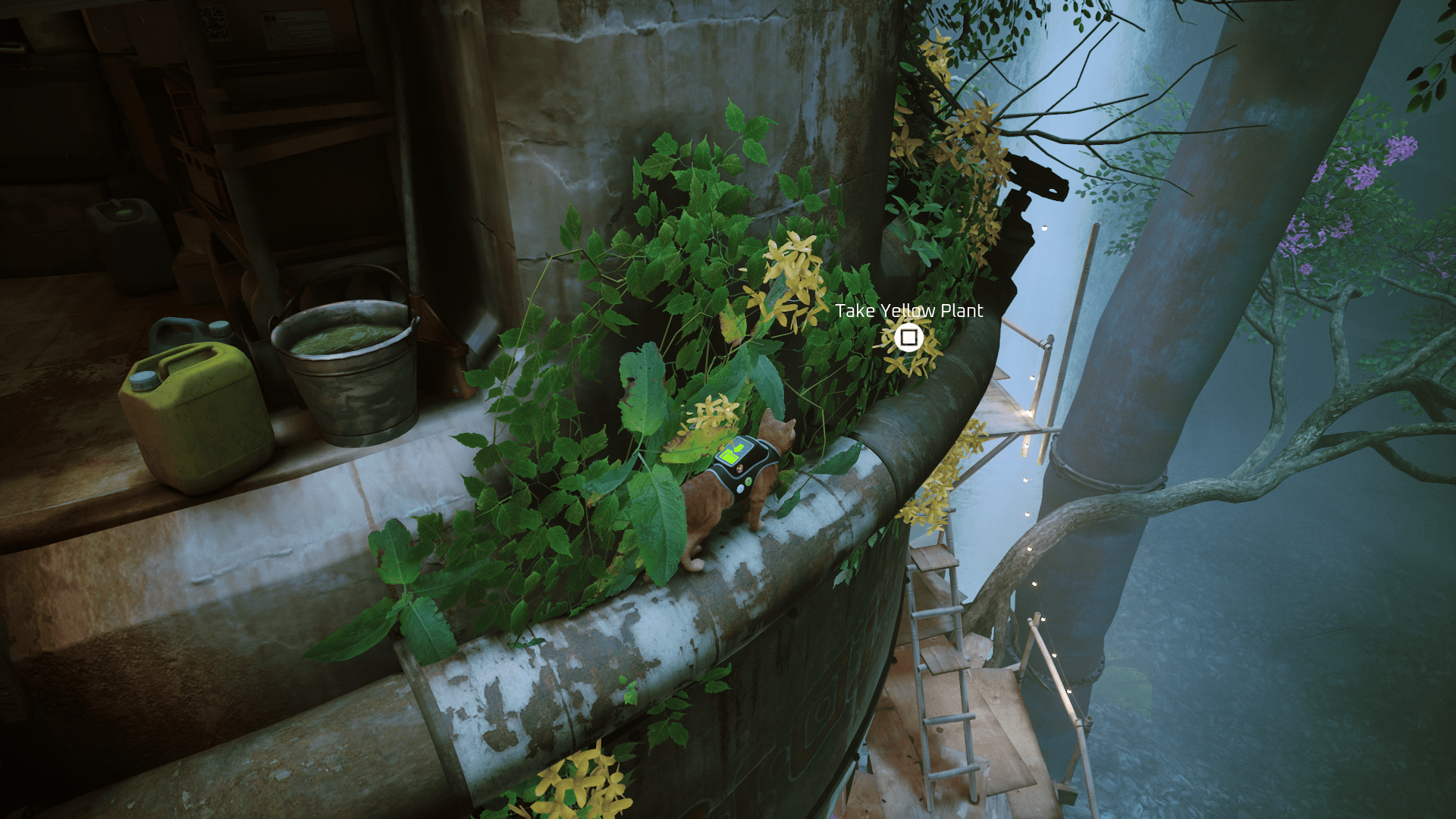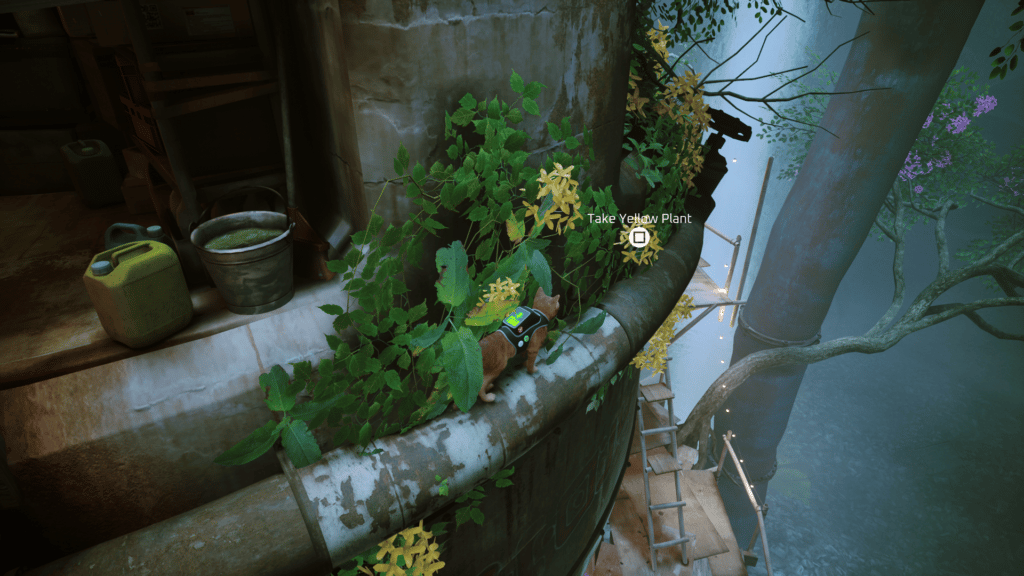 The Yellow plant is here and you can now head back to Malo.
As a reward, Malo gives you the Plant Badge, another badge you need for the collectible trophy.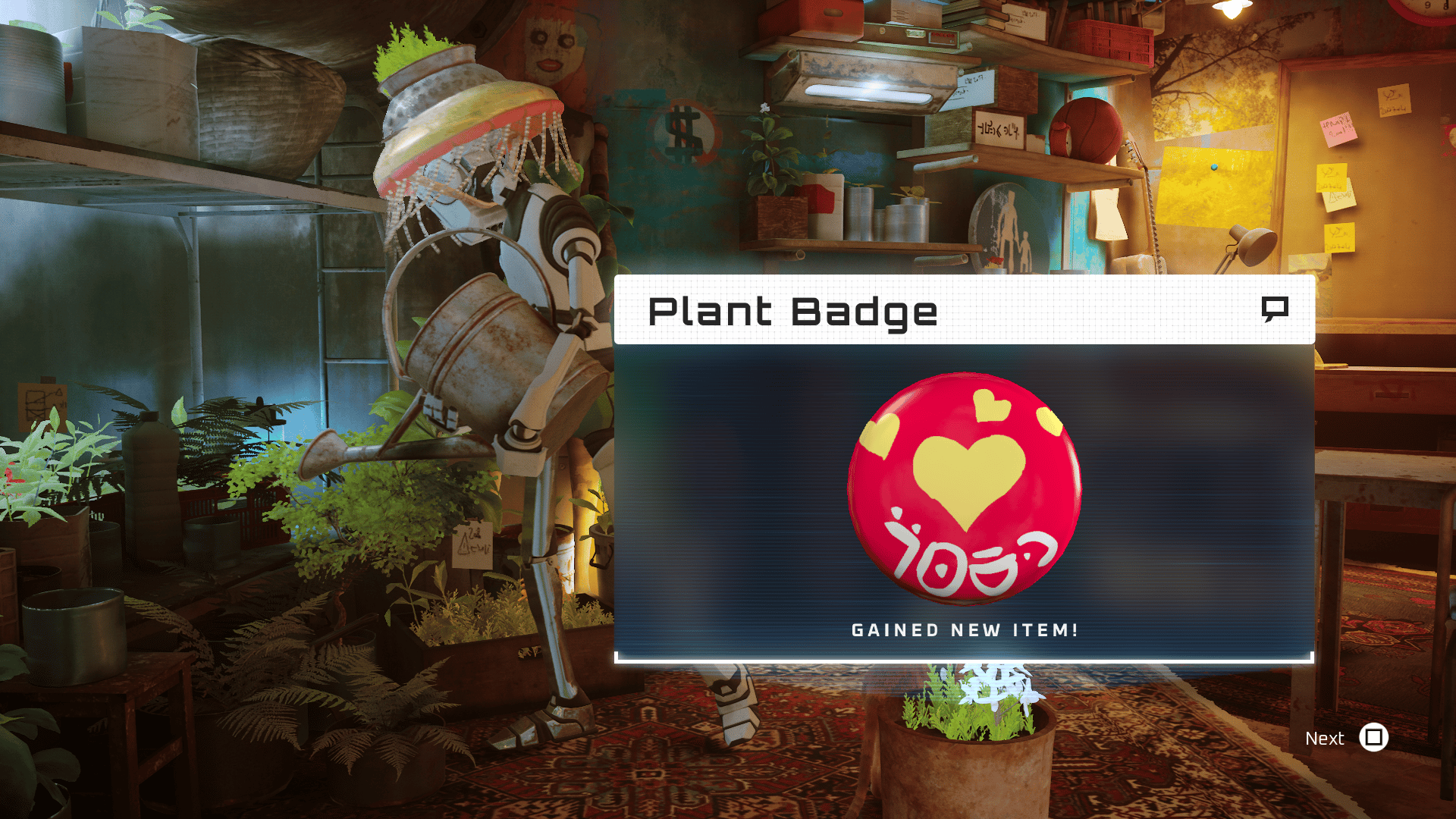 We hope this guide was helpful, and you were able to find the 3 flowers in the Antvillage in Stray. If you have any questions, make sure to post those in the comments below.