Fae Farm gives us a very enjoyable experience in farming that we sometimes tend to forget to get saplings to plant in our Homestead. You can plant your own trees for log production but you will have to wait five days before they fully grow. In this guide, we will help you find plenty of Oak Logs in Fae Farm.
Oak Logs in Fae Farm
If you don't want to go to Willow in the Town Center to spend Florins on Oak Saplings and plant them in your Homestead, there is another area where you can go to—the Spooky Woods.
Once you're in the Spooky Woods, you'll be able to not only produce lumber faster but also craft more cozy furniture for your home, like this Cute Bed.
How to Get to the Spooky Woods
From the Town Center head east until you see the intersection between the flower kiosk and bridge in East Town.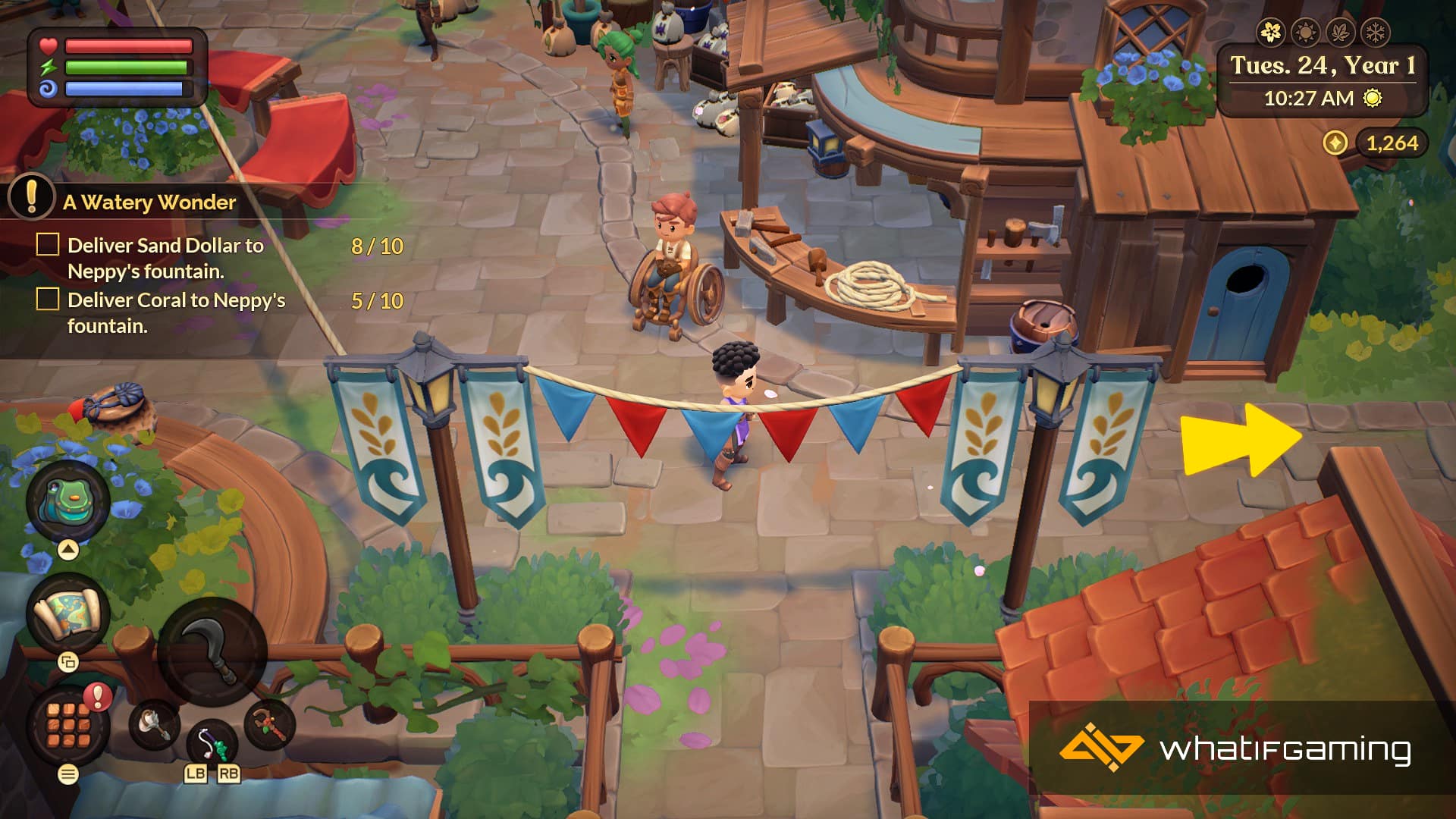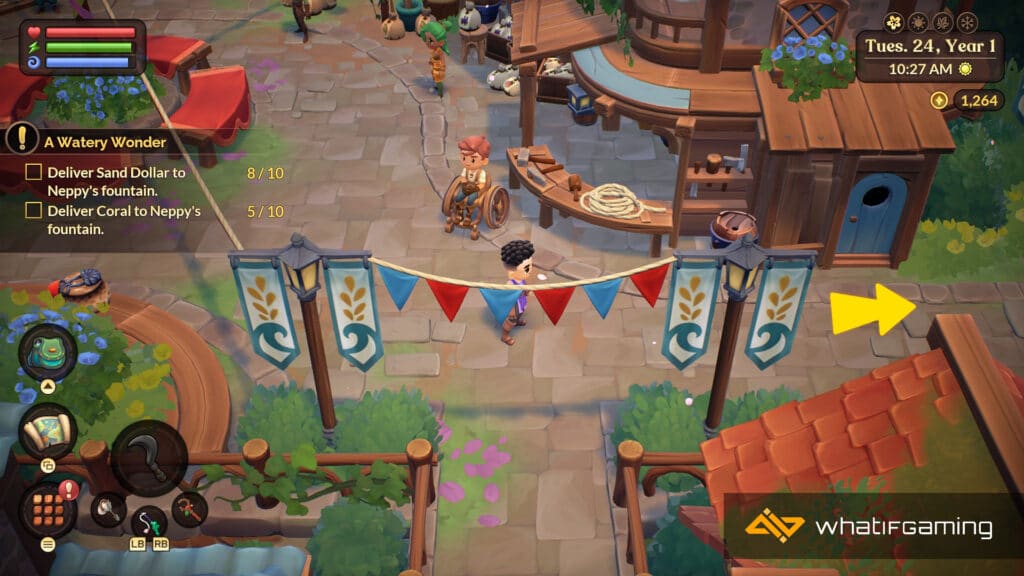 From the East Town intersection, go north until you see Alaric's home.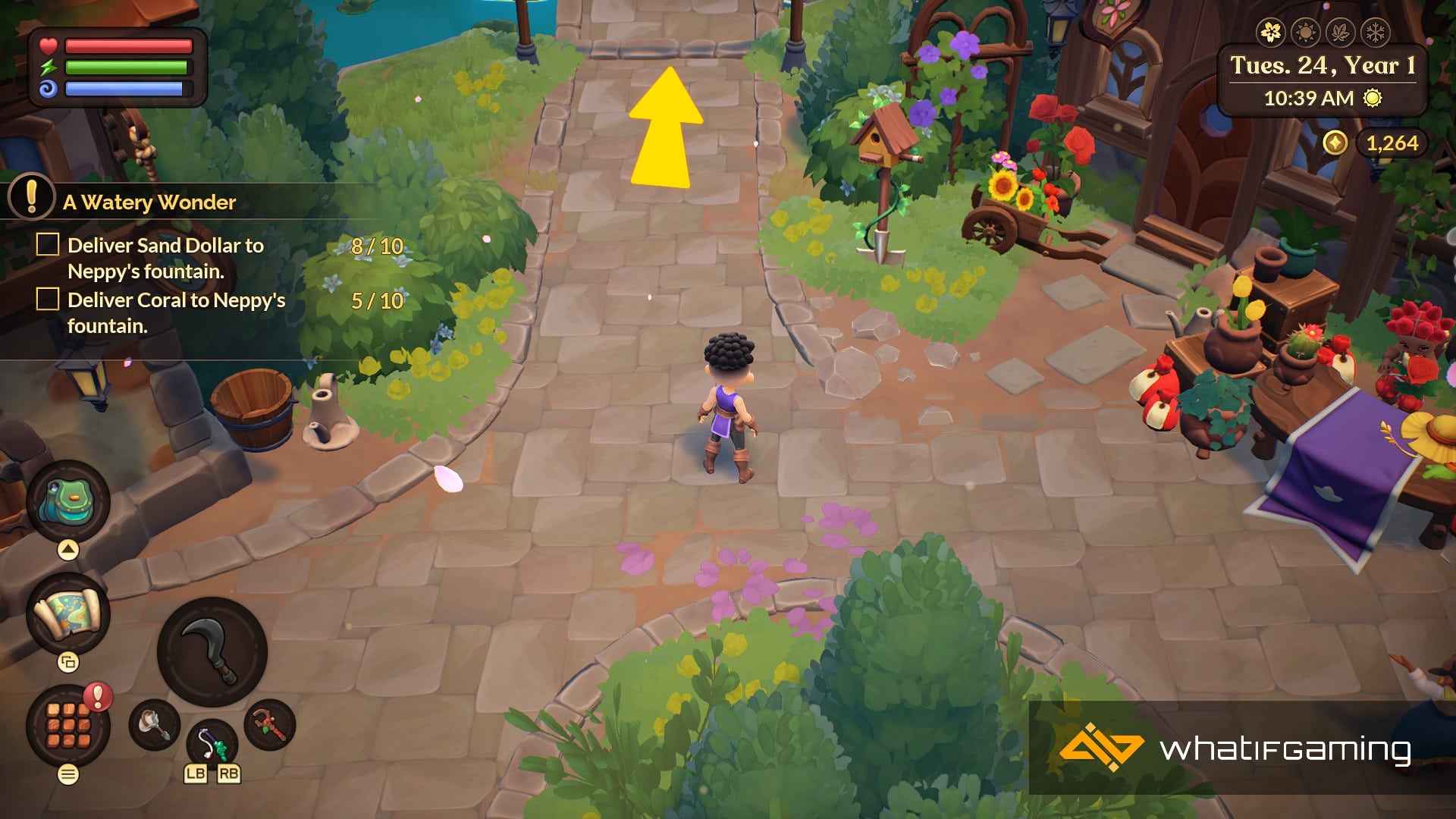 From Alaric's home, head east via the bridge until you reach Verdant Valley.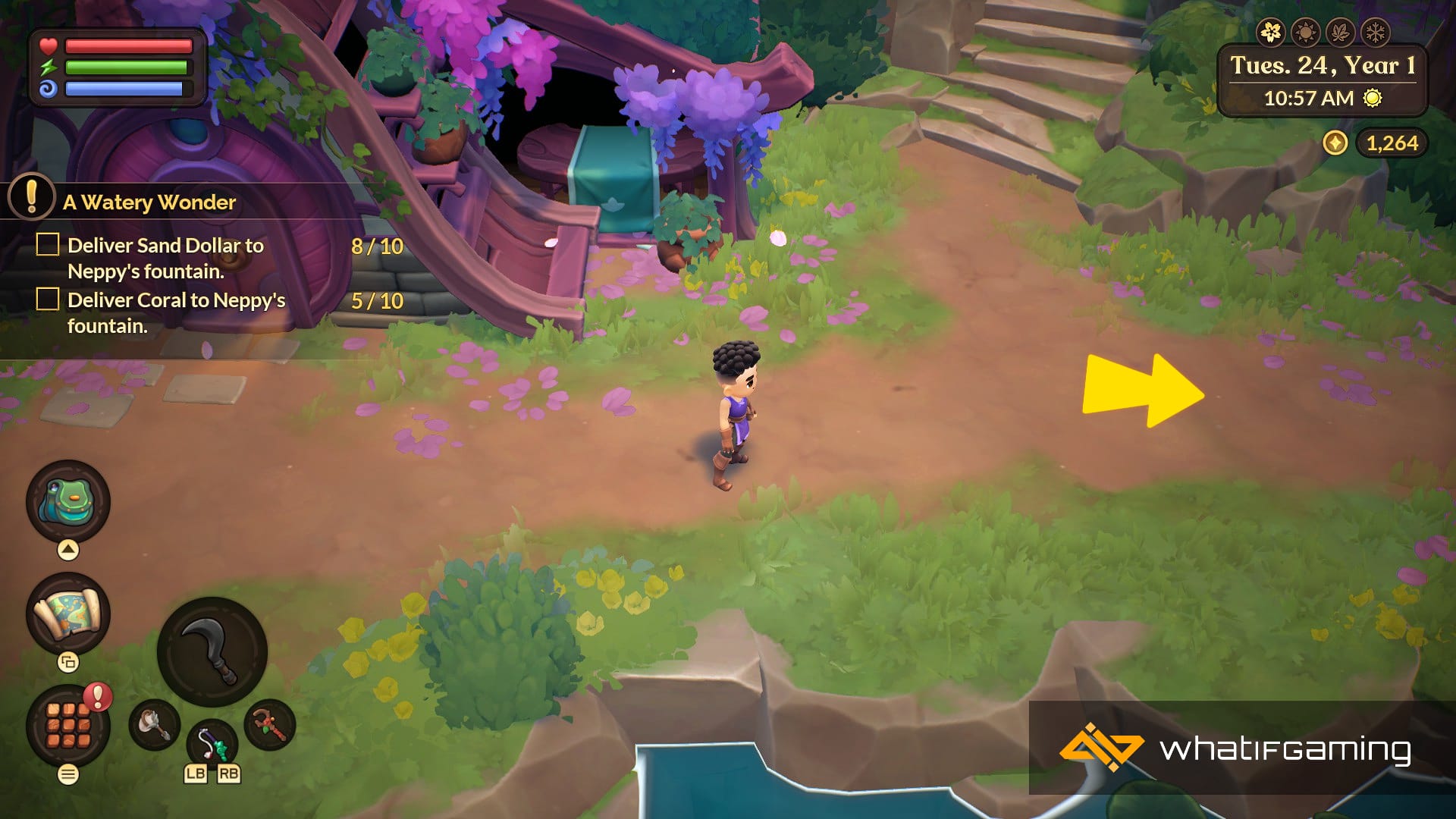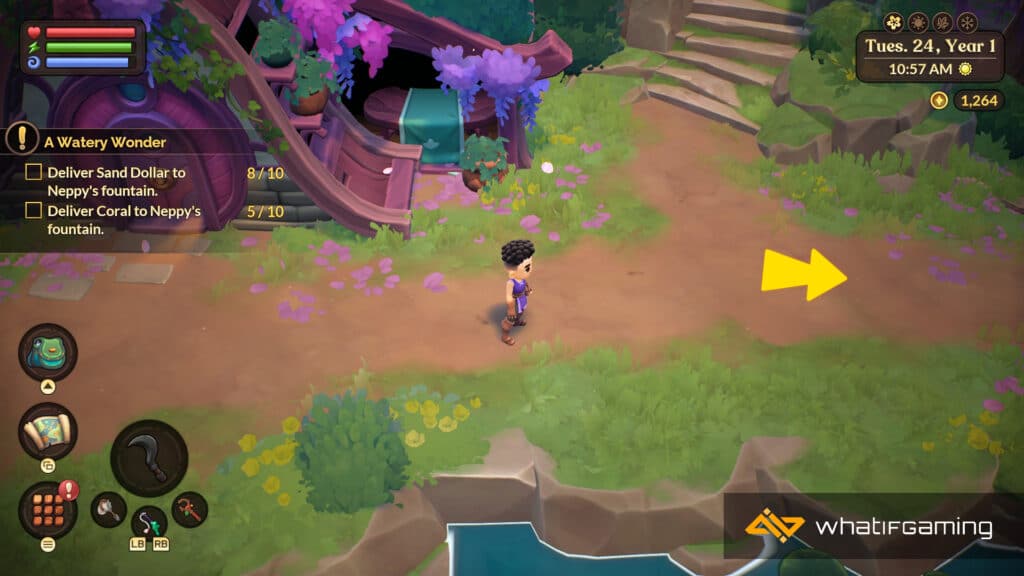 From this intersection in Verdant Valley, head north and you should see a signboard that indicates the way to the Spooky Woods.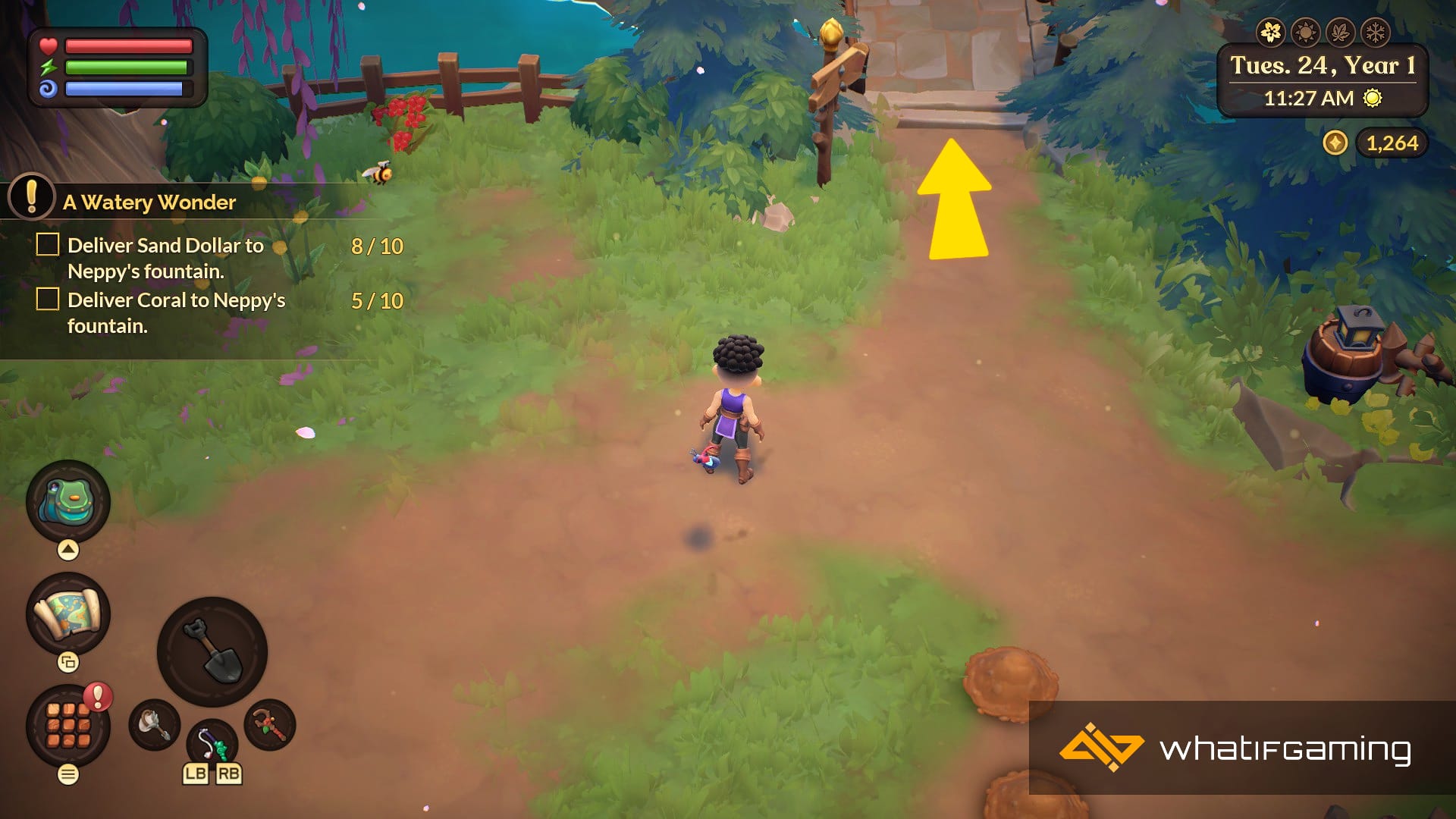 Take the path to the right and you should see plenty of Oak Trees together with some Acorns, Mushrooms, and Mulch for crafting your Flower Beds.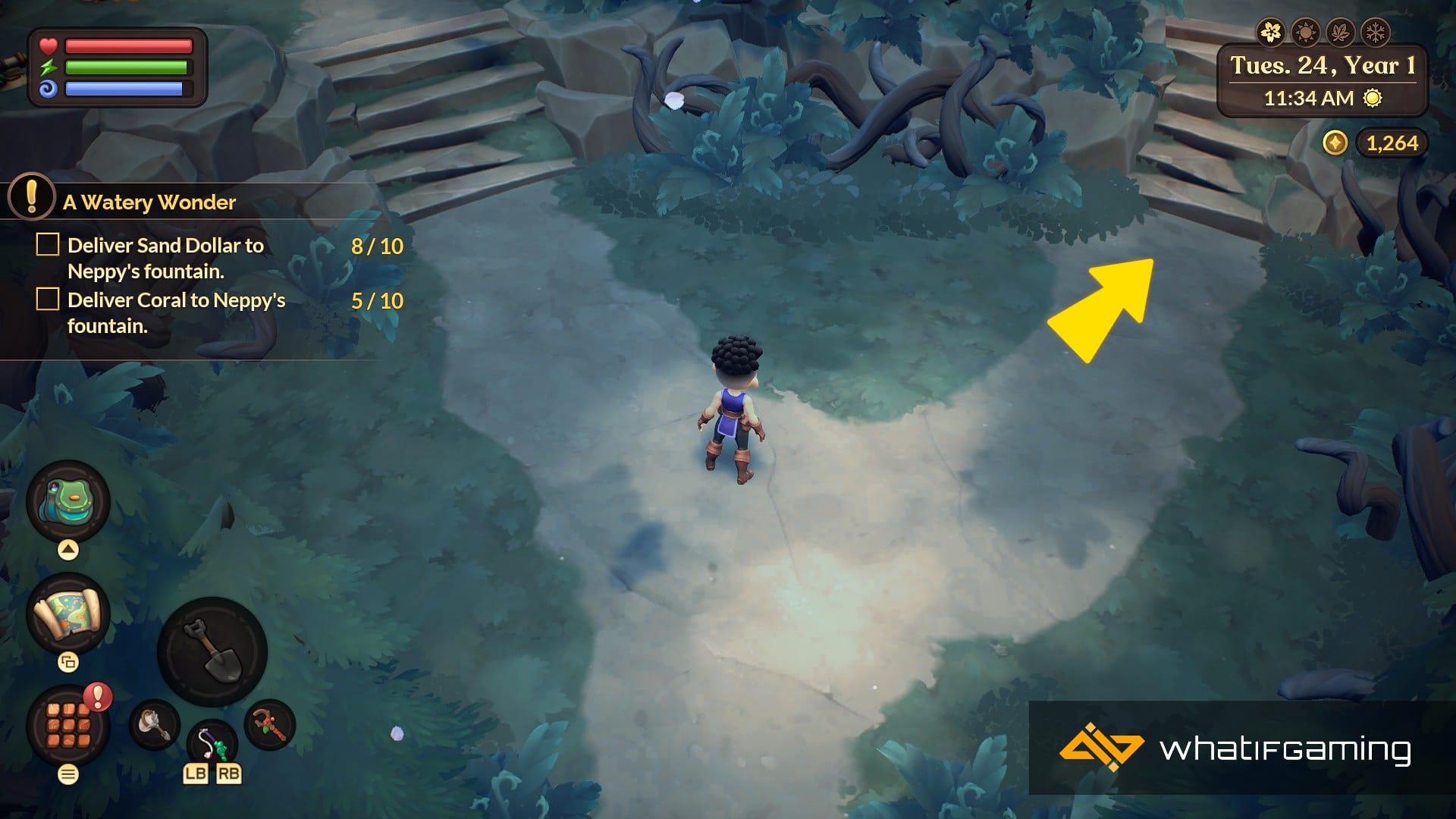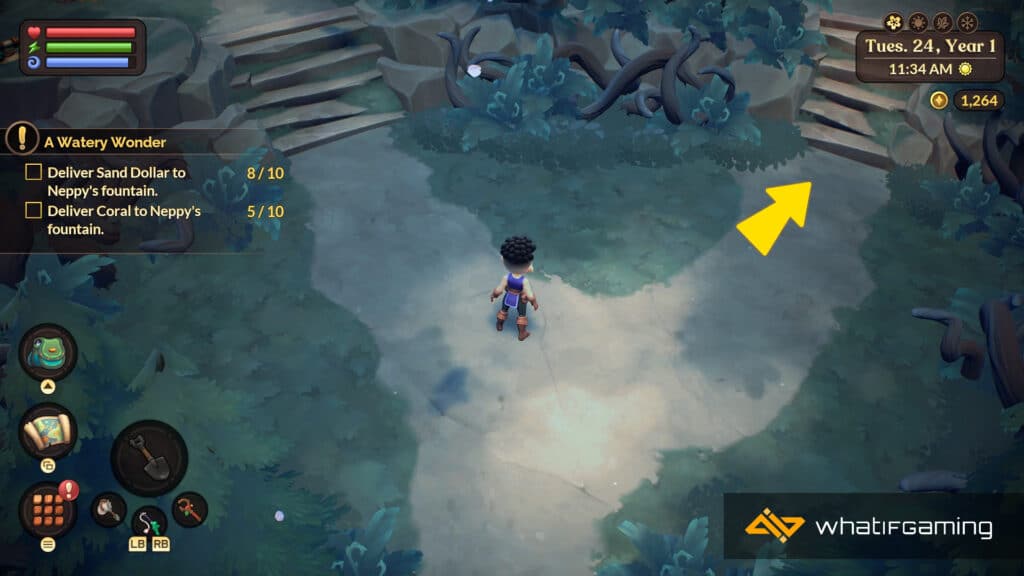 And that's how you take advantage of the abundant resources in the Spooky Woods. You may need to wait a couple of days before the trees replenish again.
Bonus tip: If you're going to craft lumber for your furniture, you'll need to build a Lumber Station. You'll also need at least 10 Oak Logs to craft a piece of Oak Lumber.
That wraps up our guide on where to find Oak Logs in Fae Farm along with other resources. Have a look at our other guides on where to find resources, recipes, and more!