With three different tiers to choose from, deciding which PS Plus plan is going to be the best for you might be a bit of a task for first-time buyers. They all cater to different groups of players, ranging from casual to hardcore gamers. So, let's find out which PSN you should buy while looking at what's on offer in each tier.
PS Plus Essential is best for people who only want to activate online multiplayer on their PS5. The Extra offers everything from the previous tier and gives you access to a constantly updating catalog of 400 games. PS Plus Premium is the complete package offering game trials for new games and even a massive catalog of old PS games.
Let's take a detailed look at each tier's offerings to better deduce which plan would be the best for you.
All PS Plus Plans Compared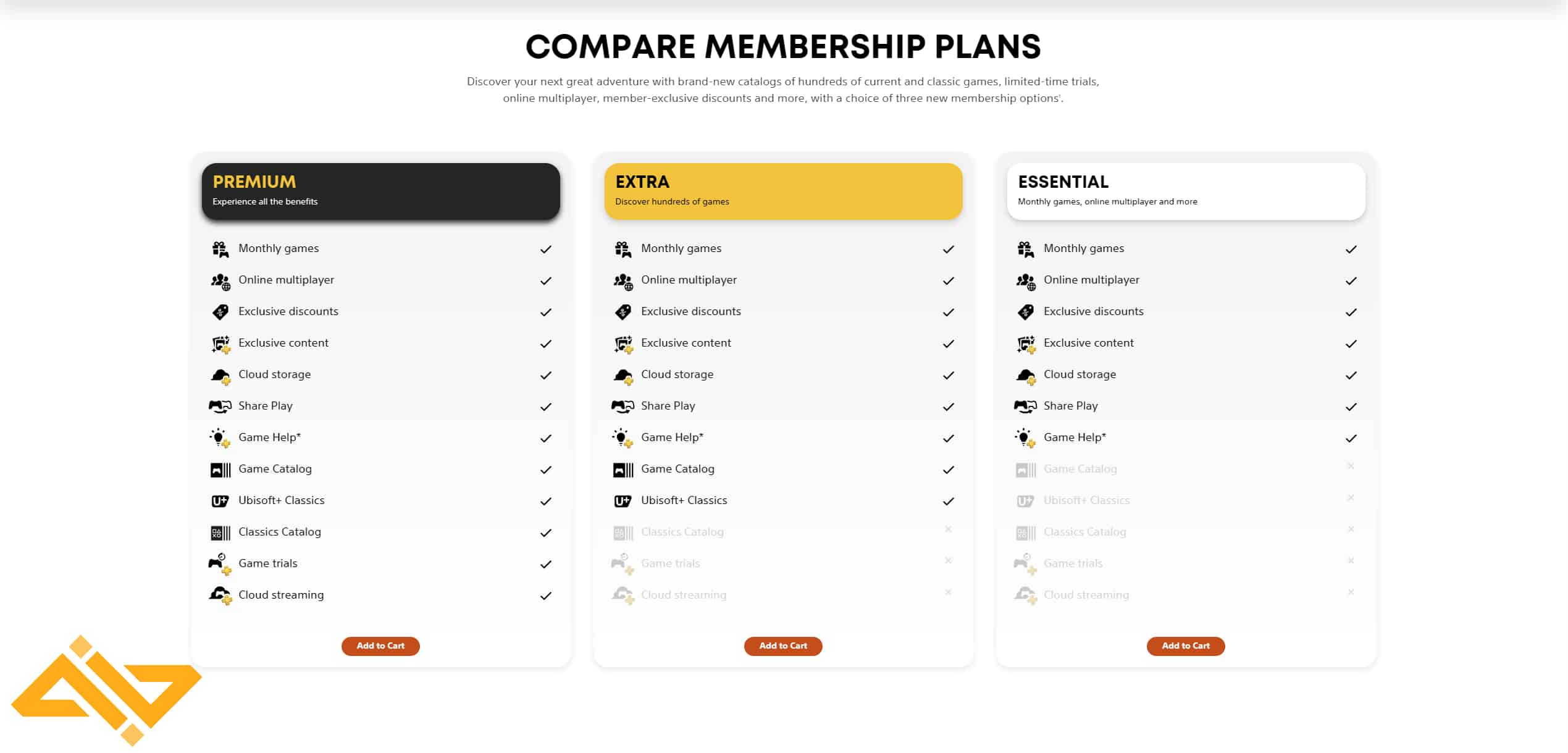 Sony offers us three tiers for the PS Plus subscription, with payment plans letting you pay monthly, quarterly, or yearly (offering the most value for money). The tiers offer the following benefits:
PS Plus Essential
10$/month
The basic tier. Suited for players who just want to activate online multiplayer on their PS5. You also get access to Monthly Games that are on rotation. You can claim these games and play them at any time as long as you are a PS Plus member.
Other notable features include Cloud Storage and Game Help, which provides dynamic tips in any game if you are stuck at a puzzle or don't know where to go next.
You need a PS Plus subscription to play most multiplayer games on the PS5. (Free to Play titles like Fortnite, Warzone, Apex Legends, etc. work without PS Plus)
PS Plus Extra
15$/month
The middle-tier (recommended for most PS Plus buyers). With the Extra, you get everything that was included in the Essential and also get access to a massive catalog of 400 games that frequently keeps updating with new entries.
You also get access to many Ubisoft Classics like older Assassin's Creed, Far Cry, Tom Clancy titles, and many other games from Ubi.
PS Plus Premium
18$/month
The highest tier. PS Plus Premium is the complete package offering every feature from the previous tiers, along with Game Trials (allowing anywhere between 1-5 hours of trials) for new and old games and a massive catalog of old PS 1/2/3 era games through the Classics Catalog.
You'll be able to play Bioshock, Fallout New Vegas, Monkey Island 2, the Arkham series, and many other classics with the Premium sub. Hopefully, this gives you more clarity on which PSN to buy.
Downgrading Plans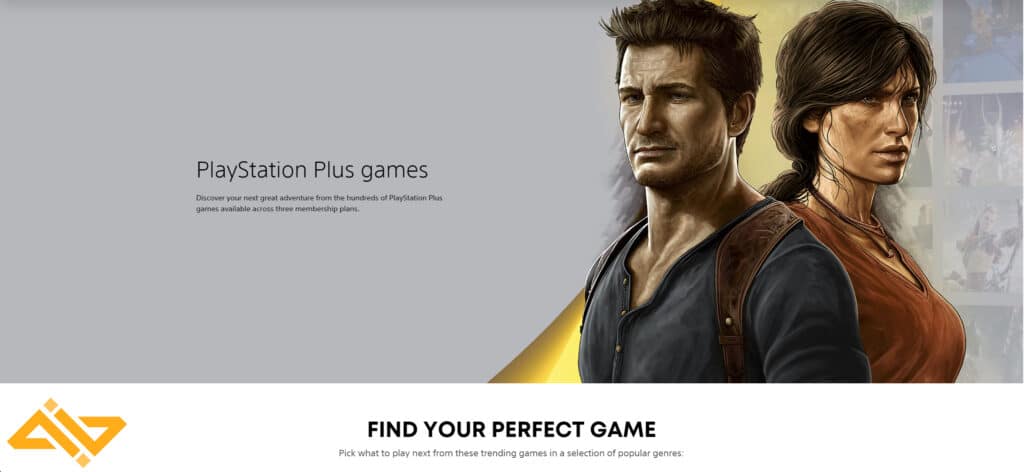 While discussing PS Plans, I thought it would be a good idea to tell you about downgrading your PS Plans and what that would mean for your current subscription benefits/games.
If you downgrade from a higher plan to a lower plan, you'll lose all the extra PS Plus benefits/games you got with the higher subscription. (But the changes will reflect on your next billing date)
---
This should cover all the basics you need to know about the different PS Plans to decide which PSN to buy. Pick the plan that best suits your needs. You can also check out our other PS5-related guides, such as an easy way to reset your DualSense controller if it is being wonky.