Respawn Entertainment is the company who made Apex Legends. A lot of people are surprised when they learn this fact, but, even though Apex Legends is currently on Season 18, it's only been out since 2019.
We all love Apex (except for maybe the Fornite fanboys). But, not a lot of people know about Apex's development history. So, let's have a deep dive, and find out where it all began.
Who are Respawn Entertainment?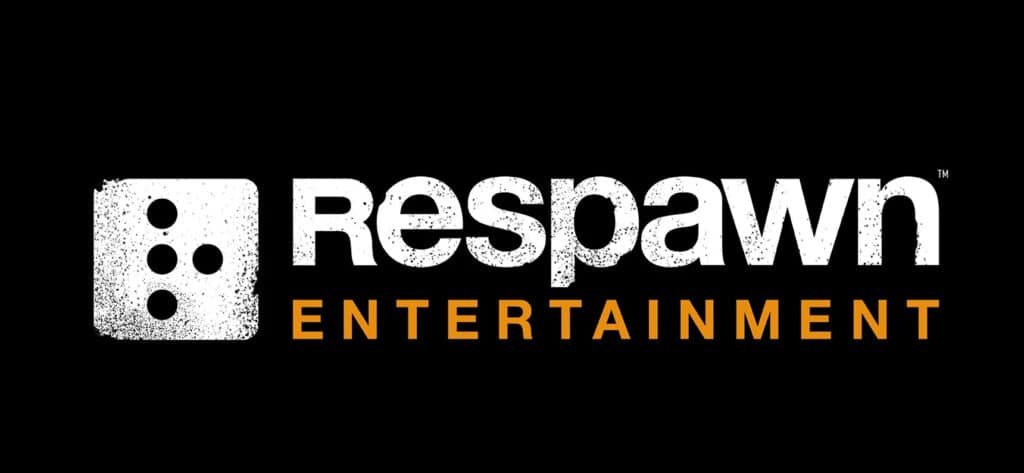 Respawn Entertainment is the studio behind Apex Legends. It took many years before they hit it big with Apex Legends. Not to say that they had flukes previously, it's just that Apex Legends is by far their most successful game.
Before making Apex Legends, Respawn Entertainment was known for developing the Titanfall series of games. This is a fact that not many players know but, Apex Legends is actually set in the Titanfall universe. Ash, which we talked about when we looked at the best Assault Legends, is actually a character that was introduced in Titanfall 2.
You might have also heard of this one other game that Respawn made recently. It's nothing big really, it's called Star Wars Jedi: Survivor, you've probably never heard of it because it's so niche.
Although it hasn't officially been announced, apparently, Respawn are working on two more Star Wars games. One is planned to be a first-person shooter and the other is going to be a strategy game. Two projects that are definitely worth keeping an eye on.
When Was Apex Legends Released?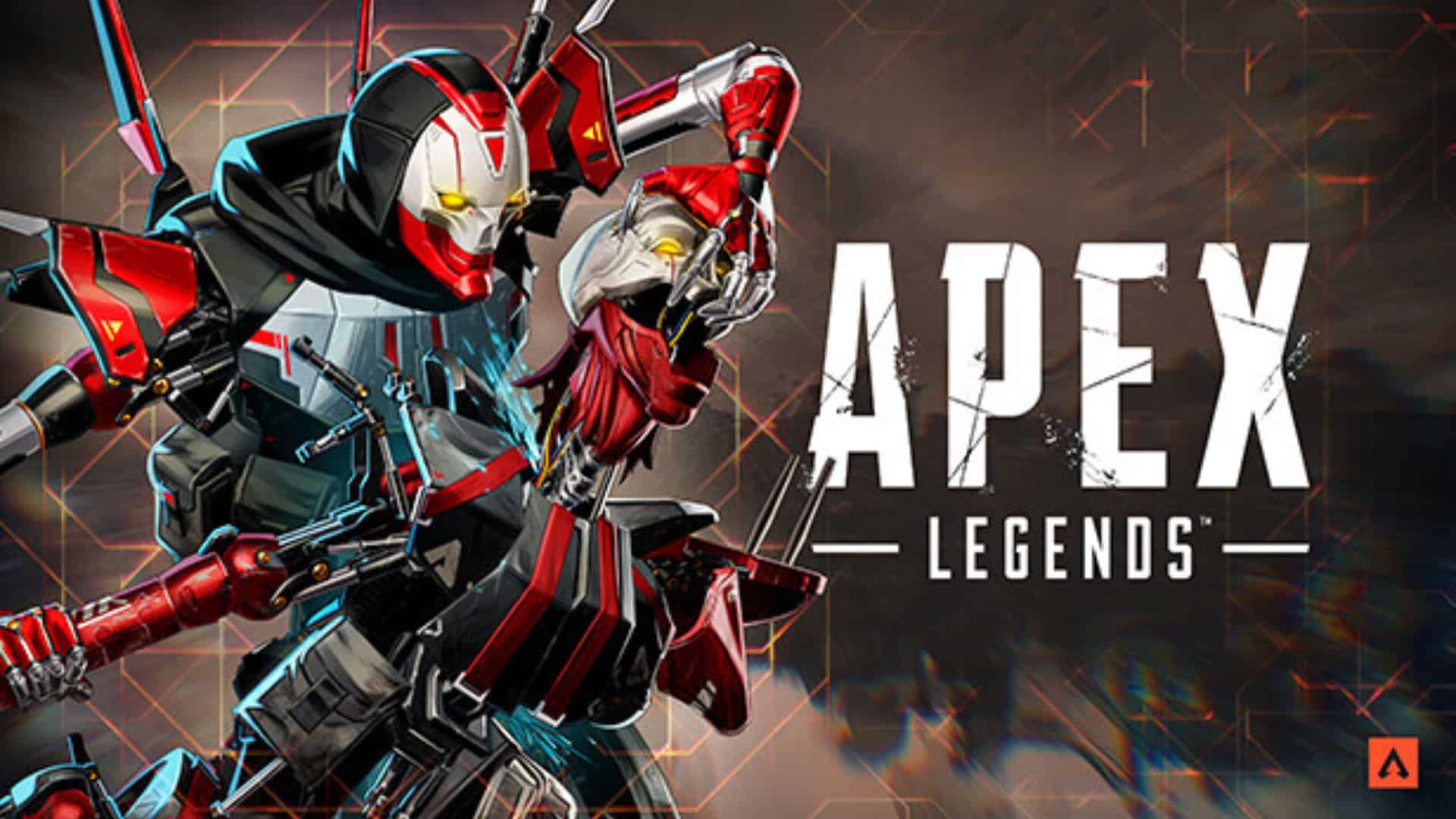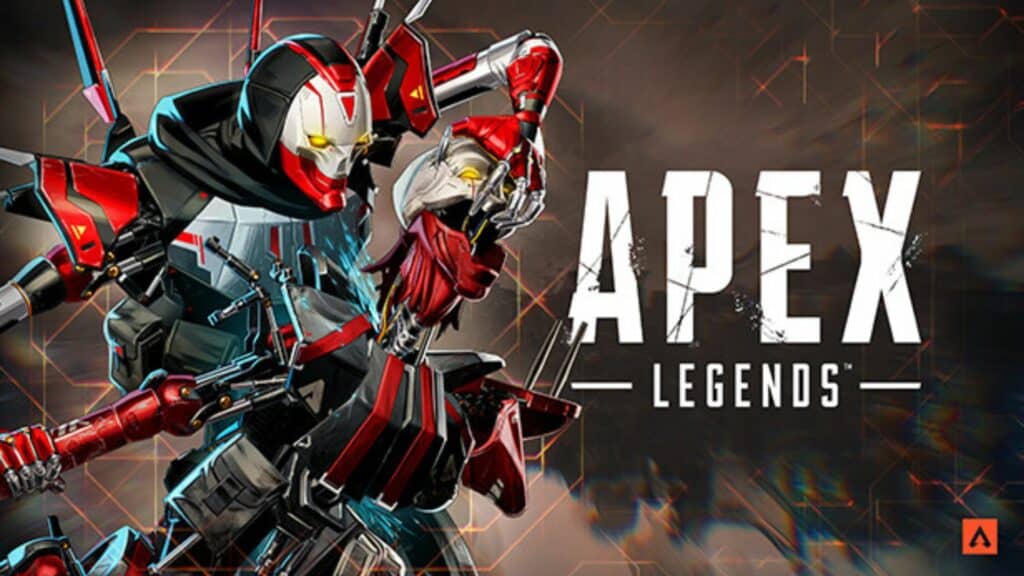 Apex Legends was officially released on February 4th, 2019. Although, it really "began" on March 19th, with the release of its first season, Wild Frontier.
Originally, the game was quite lackluster, as it had relatively few maps to choose from, and only a handful of Legends available. It didn't even have World's Edge, which is arguably the best map in Apex Legends.
Let's not be too hard on the game now. Respawn has done a good job of supporting the game over the years. Plus, they're still adding new content with every single update. Apex Legends might have been bare bones at the start, but now, it has dozens of maps to choose from, a whole arsenal of weapons, and a heap of iconic Legends to play around with.
As it stands, Apex Legends has a bright future in front of it, with means many more years of entertainment in store for us. Truth be told, I won't be surprised if this game becomes one of those games that still have a community even after 20 years.