It isn't all that surprising that Nintendo is willing to hike the Nintendo Switch OLED price by $50, compared to its base model.
Last week, Nintendo released a trailer showing off its upcoming upgrade to their successful console: the Nintendo Switch OLED model. The reception was a mixed bag, with many having expected better hardware and more power. Instead, Nintendo 'only' promises a new OLED screen, more storage, a new stand, and a LAN port. We've already reviewed the Switch OLED's new changes are, in more detail.
The Nintendo Switch OLED pricing is a bigger deal than you'd think
Bloomberg's report suggests that Nintendo has in fact been selling its Switch consoles at a profit since 2017. Competitors such as Sony are known to have adopted a "sell at a loss" policy for a console's initial years, instead. One of the problems that the COVID-19 pandemic brought with it was the lack of resources for Microsoft and Sony when it came to producing their own consoles. This issue hasn't been one at all for Nintendo, whose hybrid console has been selling like hotcakes even through the pandemic.
'Big N' is keen on keeping its momentum going by retaining healthy profit margins. The console's new OLED screen is said to cost between $3 and $5, while the additional storage will cost about $3.50. Combined with the other tidbits added, the total additional cost of production is said to be just around $10. This means Nintendo should make an additional $40 per console sold – according to Yoshio Tamura, the co-founder of the research firm DSCC.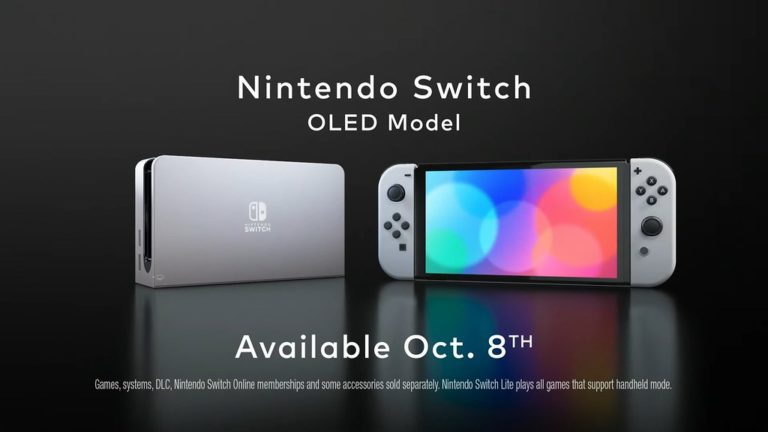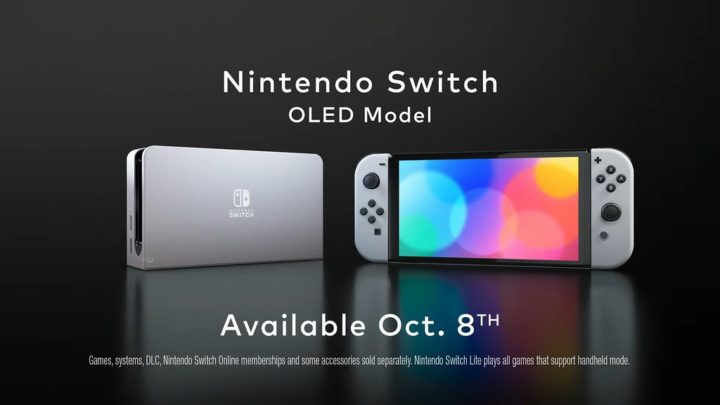 According to Ace Research Institute analyst Hideki Yasuda, this shift in strategy by Nintendo could send ripples across the industry. If successful, competitors could look at adding minimal upgrades to their consoles for a sizeable additional profit margin. An anonymous source working at Sony has apparently mentioned that they are closely monitoring the Switch OLED's sales performance.
Regardless of what consumers think of the move, industry experts seem to be torn on the subject of the Nintendo Switch OLED price. Some believe Nintendo can justify the additional $50 in price – while others, such as Morningstar's head of equity research Kazunori Ito, believe Switch sales have already reached their peak.
The Nintendo Switch OLED model is expected to release on October 8th, 2021.