Wizard with a Gun is an upcoming online cooperative sandbox survival game from Galvanic Games and Devolver Digital. The title is coming to PC, and multiple consoles next month and is up for pre-purchase. Here is the Wizard with a Gun pre-order bonus you'll receive for an early purchase.
Wizard with a Gun Pre-Order Bonus
If you pre-order Wizard with a Gun, you'll receive the Noble Wizard pack, which includes the Wizard King Costume, Wizard Jester Costume, and the Noblewoman's Hat.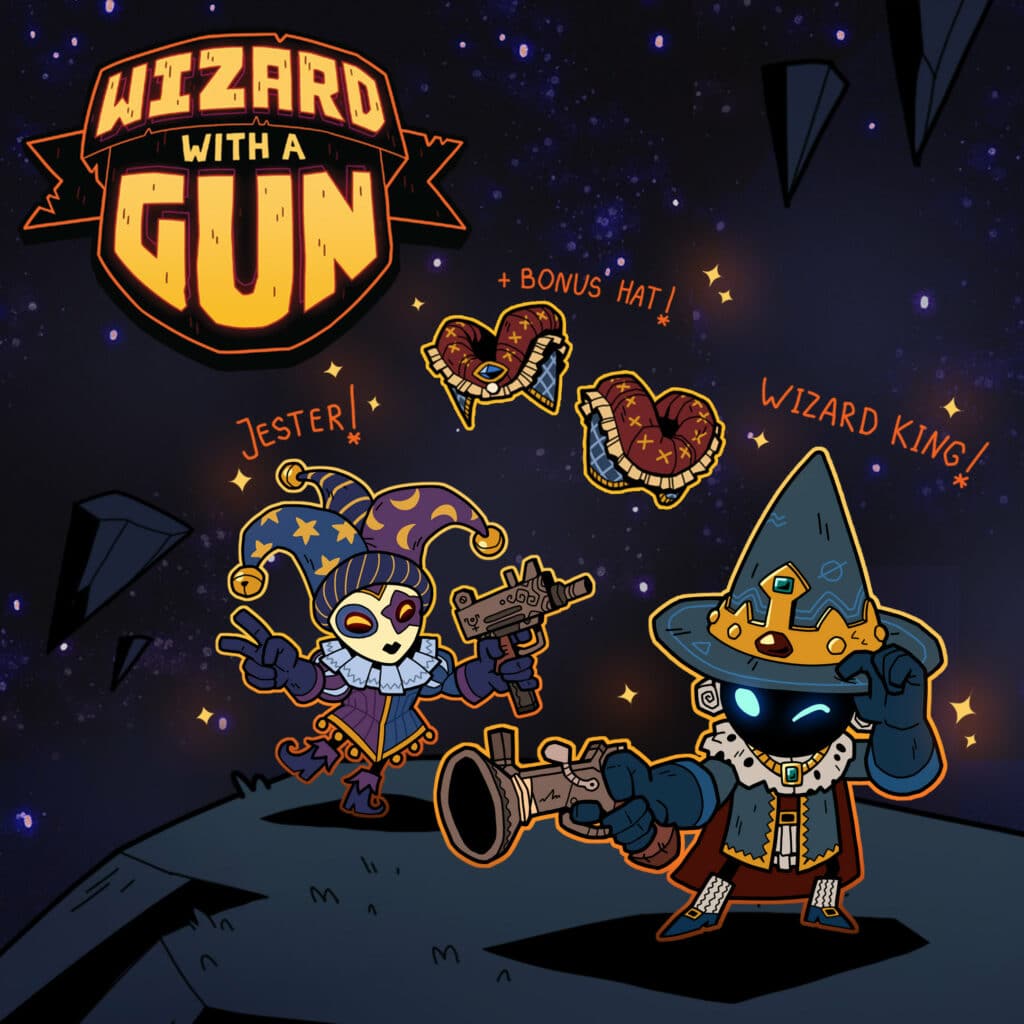 All of these items are cosmetics, and the costumes are full sets. There's also a bonus hat, but none of these will give you any gameplay bonus from what I can tell. It's a neat little bonus exclusive to players that go for the early buy.
Pre-Order Wizard with a Gun
You can now pre-order the game from the links below:
The Standard Edition costs $25, but there is a deluxe edition available on consoles too.
Wizard with a Gun Deluxe Edition
The deluxe edition costs $30 and includes the following additional content.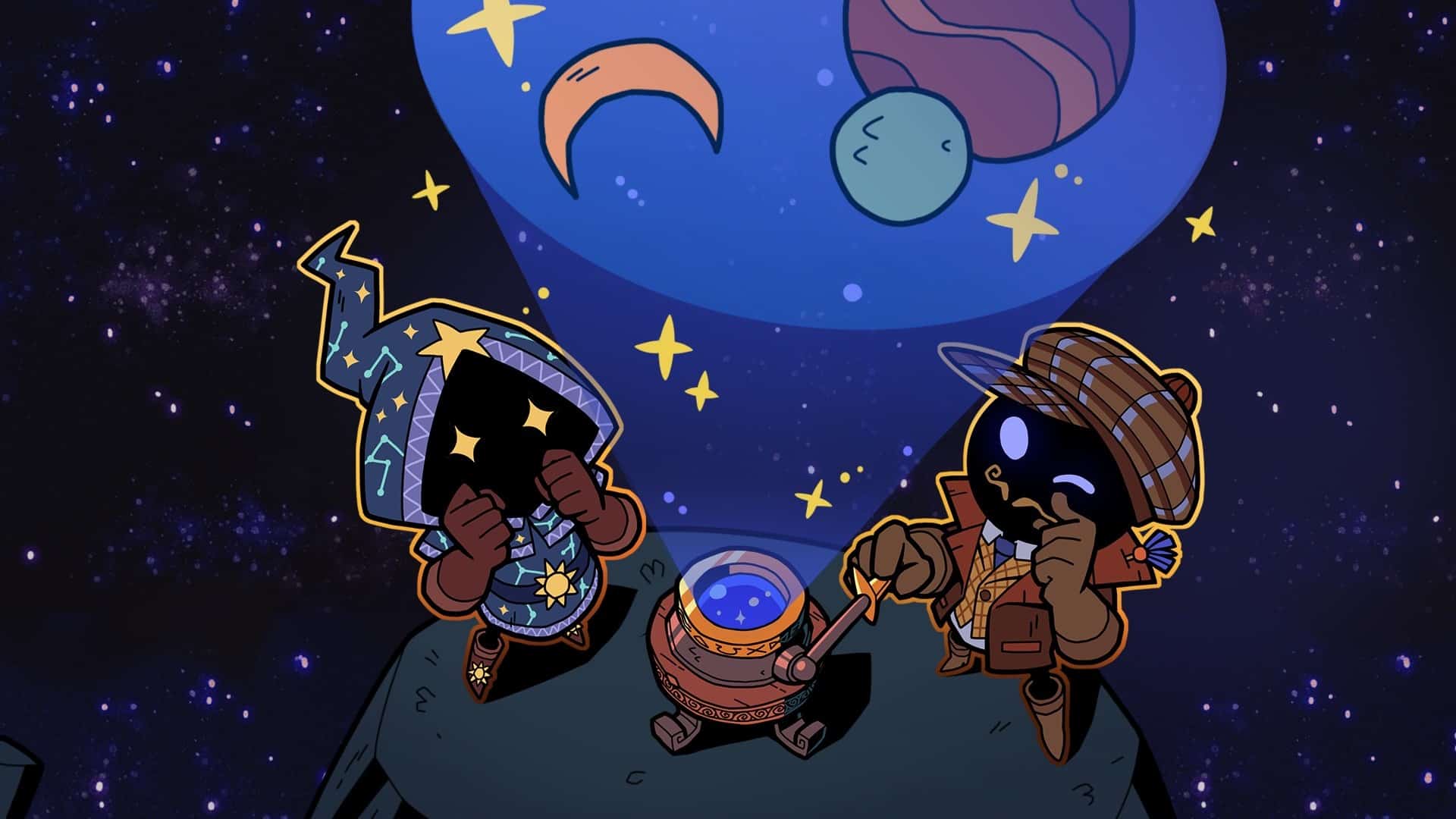 Wizard with a Gun Release Date
The game is coming to PC, Xbox Series S|X, and PS5 on 17th October 2023.
While you're here, make sure to check out our other pre-order guides for other upcoming releases, including Ghostrunner 2, Lords of the Fallen, and EA Sports FC 24.
What do you think of the Wizard with a Gun pre-order bonus content? Do you think it warrants an early purchase? Share your thoughts in the comments below and let us know.