WRC Generations is an upcoming racing game from Kylotonn and Nacon. Kylotonn has been developing the WRC games since 2015, and it's essentially a yearly franchise at this point. Their titles usually come out on multiple platforms, and they've even released the last few entries on the Nintendo Switch. Now, with less than a month till release, additional details have been revealed. Here is the WRC Generations Pre-Order Bonus Content you'll get for an early purchase.
WRC Generations Pre-Order Bonus Content
If you pre-order WRC Generations, you'll get the following additional content.
Marcus Gronholm's legendary Peugeot 206 (2002)
24 wins, 3 manufacturers' titles, 2 drivers' titles… the Peugeot 206 left a big mark in its era and was driven by top drivers such as Marcus Grönholm and Gilles Panizzi.
Pre-ordering the title on any platform will get you this vehicle, which has 4 cylinders, 300hp, and weighs 1,230kg.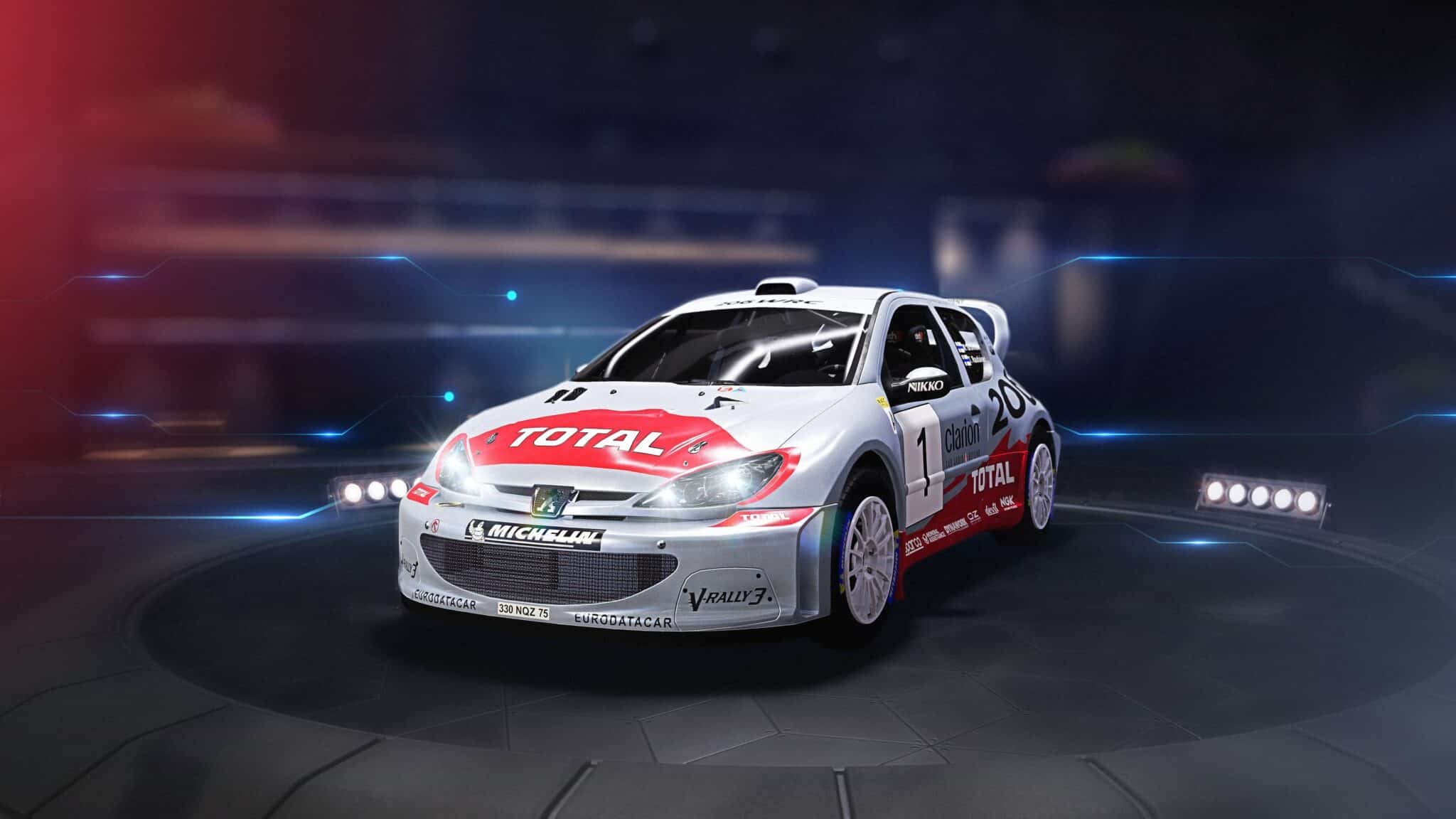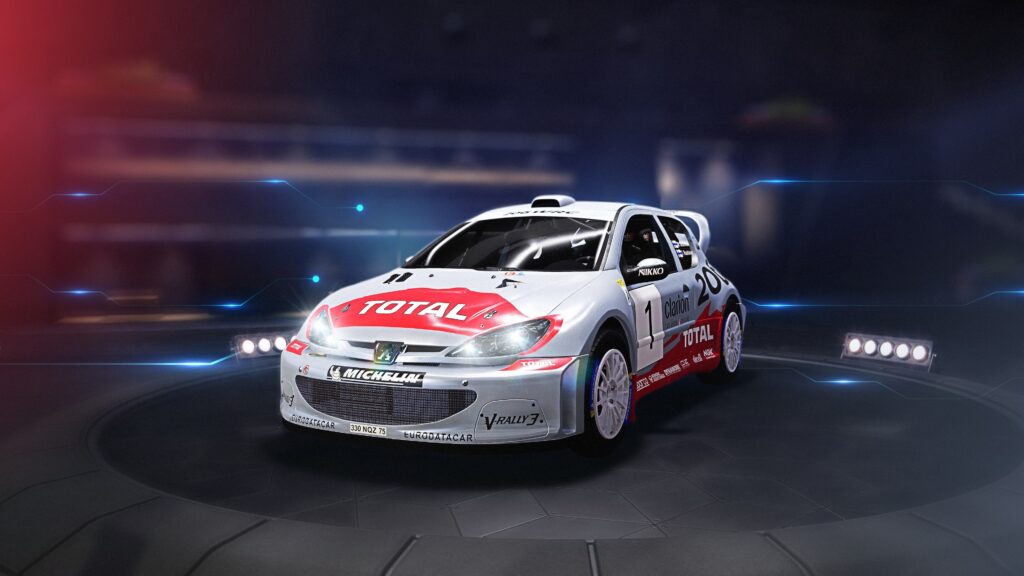 Now, this is a bit different on Steam because you'll be able to get this vehicle regardless of pre-ordering the game as long as you purchase the title in the first 2 weeks of launch.
Here is a showcase trailer for the Peugeot 206.
Pre-Order WRC Generations
You can now pre-order the title digitally from the following links.
It's currently unavailable for pre-purchase on Steam and will likely be available on launch.
WRC Generations Release Date
The title is coming to the platforms mentioned above on 3rd November 2022.
WRC Generations on the Nintendo Switch
The title is also coming to the Nintendo Switch as well, but not at launch. Usually, these games take a few months to port to the Switch, and with the delay, it'll be interesting to see when it lands on the platform.
Traxion reported that Kylotonn is aiming for the Switch release to come out by the end of this year, but we wonder how the delay affected that.
While you're here, make sure to read up on the pre-order bonuses of other upcoming titles, including Need for Speed Unbound, Gungrave GORE, and NHL 23.
What do you think of the WRC Generations Pre-Order Bonus content? Do you think it warrants an early purchase? Share your thoughts in the comments below and let us know.