It seems a new entry has been spotted in the Xbox pool of codenames. Going by Xbox Keystone, the code was spotted in some line of code spotted by Tero Alhonen. A user who has been known to poke and probe in the world of Microsoft and its products/services. While Tero's forte is very specific and only understood by experts, they shared a very peculiar finding.
Xbox Keystone – What could it be?
Tero Alhonen has just posted a very interesting find, and while the source of the find is not yet clear, it seems that Microsoft is working on something with the codename of Keystone.
This isn't the first time Microsoft has played coy with us when it comes to codenames, we still don't have an answer to the previous codenames, Edinburgh and Count.
While its too early to call it a console revision, this is most likely a new peripheral or accessory for the Xbox Series consoles.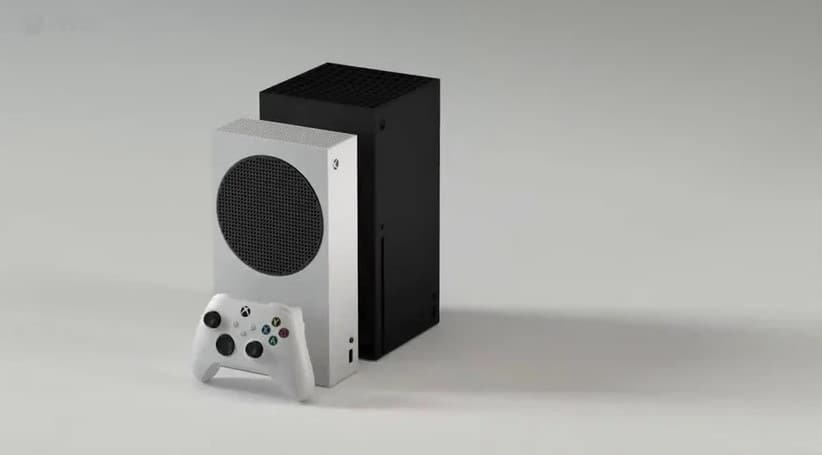 The timing of the code being spotted is coming at a time when Sony is also playing some games with a new console prototype, the timing is very peculiar and with the current chip shortage, it is highly unlikely that either company is working on introducing a new console version any time soon, amid an already rampant console shortage.
Perhaps Microsoft is looking to enter the VR space for consoles?
With the news of Xbox Keystone joining Edinburg and Count, all we can do is wait for Microsoft to lift the cover off the surprise, and while we don't know when or where the company intends to do it, is the bigger surprise here.
For now, all we can do is speculate and guess what the new codename could point to.
Drop us your best guesses in the comments section below. We are curious to see what you think it could be.