Today is probably a sad day in gaming for many people who valued the trick that allowed them to get 3 years of Game Pass Ultimate for only a quarter of the actual price. Microsoft has now updated the conversion for Xbox Live Gold to Game Pass Ultimate from 1:1 to 3:2, which means that you now get 33% less of the value for your Game Pass Ultimate plan, this is still a great deal, but you lose a few months.
Xbox Game Pass Ultimate Trick Has Been Nerfed
In a Reddit thread on the XboxSeriesX subreddit, users shared an update on the FAQ page that confirms the conversion nerf. Previously, players were able to get 36 months of Xbox Game Pass Ultimate by converting 36 months of Xbox Live Gold to Game Pass for $1. This was an age old trick that many used to get the service for dollars on the dime, but the update has now brought this down to a 3:2 ratio. Every 90 days of Xbox Live Gold is now equal to 60 Days of Game Pass Ultimate.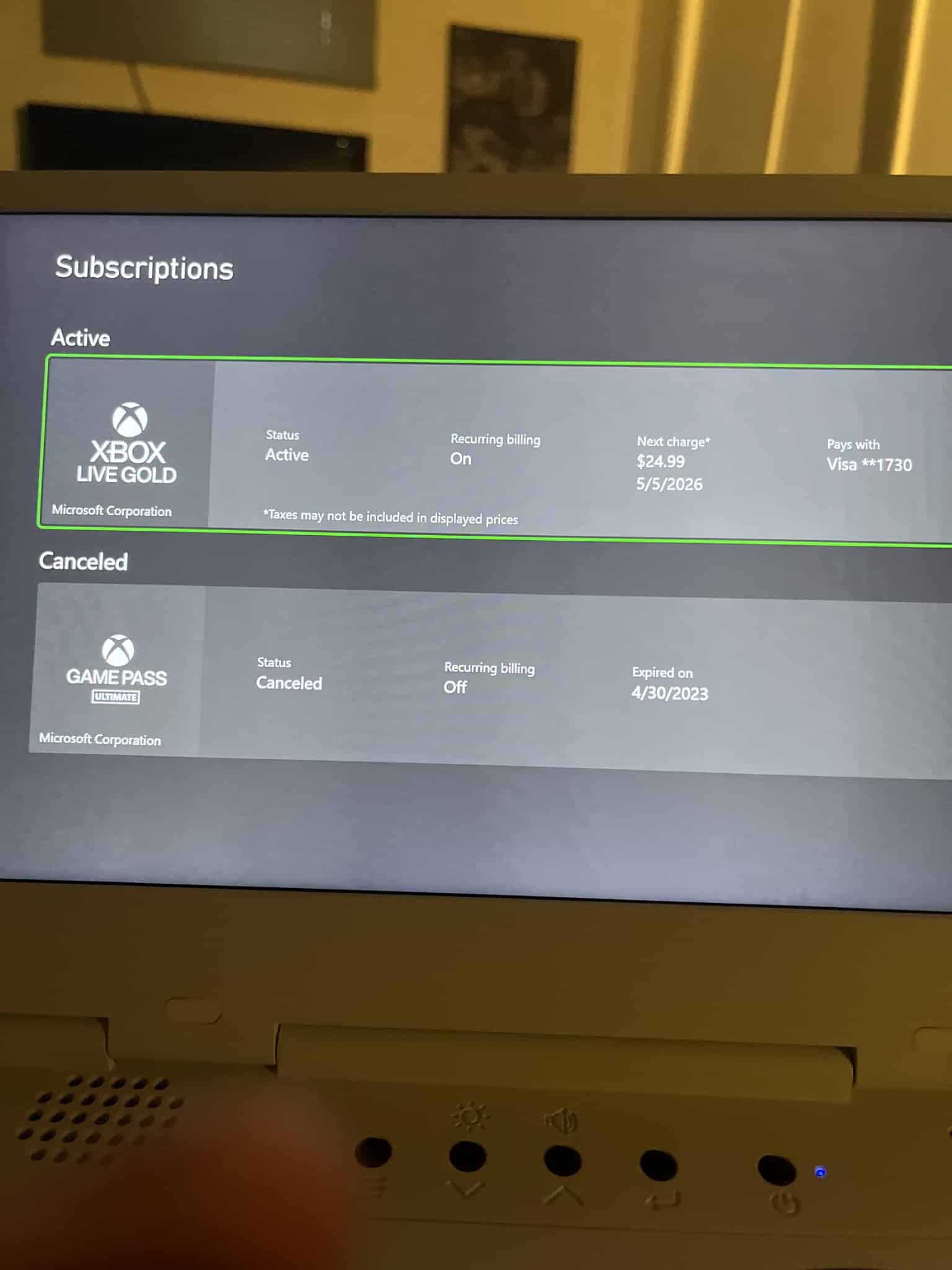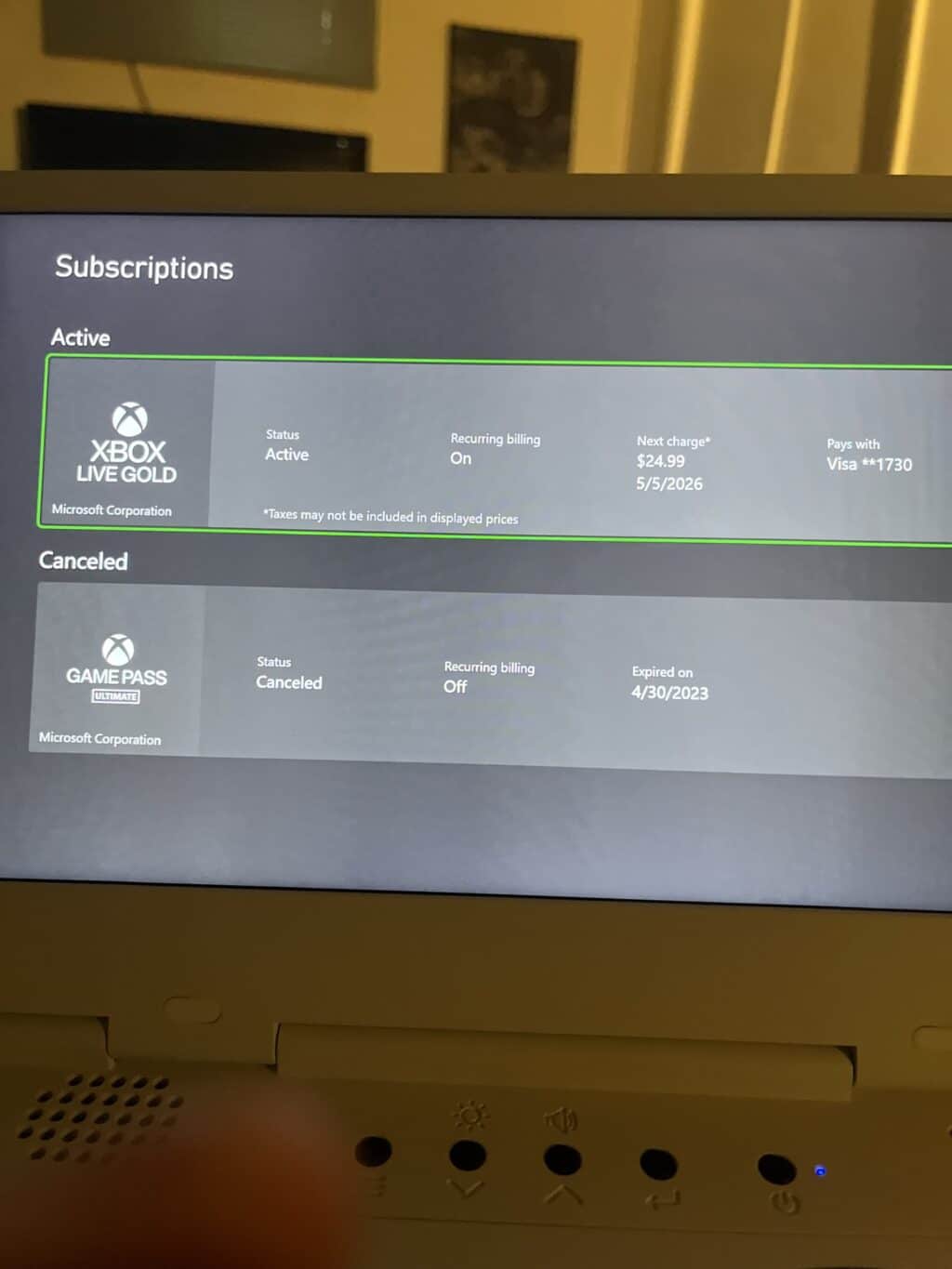 Reddit user ShiftaDeband shares their example. Even though they stacked up Xbox Live Gold until the 5th of May 2026, the conversion for Game Pass Ultimate will only last until the 28th of June 2025. This effectively is almost a whole year of Game Pass Ultimate that the user will not be able to avail.
While the value for Game Pass Ultimate is still unmatchable, with PlayStation's own service quickly catching up,