The Xbox Series X box art was among the first to get revealed, but many gamers and designers had a bone to pick with Microsoft, particularly with the giant sticker plastered at the front of the box, which ruined the presentation.
Xbox Series X box art has been improved
The Xbox Series X was previously plagued by a very grotesque sticker that ruined the front of the box, however it seems that Microsoft listened to feedback and finally removed the sticker.
Here is a cruie side-by-side comparison made in Paint.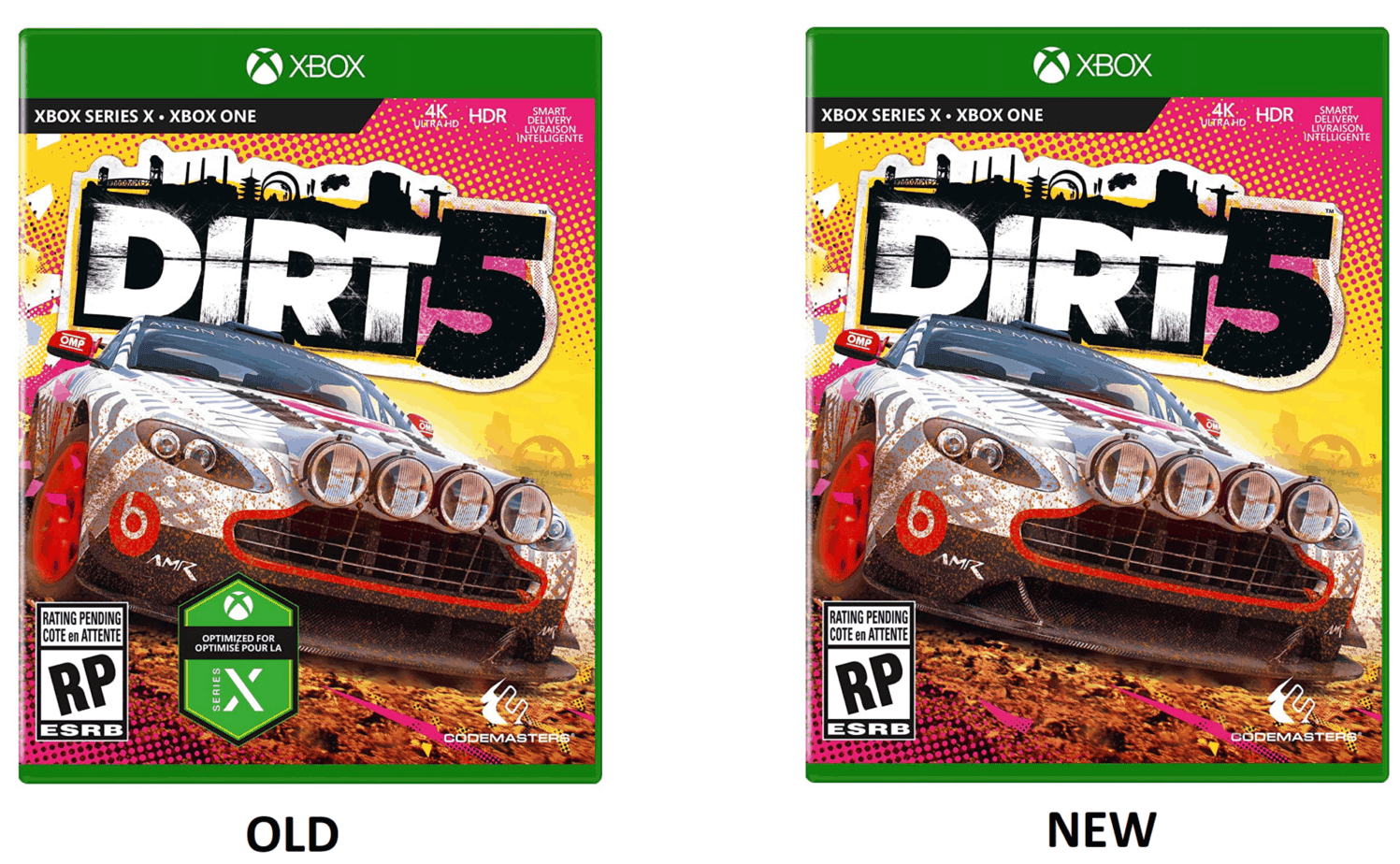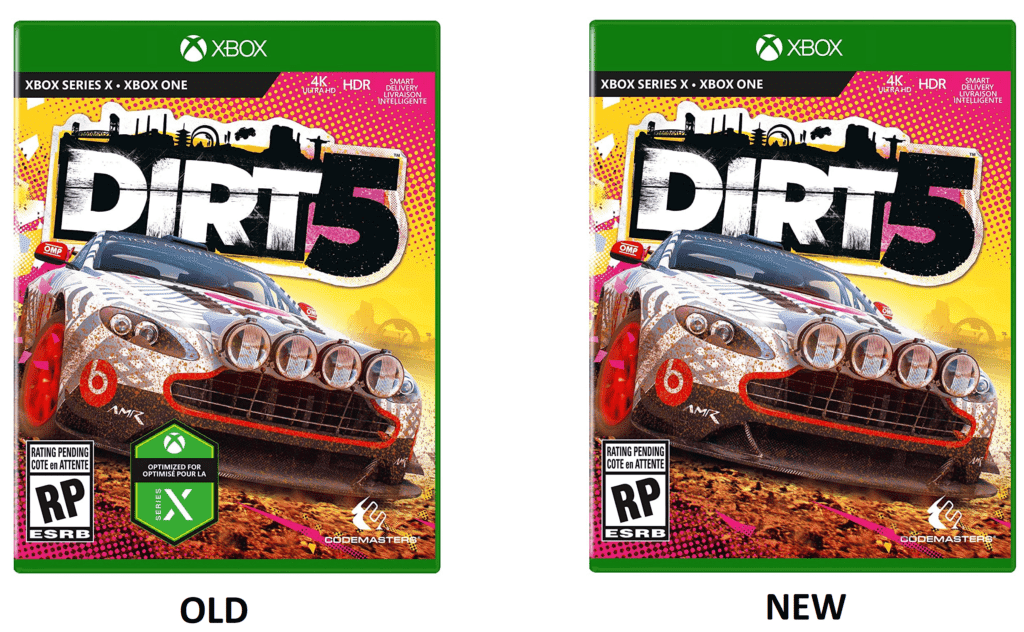 While its good to remind customers about the benefits of Enhances for Series X early in the console generation, there are numerous instances where the sticker just looks ugly on the front.
The sticker will eventually go away with time, that is until Microsoft unveils the deeply rumored Xbox Series S.
Thankfully, it seems that the sticker could now be placed at the back of the box which makes the most sense.
While the Xbox Series X is set to output various new standards in gaming such as 120 FPS and better visuals, the sticker helps remind customers about the value of the Xbox Series X.
While this is a good move from Microsoft, we can hope that this will become a permanent fixture for all titles going forward.
With the new console set to launch later this year in the Holiday 2020 season, fans are now more eager than ever to get some fresh information on the price and release of the console.
The new Xbox Series X box art does show a lot more of the games cover and doesn't butcher the appearance of the games appearance.
We have seen worse culprits of cluttering the front of the box art, with the most notable example below.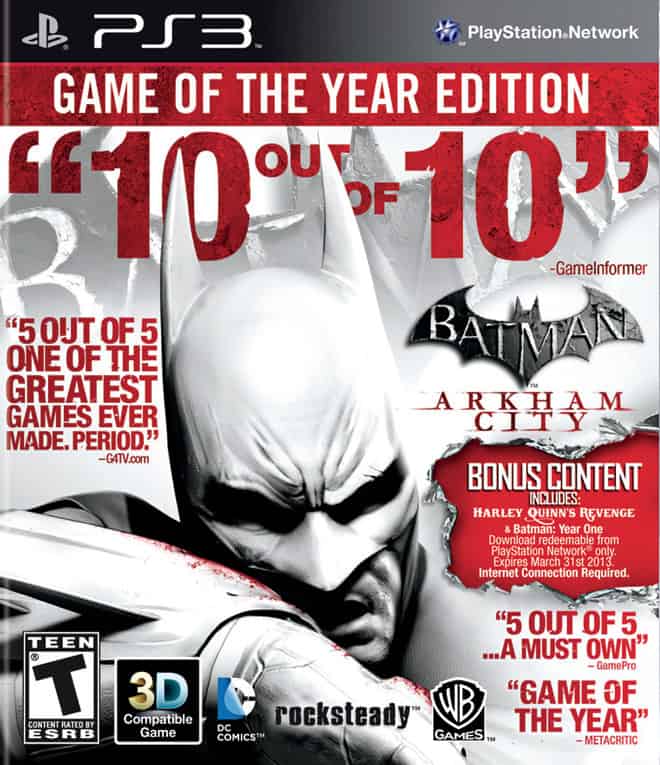 It seems that someone at Microsoft is actually listening to feedback and is properly implementing them. A good step in the right direction.
While this isn't anything major, particularly once the Xbox Series X becomes the only Microsoft console, seeing as how the Xbox One is being slowly phased out.
The sticker will be a temporary fixture, and should go away within 6-8 months of games that release for the new console.