If you're looking for an accurate Xbox Series X Size Comparison, Maniak Gaming has you covered. The YouTuber shows us a real-life model of the Xbox Series X and helps build accurate comparisons on how big the console will fare for you – vertically and horizontally.
Xbox Series X Size Comparison – No compensating here
The YouTuber managed to get an Xbox Series X and used a number of previous and current-generation consoles to build comparisons on how the console looks like in size when compared to those.
Now let's get to the comparisons.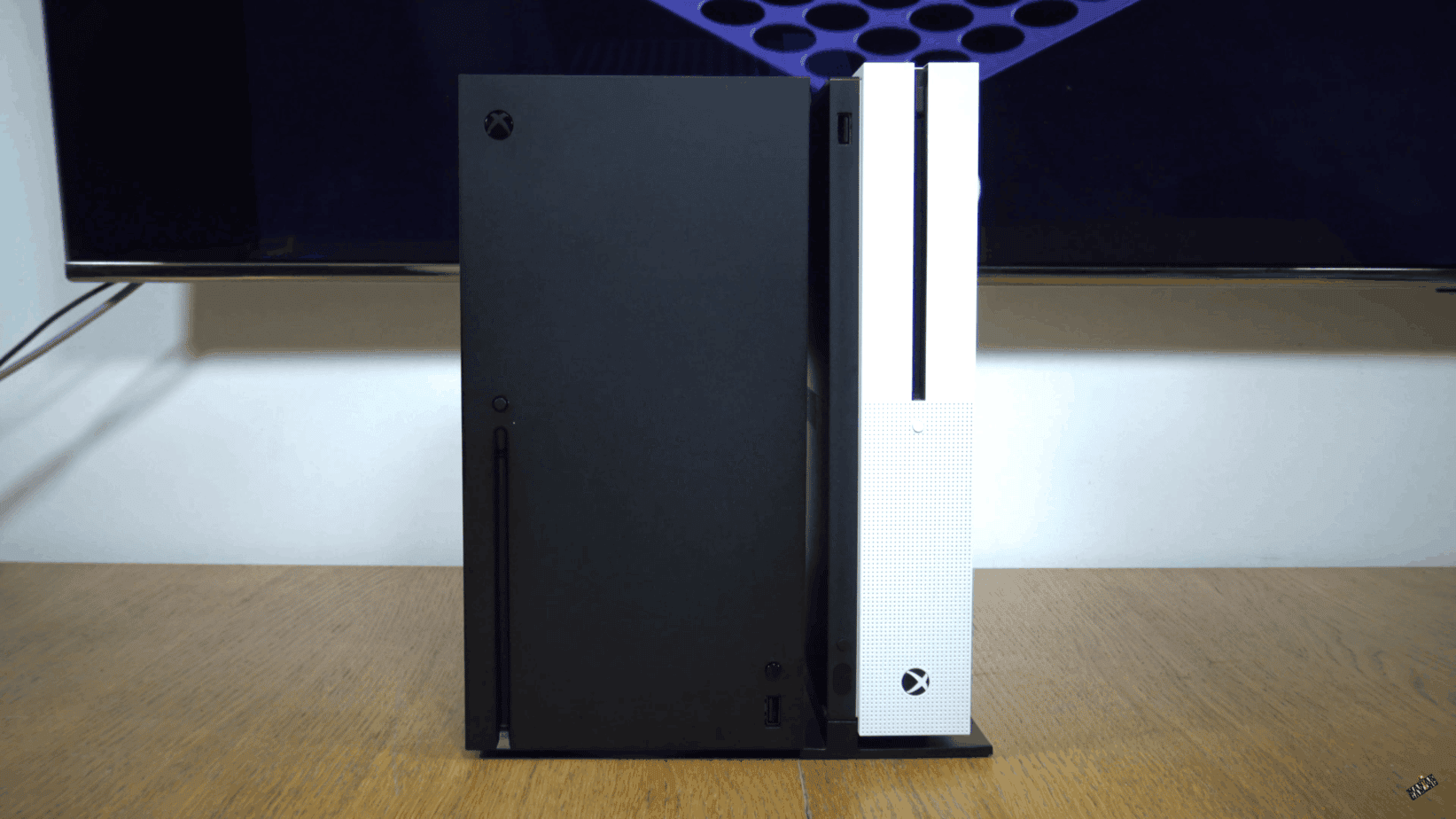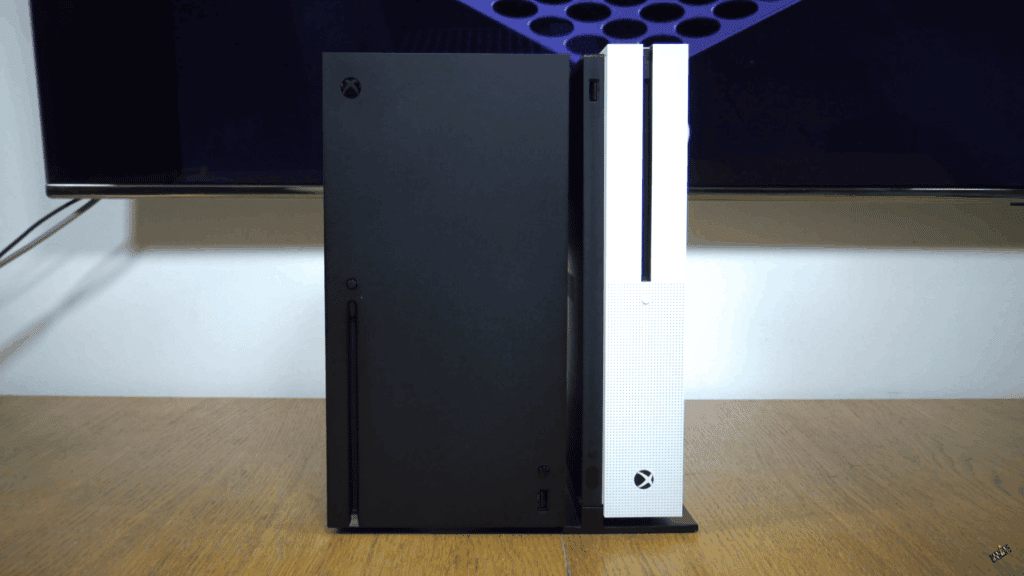 In terms of height, the Series X is on par with the Xbox One, but the width is where you're going to have to make room for the console.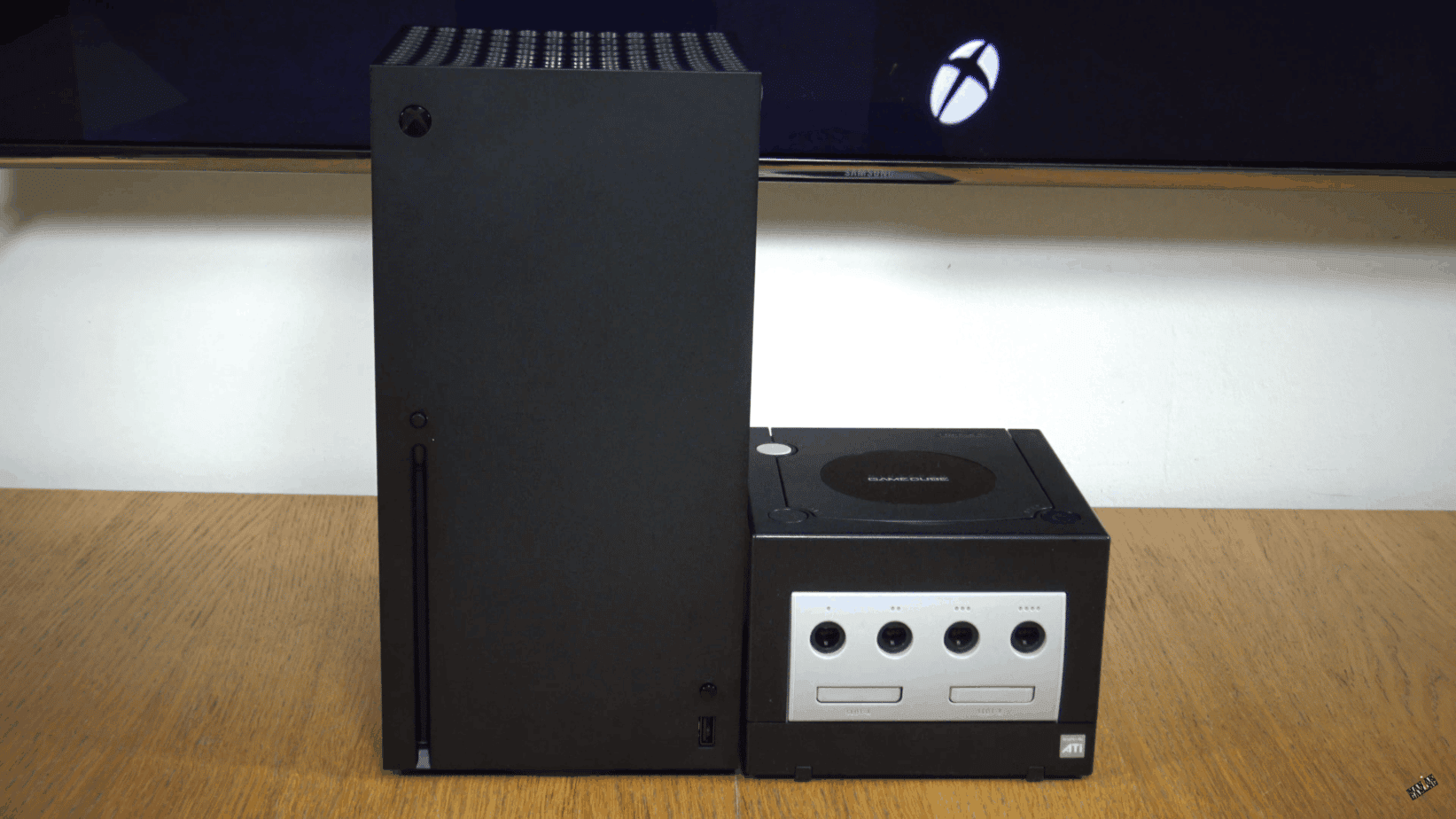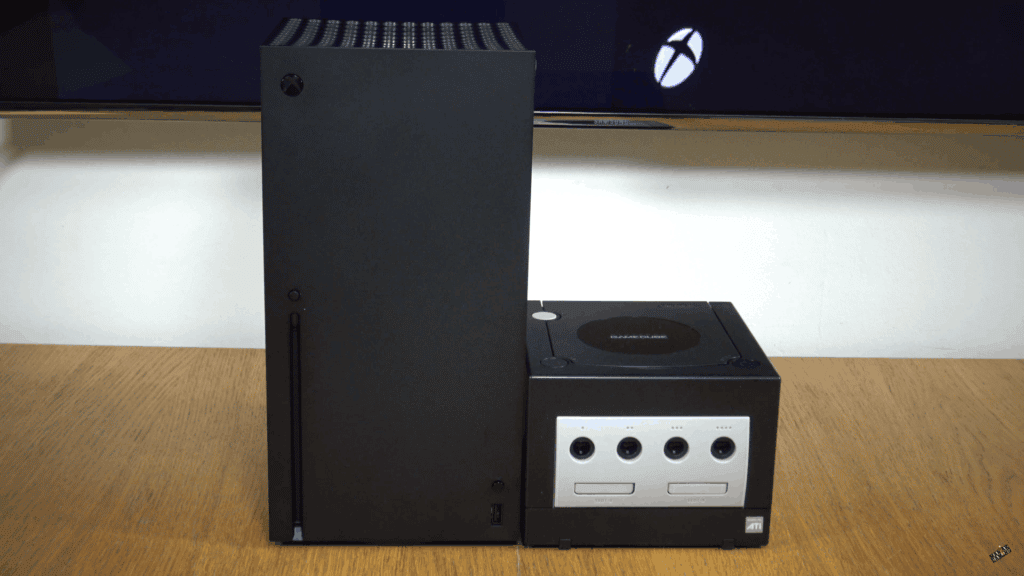 Going a little retro, the Xbox Series X is almost 3 GameCube consoles high. Both share similar width, the Series X being a tad bit broader.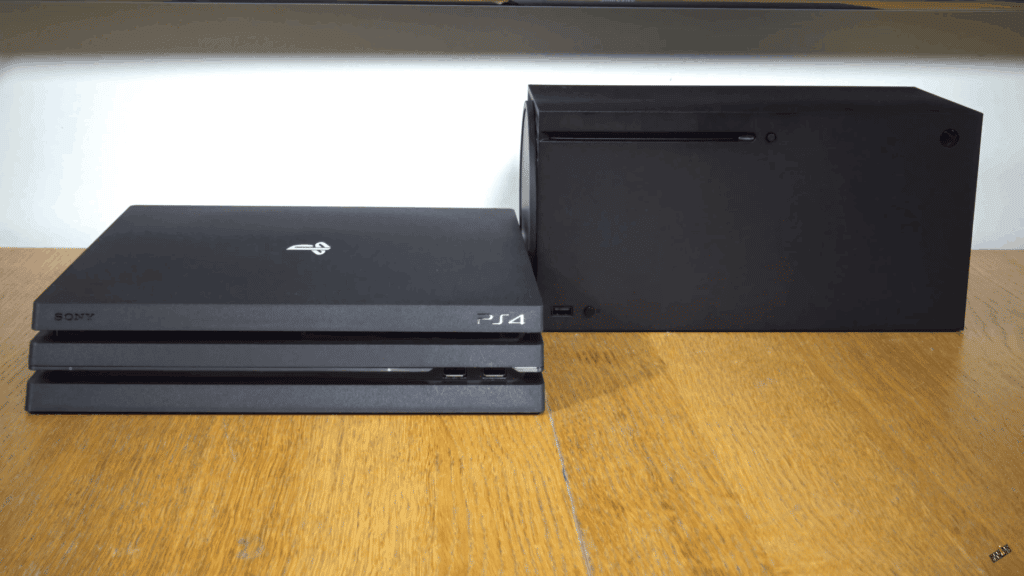 Once again, when it comes to end-to-end width, they both look almost the same, but the height is where you might need a bigger cabinet.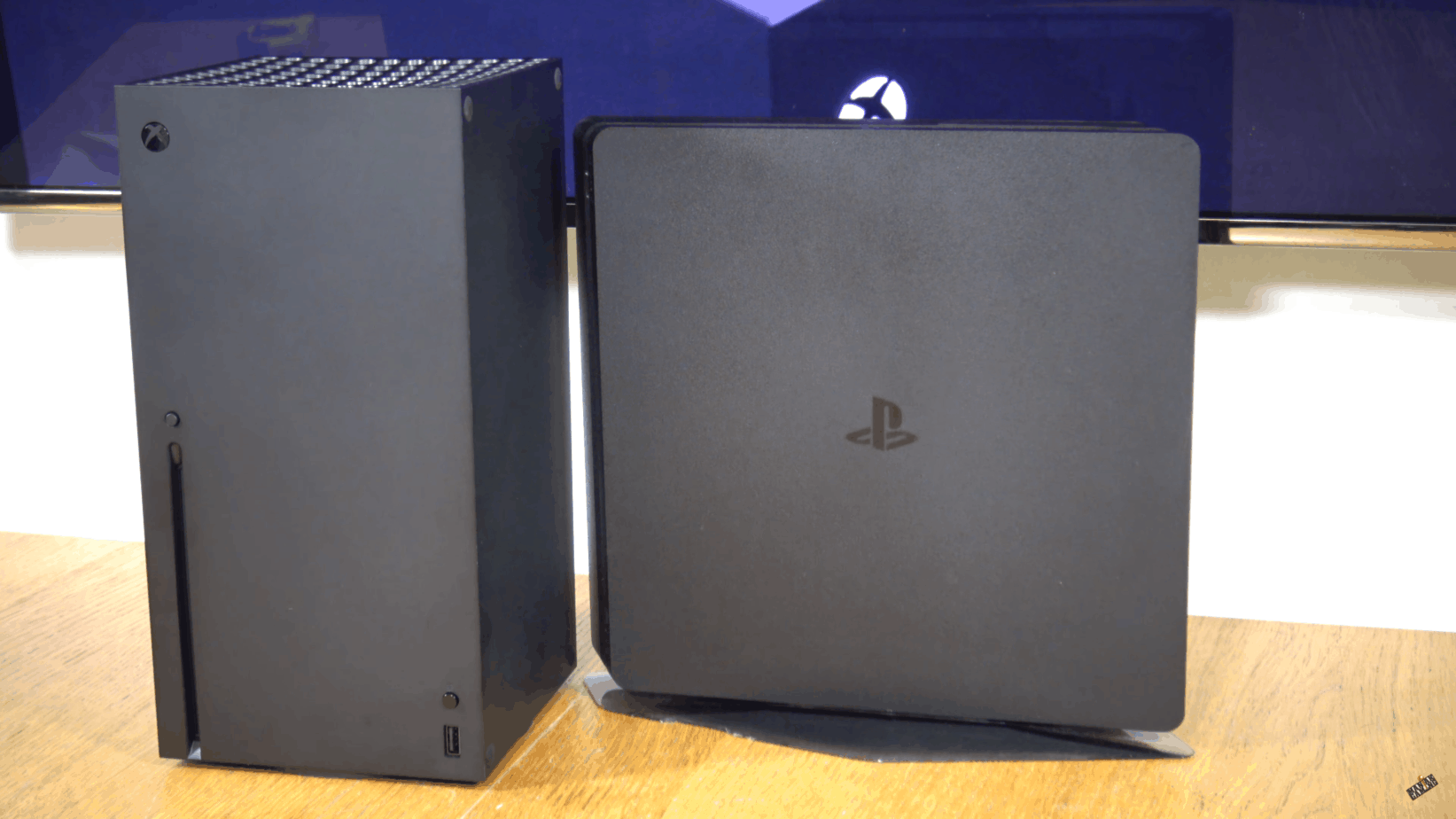 The Xbox Series X and a PS4 slim stacked vertically. The PS4 slim is much wider but the Series X is slightly taller.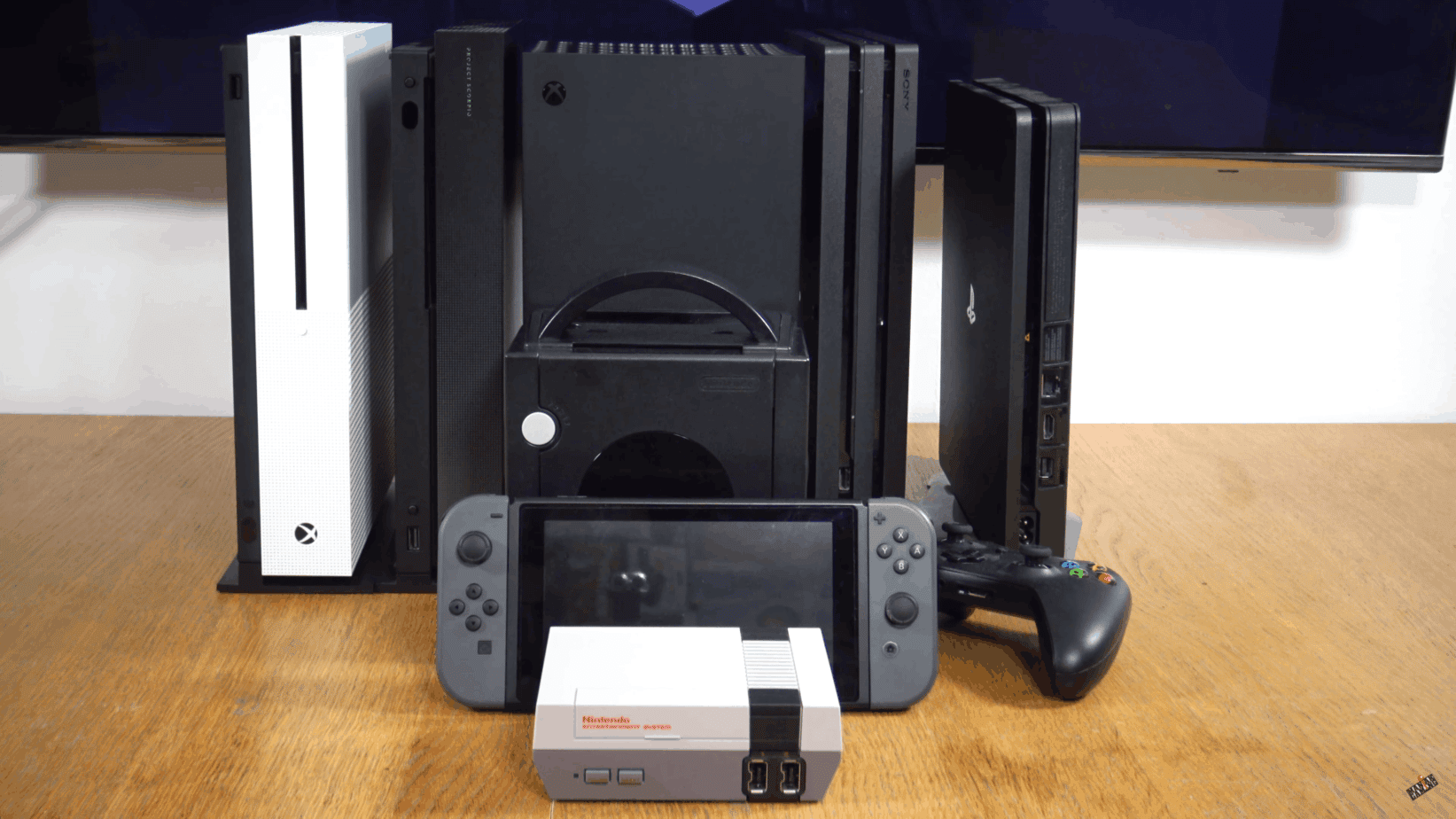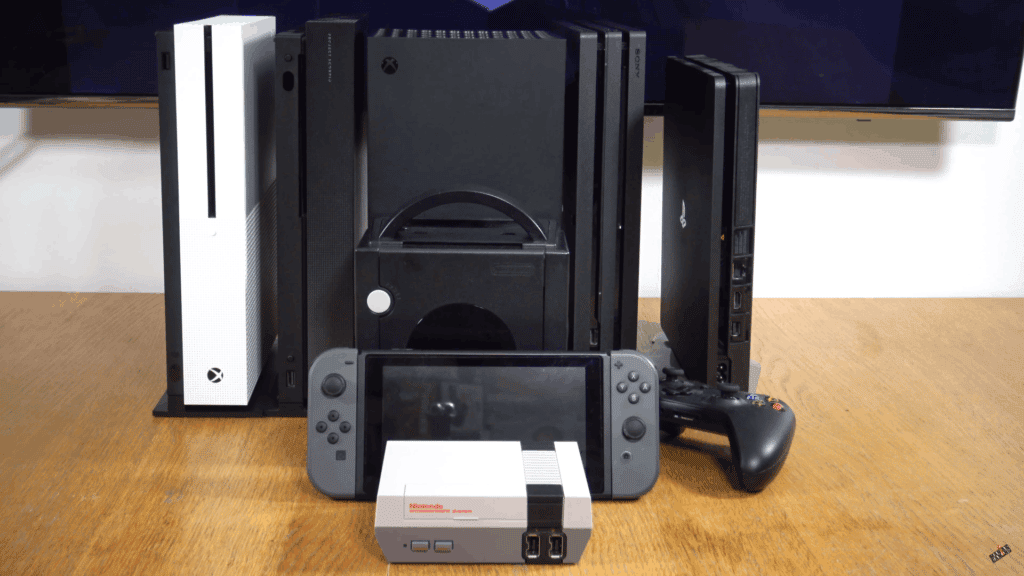 Lastly, a complete round up of all the consoles. The Xbox One, Xbox One X, Xbox Series X, PS4 Pro, PS4 Slim, GameCube, Nintendo Switch, and the NES.
It looks like the Xbox Series X is meant to be put up on top of the entertainment center. Similar to an Alexa home speaker.
Many gamers normally cram their console into a cabinet in their home theater setup, but that can change with the new generation consoles.
The Xbox Series X made a debut earlier this week in Germany, with Sony yet to show the console's size.
So far, it looks like the Xbox Series X is going for a towered design, now we have to wait and see the design choice for the PS5 and how it fares.
What are your thoughts on the size of the Xbox Series? Let us know in the comments section below!