A podcast featuring Miles Dompier leaked Xbox's new games in development.
The rumor mill never stops when it comes to big gaming companies. Whether it be new games, new updates, or new partnerships, people are always excited about what these big companies have in store.
A ton of new Xbox leaks and rumors are flying around the internet. Recently, we covered a leak regarding a potential Xbox and Nintendo partnership in the works.
This time around, we are covering leaks and rumors about new Xbox games that are under development.
Xbox New Game Leaks and Rumors
Four New Projects and the Kojima Deal
Miles Dompier is a journalist for Windows Central, a Microsoft-centric news website. He recently went on the GameOnDaily podcast and shared what he knew about Xbox's future games.
He shared that Hideo Kojima is working on a deal with Xbox, which is one of the top rumors at the moment. Kojima is known for amazing games like Metal Gear and Death Stranding, and fans are excited for his next game.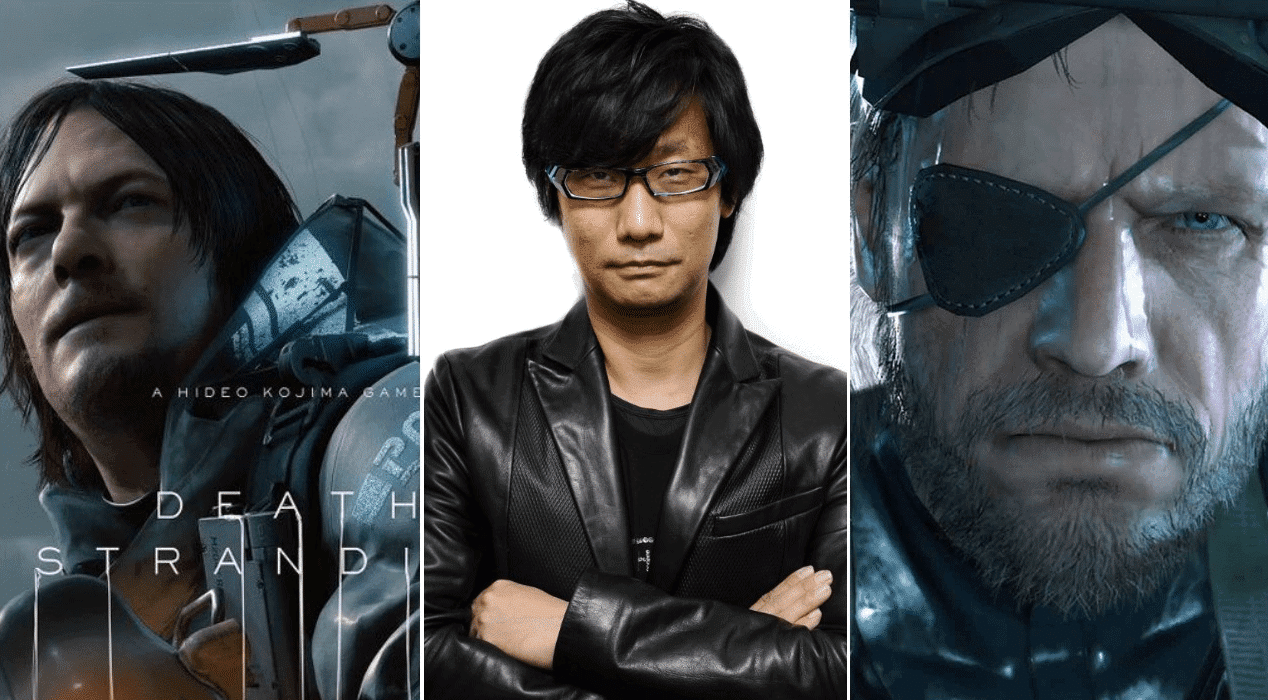 Miles also revealed that Xbox has four upcoming projects completely separate from the potential Kojima deal. Those projects are composed of three new franchises and one spin-off from a franchise.
New "Dragon" Xbox Game
During the podcast, Miles also shed some light on a few cryptic tweets related to new Xbox games. Jez Corden, Windows Central's main Xbox editor, was the person who made the tweets.
Miles shared some insider knowledge and confirmed that Jez's tweet way back in February 2021 was a hint. The tweet featured a GIF of toothless from How To Train Your Dragon.
He didn't share any more information, but that didn't stop fans from speculating.
Fans thought that it could be a Scalebound game, which featured a dragon called Thuban. It fit the "dragon" tweet and could be the spin-off game they were talking about. However, Jez quickly chimed in and shut down the theory stating that it is definitely not Scalebound.
Another user commented, saying he thinks it might be Game of Thrones. Dragons played a huge part in the Game of Thrones series, making it fit the tweet quite well. It's also a very popular franchise, so a spin-off isn't a bad idea.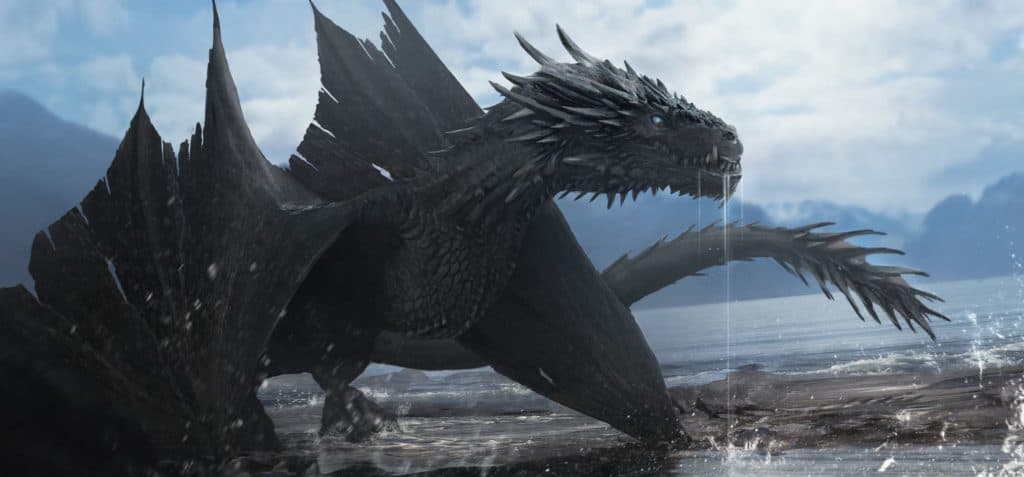 It may also be one of the three completely new games that Miles teased. At this point, all we can do is wait and hope.
New "Typhoon" Xbox Game
The other Jez tweet featuring the "typhoon" teased a potential partnership with a different game studio.
Initially, people speculated that it could be Ubisoft or SEGA. The emoji he used was quite similar to the Ubisoft and the Dreamcast logo, which led to the speculation.
However, Miles clarified during the podcast that it was a hint for another game. This game is the furthest in development, and Xbox is working with a different studio to pull it off.
The "typhoon" game is reportedly an extensive online multiplayer game. It's not going to be a looter shooter or MMO game. The studio isn't known for multiplayer games, and that they are trying to create something that has never been seen in a multiplayer game before.
No matter what the game ends up being, it looks like it has the potential to be one of the best games ever created. It's exciting news, to say the least.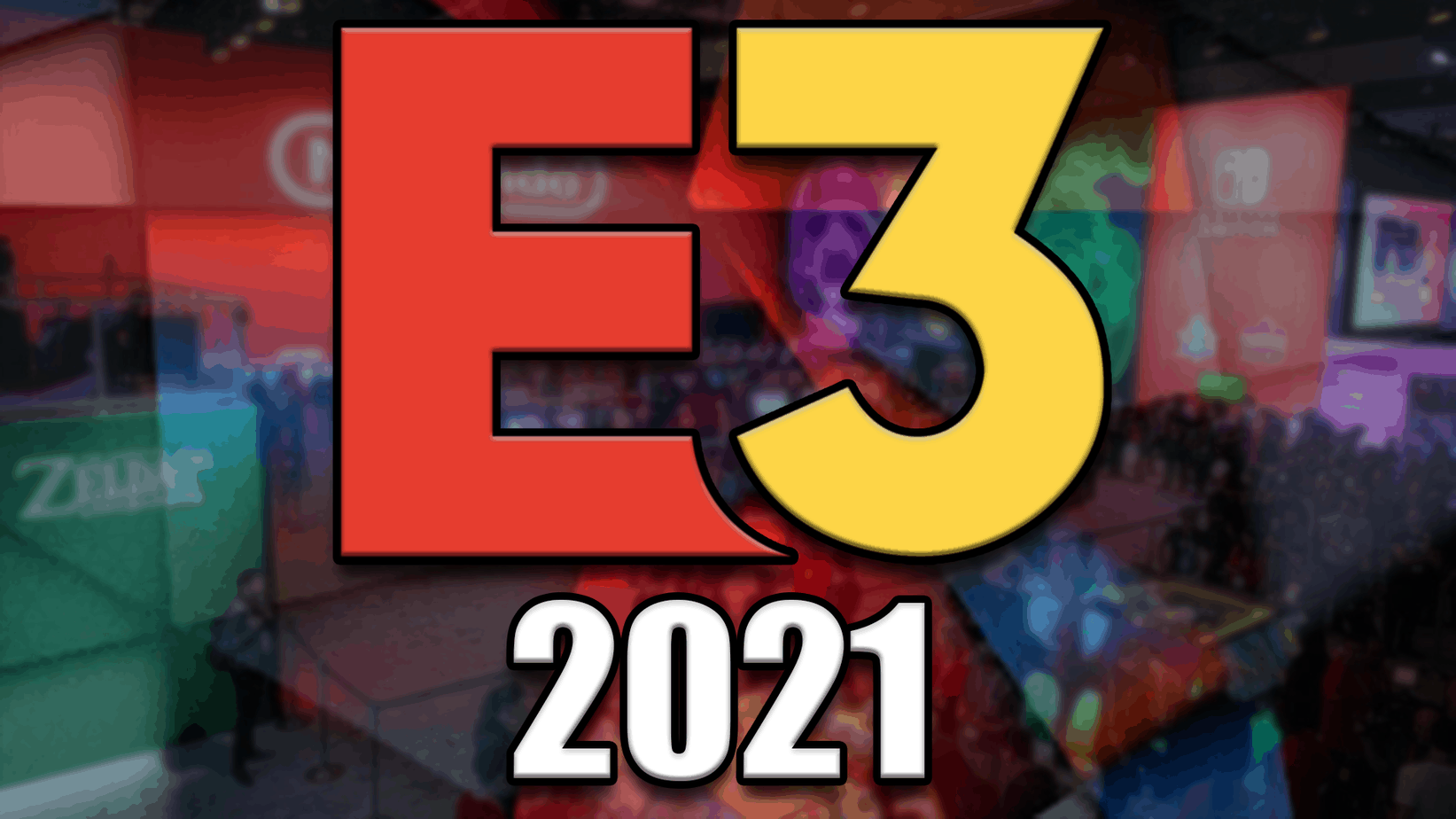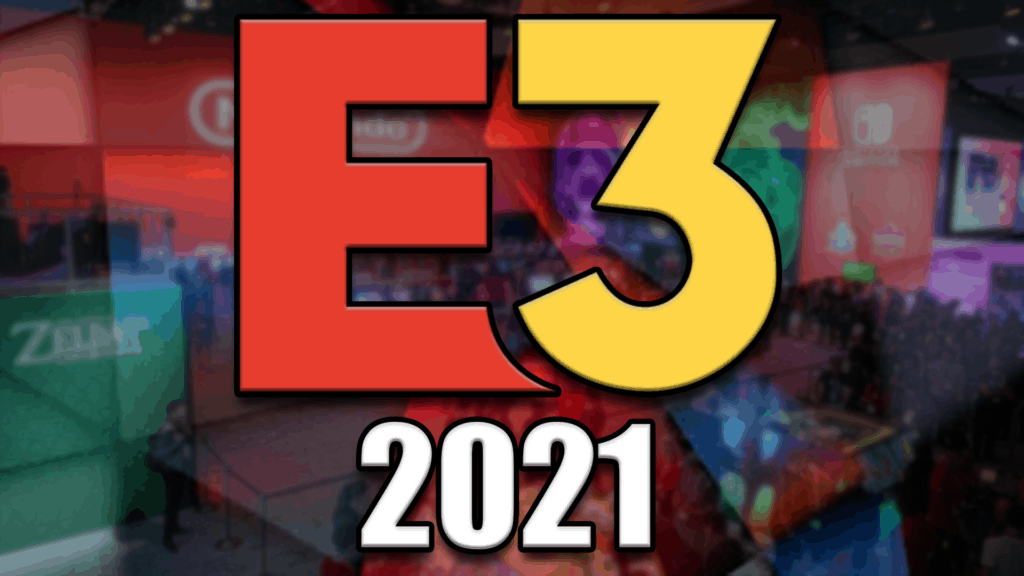 E3 2021 is right around the corner, and Xbox is definitely going to participate. It's one of the best events to announce upcoming games and releases. Hopefully, they announce at least one of these four teased games. Nevertheless, fans should get excited about what Xbox has in store for the future.