Survival Horror titles are seeing a modern renaissance with games like Resident Evil 4 Remake, and Alan Wake 2, but sometimes you want an old-school experience to appreciate the genre's roots. You Will Die Here Tonight does exactly that, and features a unique blend of top-down camera that switches to first-person during combat. The debut title from Spiral Bound Interactive is out now and available on Steam.
You Will Die Here Tonight
Check out the trailer for the title which shows a good chunk of gameplay.
It's a clear love letter to older Resident Evil titles as well as the excellent horror series, The House of the Dead.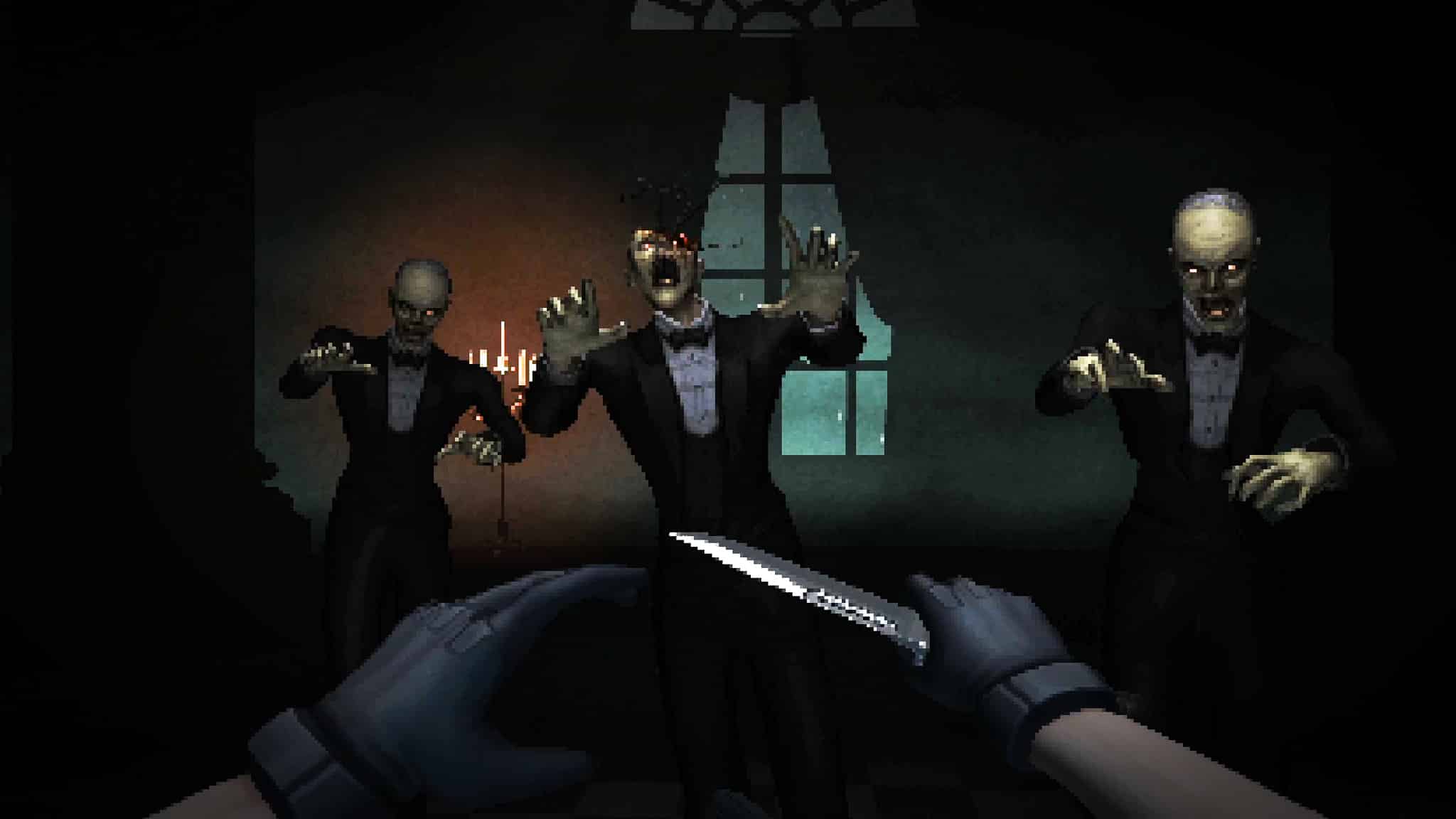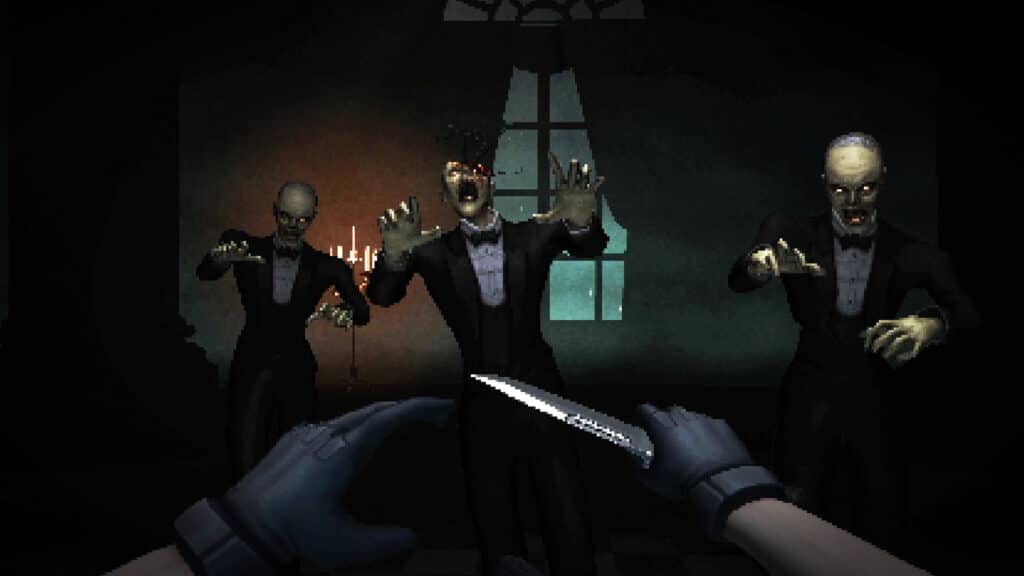 The main hook is certainly the dual perspective where the character remains in a top-down perspective during exploration and switches to a first-person perspective during combat. You'll also control over six characters of the ARIES Division, each with their distinct skills, and motives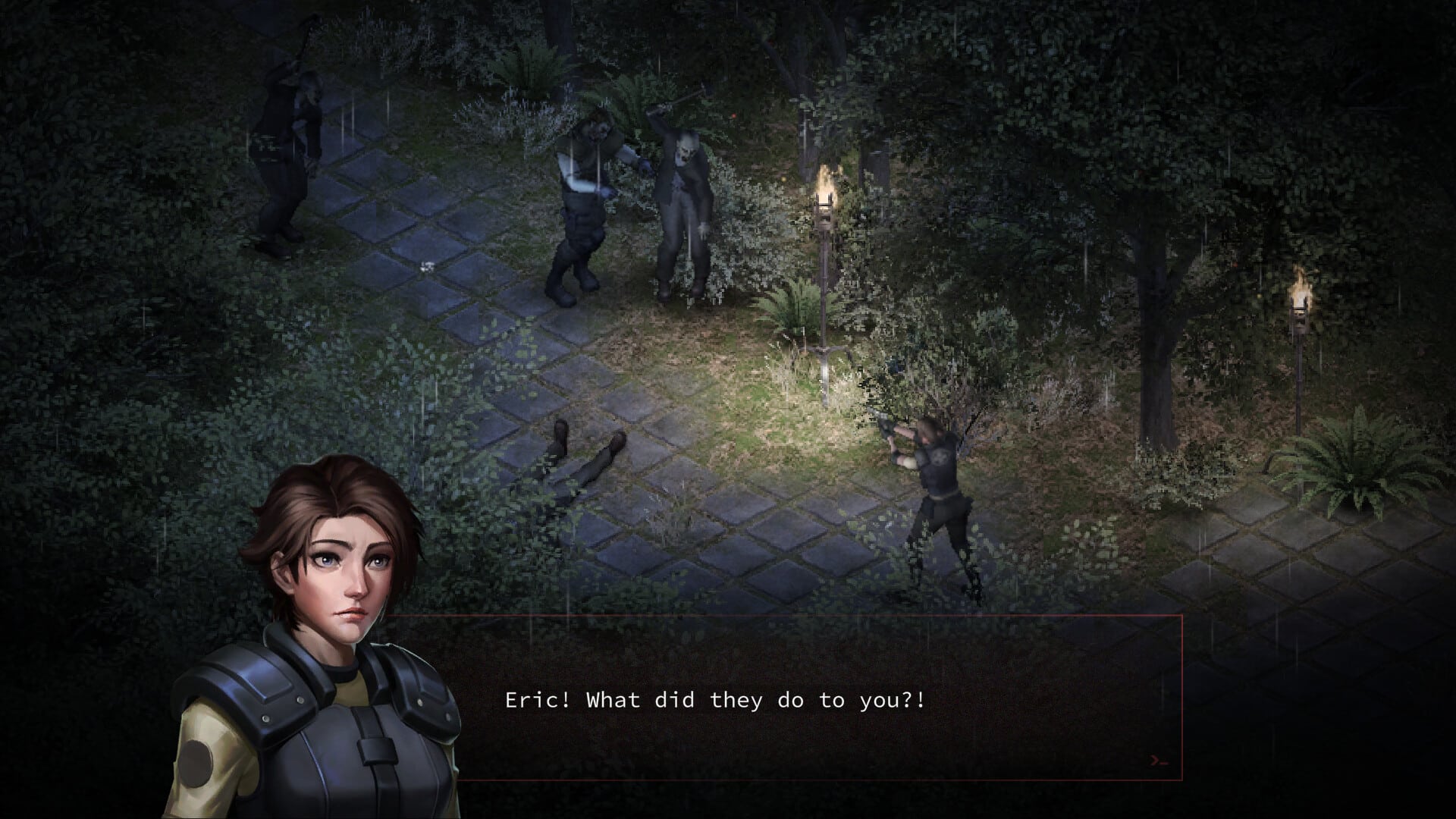 In typical survival horror fashion, you'll solve puzzles, scavenge supplies, get more equipment, and get familiar with the map of Breckenridge Estate.
You Will Die Here Tonight is out now on Steam with a 20% discount till 7th November 2023.