ZeniMax Online Studios' new AAA game features moving vehicles and NPC-controlled vehicles based on recent job postings found on their website.
ZeniMax Online Studios is the game studio that developed Elder Scrolls Online, released in 2014. Elder Scrolls Online is a hugely successful game that players love all around the world.
The game accumulated multiple awards since 2014 and was also named MMO of the Year multiple times. Elder Scrolls Online garnered more than 18 million players over the years and still looks great despite its age.
ZeniMax Media is also the parent company of Bethesda Softworks who created massive games such as the Elder Scrolls franchise and the Fallout franchise.
The award-winning developer has some very popular games under their belt, which is why people are excited to see what game ZeniMax releases next.
ZeniMax Online Studios New AAA Game Job Posts
Senior Vehicle Designer
The first job post is for the Senior Vehicle Designer for ZeniMax Online Studios' new game.

Some words to take note of here are "development of our next AAA game" and "pre-production for a new IP." This tells us that their new game is definitely an AAA game and is in the pre-production phase. It also says that it's for a new IP, meaning that it's for a non-existing franchise.
Sadly, we aren't getting a new Fallout or Elder Scrolls game. But we are at least getting an AAA game which is still something to be excited about.
The next part states that the job focuses on tuning vehicle systems and movement mechanics. The goal is to build a fun player-controlled vehicle as well as work on some NPC-controlled vehicles.
Another interesting detail hides in the "Preferred Skills" section. One bullet point states that they prefer someone with experience developing Open World games. This detail tells us that ZeniMax Studios might be working on an Open World multiplayer online game.
It is unsure yet exactly what game they are planning to release. It's hard to formulate theories since it is a new IP, making it hard to connect to other existing games.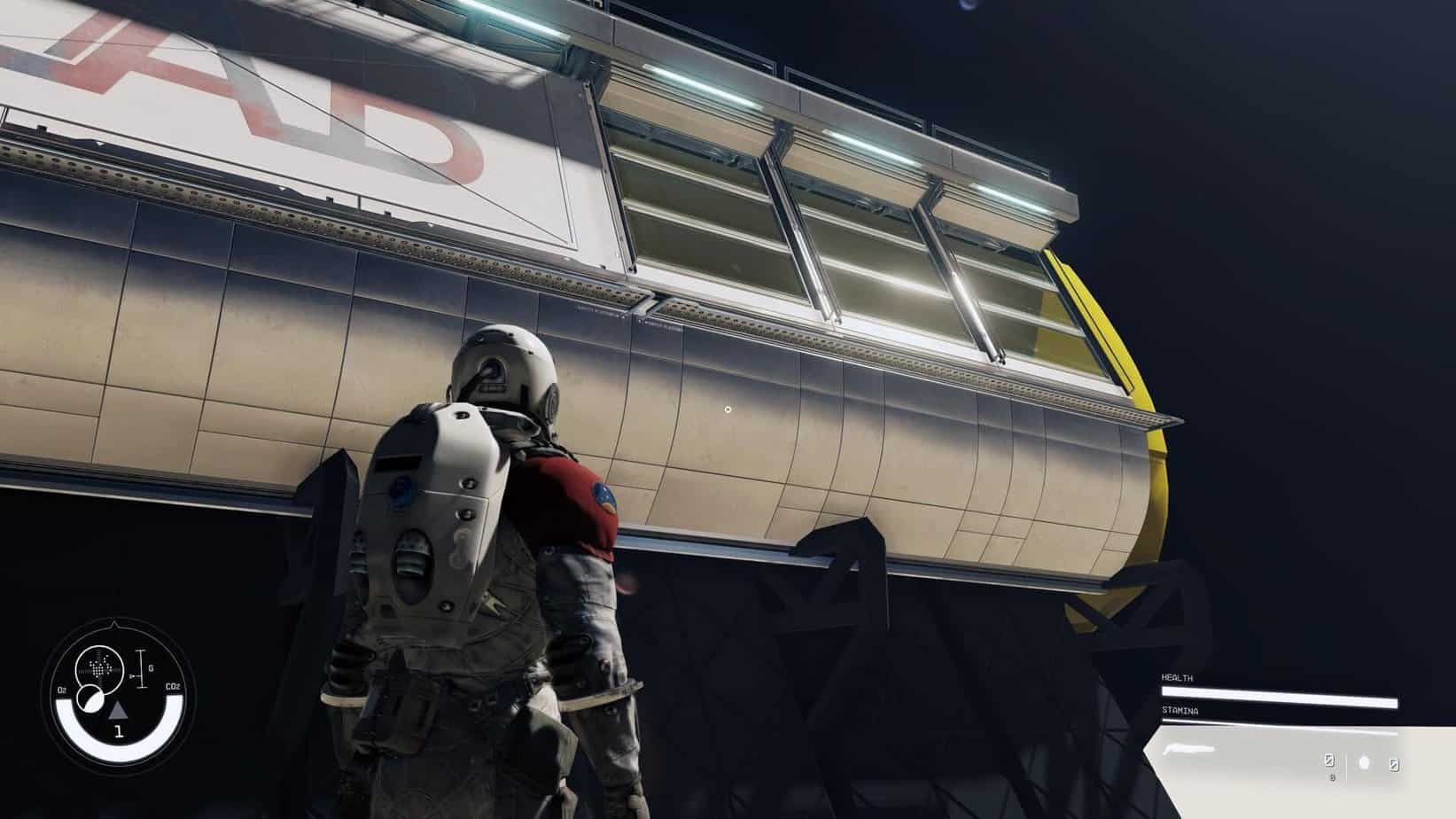 One user pointed out that it can be a spin-off related to Starfield. They can create a game similar to Star Wars: Squadrons but based on Starfield. It fits the criteria quite well, making this a valid theory to make.
Senior Level Designer
Another interesting job post is for ZeniMax Studio's new game Senior Level Designer.

Notice how both of the job posts feature identical locations and introductions. The two jobs might be related to the same game.
The Senior Level Designer focuses on creating levels for both the open-world and linear spaces, according to the job post. The game could have dungeon-like systems mixed with open-world elements.
Taking a closer look at the "Preferred Skills" section, experience developing Open World games appears again. Further supporting the theory that these positions are for the same game.
ZeniMax Online Studios is also looking for someone with experience in third-person or first-person games. Meaning that their new AAA game is likely playable in both the third and first person POVs.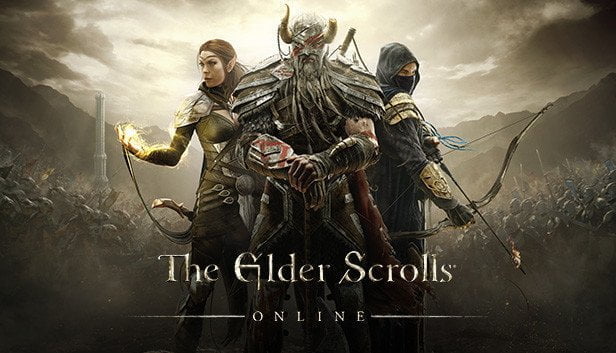 At this point of the development process, it's hard to say whether the game will be great or not. It's in the pre-production phase, which means that any new information will likely be unavailable for a while.
Given that ZeniMax is responsible for such a fantastic game like Elder Scrolls Online. There is no doubt that they can create another awesome multiplayer AAA game. However, don't expect an announcement anytime soon.