Albion Online is undeniably one of the fastest-growing MMORPGs today, so it's not shocking to see the game's continuously growing player base. And the impressive thing is that the game broke its all-time player record not just once but twice within two weeks!
In a fantastic feat, Albion Online broke its all-time player record twice within just more than a week apart.
With the opening of the game's new server located in Singapore (aka "Albion East") last March 20, a massive influx of new players bumped the game's daily active player count to a record-breaking 277,000 (active accounts). That's 6,000 more than the previous record of 271,000 daily active players in June last year.
The previous record can be credited to the mobile release of the game in the same month, which introduced thousands of mobile users to Albion Online. Hence, it's impressive to witness the game break that previous record with the opening of Albion East.
But even more impressive is that Albion Online broke this record again last April 2—just 13 days after the game's last achievement. During that day, Albion Online had more than 300,000 total active players! The number pertains to the combined player count from both Albion West and Albion East, but it's an impressive accomplishment nonetheless.
These big achievements are far from undeserved. It has been almost six years since Albion Online's release—back when it was still an indie game. But the developers never stopped giving the game constant balance patches and huge gameplay updates.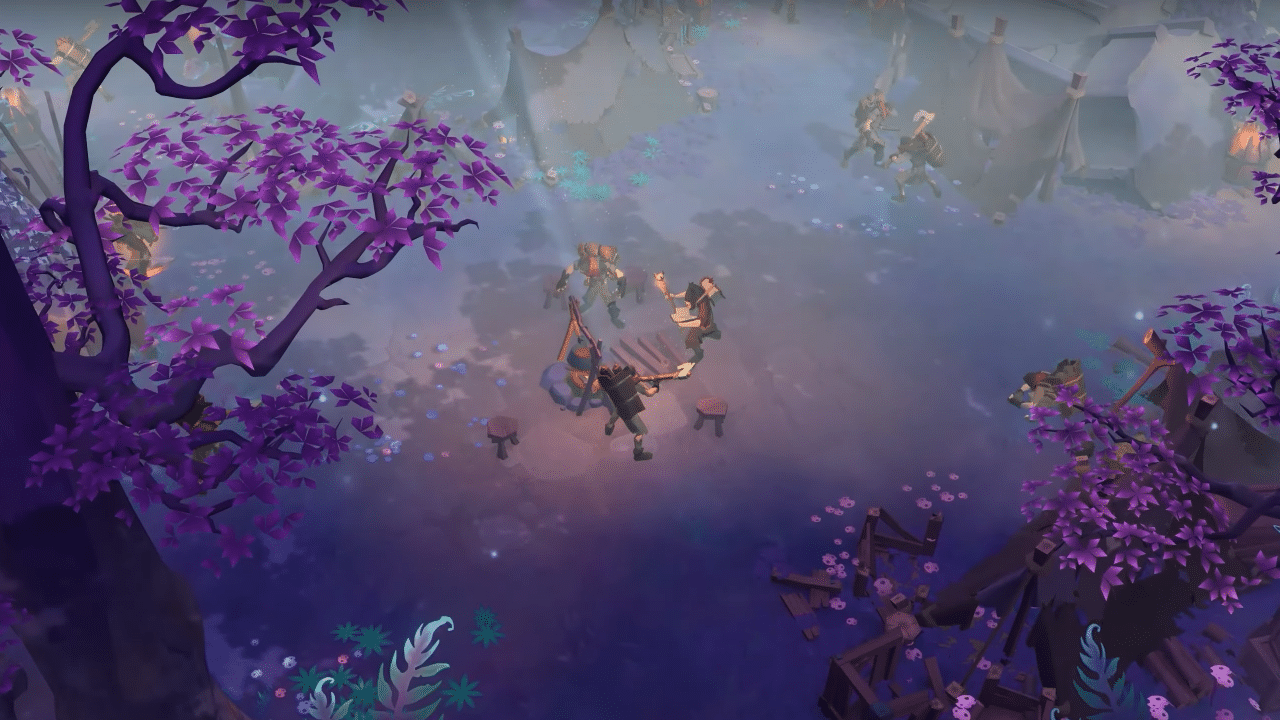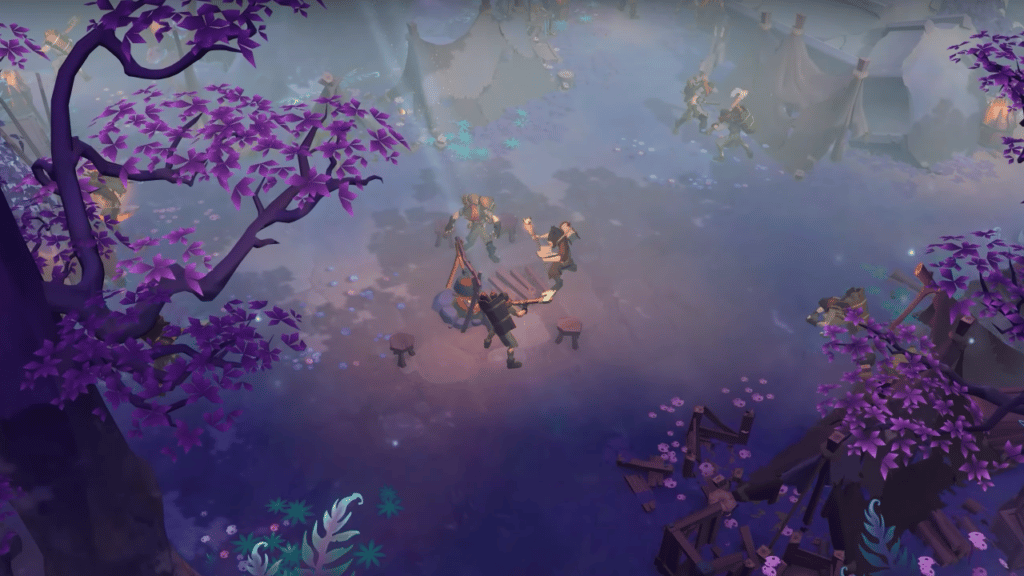 From last year's Into The Fray and Beyond The Veil updates to this year's opening of Albion East, Albion Online continues to provide plenty of new content to its players. The game certainly deserved being awarded "Best PvP MMO" back-to-back in 2021 and 2022 and Best Top-Down Isometric View MMO 2023, among others.
The devs will also give us a Beyond the Veil content patch within the next few months, along with a "Dungeons in the Mists" update. But we'll have to wait for the next Dev Talk for more information.