Once Steam Deck was announced, everybody thought about what game they would play. Here are 20 of the best Steam Deck games to play.
The Steam Deck is a portable gaming machine created by Valve that uses Linux to run SteamOS. Steam Deck will allow you to play most of your favorite Steam games on a handheld device. Imagine a Nintendo Switch but more powerful.
Powerful handheld gaming devices aren't exactly new. Devices like the Aya Neo, GPD XP, and the OneXPlayer already exist and can actually handle some pretty high-end games. However, the Steam Deck is the first portable gaming device of its capacity that was created by a reputable company. Additionally, it also supports most if not all of your already existing list of Steam library games.
People who pre-ordered the Steam Deck should have received their device within December 2021. However, due to the high demand and chip shortages, the Steam Deck has been delayed to February 2022. This is definitely sad news, but it at least gives developers more time to make their games compatible with the Steam Deck.
In addition, it also gives people more time to stock up more Steam games during the holiday sales and get ready to play them on their brand new Steam Deck by February. Here are 20 of the best games we think you should play on the Steam Deck.
20 Best Games for Steam Deck in 2022
These are our current picks for the best games to play on the Steam Deck. The games on the list should run flawlessly out of the box or smoothly after tweaking some settings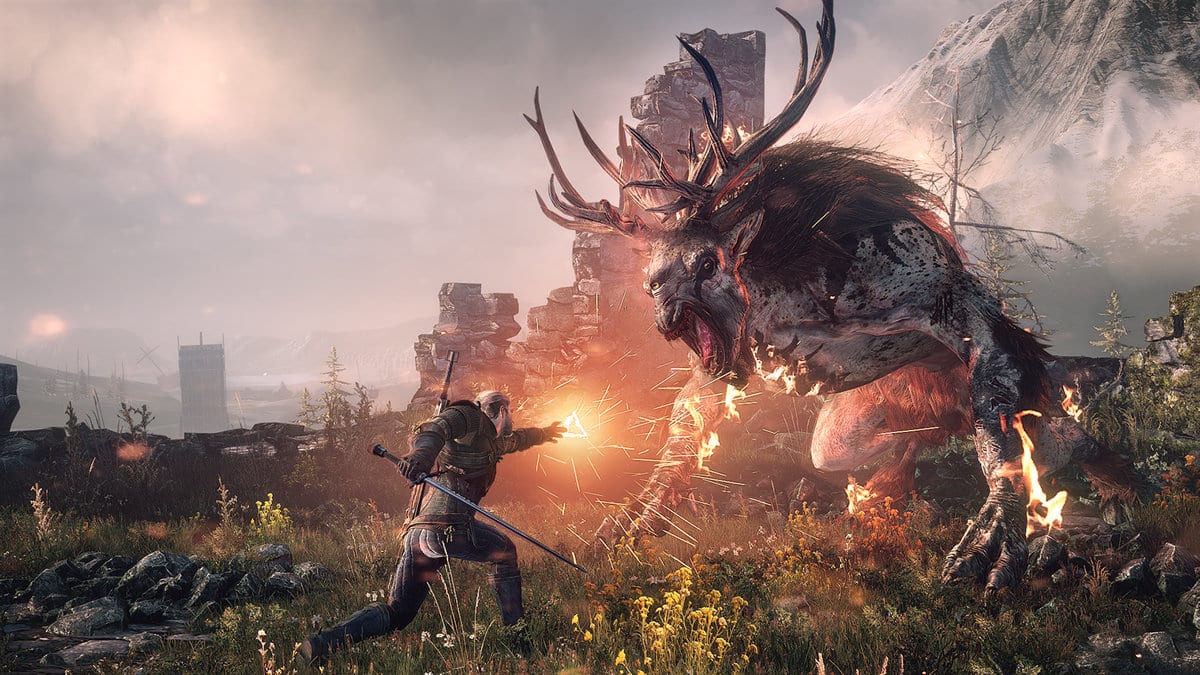 The Witcher is a very popular and engaging series. There are various books, different games, and even shows dedicated to the franchise. The Witcher 3 follows Geralt of Rivia and his quest to find his adopted daughter, Ciri.
The game has pretty solid combat elements such as different weapons and magical signs to help you take down various enemies and monsters. Additionally, it has excellent visuals, a compelling story, and a good soundtrack. It's one of the best RPG games in recent years and is one of the best-selling video games of all time.
Star Wars Jedi: Fallen Order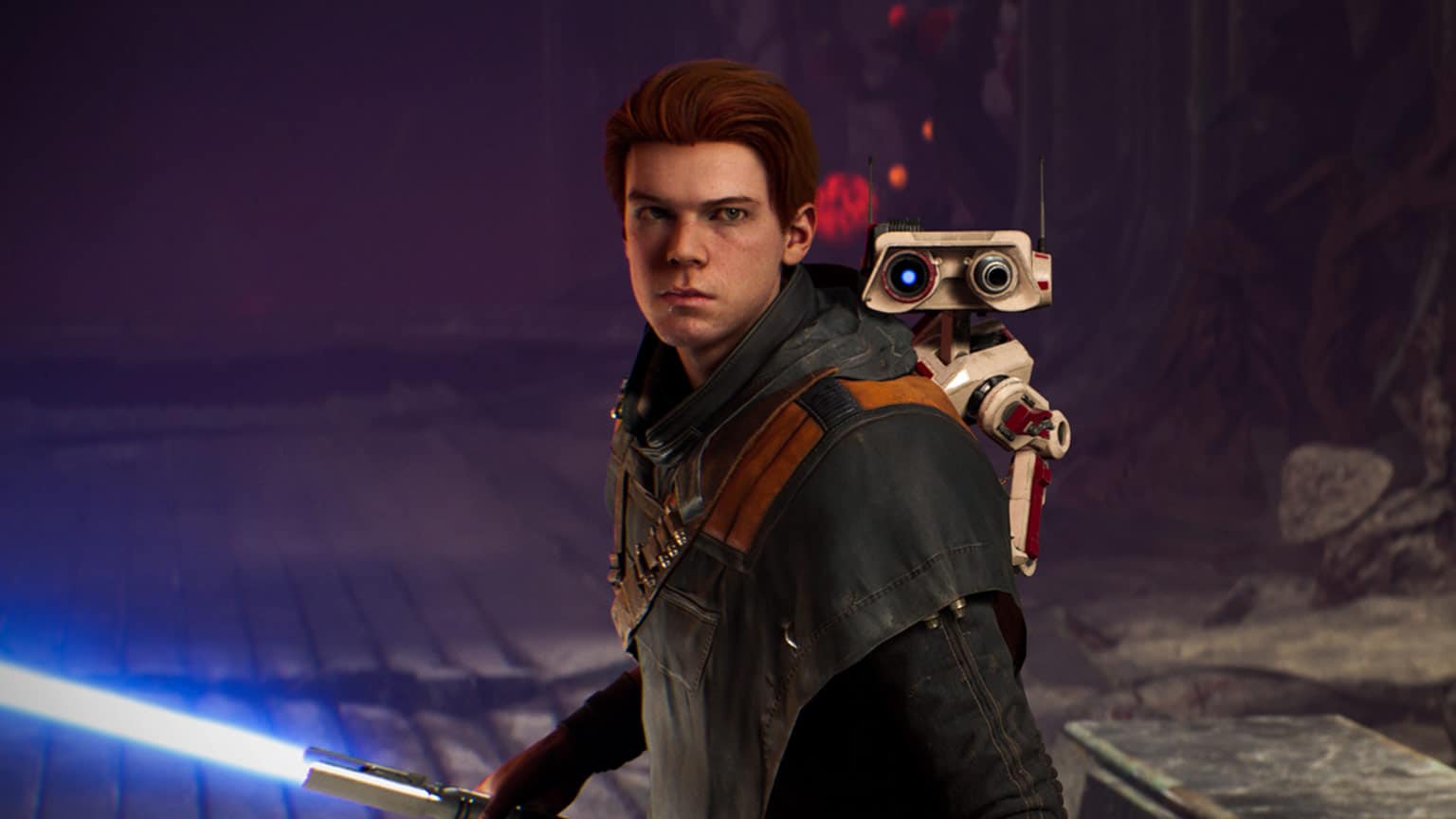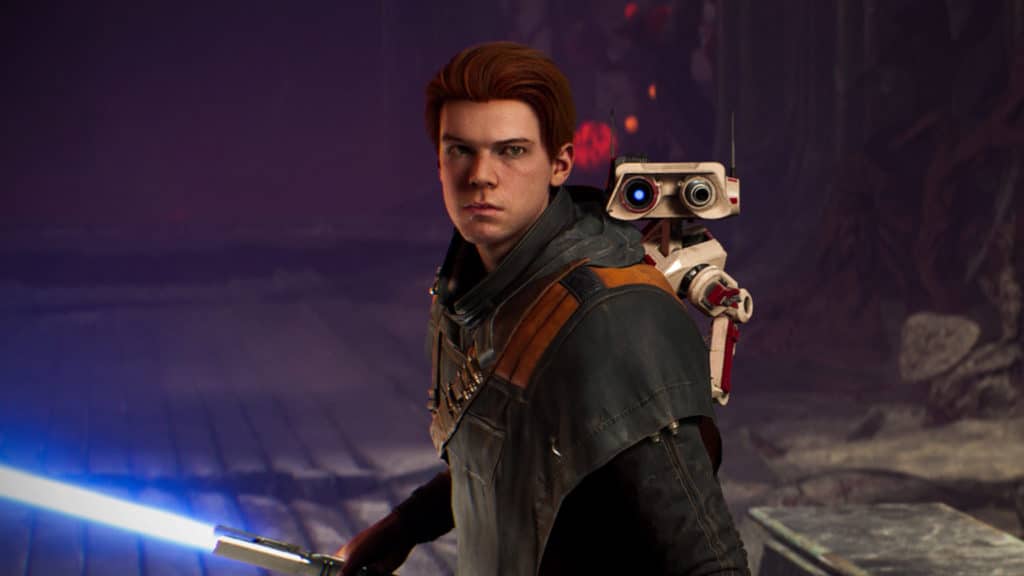 It's a third-person perspective action-adventure game that allows you to jump into the role of Cal Kestis. Cal Kestis is a young Jedi Padawan who tries to complete training while being hunted by the Empire.
Star Wars Jedi: Fallen Order is one of the franchise's most difficult games, and takes around 17 hours to complete. It's a challenging game that'll surely get your juices flowing. It'll be a fun game to play once the Steam Deck pre-orders get delivered.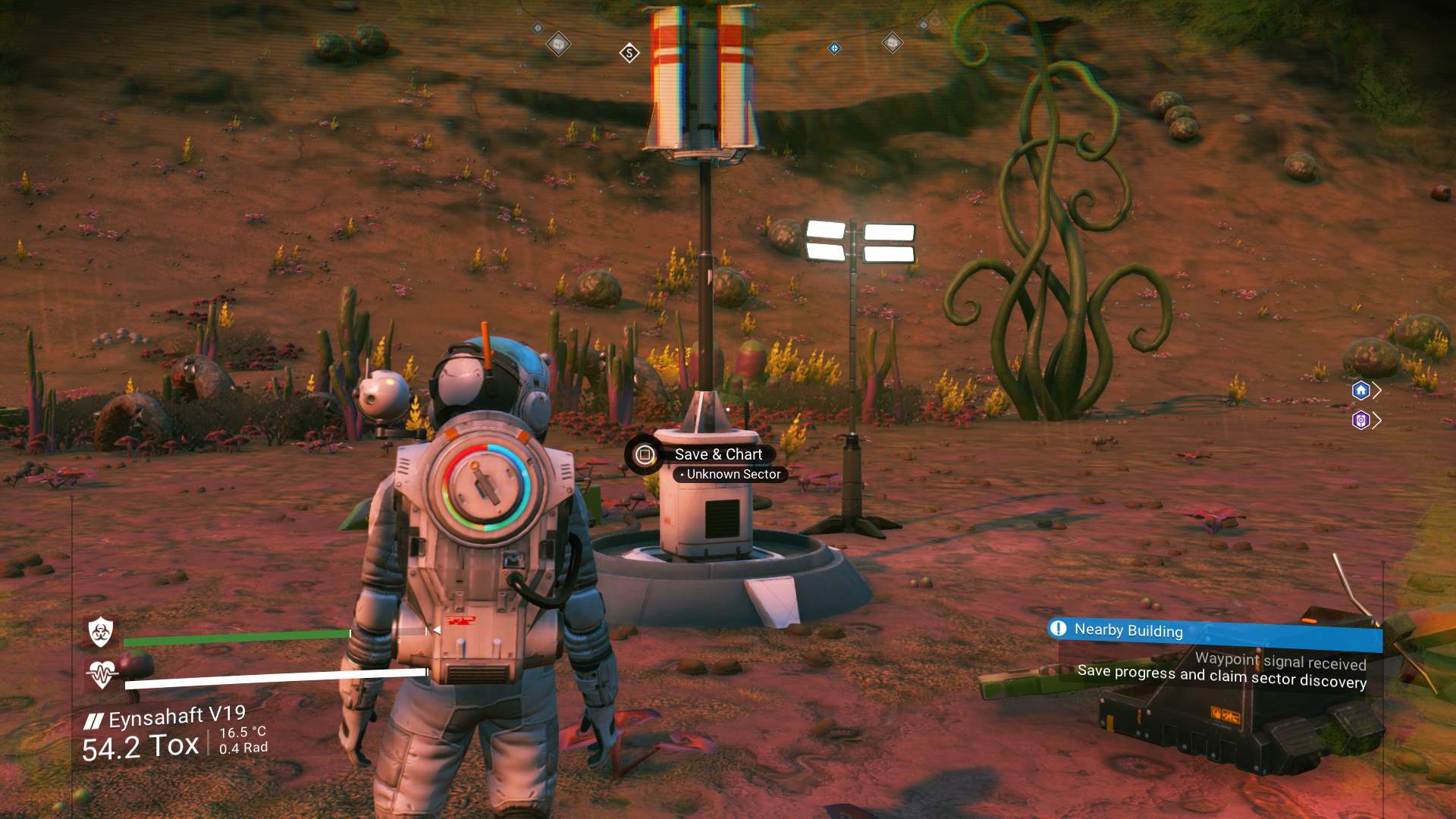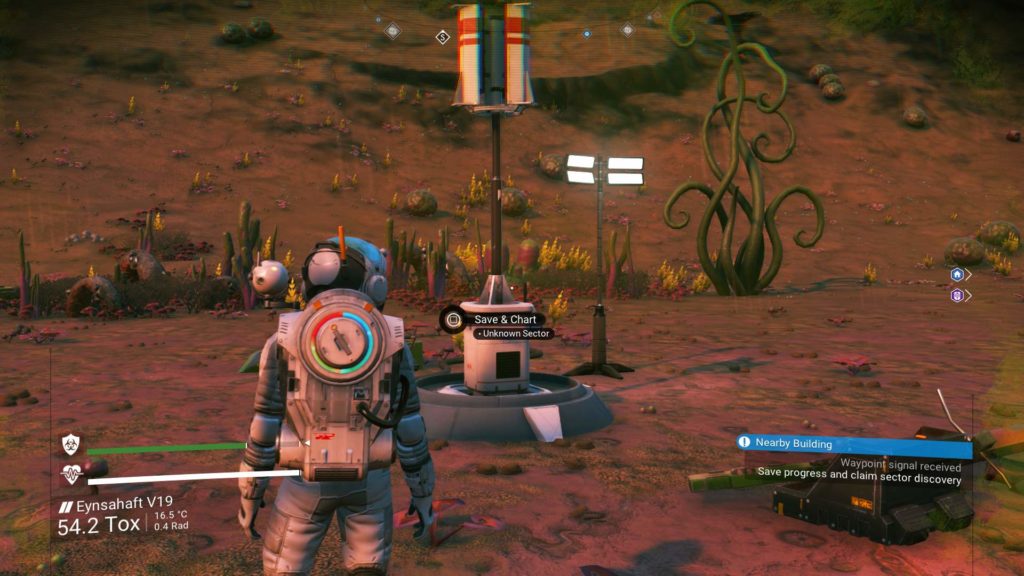 During the early days of No Man's Sky, it wasn't actually well received. Fortunately, it got better through the years. It slowly evolved into a feature-rich and captivating game that you can easily get lost in because of its massive and impressive worlds.
No Man's Sky's primary focus is exploration and survival in an infinite universe filled with various lifeforms in over 18 quintillions of fully fleshed out planets. There are tons of things to do in the game, and the developers continue to add more updates regularly.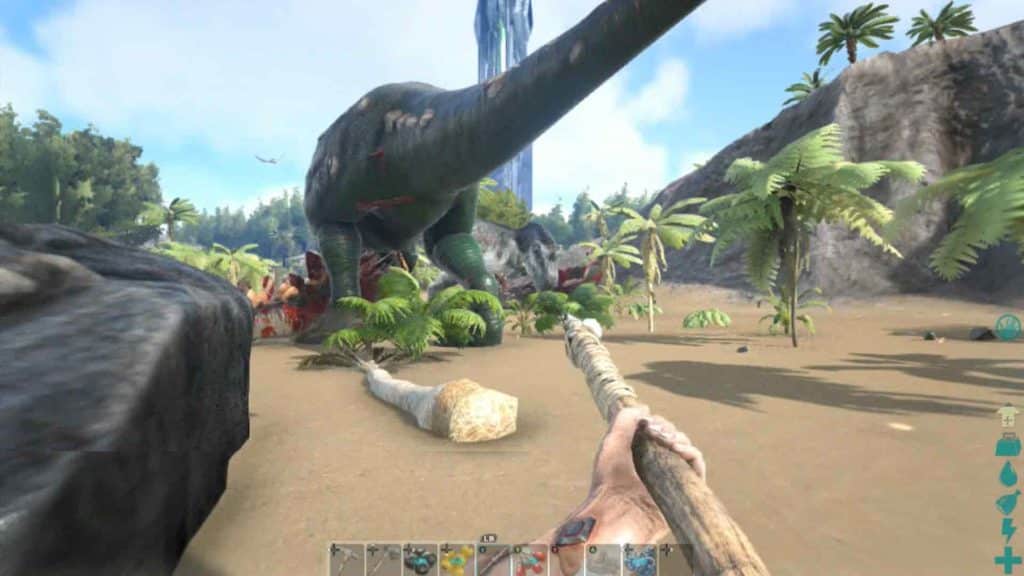 Survive on a mysterious island, explore the vast lands, craft basic necessities, and tame the primitive creatures that roam the land. That's what ARK: Survival Evolved is all about. It has an open-world environment filled with 176 creatures and thousands of different items.
It offers an enjoyable single-player experience but is definitely more fun with friends. There are many stories to uncover within the game, and it has thousands of hours worth of gameplay.
Horizon Zero Dawn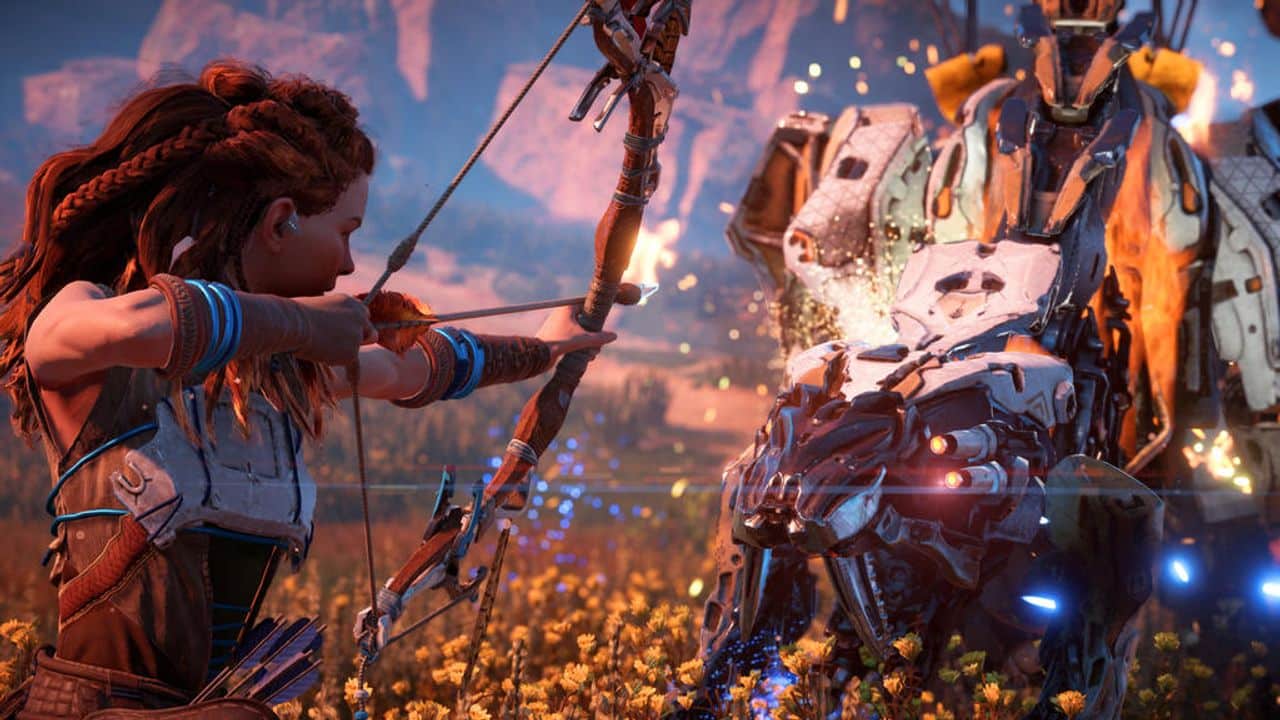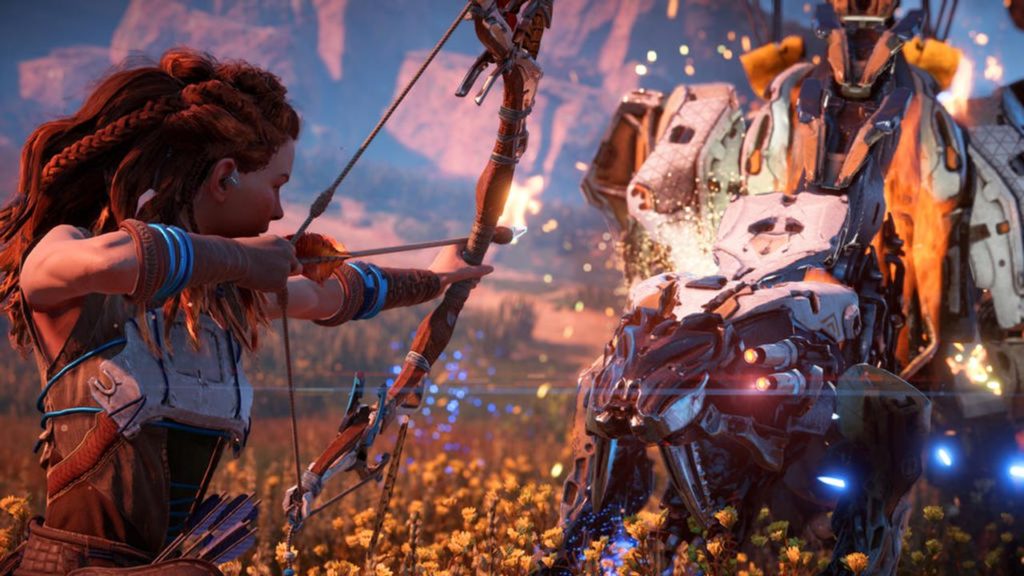 Horizon Zero Dawn is considered one of the best games from the PlayStation exclusive games lineup. It's an action RPG game that follows Aloy's story as you unlock the secrets of your past in a world overrun by machines.
The game was released on PC in August of 2020. Although it had a rocky start, some patches fixed a lot of the bugs and improved the overall gameplay on PC. Horizon Zero Dawn is a great game to play on the Steam Deck.
Monster Hunter: World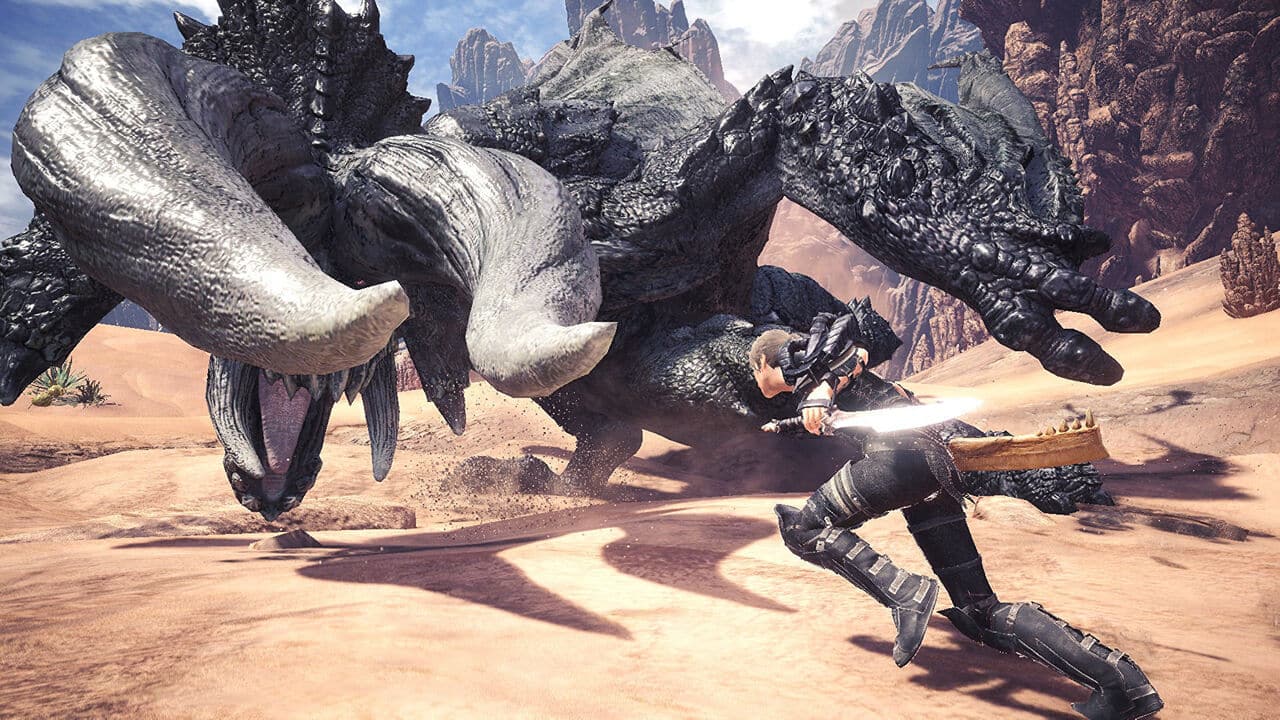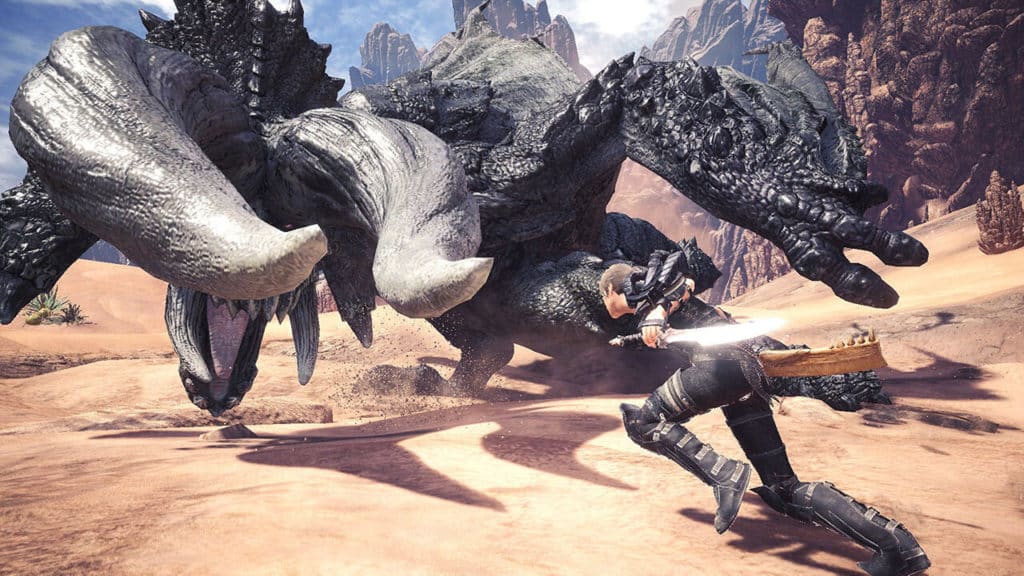 The Monster Hunter franchise is composed of RPG games where you play as a hunter who captures or kills the different wild creatures in the world. You can then craft unique gear and weapons from the various monster parts you collect.
Monster Hunter: World is a grindy game that definitely isn't for everyone. You either love it or hate it, and that's just how it is. However, if you fall in love with the game, you'll end up playing the game for countless hours, going on hunts alone or with friends. It's a fun Steam Deck game to play on the go if you want some extra time to grind for materials.
Red Dead Redemption 2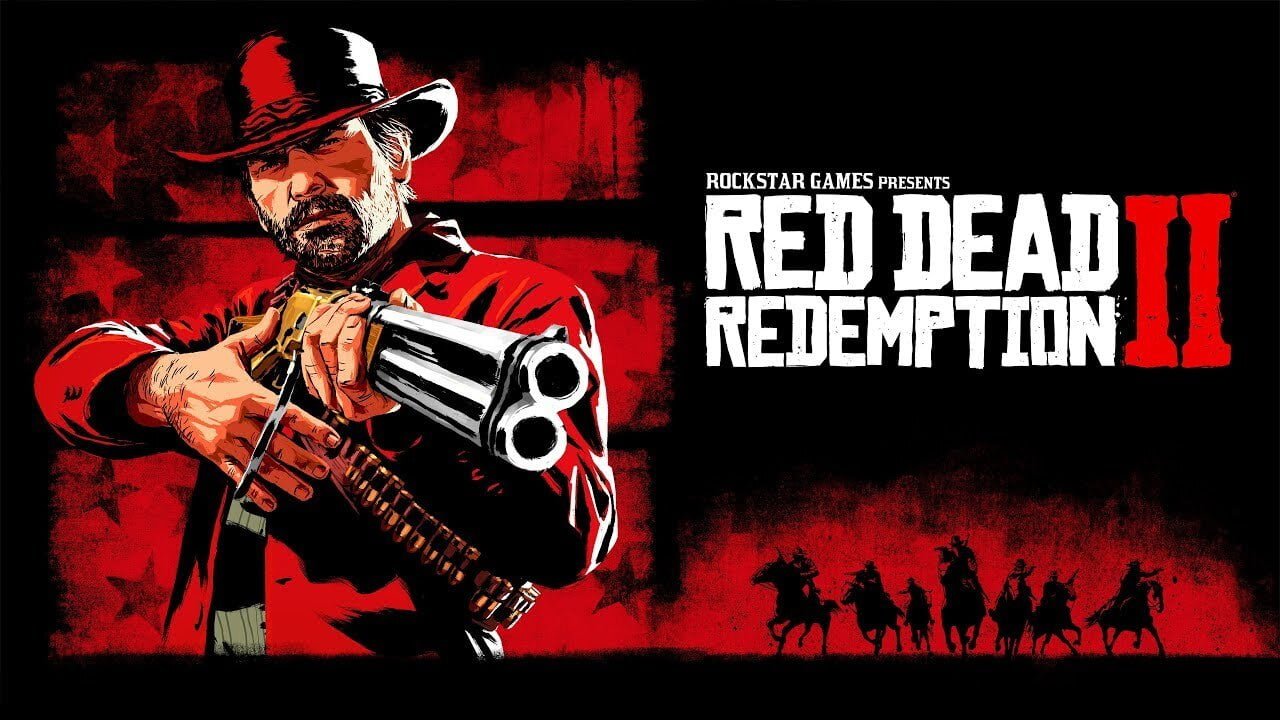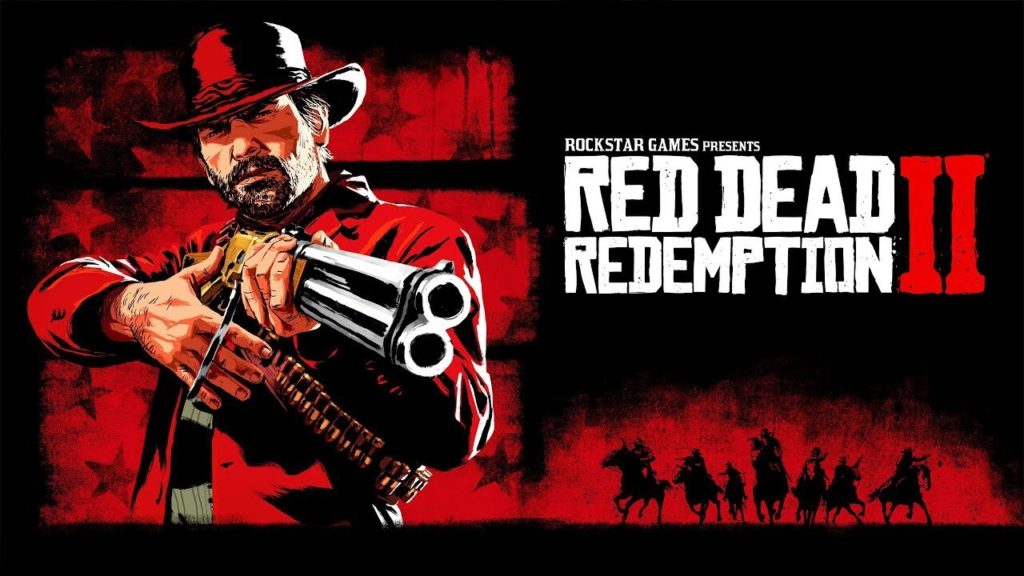 Red Dead Redemption 2 is considered one of Rockstar Games' finest masterpieces. It won over 175 Game of the Year Awards (GOTY) and received over 250 perfect scores from reviewers and critiques. It's a remarkable game that follows the story of Arthur Morgan and the Van der Linde gang.
Journey through America at the end of the 1800s. It has a great story, breathtaking graphics, good gameplay, and an incredible soundtrack. One downside is that it takes up a lot of space, but you can always increase the storage on your Steam Deck by adding a micro SD card.
DiRT Rally 2.0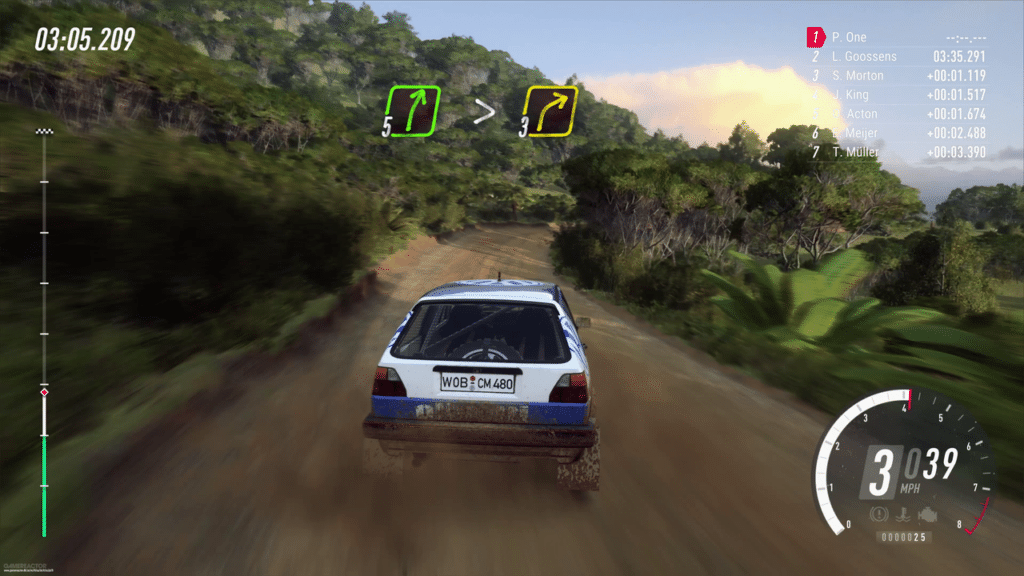 The DiRT franchise is known as one of the best racing game franchises in the world. DiRT Rally 2.0 was released in 2019, but it's still a fantastic game to play today. Like most franchise games, it's a racing simulation game that features realistic driving physics.
It has a challenging and immersive set of tracks that will get you playing for hours. Not to mention the great graphics that'll definitely look amazing on great on the Steam Deck's 1200 x 800 screen. It's one of the best racing games that you can play on the Steam Deck.
Tekken 7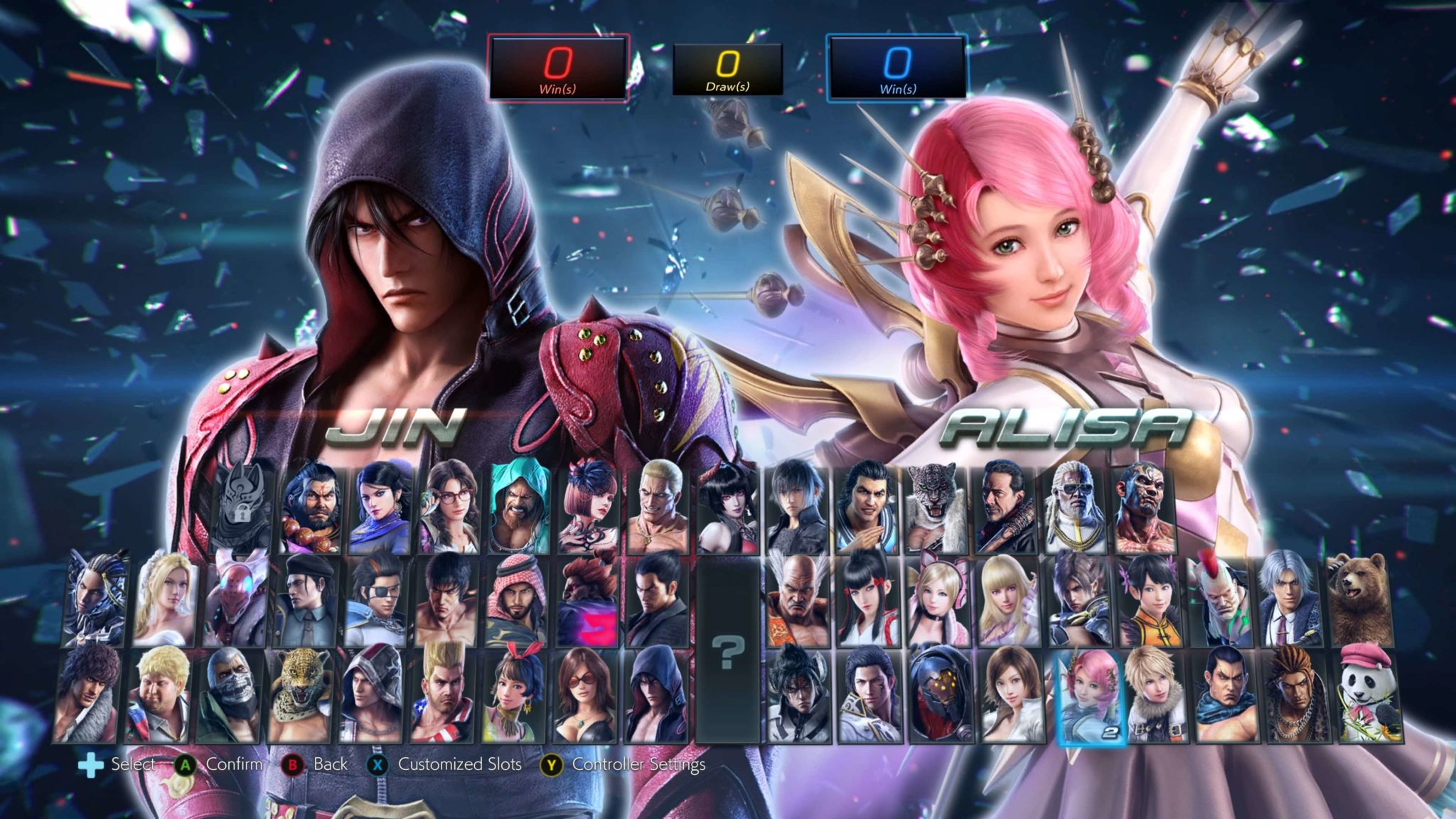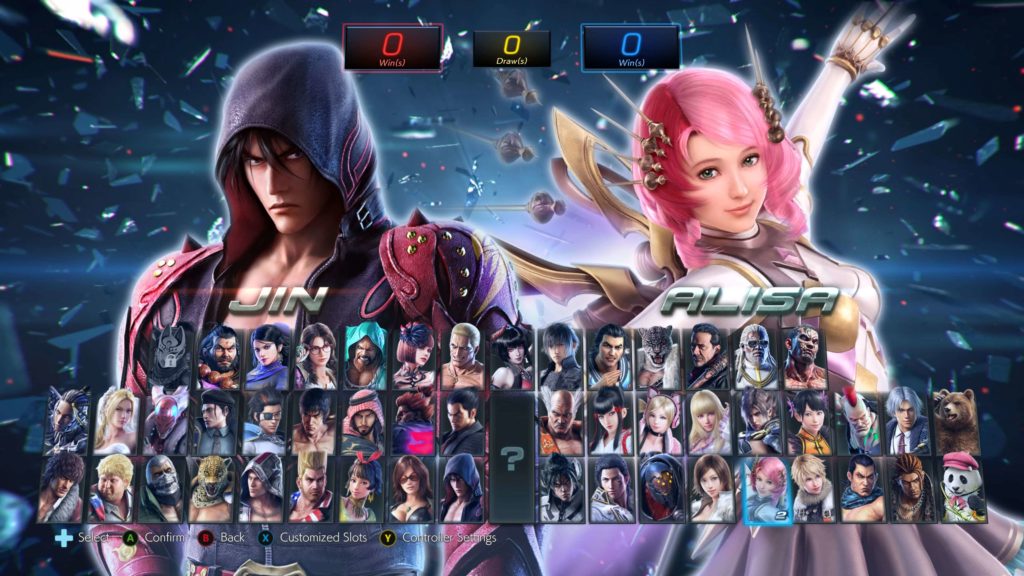 If you've never played a Tekken game, there's no need to worry. Some new features were introduced in Tekken 7 that made the game more beginner-friendly. Allowing new players to quickly learn and play the game.
The Tekken franchise is undoubtedly home to some of the best fighting games the world has ever seen. It's greatly complimented by the Steam Deck because of its built-in controls. Tekken is also very casual-friendly, allowing you to play a match or two while on your daily commute.
Dying Light: Enhanced Edition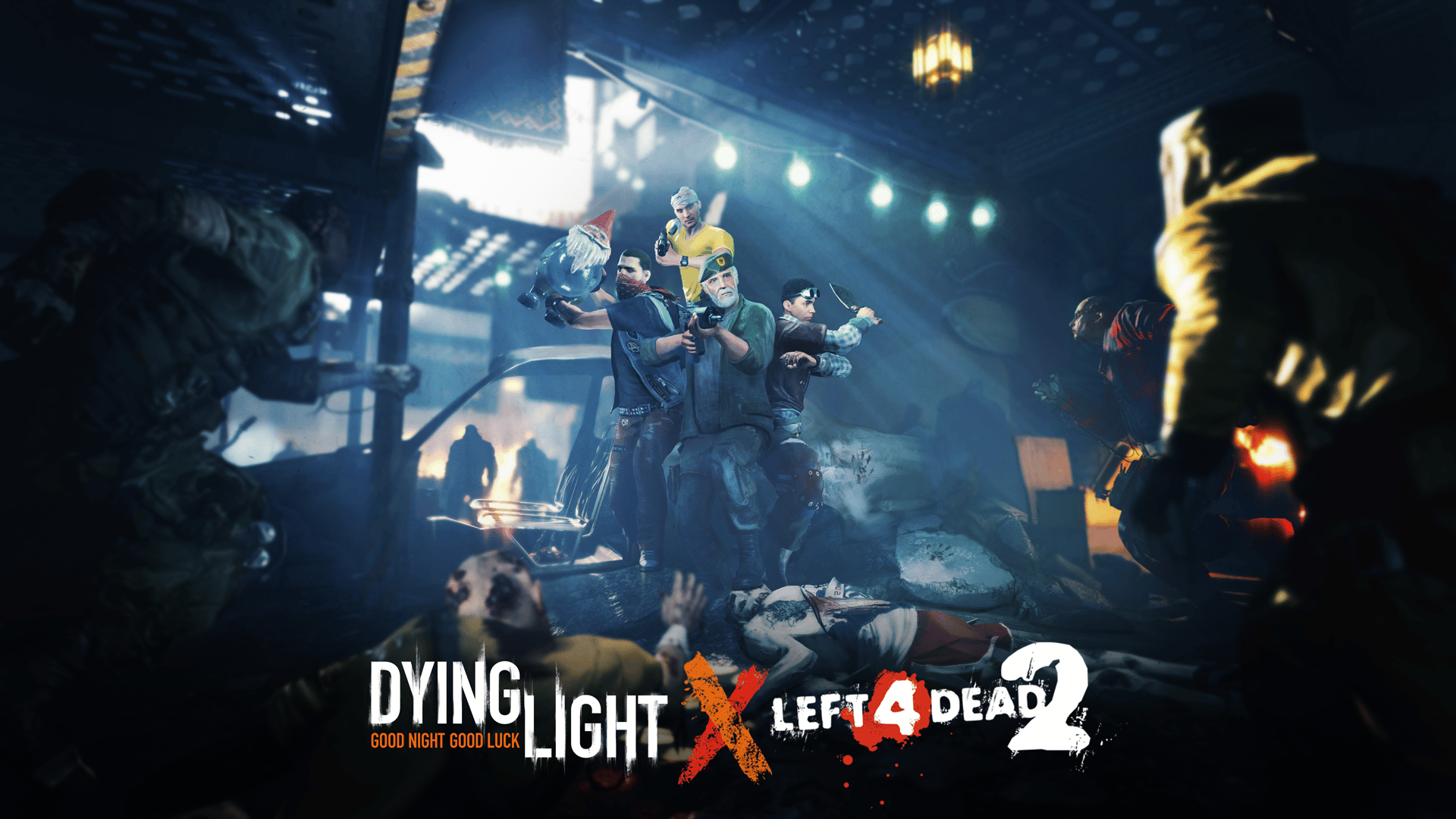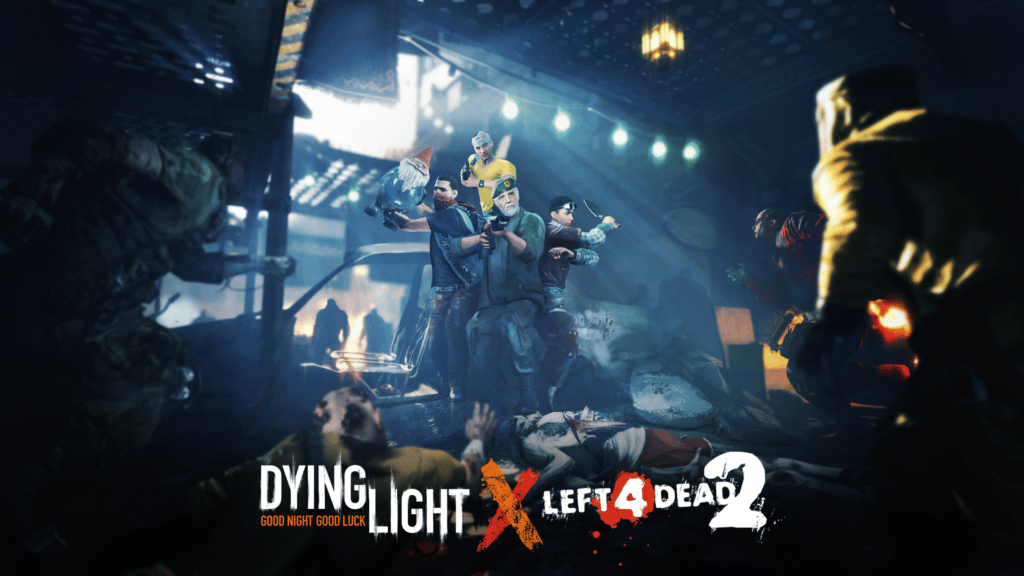 Dying Light is a first-person survival horror game with an open-world experience. It has fast-paced adrenaline-inducing gameplay that requires quick decision-making and parkour to survive the zombies.
It offers a great single-player experience because of its good storyline and progression system. However, it also has a multiplayer co-op option to enjoy the full story with friends. Dying Light is a fantastic game that you should play if you want some fast-paced action.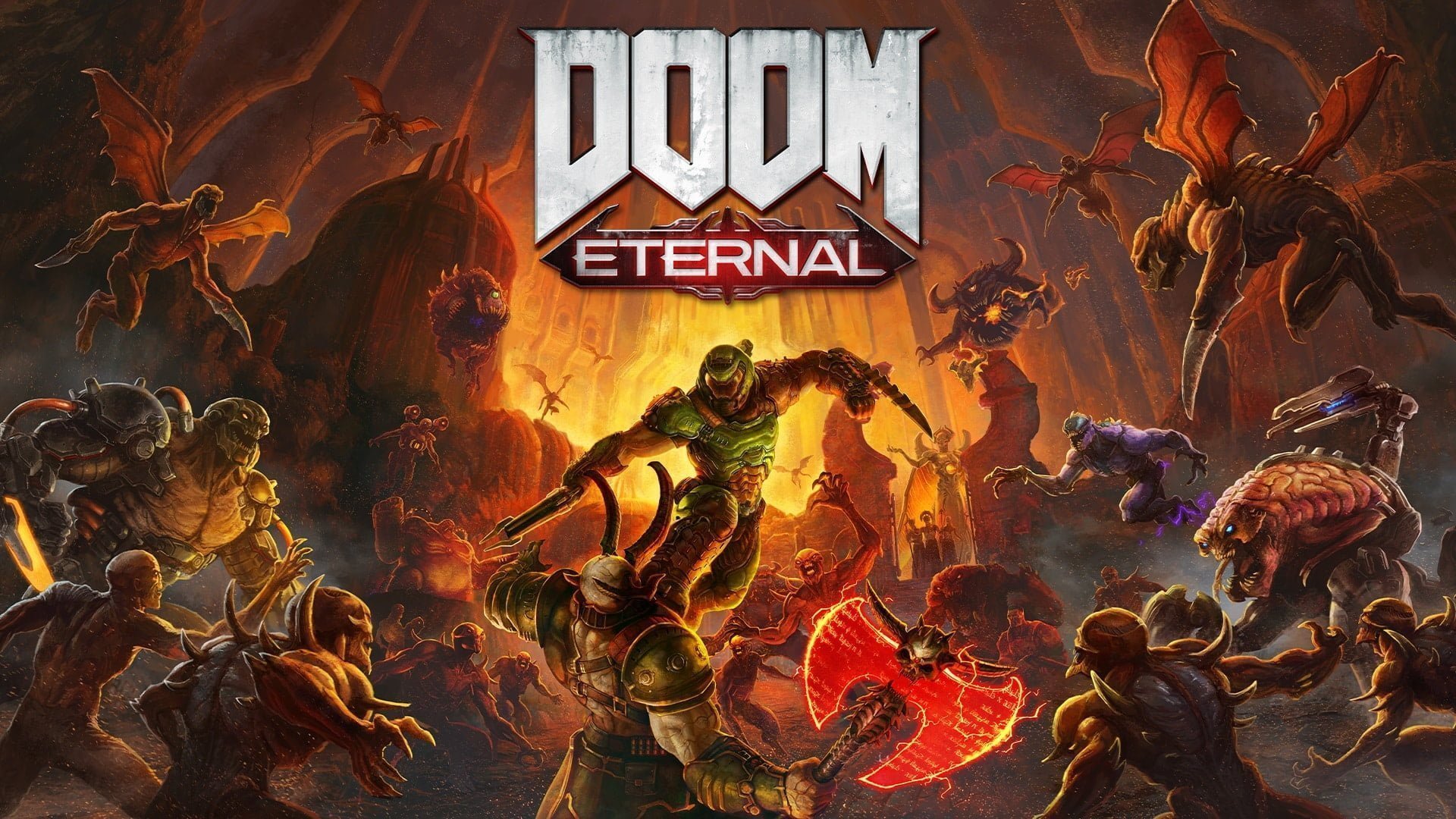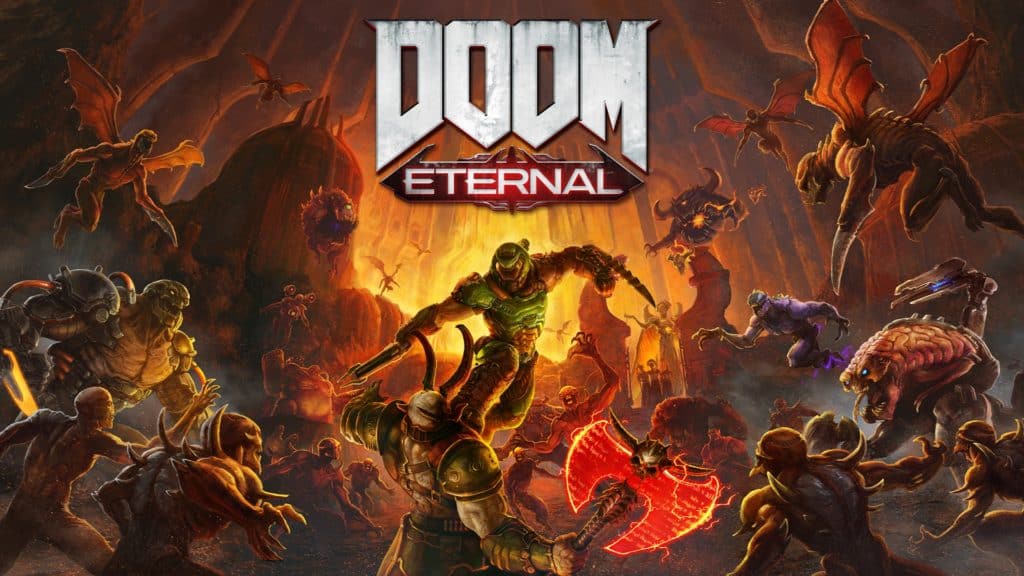 DOOM Eternal is one of the best first-person shooter games in recent years. It's a fast-paced, aggressive action-packed game that has you battling against different demonic monsters.
Compared to DOOM (2016), DOOM Eternal introduces new mechanics, different environments, and more enemy types that make the combat more thrilling and engaging. It's a truly amazing game that offers a good challenging campaign and comes with the gore and violence that we all love.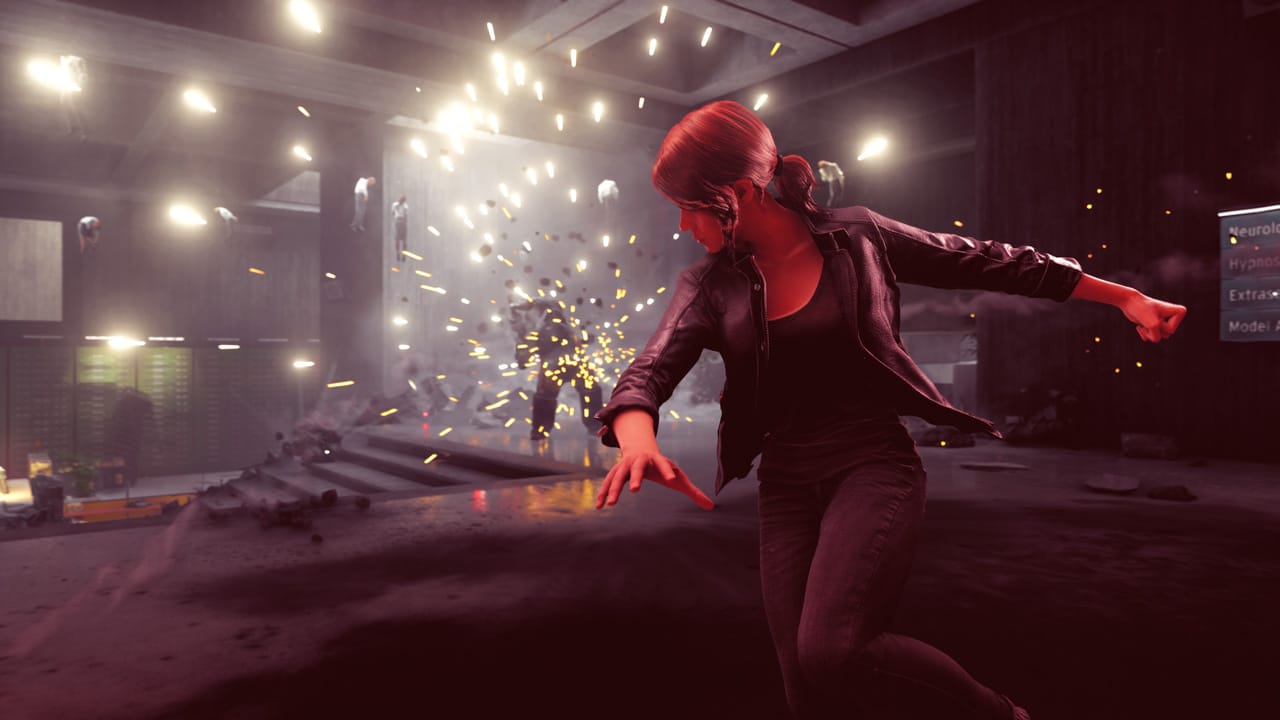 Control is a third-person video game filled with supernatural action gameplay. It is centered around the Oldest House and the Federal Bureau of Control's (FBC) headquarters. Your main goal is to fight against a otherworldly entity called the Hiss and stop him from crossing over into this reality.
It became one of the biggest hits in 2019 and received numerous awards and nominations. Control is a visually stunning game with an immense atmosphere, great gameplay, and a mind-blowing story. I personally think that it's one of the best games to experience with the Steam Deck.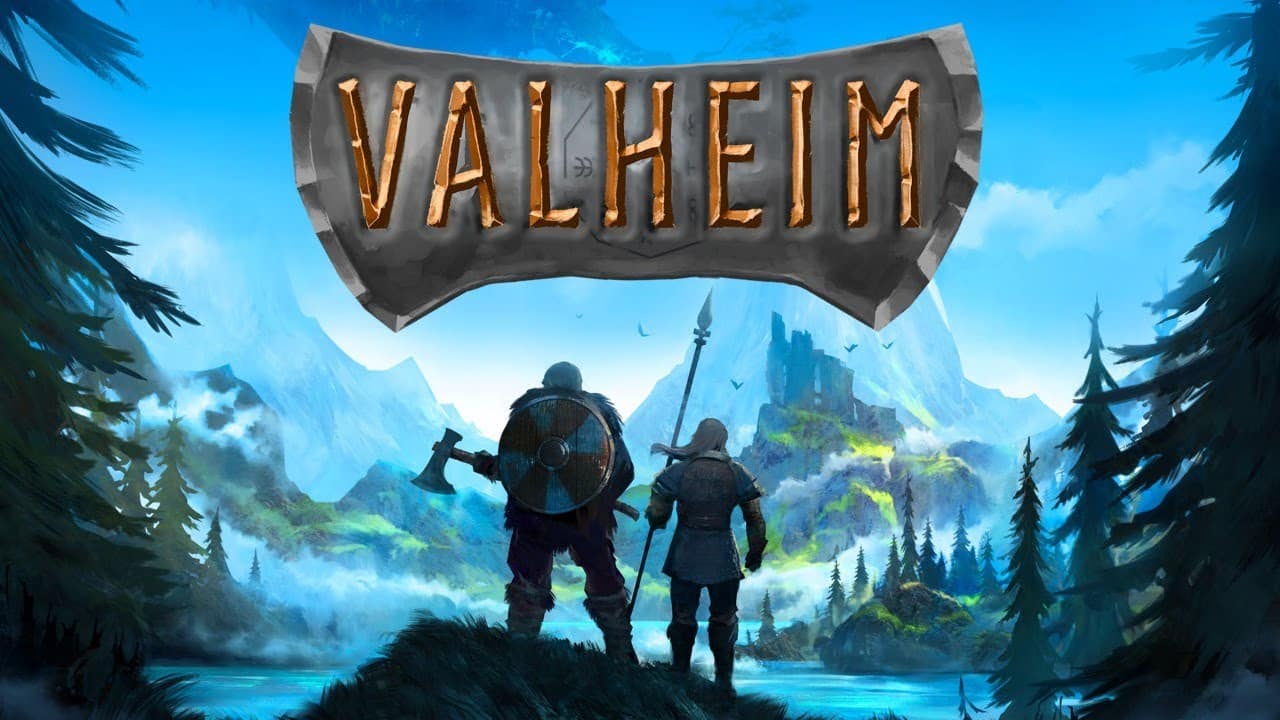 Valheim is a Viking-inspired survival adventure game currently on Early Access on Steam. The game instantly became a hit, even though it was only released in Early Access in February 2021. The community loved the game so much that they installed some of the best Valheim mods to enhance their games.
I think that Valheim is one of the best games to play on the Steam Deck. It allows you to continue exploring, taking care of your crops, and customizing your base while away from your desktop.
Stardew Valley is one of the best farming games in the world today. It's become a staple in the gaming community and held to high standards similar to games like Harvest Moon and Animal Crossing.
You can create and design your farm, meet the residents of Pelican Town, and explore the different caves. Stardew Valley was a huge hit on the Nintendo Switch. I definitely think that it's going to be very popular on the Steam Deck as well. It's a good and relaxing game that's suitable for all ages.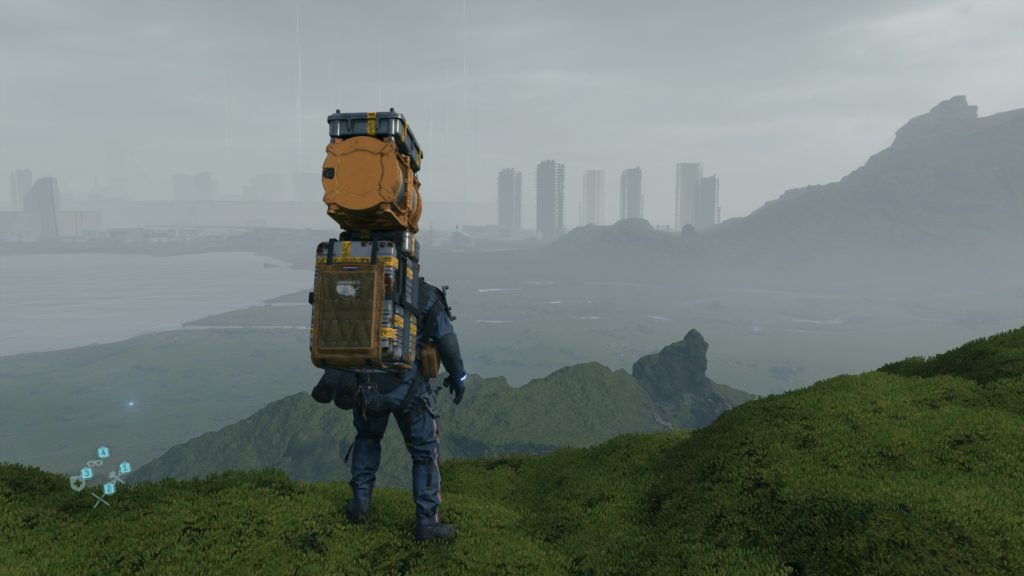 Death Stranding is Hideo Kojima's first game ever since he split from Konami. The game generally received positive reviews. With amazing voice acting, stunning visuals, and a moving soundtrack. However, the gameplay and story are where a difference in opinions occurs.
It features an open-world game where you play as Sam Bridges and delivers cargo to various isolated cities. You have to balance the weight of the shipment while navigating through the world and surviving the otherworldly creatures and the other dangers of the world.
It offers innovative gameplay that, unfortunately, isn't for everyone. It mostly depends on personal preference. It's either one of the best Steam Decks games for you or one of the worst.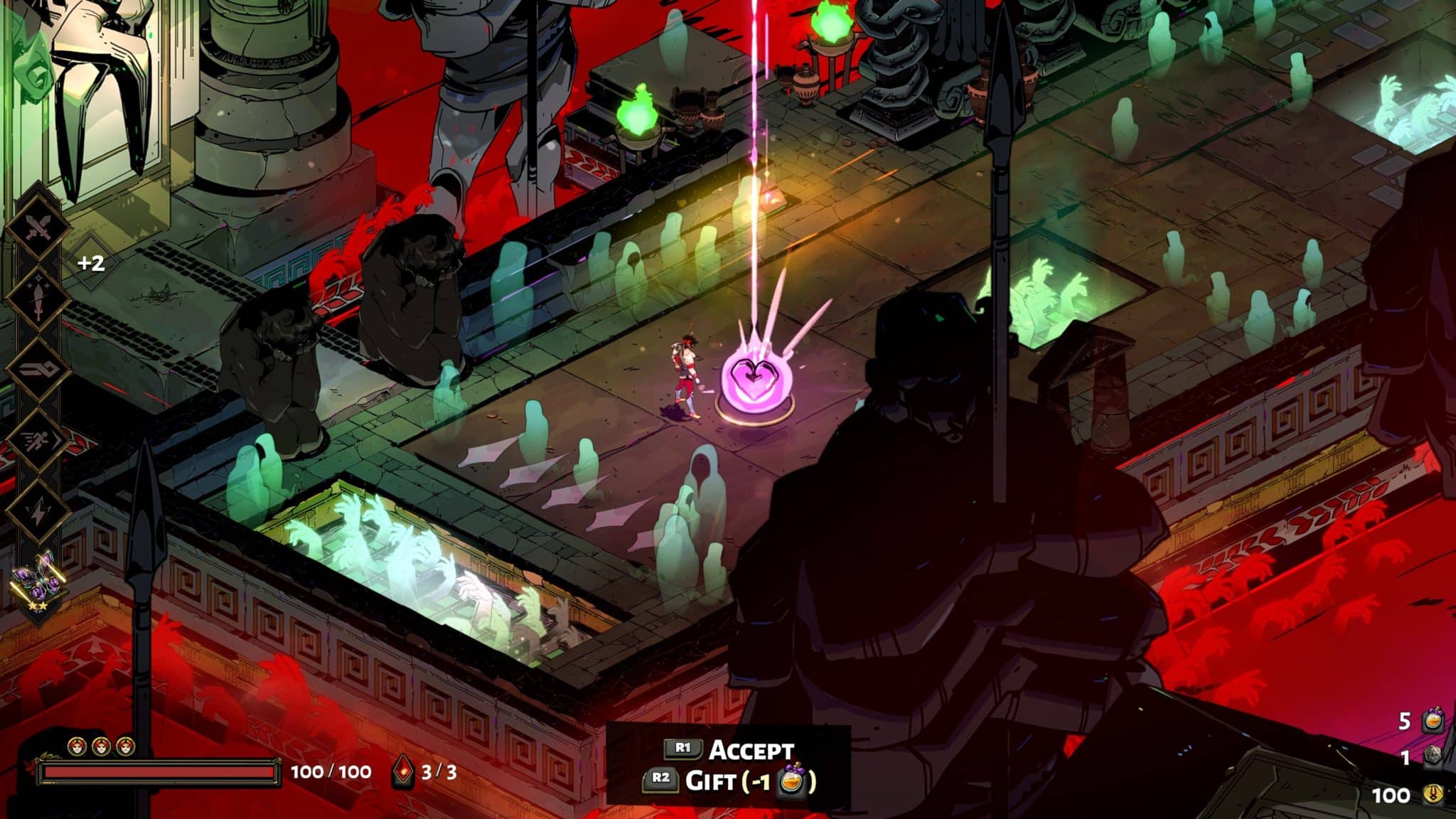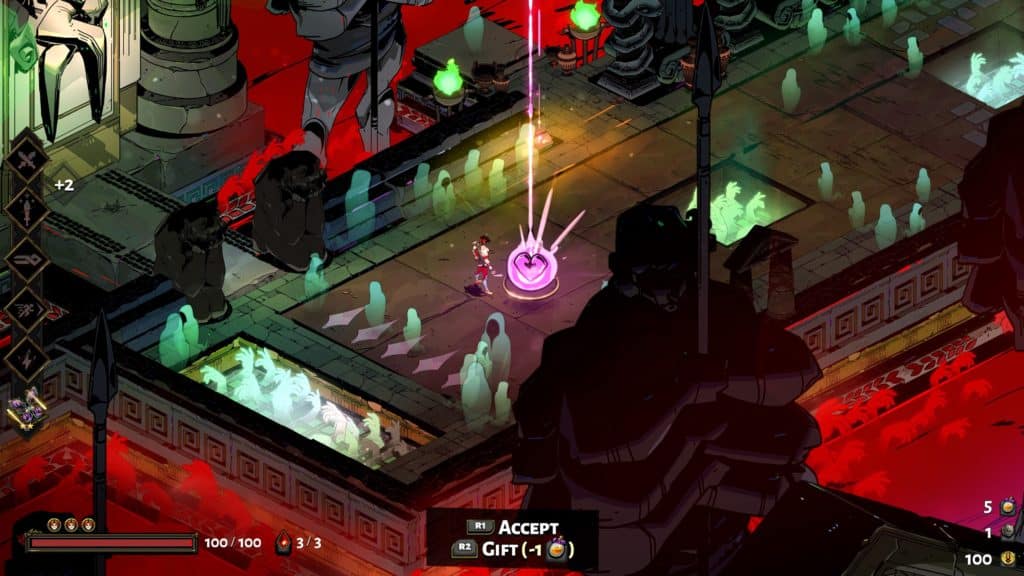 Hades is a roguelike dungeon-crawler game that follows Zagreus, the son of Hades, as he tries to escape from hell. His main goal is to reach Mount Olympus, which he can achieve through the help of Olympians, who grants him different gifts to help him escape the Underworld.
The game is primarily centered around a hack and slash combat system with a primary weapon, a special attack, and a magic attack. Hades received excellent reviews and praises because of its good gameplay and its incredible story that's inspired by Greek mythology.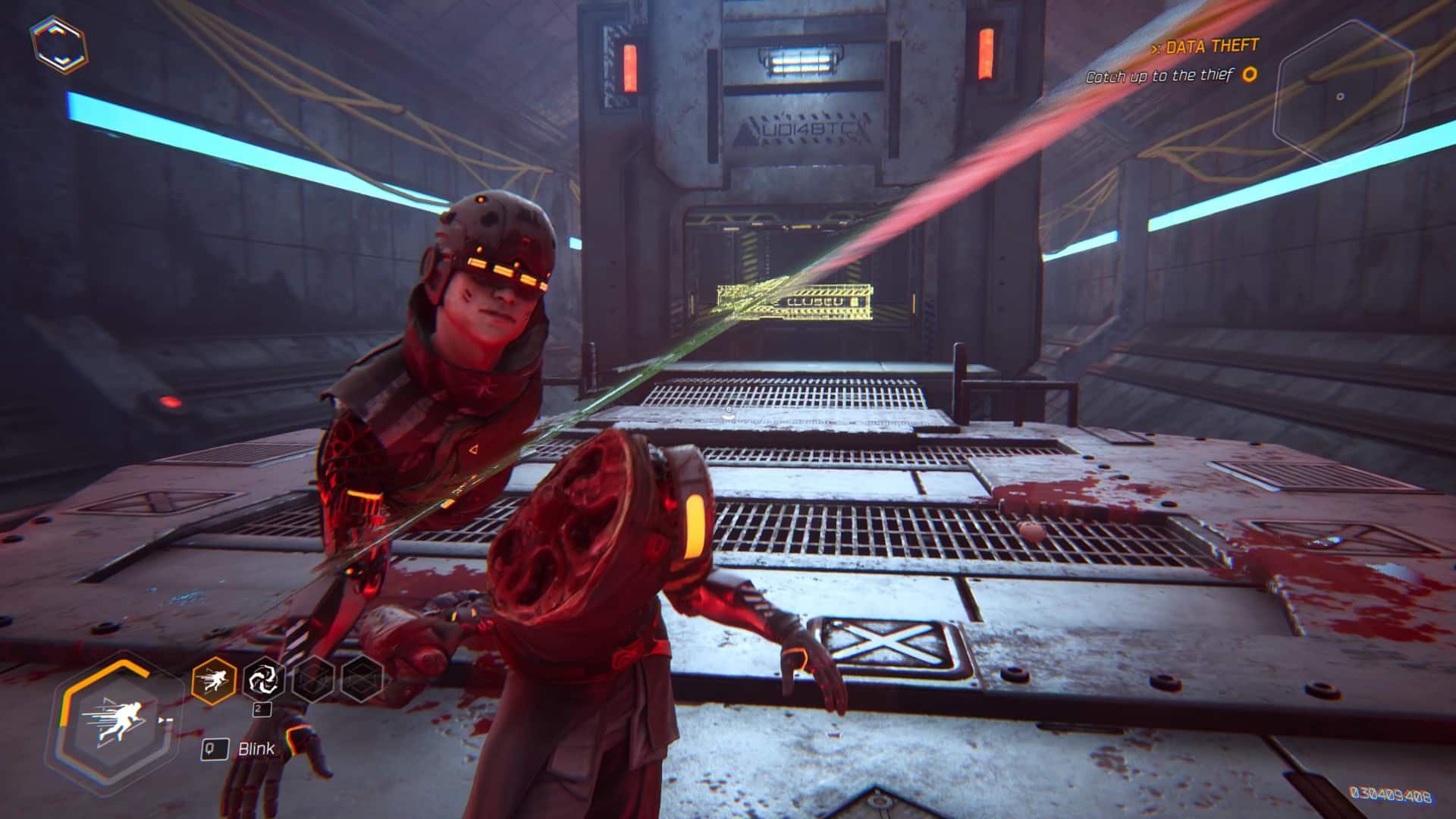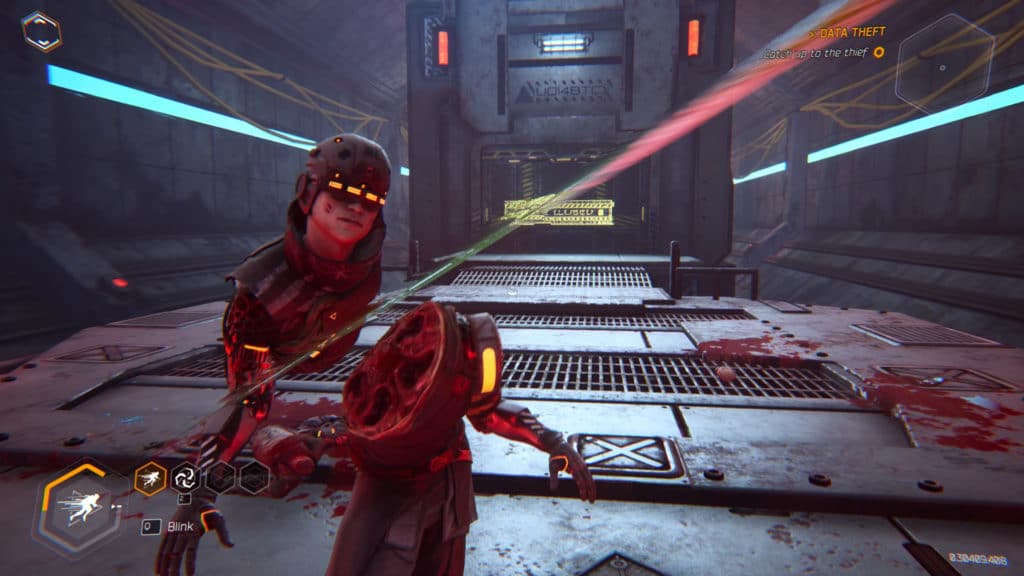 Ghostrunner is a cyberpunk hack and slash platformer game. It's fast-paced, offers violent and bloody-filled gameplay, and has a great post-apocalyptic setting. The graphics are actually pretty good and compliment the premise of the game really well.
The game has insane mobility and excellent combat and movement mechanics. You can parkour, grapple up, run on walls, and many more. The element of slashing and chopping your way through your opponents will make you feel badass. It's an amazing first-person platformer and is undoubtedly one of the best Steam Deck games you can play.
Fall Guys: Ultimate Knockout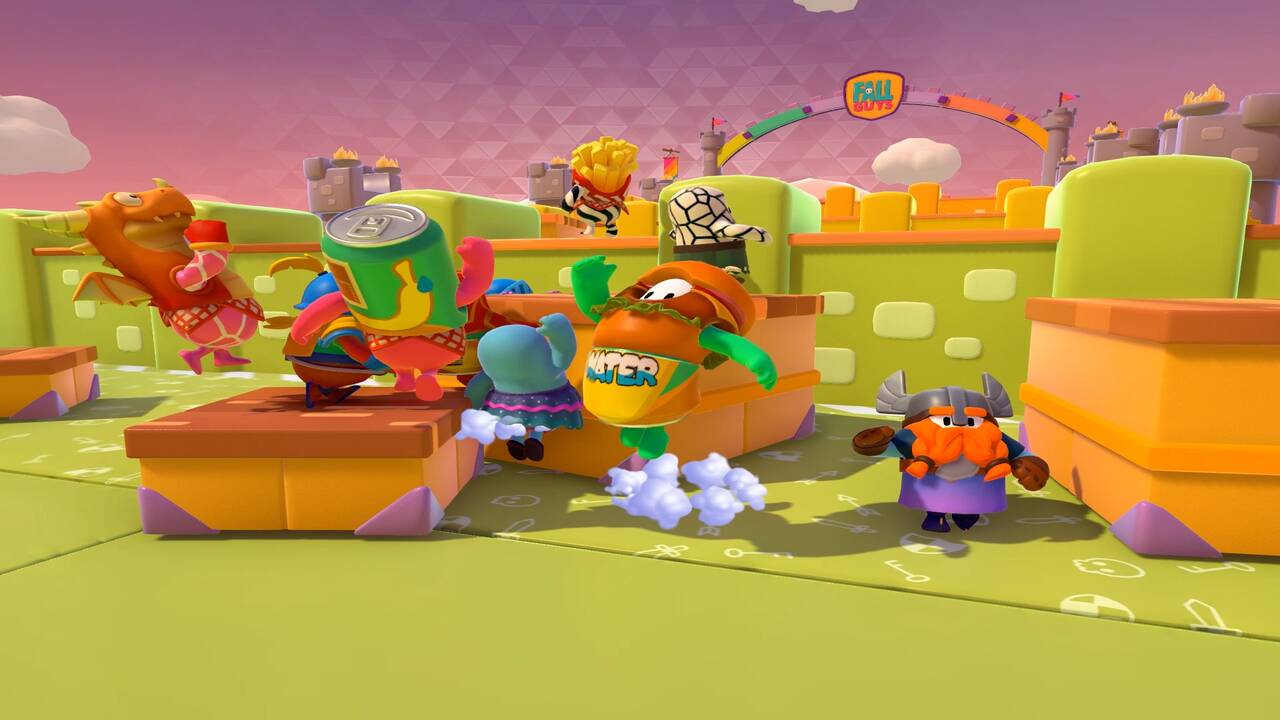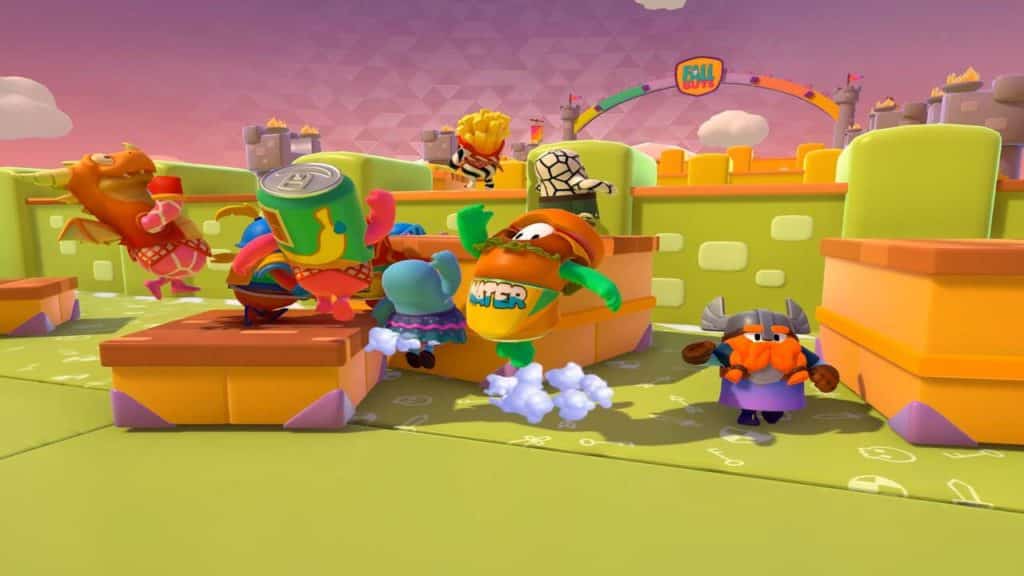 Fall Guys: Ultimate Knockout was one of the biggest surprise gaming hits in 2020. Who would expect some cute little jellybeans to become one of the most talked-about games in 2020? Overall, Fall Guys is a very casual multiplayer game where you compete with up to 60 other players to be the last one standing.
It's a unique battle royale game that features jellybeans, funny costumes, and insanely fun levels. Fall Guys is a great family-friendly game that has some mini-games to determine the winner at the end. The Steam Deck is perfect for quick casual games like Fall Guys.
Sid Meier's Civilization VI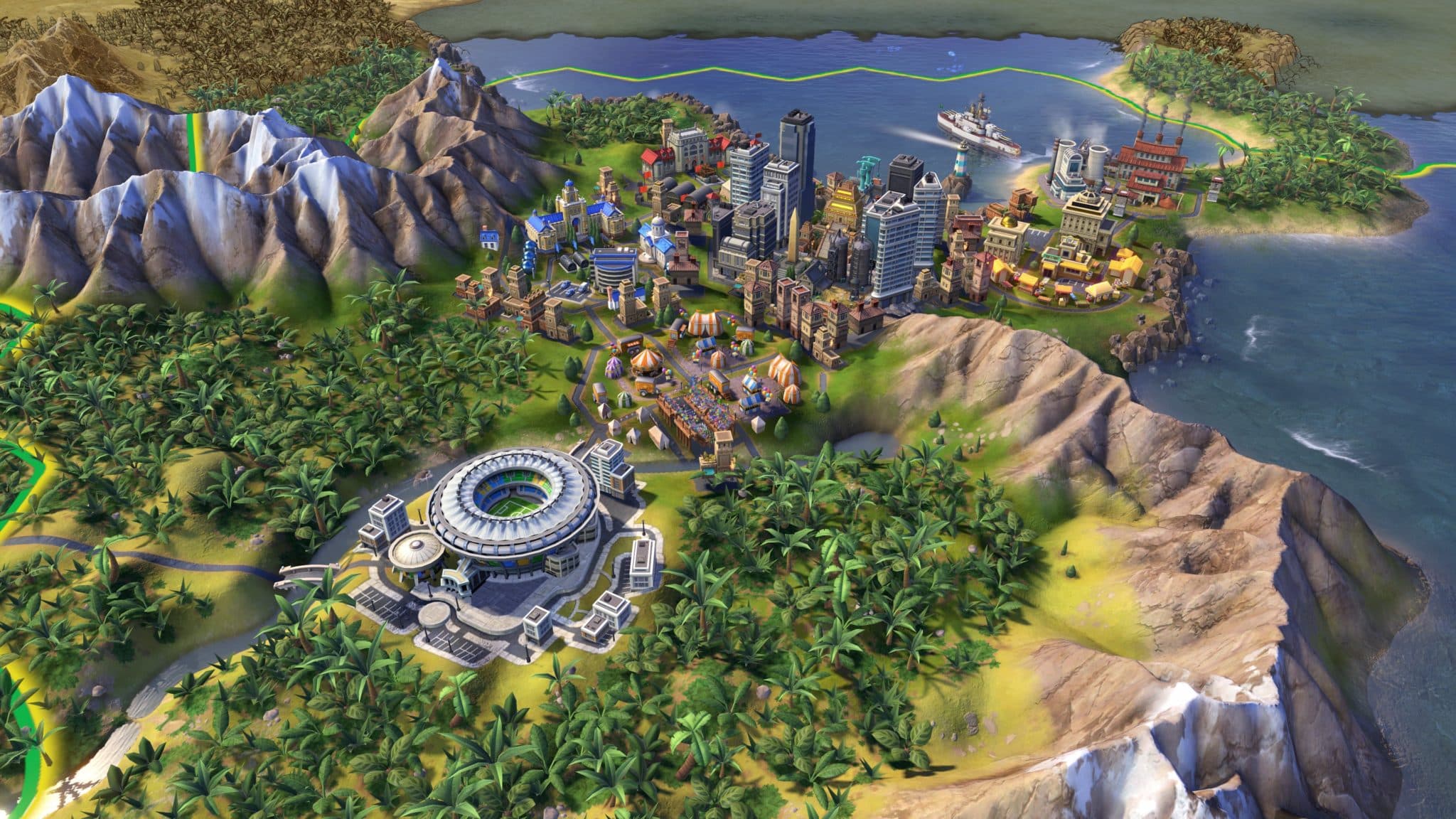 The Civilization franchise is known for creating excellent turn-based strategy games. Sid Meier's Civilization VI is one of the best games and feature-rich games in the entire series. It has a colorful and cartoony design that received mixed reviews.
Civilization VI offers a lot of depth and a new city-building mechanic that wasn't present in the previous Civilization games. There are different ways to play the game, and there are a ton of viable strategies.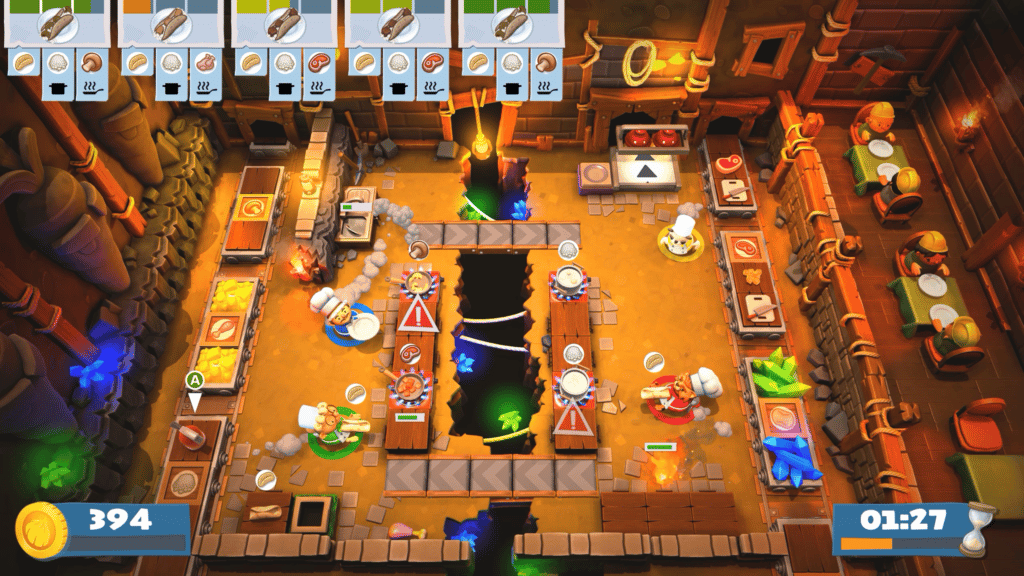 Overcooked has a very simple premise. Prepare, cook, and serve orders before the customers get impatient. This simple mechanic brings with it chaotic but fun gameplay. It's usually a game that's played through classic couch co-op, but Overcooked 2 offers online multiplayer. This opens the game up to more fun multiplayer sessions with friends.
The game is great for portable devices because of its casual nature. It's a great game to play solo or with friends and can help you pass the time.
Conclusion
That concludes our list of the 20 best games to play on the Steam Deck in 2022. Hopefully, Valve doesn't delay the Steam Deck any further so that we can finally enjoy playing Steam games on the go.
If you're looking for a great game on Steam that isn't on this list, it might not be confirmed to flawlessly run on the Steam Deck yet. However, we'll make sure to update this list as more games get guaranteed to run smoothly on the Steam Deck.
Leave the first game you'll play on the Steam Deck down in the comments down below.