The much-awaited revamped PlayStation Plus is finally here, and there are some epic PlayStation Plus Extra July games for you to try. If you've subscribed to the new PlayStation Plus Extra or PlayStation Plus Premium, you'll have access to free games on PlayStation plus each month.
As all the games are so different from each other, ranking them is a bit hard. We have included the best games to play on PlayStation Plus Extra July 2022, but they are not in any particular order. So the number one game isn't the absolute best game available on the service. It is just one of the best.
PlayStation Plus Extra July Games (2022)
Here's a quick look at all the PlayStation Plus Extra games coming out in July! The catalog of games rotates frequently, so we will update this article to reflect the new PS Plus games available each month.
Red Dead Redemption 2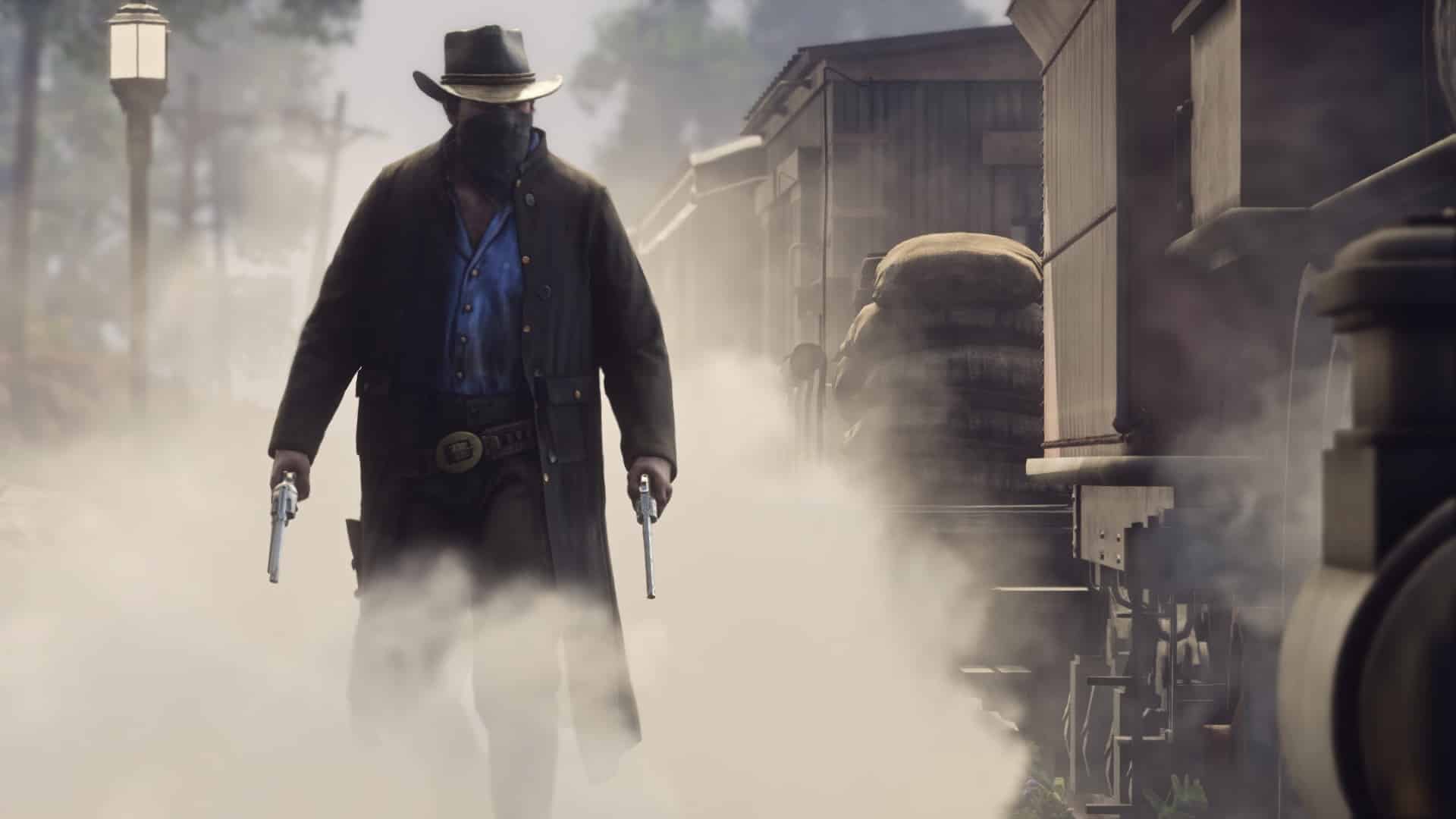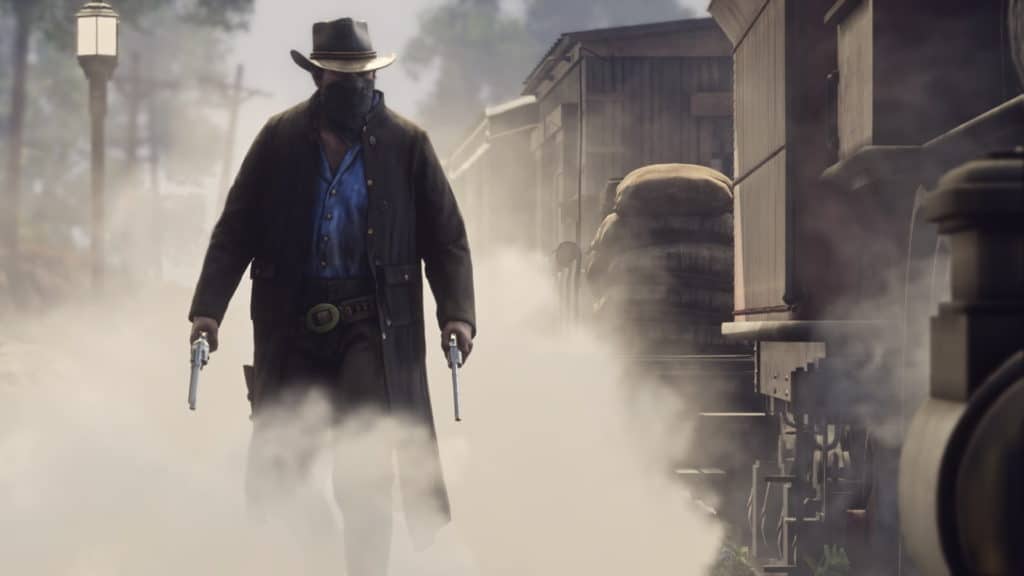 Platforms: PS4
Release Date: October 26, 2018
Red Dead Redemption 2 is one of the best games ever made. I'm not talking about the best open-world games, I'm saying it is among the best of the best gaming has to offer. It is an open-world western game with light role-playing and deep shooting mechanics. Rockstar has yet again outdone itself when it comes to player immersion.
The graphics, voice acting, motion capture, interactivity, open world design, gunplay, physics, horse riding, and even real-time beard growing are top-notch.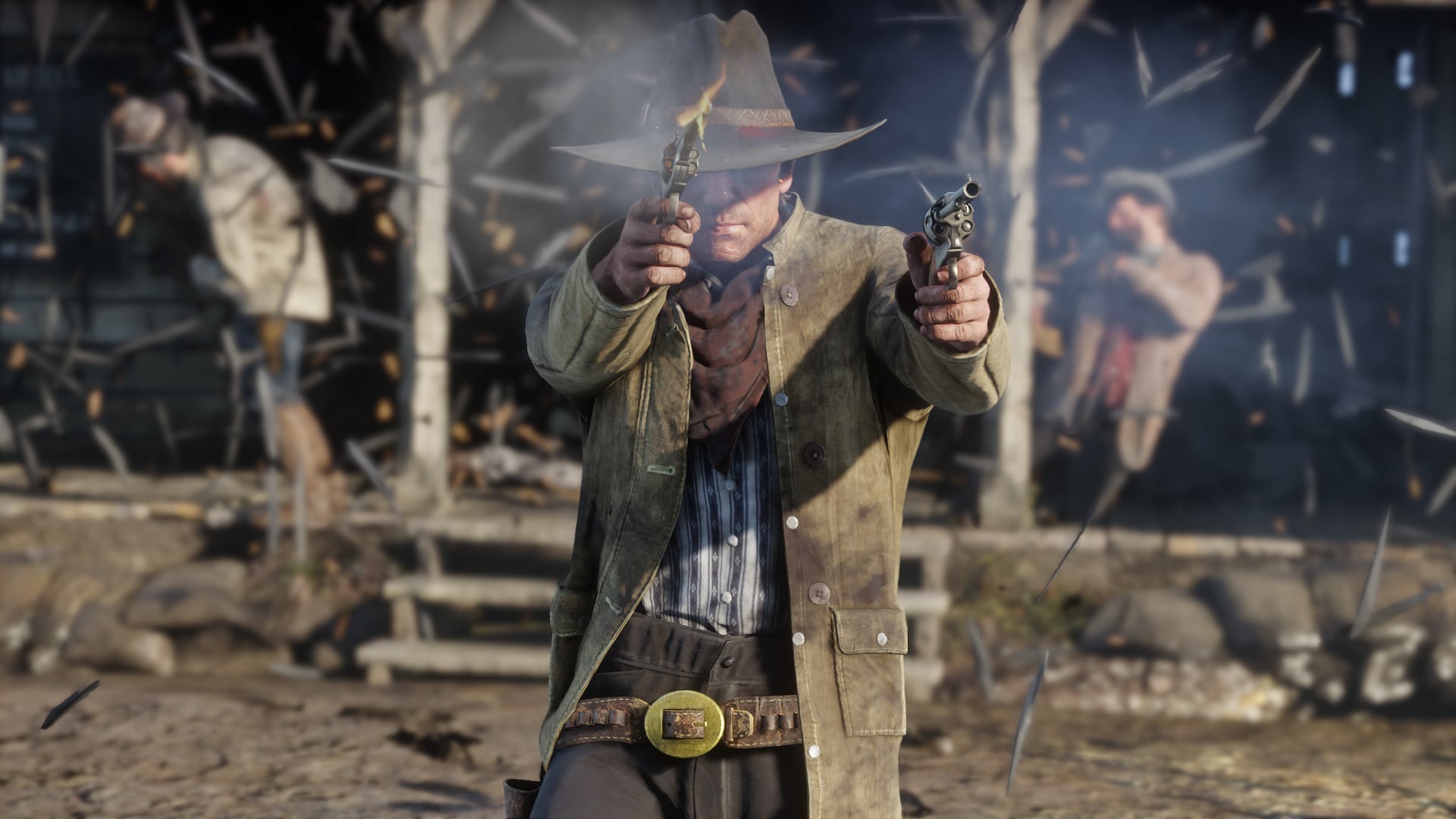 If you haven't played this game yet, I highly urge you to at least give it a try. You'll be spending tens if not hundreds of hours playing this beautifully crafted videogame.
Try not to get into hunting too much, because a friend of mine has spent at least 100 hours just hunting in this game (that friend isn't me, don't look at me like that). If you're not interested in the brilliant single-player story, there is also Red Dead Redemption Online, which will keep you busy for quite some time.
Disclaimer: I recommend going through the whole list before starting any downloads. After all, all the games are free for PlayStation Plus Extra subscribers, you can download them without worrying about payments.
Demon's Souls
Platforms: PS5
Release Date: November 12, 2020
Already ended Elden Ring and still craving for more FromSoftware Inc. action? Why not try Demon's Souls, the game that started it all. The remake is one of the best I've played, the graphics are built from the ground up to make use of PlayStation 5's power, and it shows.
But that's not all. The developers have kept the gameplay mechanics faithful to the original.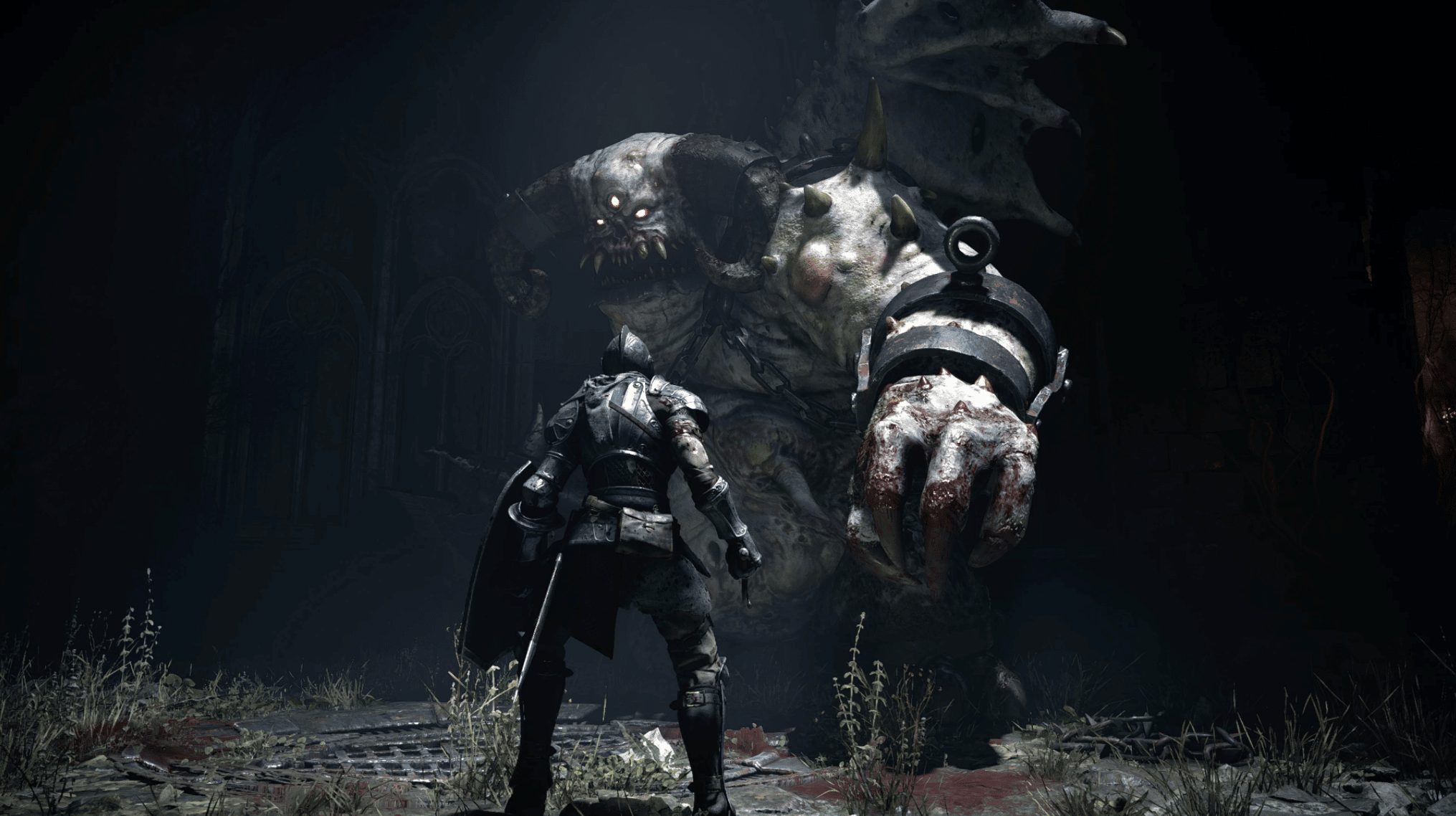 However, there are some much-needed quality of life improvements that will bring the old game into the modern gaming era. For a game that's more than a decade old, Demon's Souls can feel a bit clunky, but overall, it is one of the best action role-playing games on the new PlayStation.
The tendency feature is also intact in the remake, here is how you can get all white tendency for a good ending.
Bloodborne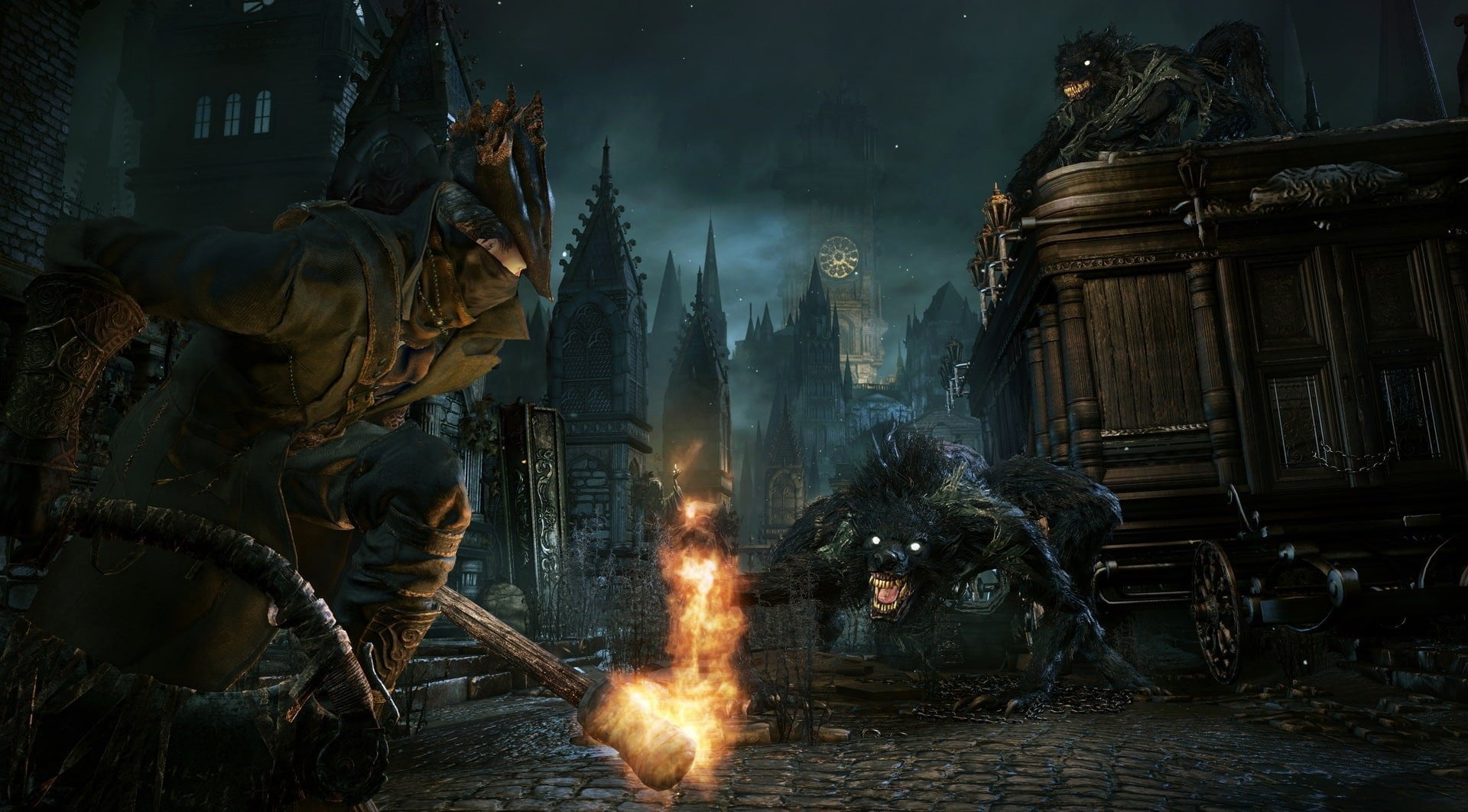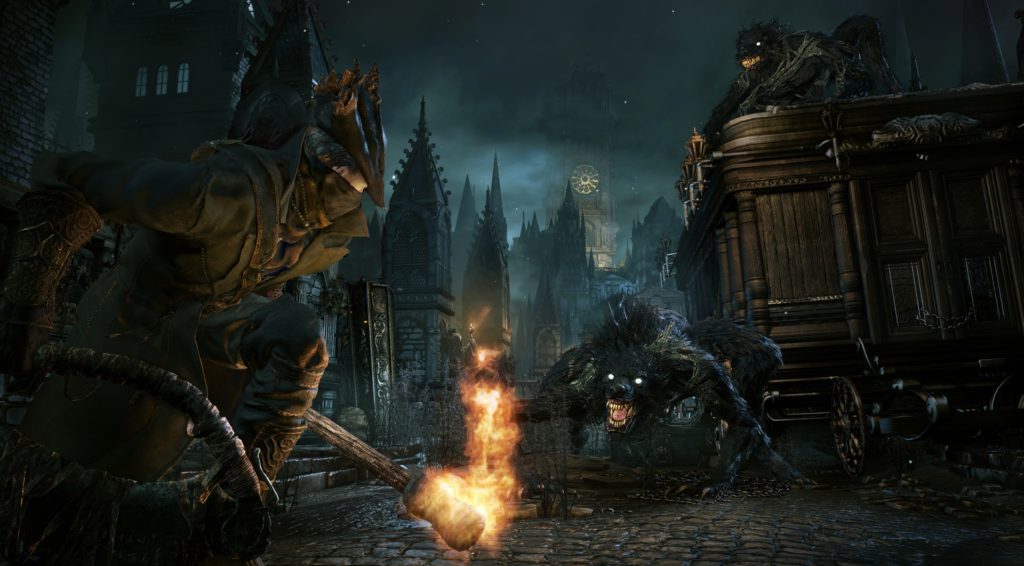 Platforms: PS4
Release Date: March 24, 2015
Sad that Demon's Souls isn't available to play on the PlayStation 4? Worry not, because there is another FromSoftware epic waiting for you to play. Bloodborne is a PlayStation exclusive that focuses on playing aggressively and keeping the pressure on your enemies.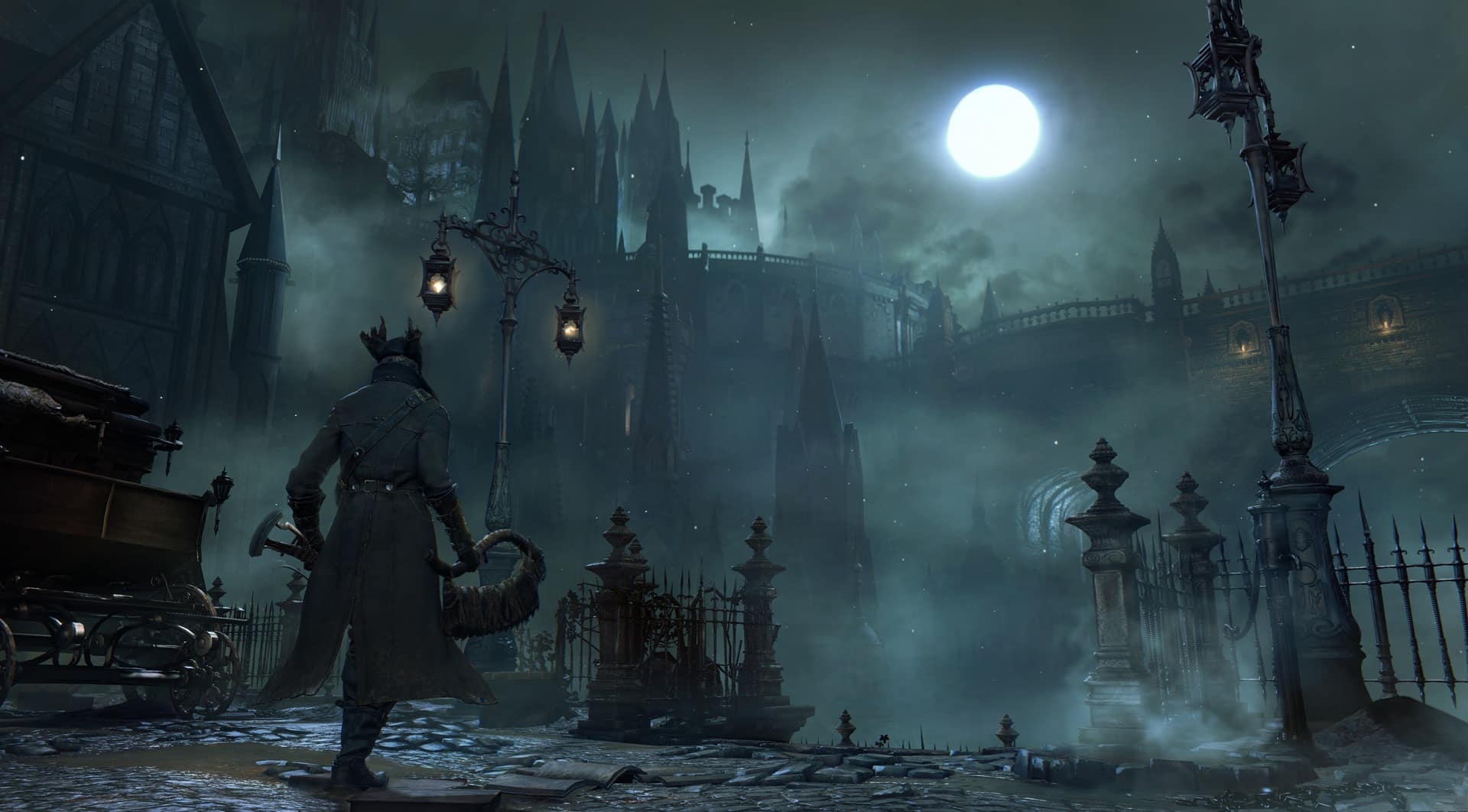 The Gothic and mysteriously dark world of Bloodborne offers a unique setting with equally unique enemies for you to tackle. Surprisingly, the story of this epic role-playing game is full of surprises and will keep you playing and guessing for the whole ride.
The game runs at 30 frames per second even on the new PS5, but once you get into it, you'll forget about the low frame rates.
Marvel's Spider-Man: Miles Morales
Platforms: PS4, PS5
Release Date: November 12, 2020
Marvel's Spider-Man: Miles Morales is a smaller and compact story that introduces Miles Morales as another Spidey to the PS universe. It still uses the same map from the amazing Spiderman PS4 game from 2018, but this time around it is Christmas time in New York.
There are new side missions for you to tackle, many mini events to partake in, and a gripping, tightly woven story to follow.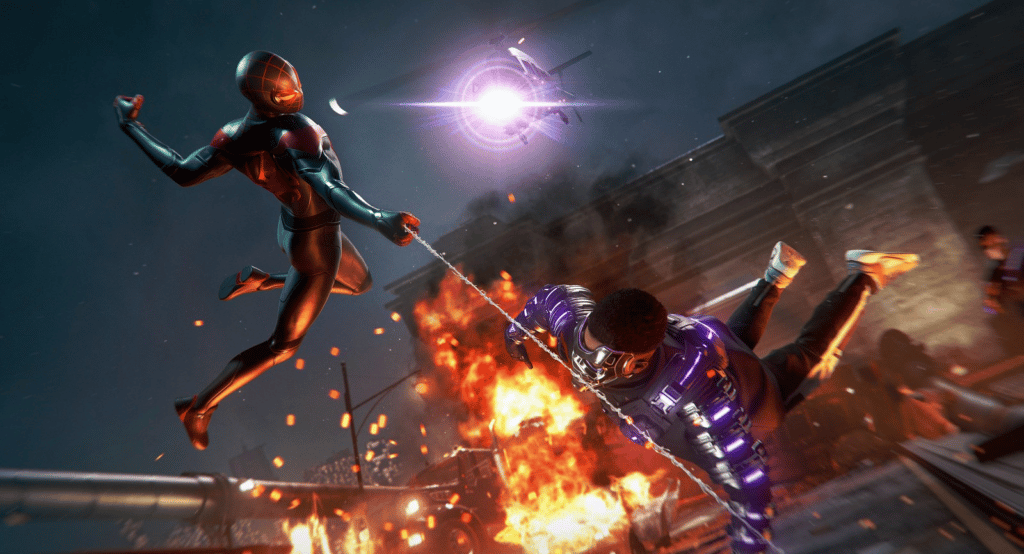 Miles also has a couple of new abilities, mainly his bioelectricity to vanquish foes. The best thing about the previous game was the swinging mechanics, and it's back in full swing here, pun intended. There is also a revamped and expanded air trick system that gives the traditional swinging a welcome uplift.
Ghost of Tsushima: Director's Cut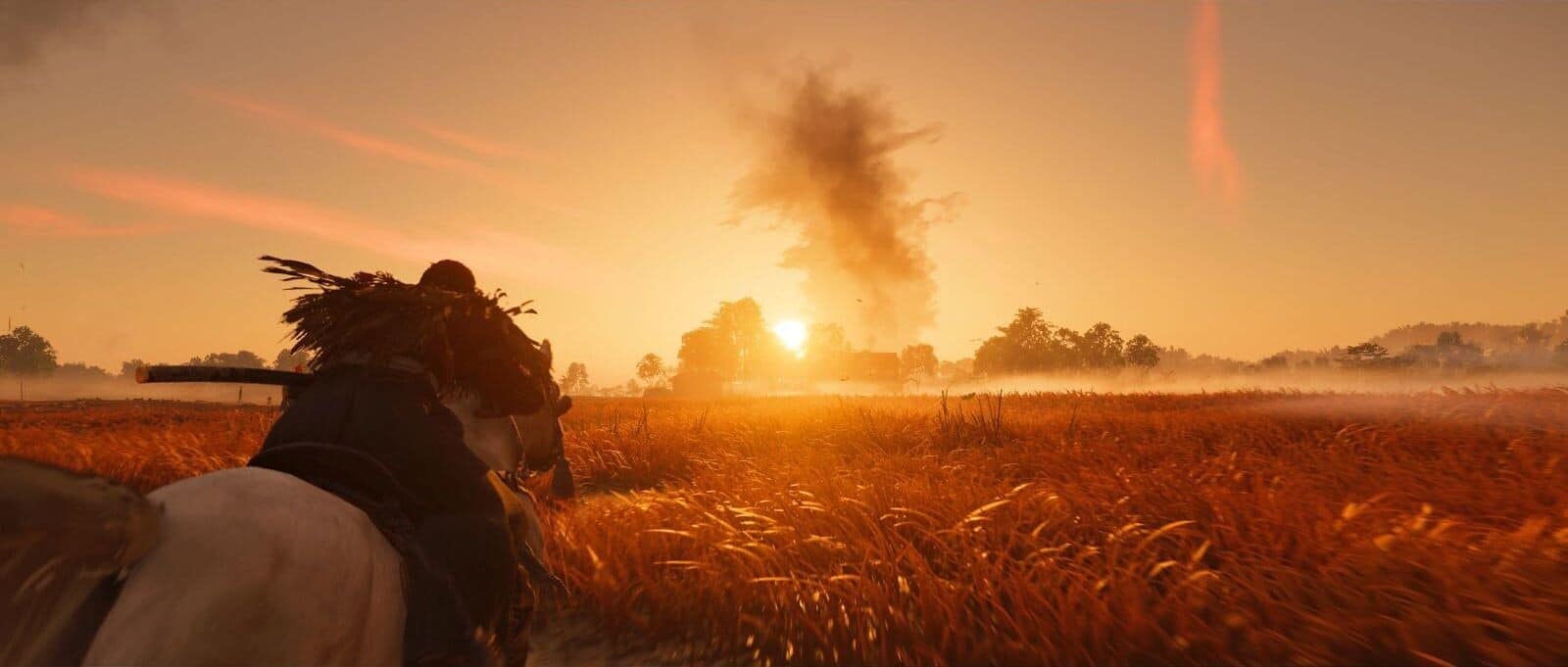 Platform: PS5
Release Date: July 17, 2020
Fans were begging Ubisoft to take the Assassin's Creed series to Japan, but they never listened. Thankfully, the guys at SuckerPunch were able to craft a beautiful game that not only involves assassinations and stealth, but also a surprisingly intuitive combat system. You play as Jin, a disgraced samurai that is going against invading Mongols.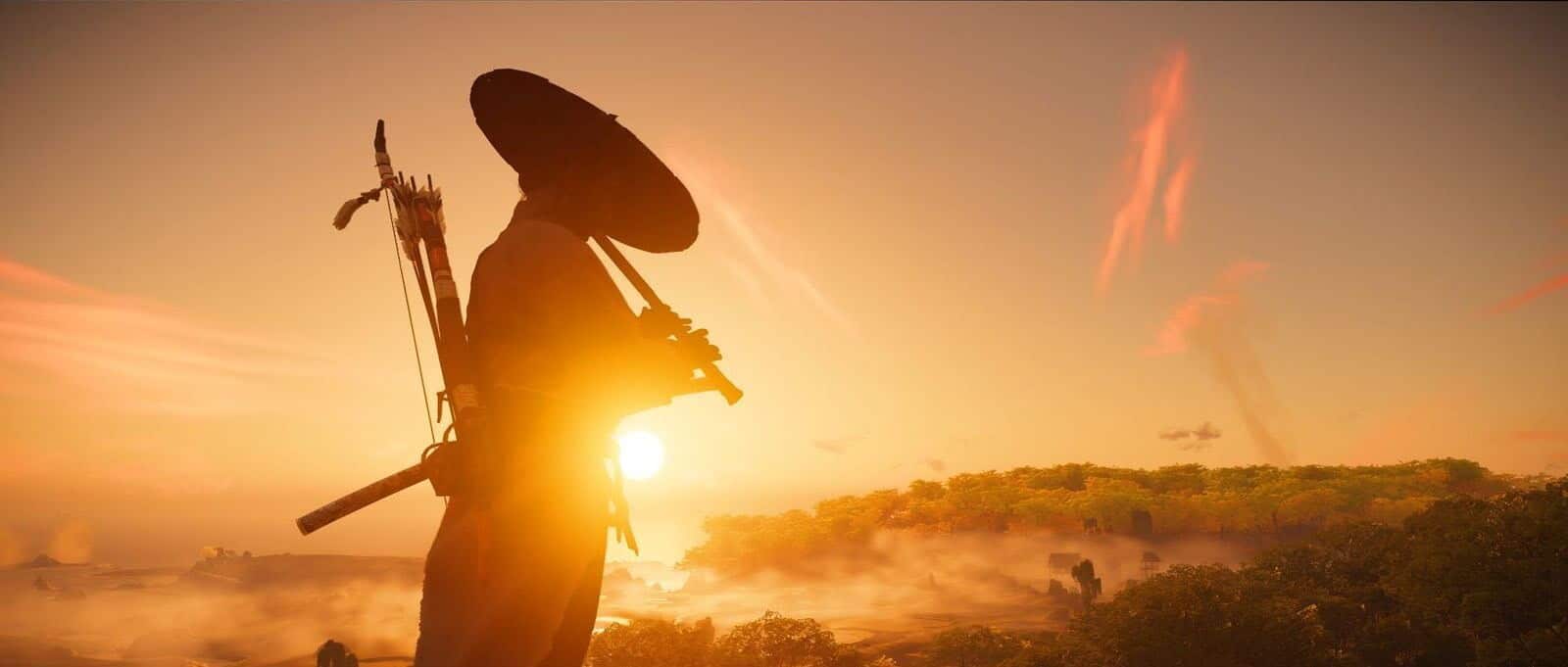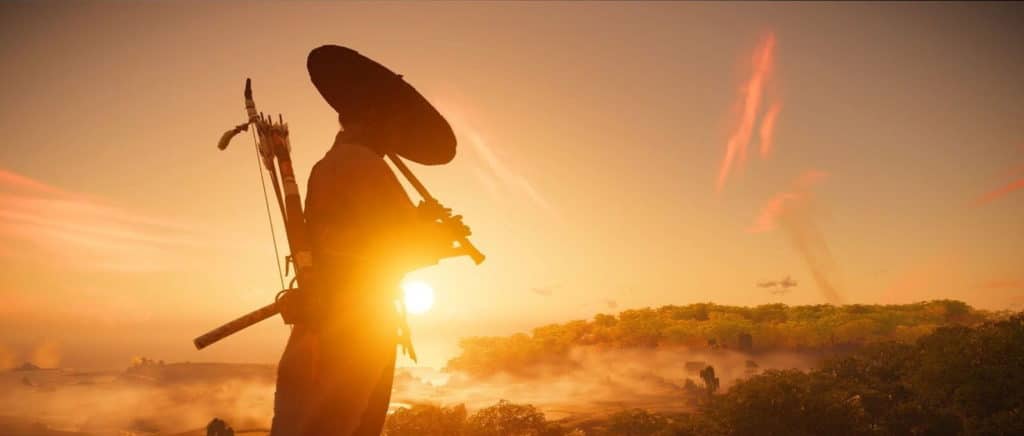 The open-world RPG lite is great to play, the combat is fast and brutal, and you can ride your horse across the island of Tsushima. It was one of the best-looking PlayStation exclusives of the PS4 era that can now be enjoyed at a higher frame rate on the PS5. A must-play game for those who love Assassin's Creed or old-time Japan.
Assassin's Creed Valhalla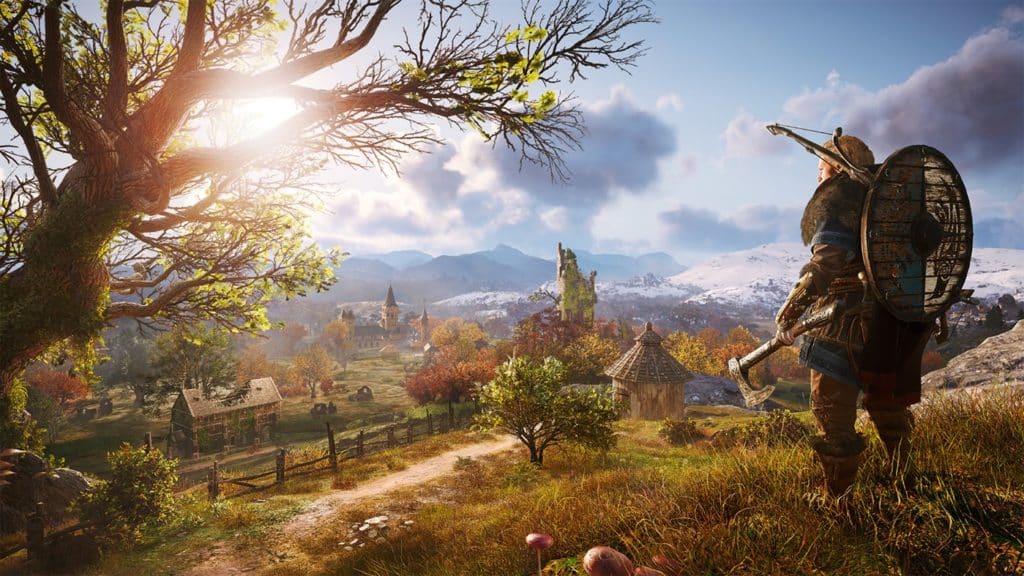 Platforms: PS4, PS5
Release Date: November 10, 2020
Assassin's Creed Valhalla is a long PlayStation Plus Extra game. I don't recommend you try to complete every activity the game has to offer, as it will easily take around 200 hours to do so. However, the game is huge, not just in the story but also in the settings.
You play as a Viking invading England, and the map goes on and on.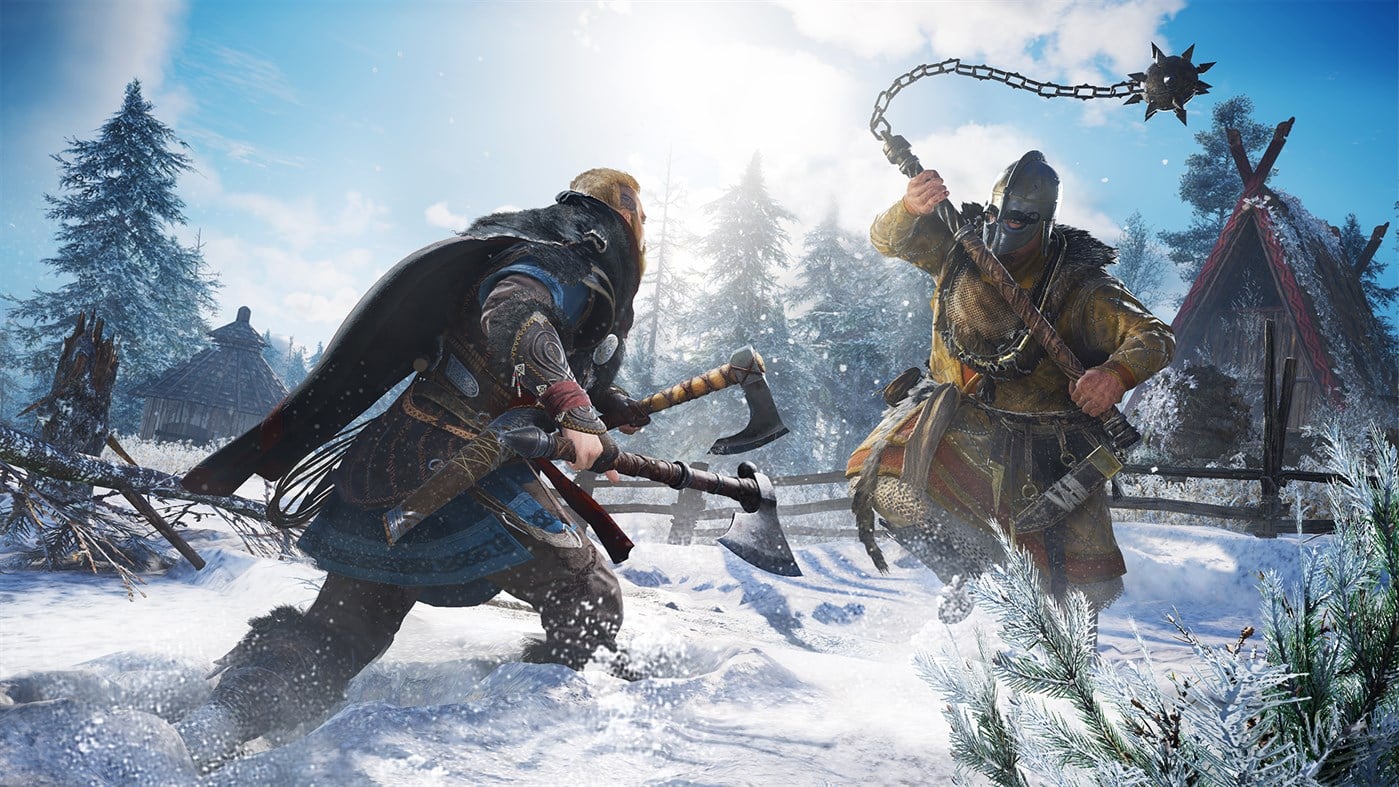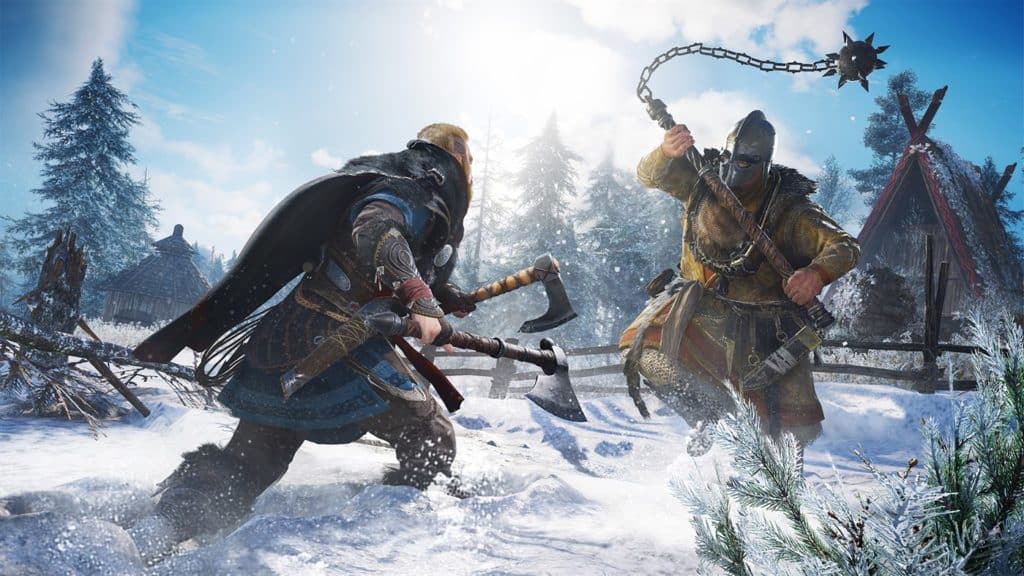 If you love games that have a ton of stuff to do, even if it gets a bit repetitive, Assassin's Creed Valhalla is the game for you. There are fantasy elements thrown in the mix as well, so it is not a game Assassin's Creed purists would love, but hey it is a good RPG game, just not the best Assassin's Creed one.
If you are a fan of traditional Assassin's Creed games, PlayStation Plus Extra also offers Assassin's Creed Enzo Collection which includes Assassin's Creed II, Assassin's Creed Brotherhood, and Assassin's Creed Revelations. Fans of pirates can play Assassin's Creed IV: Black Flag (Includes Freedom Cry, a standalone expansion). The service also has Assassin's Creed Unity and Assassin's Creed Rogue Remastered available for players to enjoy.
Control: Ultimate Edition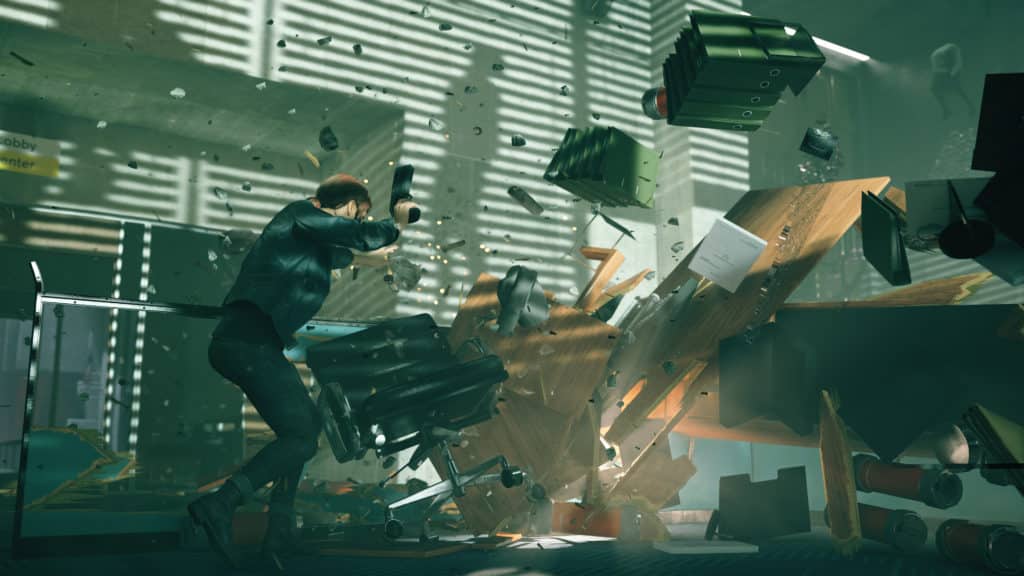 Platforms: PS4, PS5
Release Date: August 27, 2019
Control is one of the best third-person shooters available on PlayStation Plus Extra. It is fast, it is fascinating, and it has some incredible-looking graphics. The game runs great on the PS5 and uses adaptive triggers to fully immerse the players. The story is also quite unique, you are Jesse, a girl that's searching for her brother.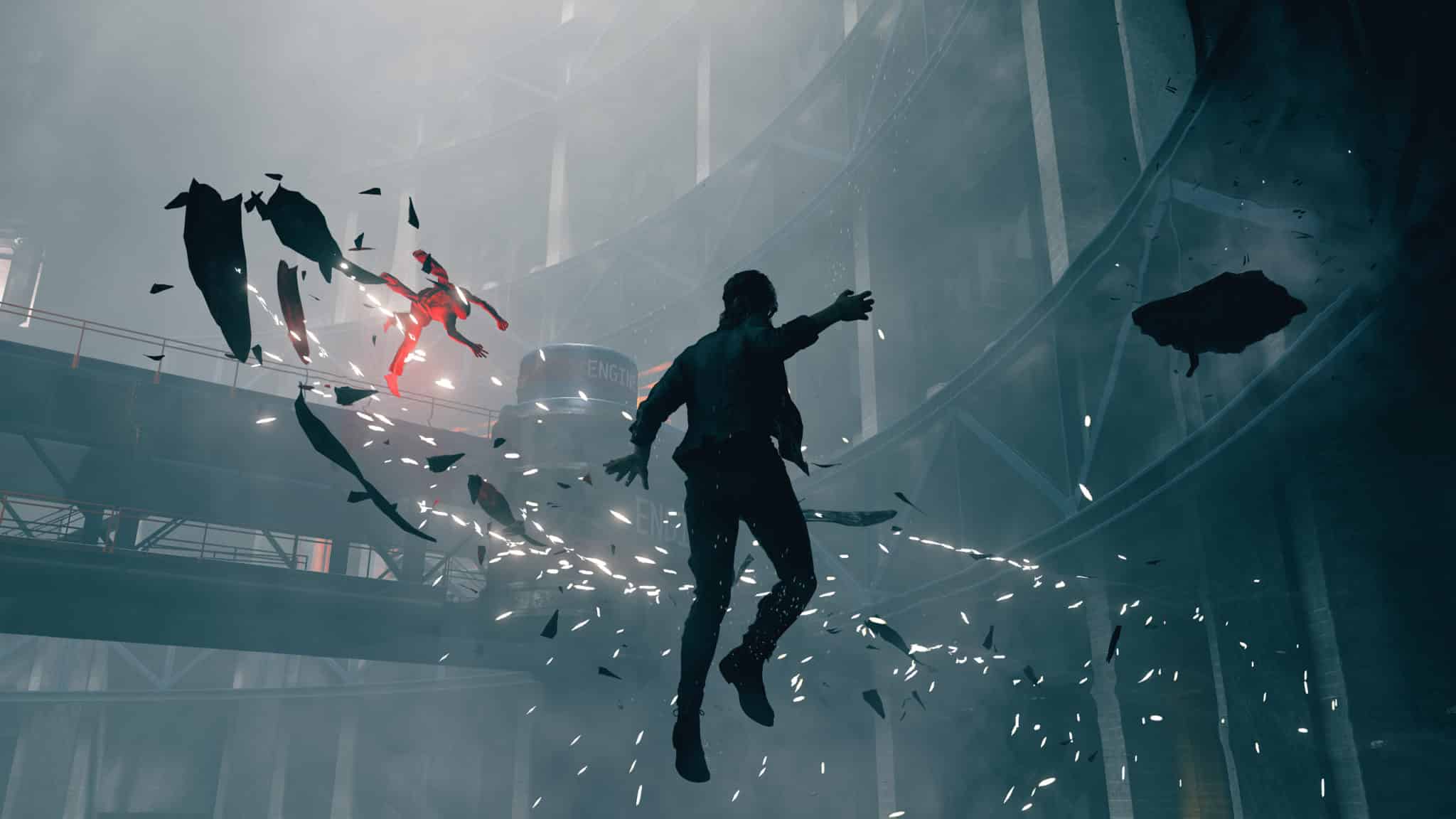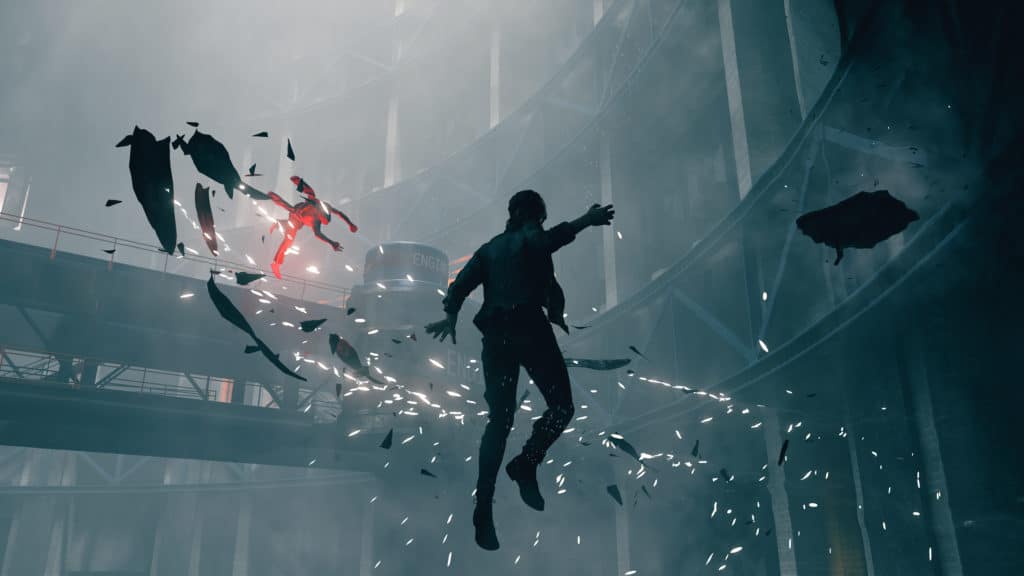 The brother in question is inside an FBI like building that houses everything supernatural. The people inside are corrupted by something called the Hiss, so you need to find out what happened. The story and gameplay are the two tubes of glue that hold Control together, and man, those are some amazing glues.
Returnal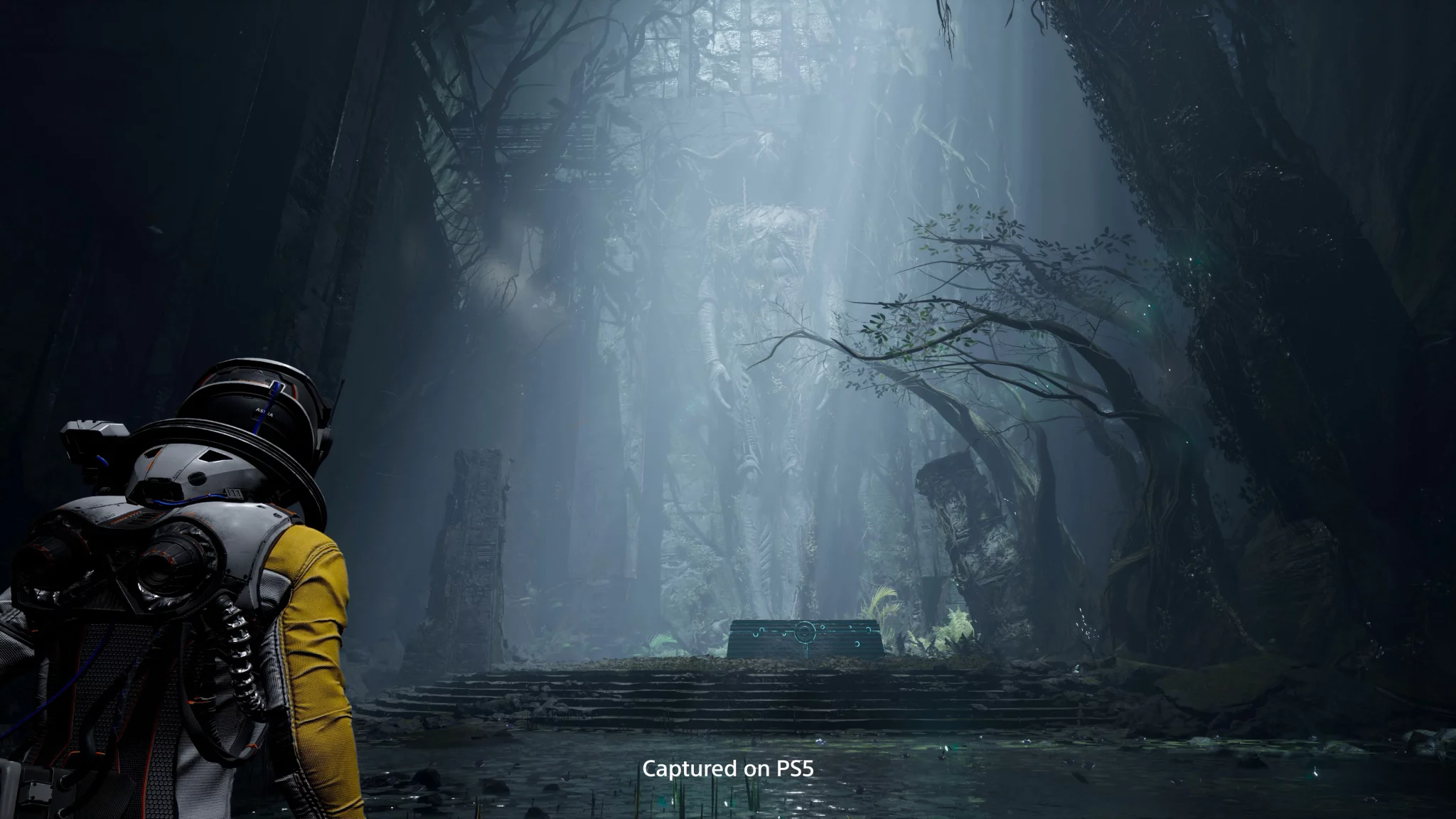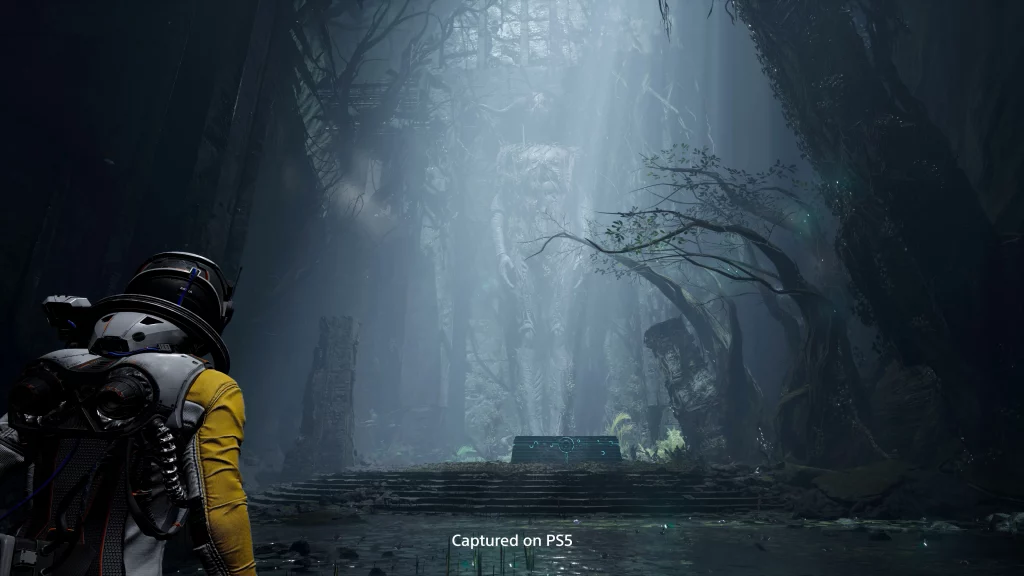 Platforms: PS5
Release Date: April 30, 2021
Survive bullet hell inside hell itself in Returnal. This rogue-like game has a lot to offer when it comes to gradual player progression and beautiful particle effects. The third-person shooter is fast-paced but fair, it will take some time to get the hang of, and once it gets going, there is no stopping it.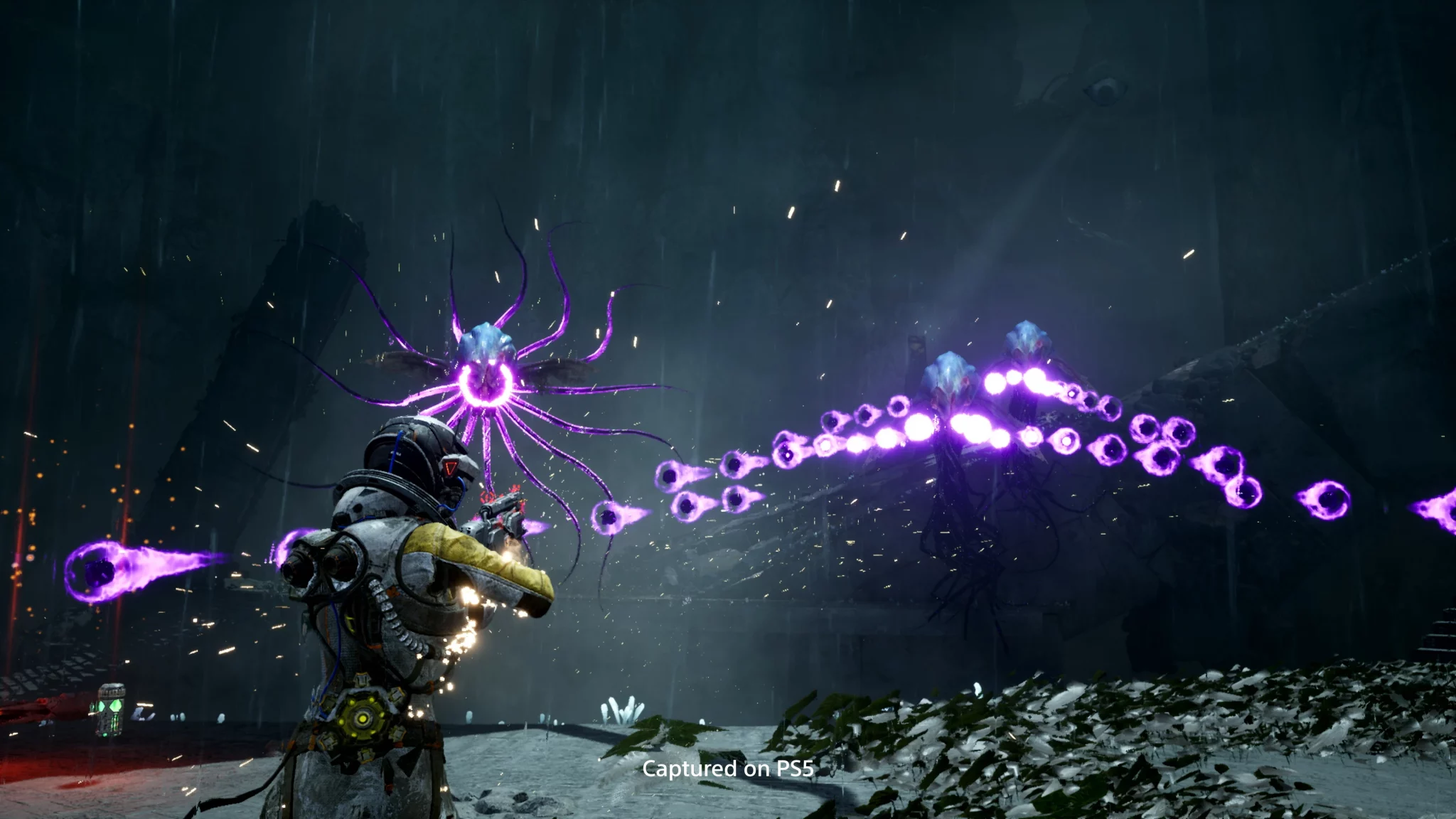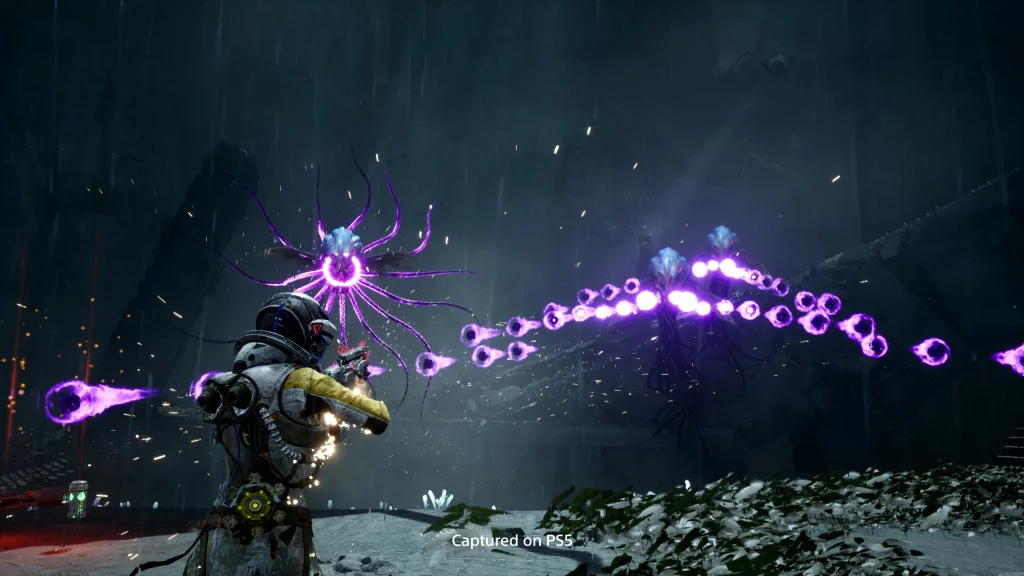 The randomly generated rooms change each time, so every run feels a little unique. The enemies are weird tentacle creatures and have oddly calculated attacks, that's so you can predict what's coming and dodge accordingly. The game runs at 60 frames per second and is buttery smooth. If you are a fan of rogue-like games, this is the one for you.
Stray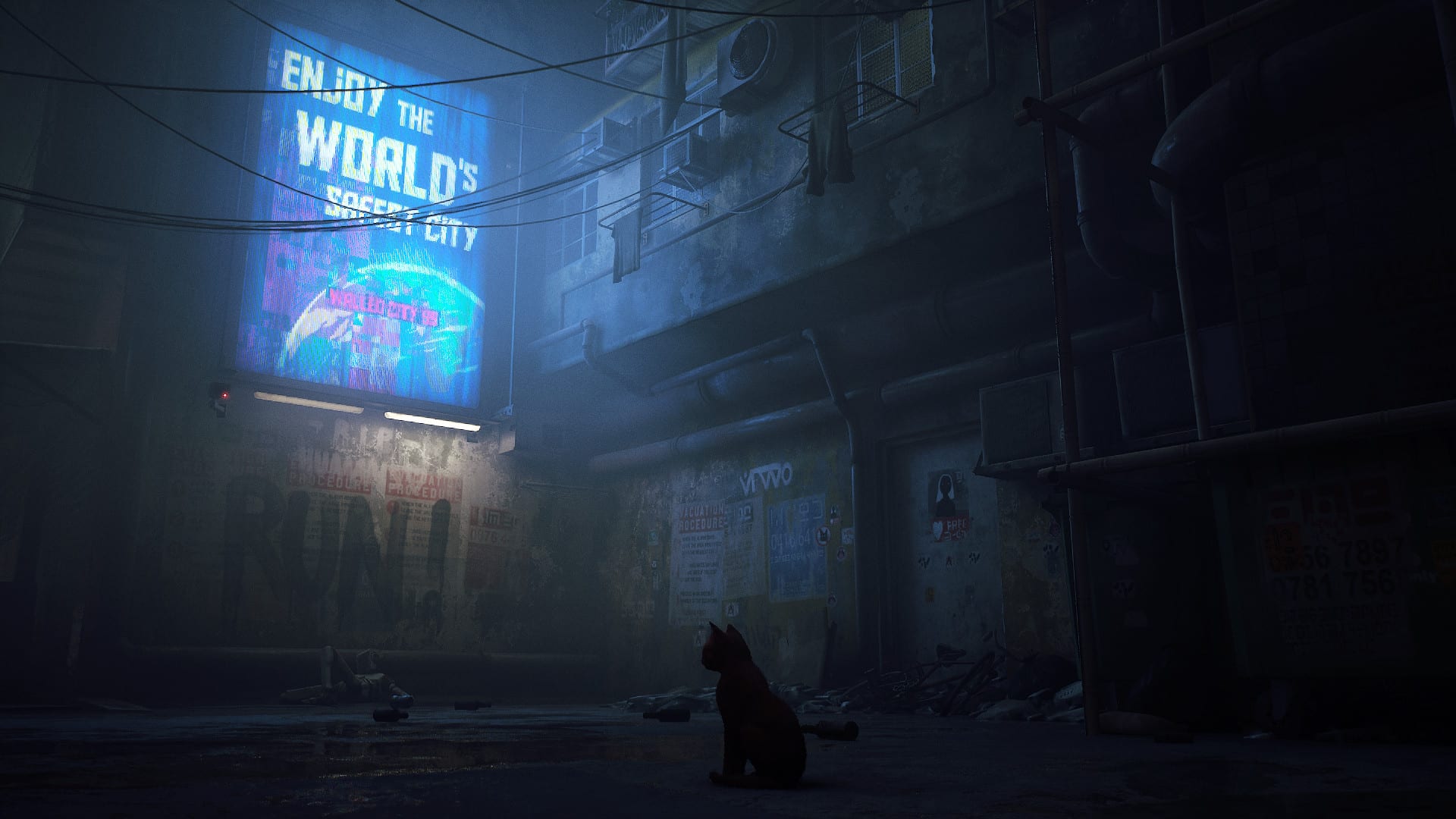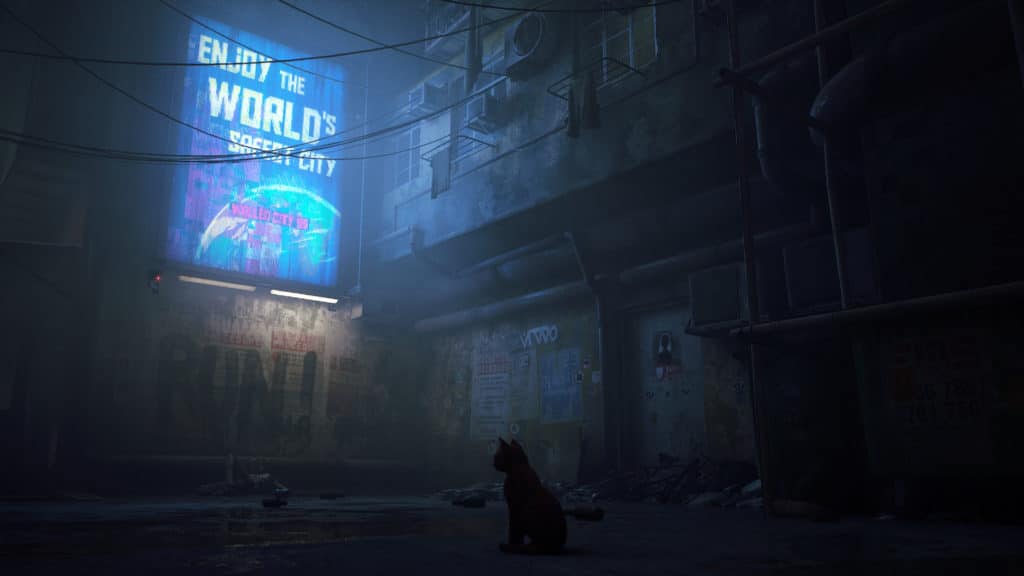 Platforms: PS4, PS5
Release Date: July 19, 2022
Stray is getting launched on the PlayStation Plus Extra, it's an indie title that lets you control a cat. That's right, you take control of a cute feline character and solve platform puzzles. The cat is alone and lost in a strange city filled with robots, it'll need to solve the mystery in order to escape the city.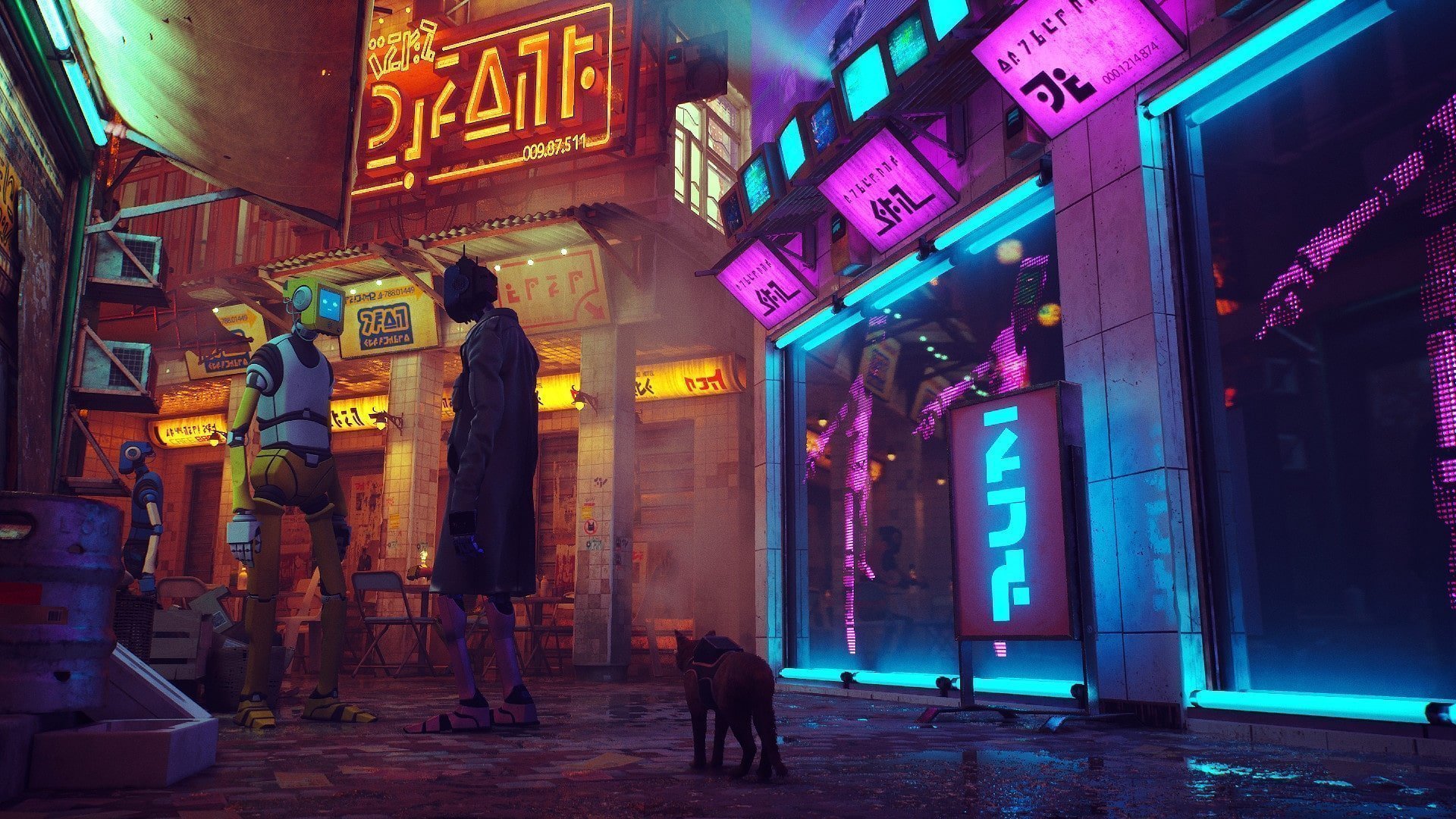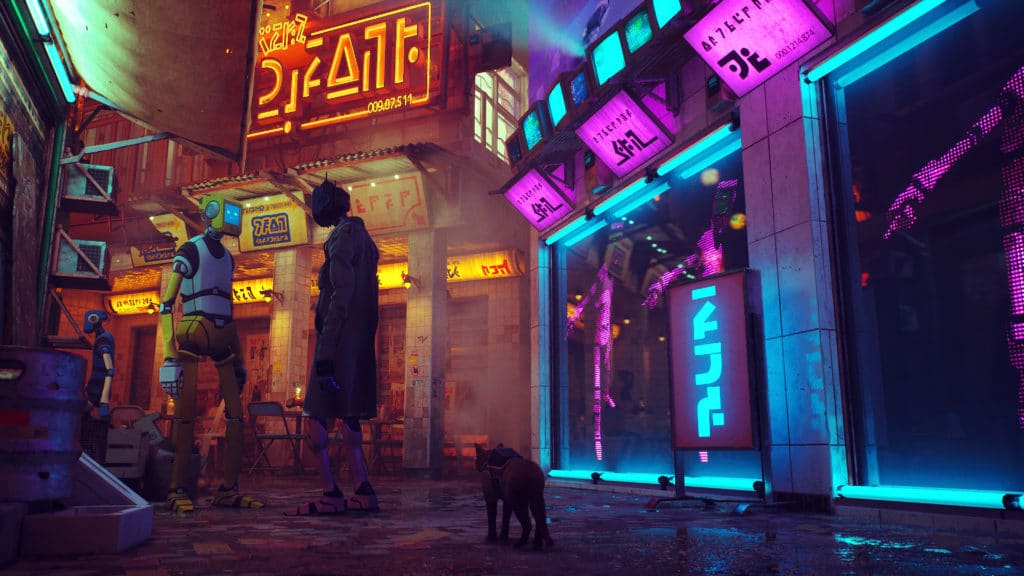 You can engage in combat as well, but it's limited and most of the time running away works out best. The third-person adventure game is oozing with atmosphere and charm, and we are sure you'll fall in love with not just the cat, but also the city as well.
Death Stranding: Director's Cut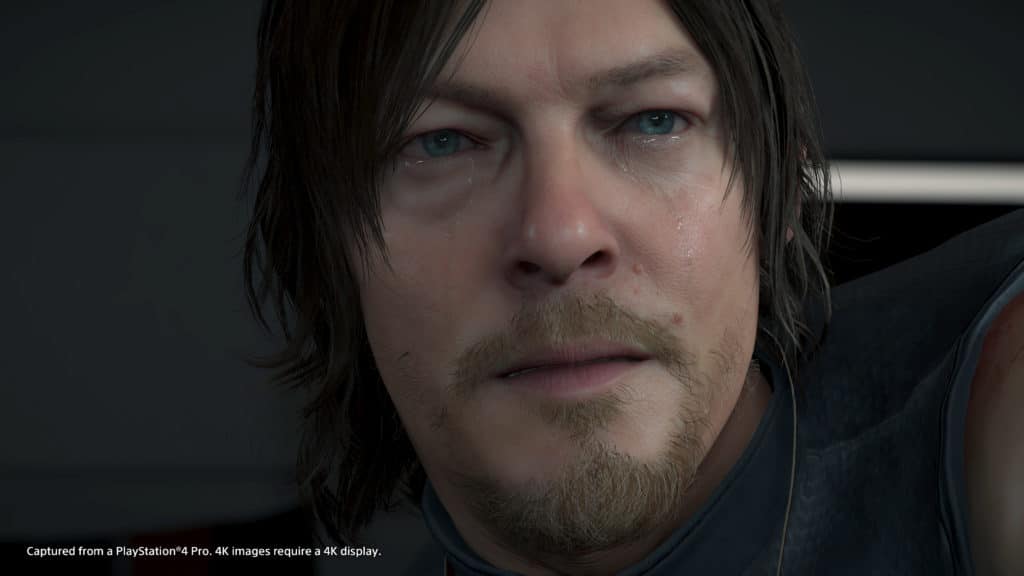 Platforms: PS5
Release Date: September 24, 2021
The first game legendary Hideo Kojima made after his Konami departure was wacky and off the rails, as you'd expect. The Death Stranding: Director's Cut tries to spice up the formula of walking rough terrain and delivering packages.
That's right, Kojima managed to make walking across landscapes fun and engaging, that guy works on a whole another level.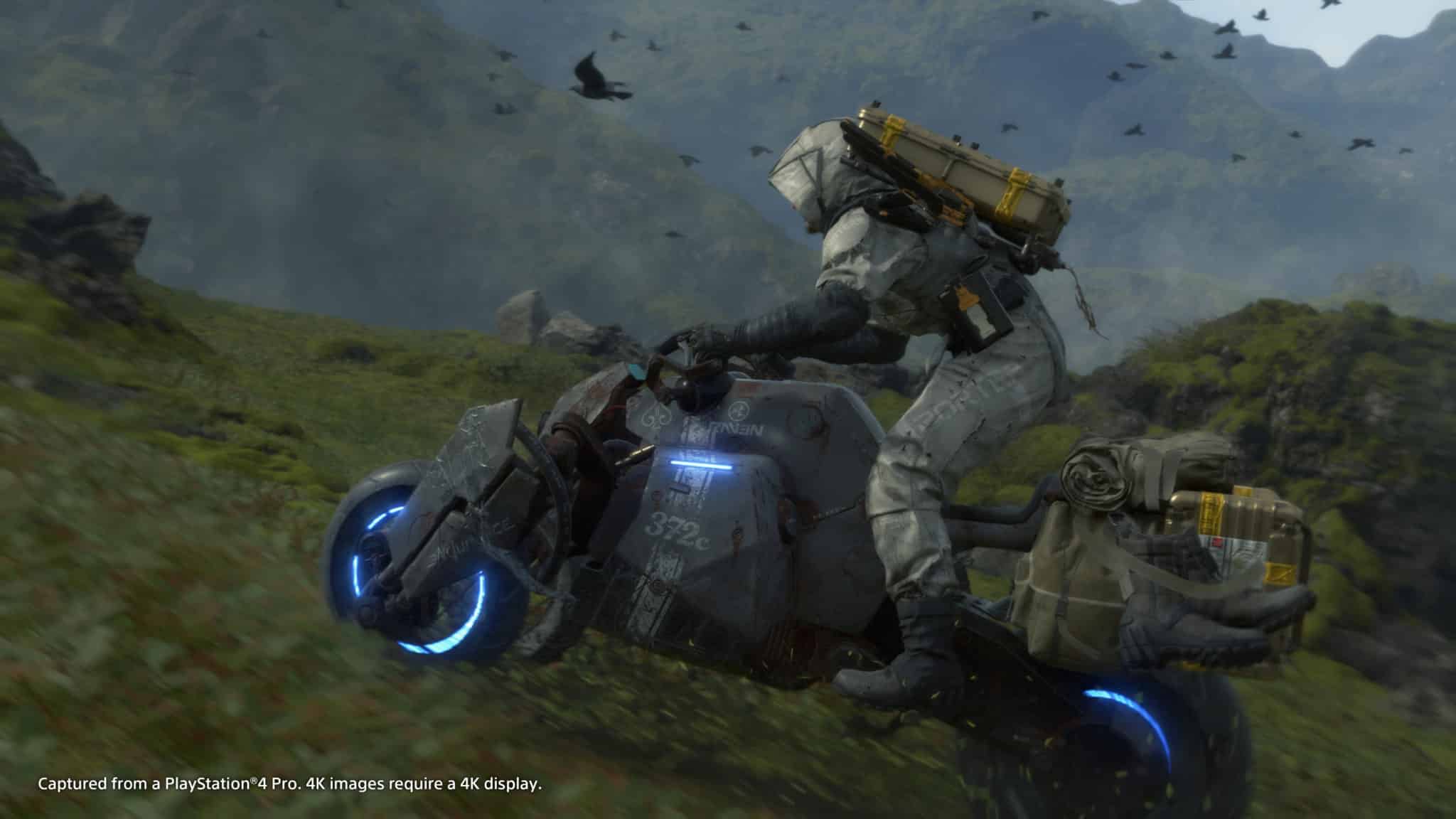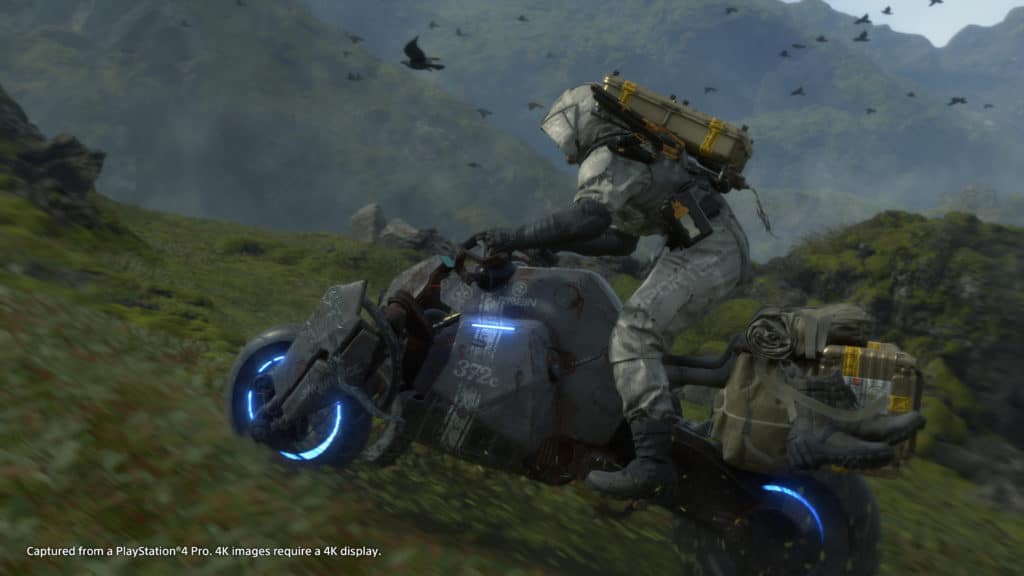 This game won't task you with infiltrating any enemy bases or pulling off big action stunts, but it will keep you glued with its bizarre yet unique story and beautifully rendered characters. There is some action involved in Death Stranding as well, but it's a far cry from Metal Gear Solid games.
Final Fantasy 7 Remake Intergrade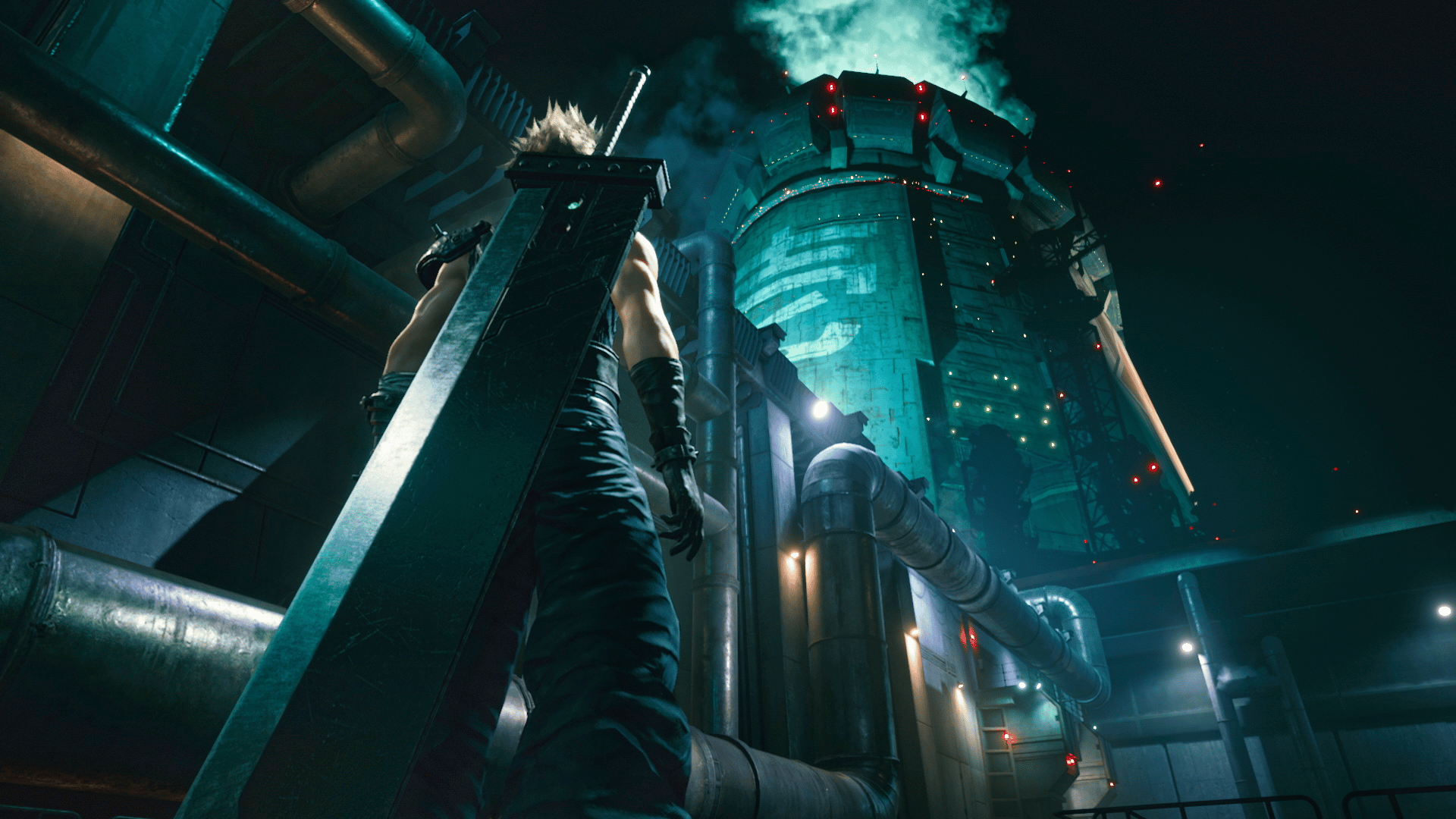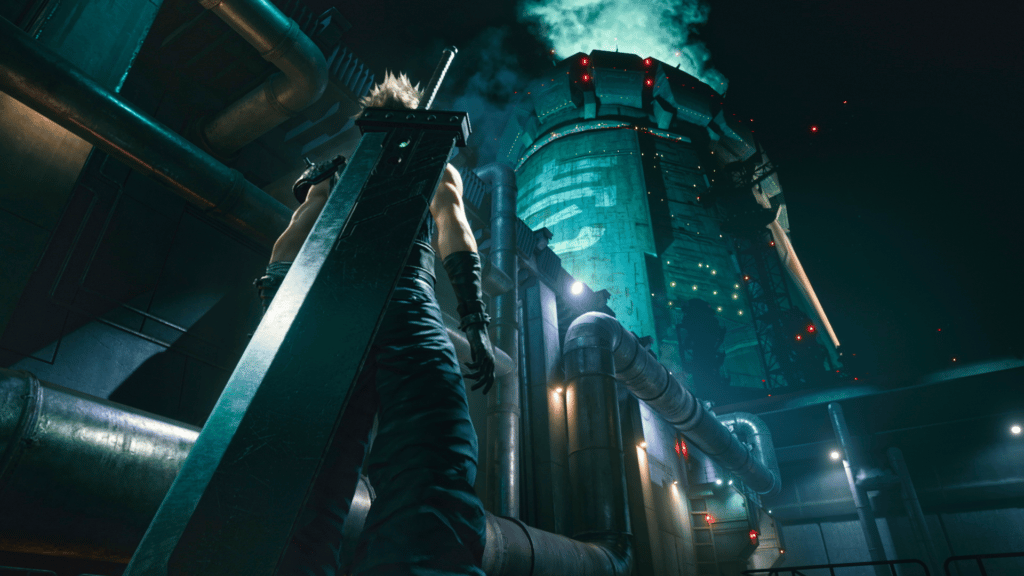 Platforms: PS5
Release Date: June 10, 2021
Final Fantasy 7 Remake Intergrade brings the much-beloved FF7 to modern times and includes Yuffie Kisaragi DLC. If you are a fan of JRPGs, then Final Fantasy 7 Remake Intergrade is going to be a treat for you. The game is visually stunning with an amazing environment, character details, and visual effects.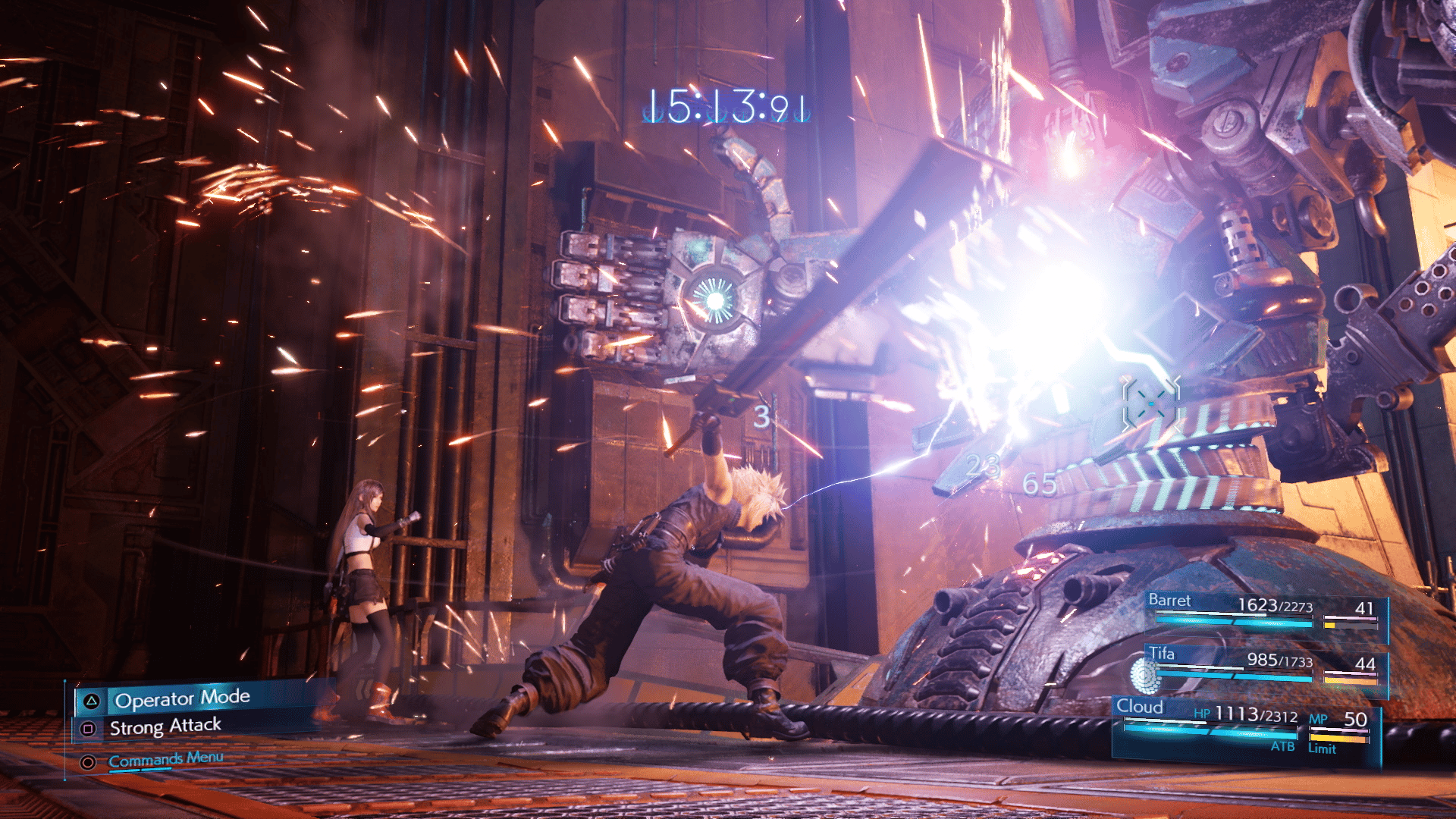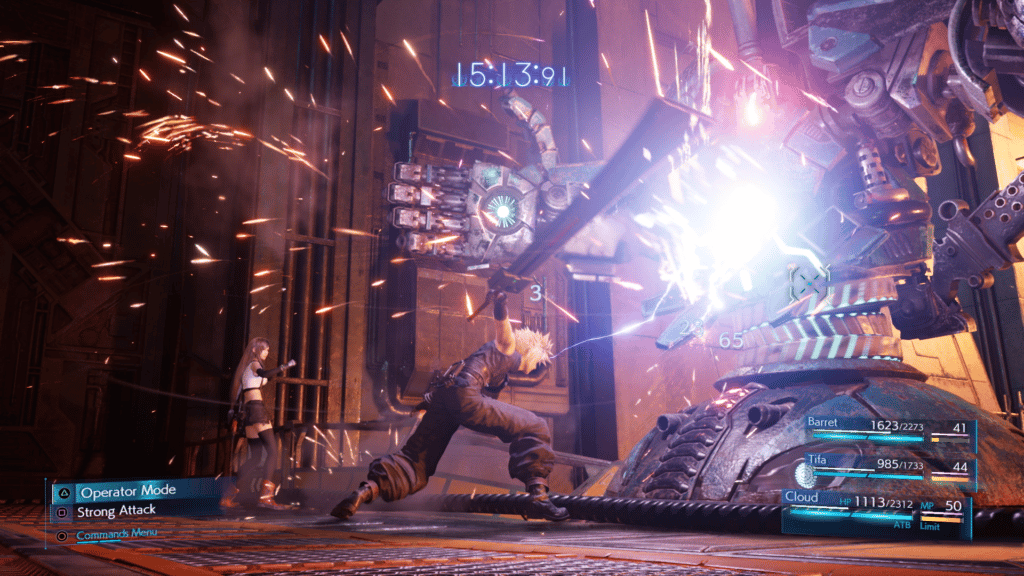 The game features real-time combat, and you can switch freely between your party members. This allows you to pull off some incredible moves and defeat your enemies. It's a big package, especially when you consider it's being offered among free games on PlayStation Plus.
The Crew 2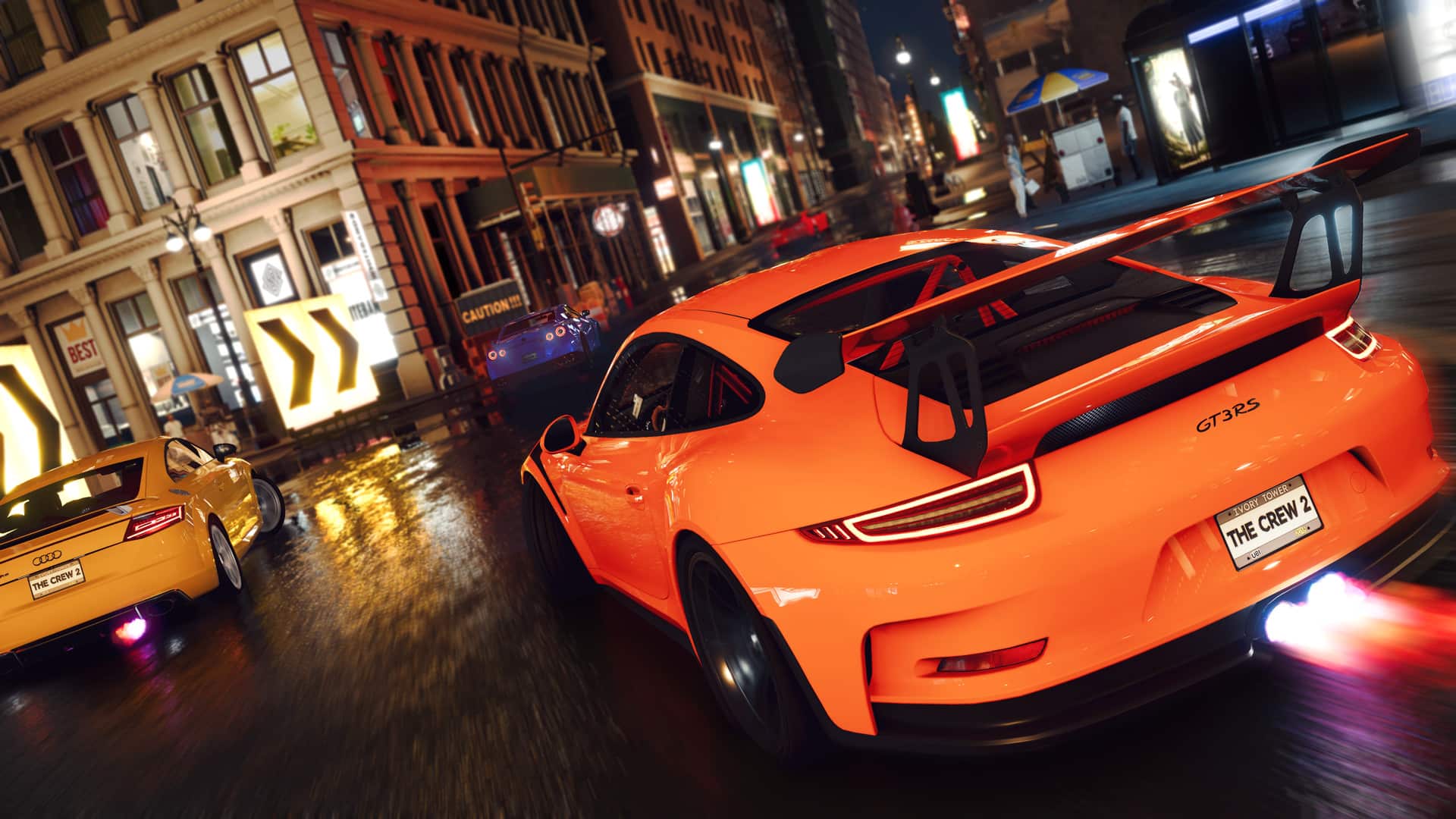 Platforms: PS4
Release Date: May 31, 2018
You might be turned off by the "loot drop" upgrade system of The Crew 2 but give it a shot and see if you like the racing experiences. There is a lot to do in this racing game, some of it is great, while some not so much.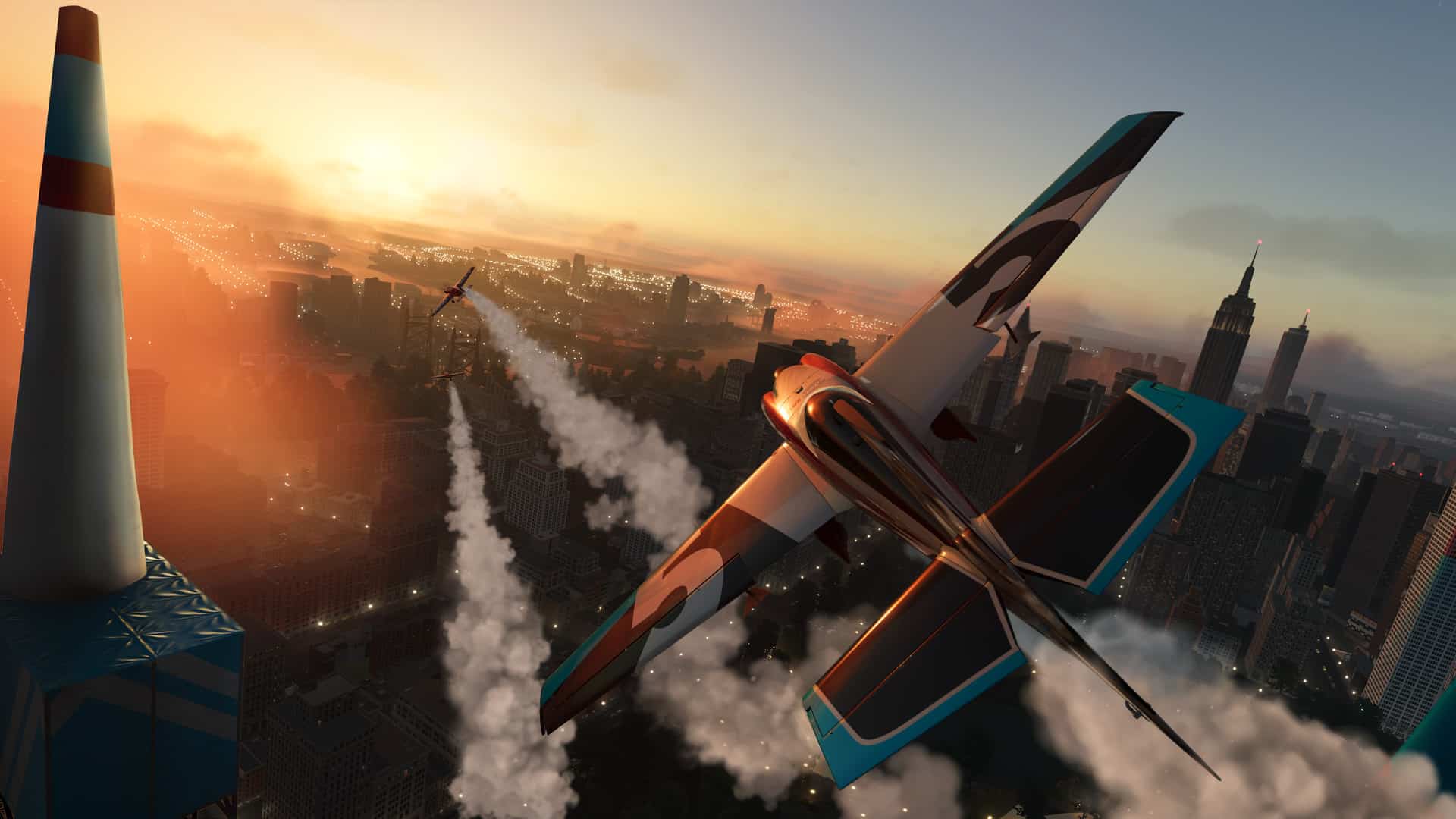 The first Crew game focused on just car-based racing, but The Crew 2 decided that cars aren't enough. The game includes planes, bikes, boats, and even monster trucks. There are dedicated races in all genres, want to do some races in hypercars? You can do them. What about some off-road races? Yes, those are also in the game. Perhaps you just want to pull off some epic drifts? You got them too here.
The best part? The whole United States is the map in this racing game, you can literally drive from California to New York in The Crew 2. I just wish they added cop chases in the game like some epic Need for Speed Games.
Marvel's Guardians of the Galaxy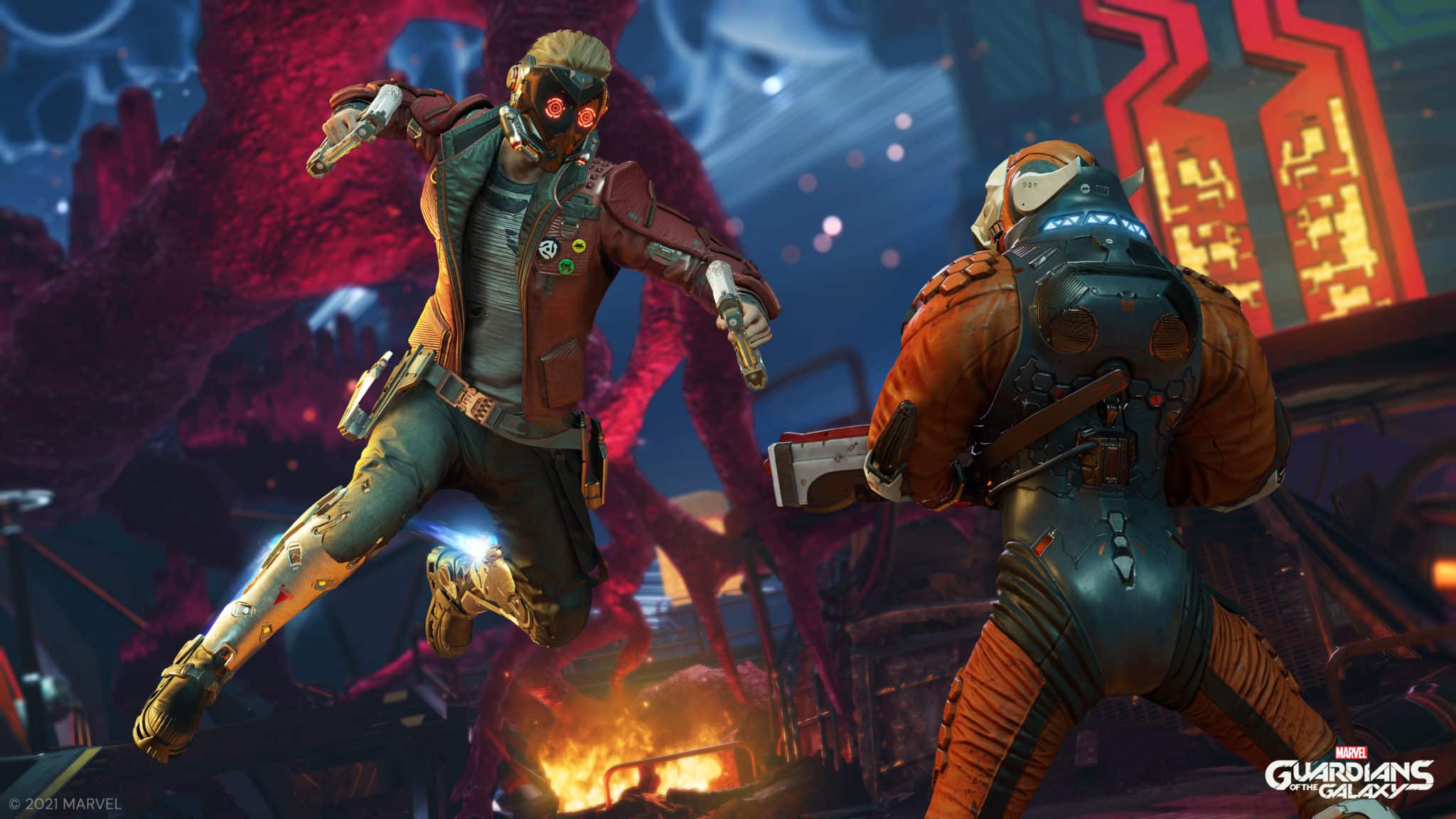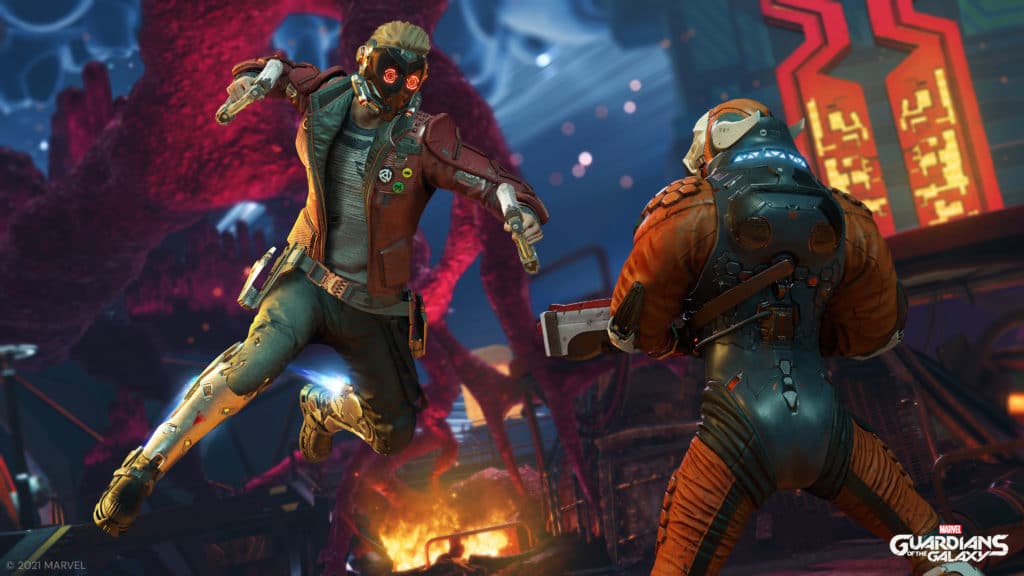 Platforms: PS4, PS5
Release Date: October 26, 2021
Marvel's Guardians of the Galaxy surprised me with its story and character interactions. Who would've thought that a team-based game that only lets you control one character directly would be so much fun? You play as Peter Quill, the leader of the Guardians of the Galaxy, and go on an epic adventure with your trusted teammates.
The game has superbly written dialogues and all characters have distinct personalities.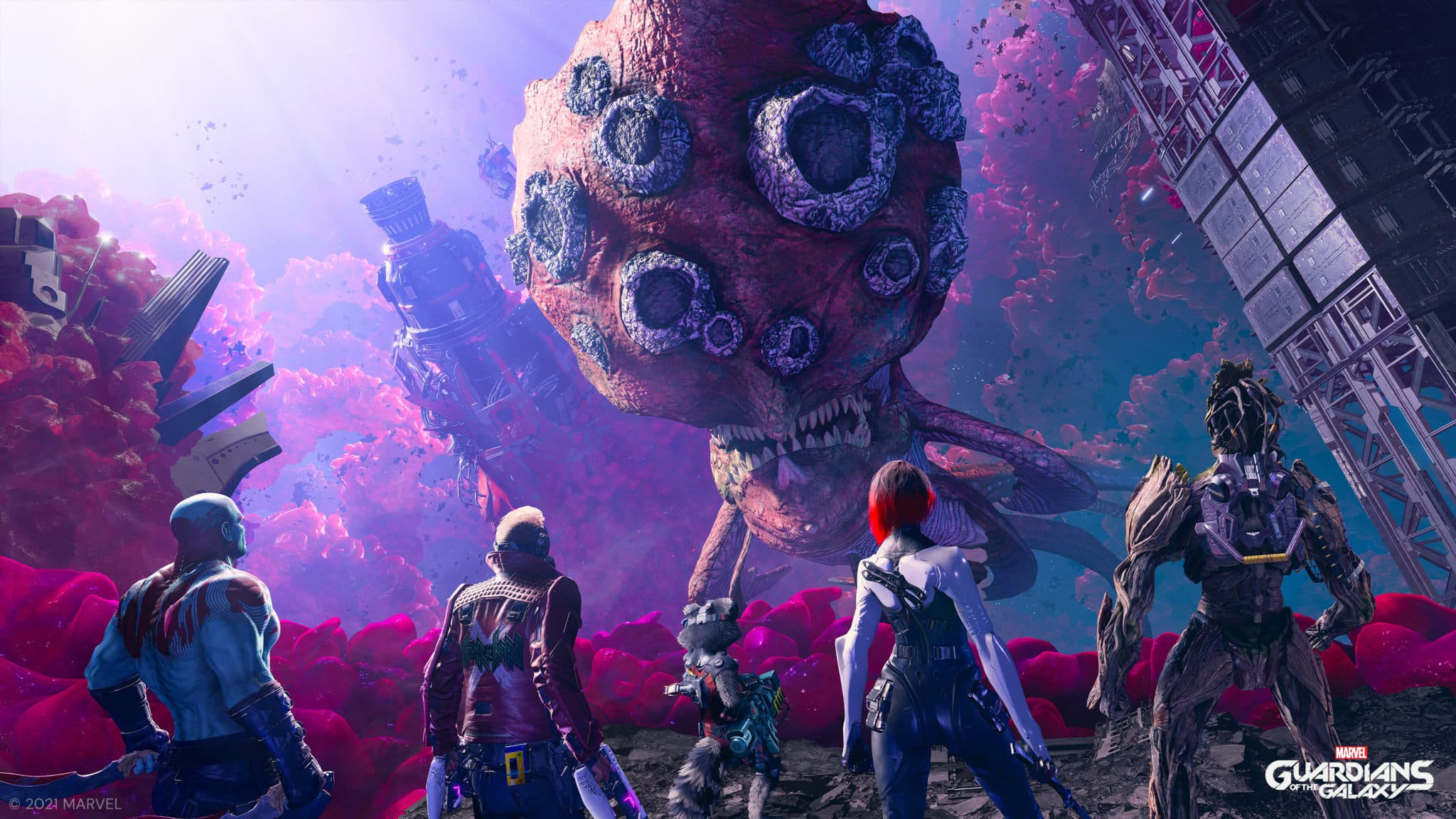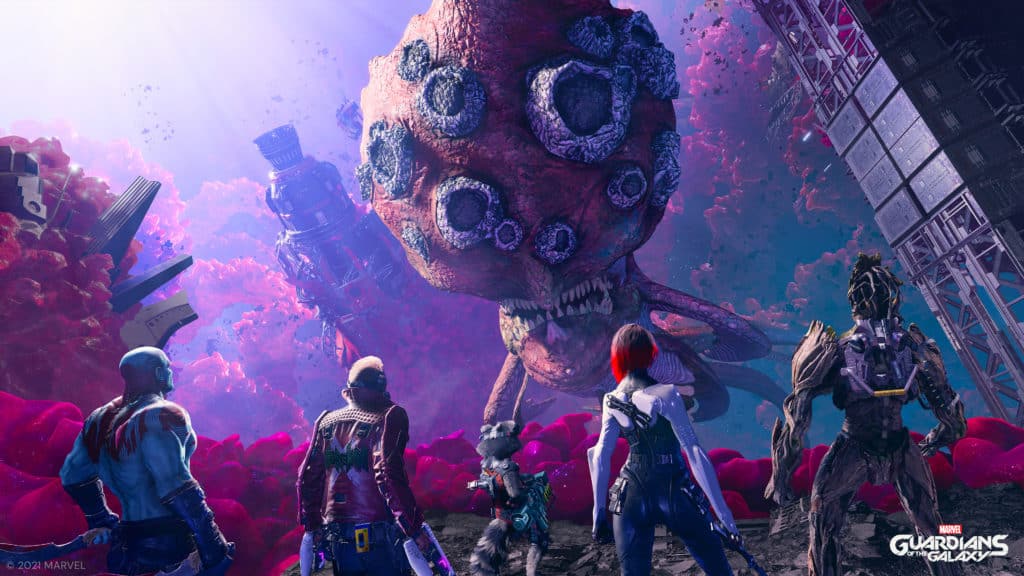 It is one of the few games on the PlayStation Plus Extra July games catalog that is going to make you laugh with its dialogues. The game is a third-person shooter-like affair with abilities thrown in, you can also command your teammates to pull off various moves. If Avengers are more of your style, then Marvel's Avengers is also available on the subscription service.
Mortal Kombat 11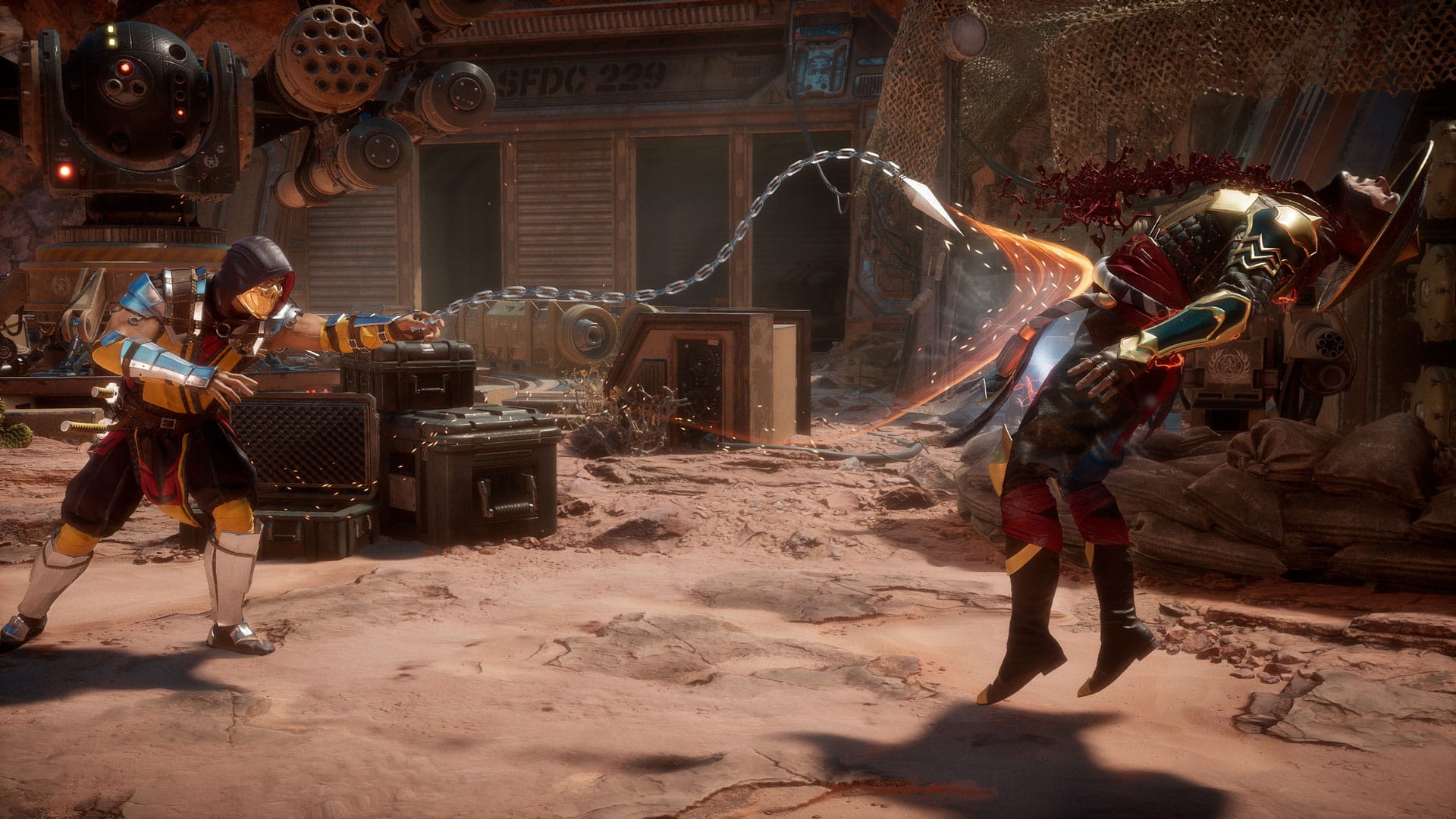 Platforms: PS4, PS5
Release Date: April 23, 2019
Mortal Kombat 11 is pure gory fun. It's the only fighting game that lets you outright demolish your opponents in a fight. There is blood, there is action, and there is also a pretty solid story mode to play here.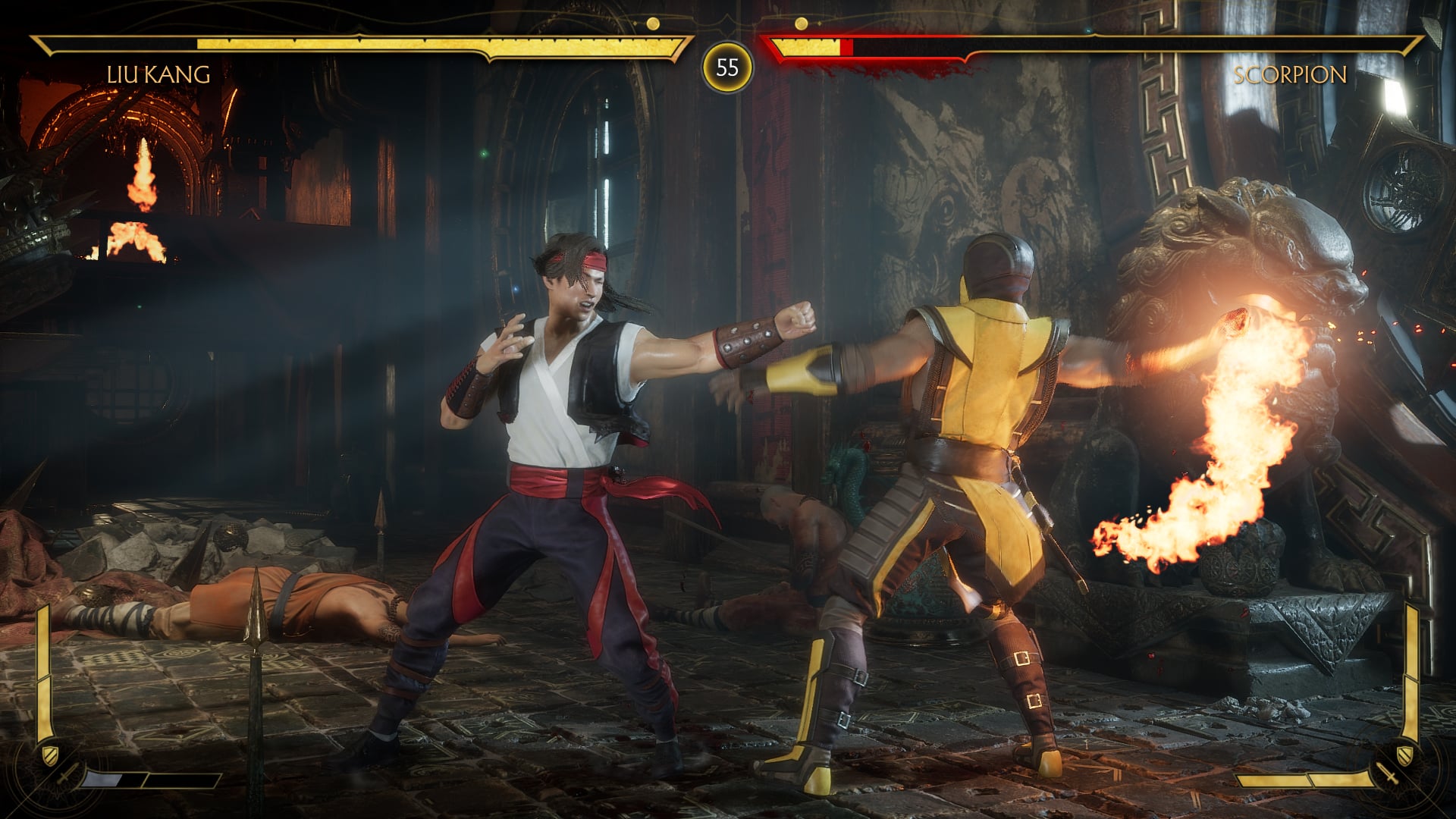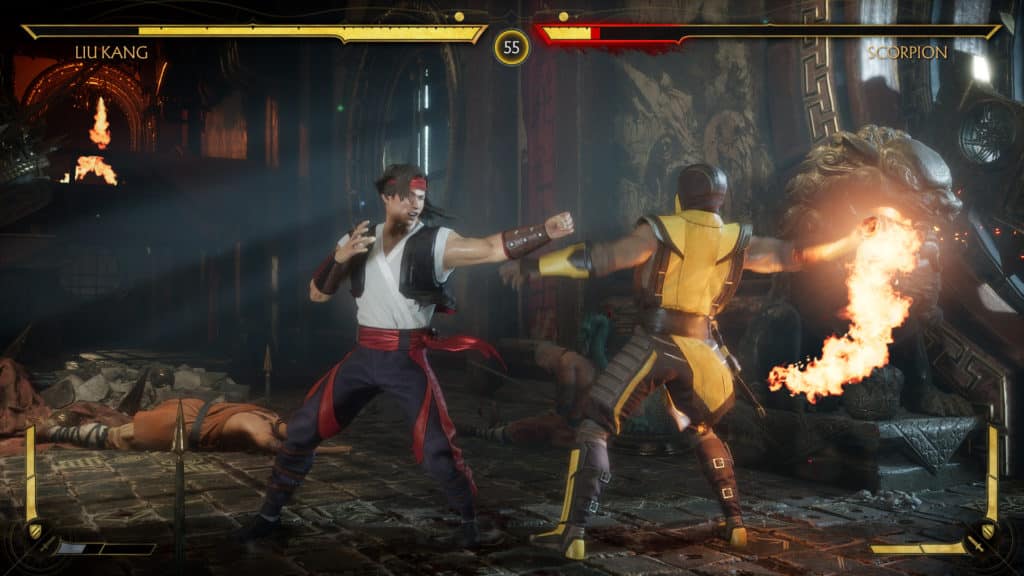 The fighting mechanics are responsive and fun to master, and you can play against AI, online or local opponents. If you have two controllers and regularly have people over, Mortal Kombat 11 will provide you with an easy, fast and rewarding co-op fighting experience. Apart from Injustice 2 (which is also brilliant), MK 11 is one of the best fighting games on the PlayStation Plus Extra July games catalog.
Outer Wilds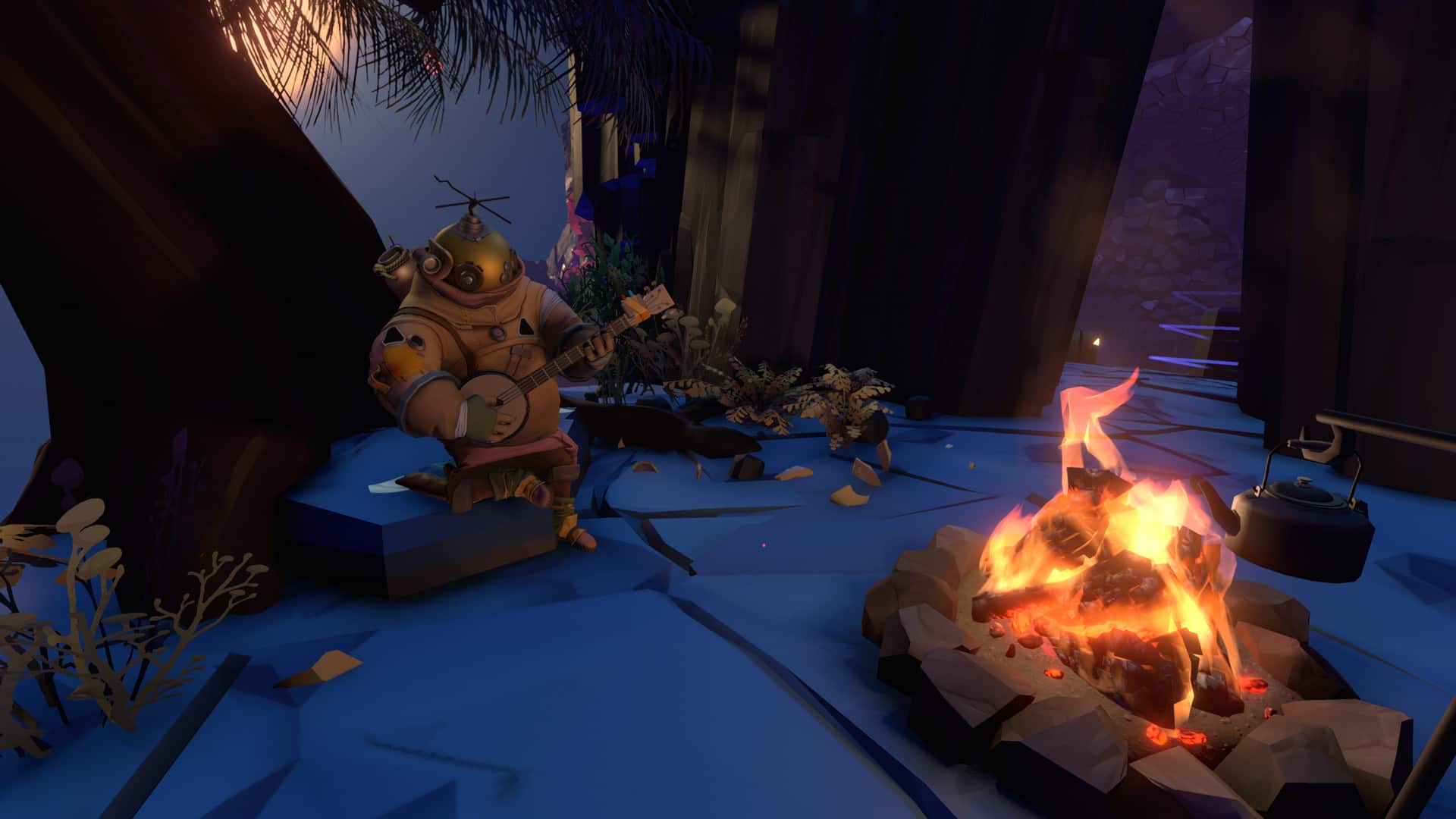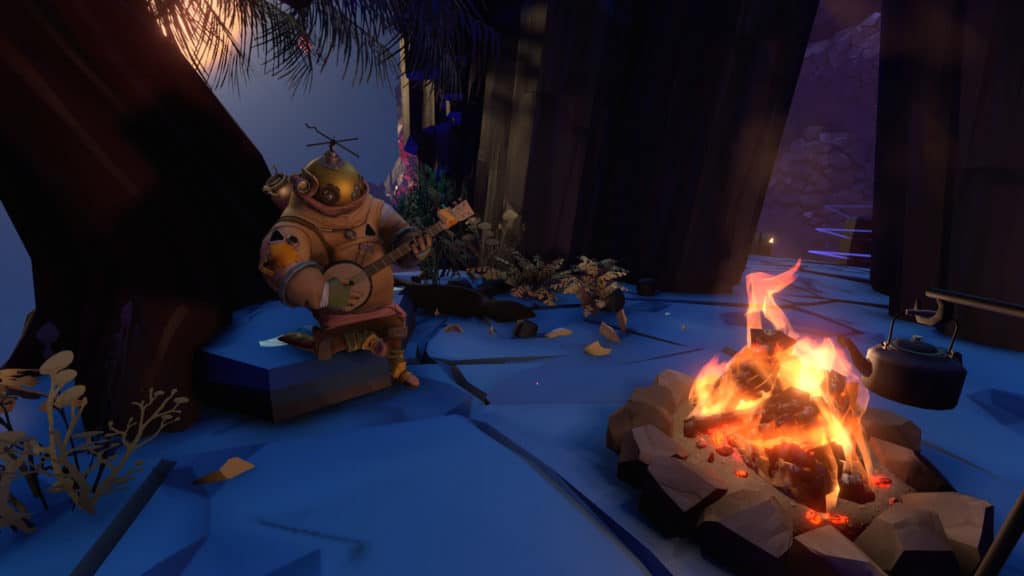 Platforms: PS4
Release Date: June 18, 2020
Outer Wilds is about a solar system that's trapped in a time loop. That's all I'm going to tell you about the premise, the whole mystery is yours to solve by playing. You are the newest recruit to the Outer Wilds Ventures, a program that aims to answer questions in a solar system that is ever evolving.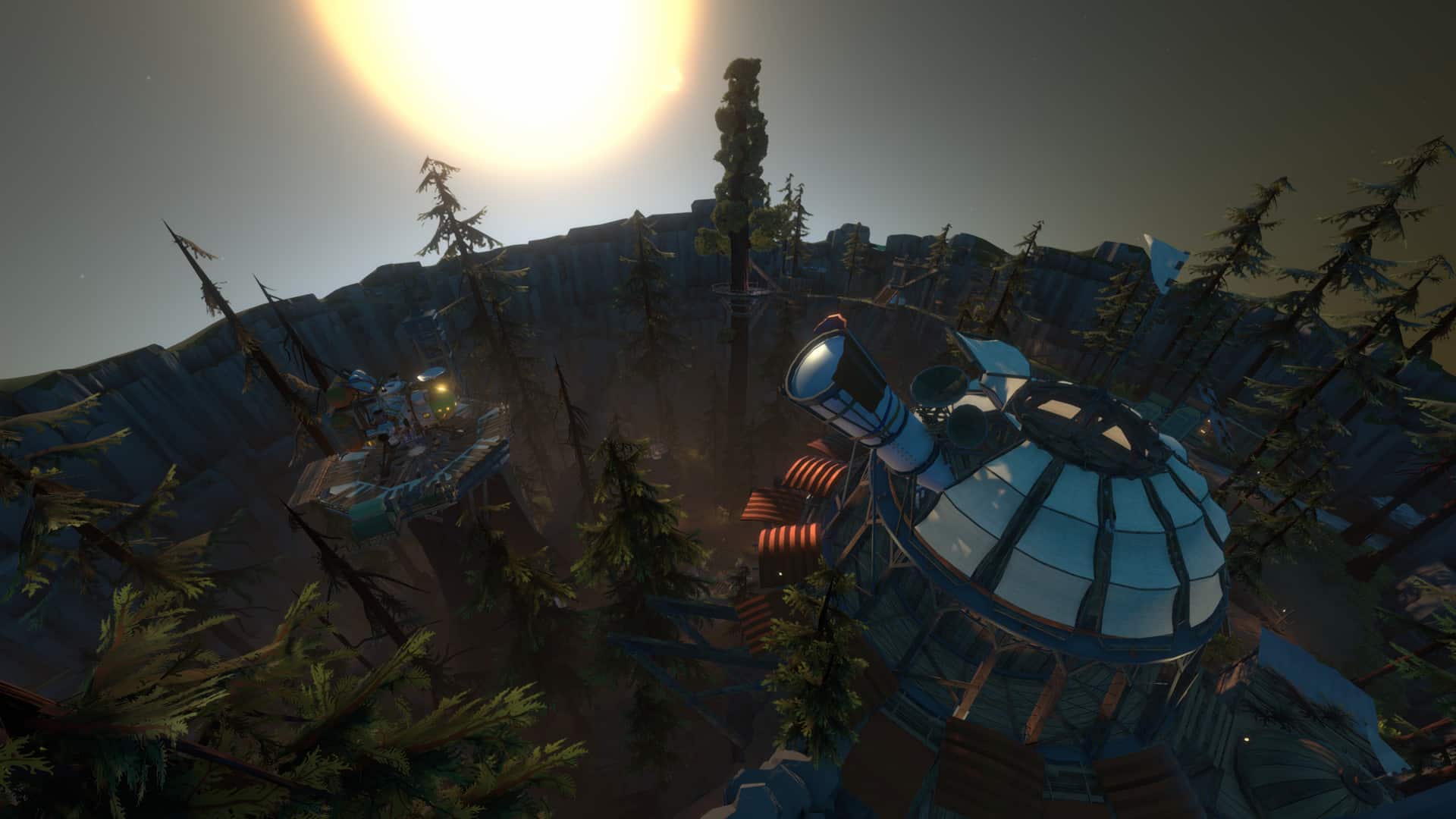 There are hidden locations for you to discover that change over time. The game is one of the best games on the PlayStation Plus Extra July games catalog, and it would be a disservice if you don't download and play it at least once. You are in for a great time.
Conclusion
These were a few of the best games to play on the PlayStation Plus Extra service. Please note that all of these games are also available to PlayStation Premium subscribers as well. I highly recommend downloading all of them as they are essentially free.
This is exactly what I do, the service allows us to try out games we would've never bought or were on the fence about. Exploring video games without worrying about ruining your budget is truly a wonder of modern gaming.
We will update the list as more games get added to the PlayStation Extra service.