Can't think of a good PlayStation name for your console profile? We're here to help!
Anyone can be the next "Lucifer4092", or "Mary881043", but to look for a name that's not only unique but has a nice ring to it is a challenge in itself! You'd want a name that can stick with you through thick and thin!
Luckily, we love scouring the internet – trying to find the remains of some of the best PlayStation profile names for you to pick. Safe to say, we've succeeded in our quests, so without further ado, let's jump right in, and get you that gamer glory!
Best PlayStation Names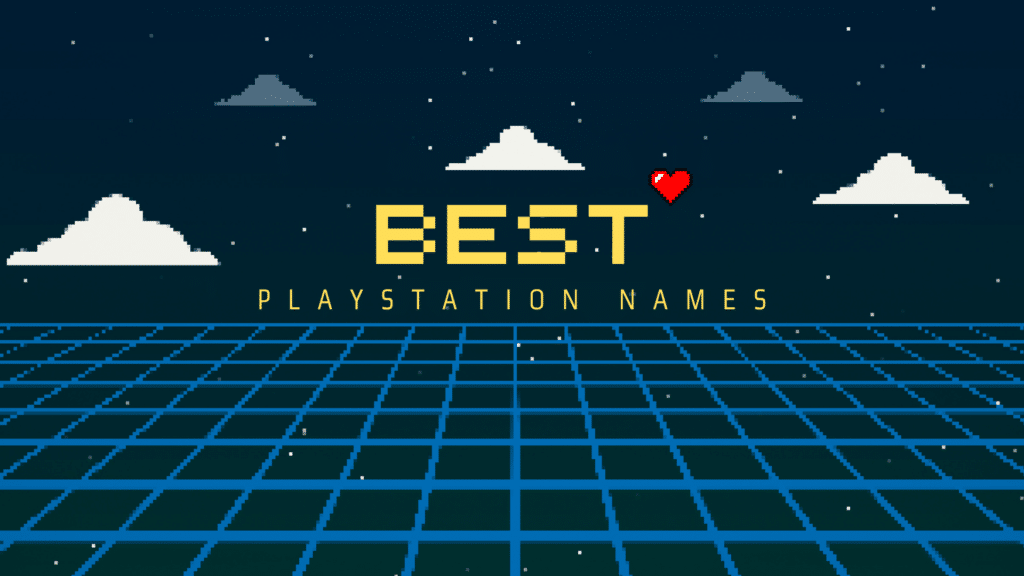 Let's cut to the chase, and dig gold as-is. You don't want any "extra additions", just the very best!
No worries, we have just the names for you! Claim one while stock lasts!
Funny PlayStation Names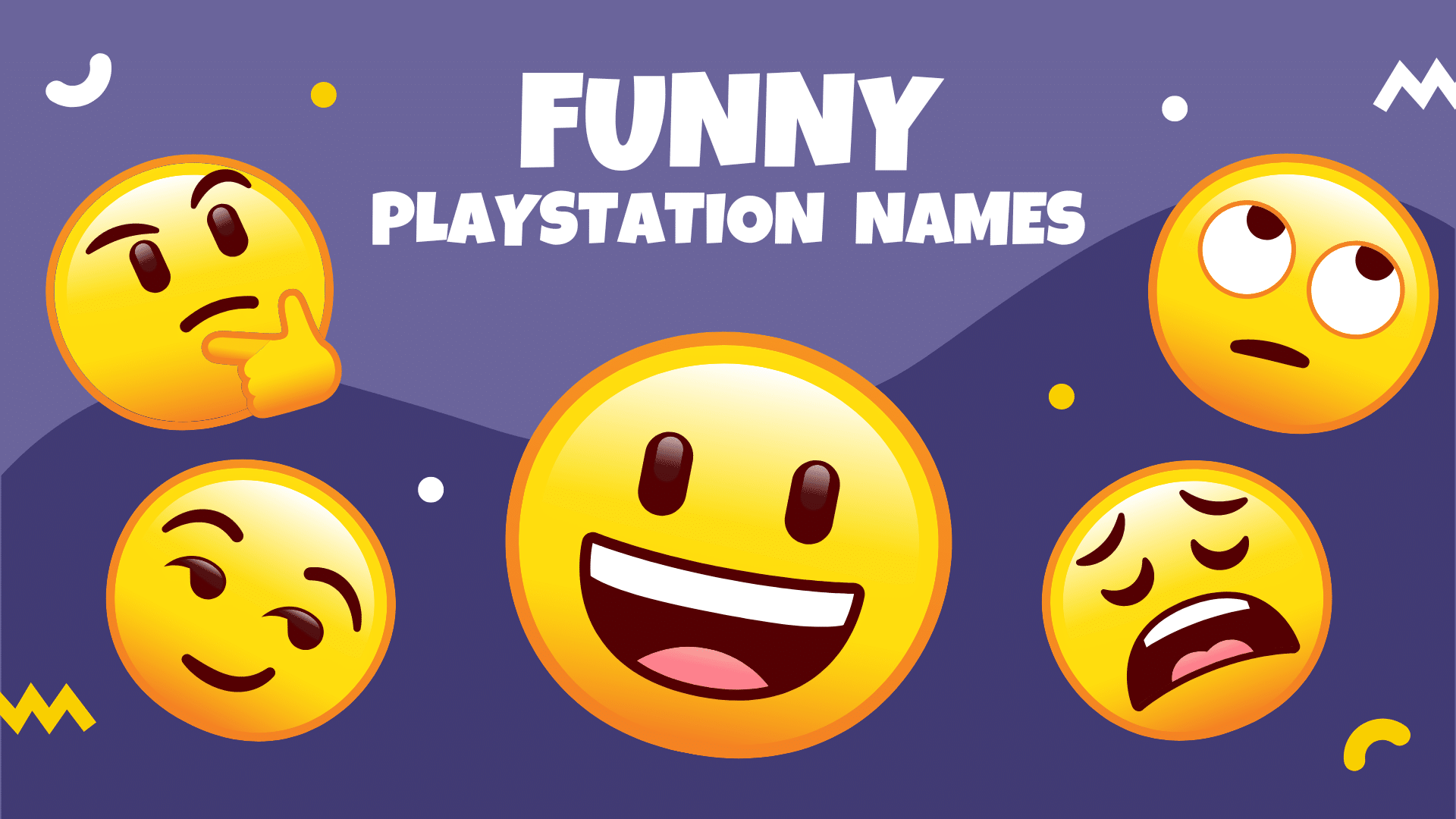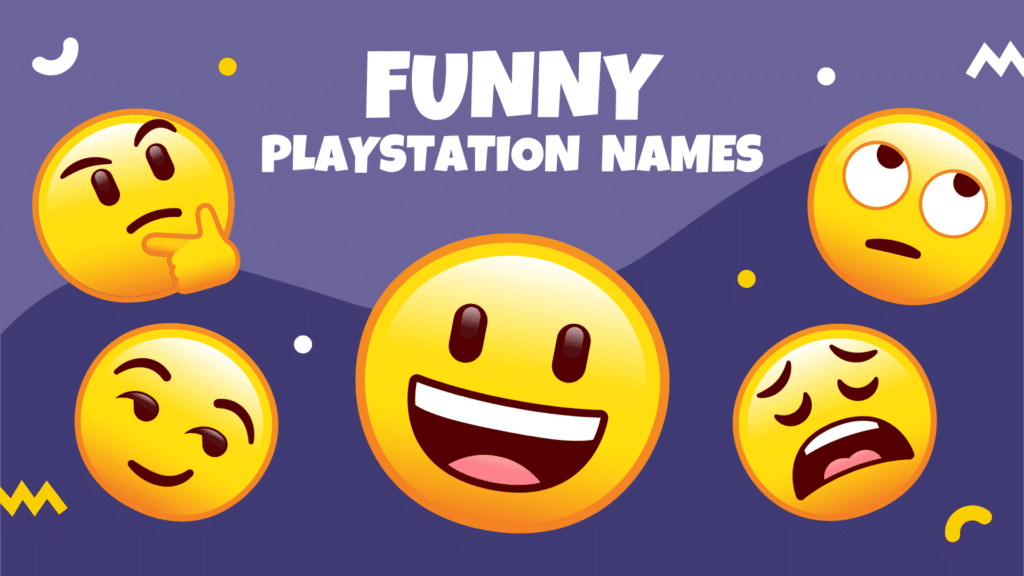 Keeping humor at the core of your gaming journey is the sign of a true gamer. How can we forget all the fun and laughs we have while enjoying our favorite games?
Plus, a humorous mind is a healthy mind, and for one as prestigious as yourself, we have equally humor-filled fun PlayStation names:
Cool PSN Names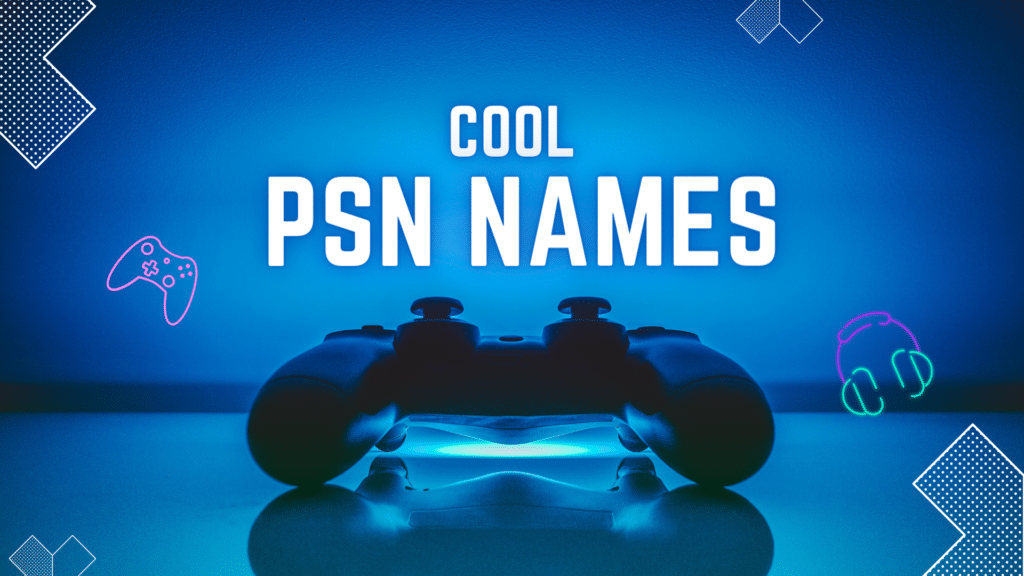 Being fun is good and all, but gaming is also about glory, and a gamer must stay focused and cool in any situation. But before that, let's ensure our outlook is looking good as well!
Don't want a lame name to ruin your overall look? We've got the coolest PSN names to match your style right here:
Good PSN Names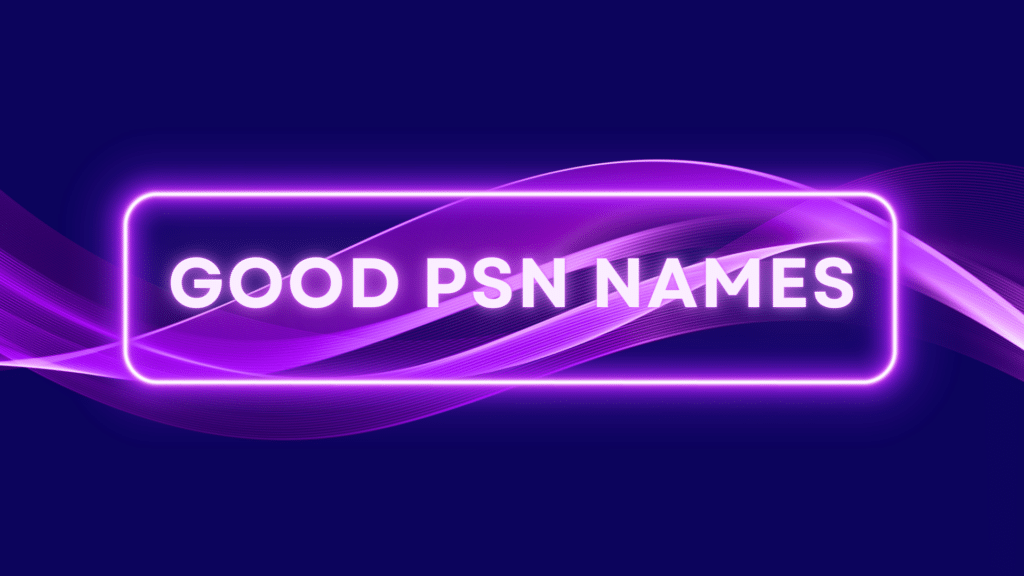 The best doesn't faze you? Just want something good to carry forward? We've got those kinds of names as well. Sure, they might not have the same show value as other names in this list, but they're still very high-quality.
Don't believe us? Take a look for yourself:
PlayStation Usernames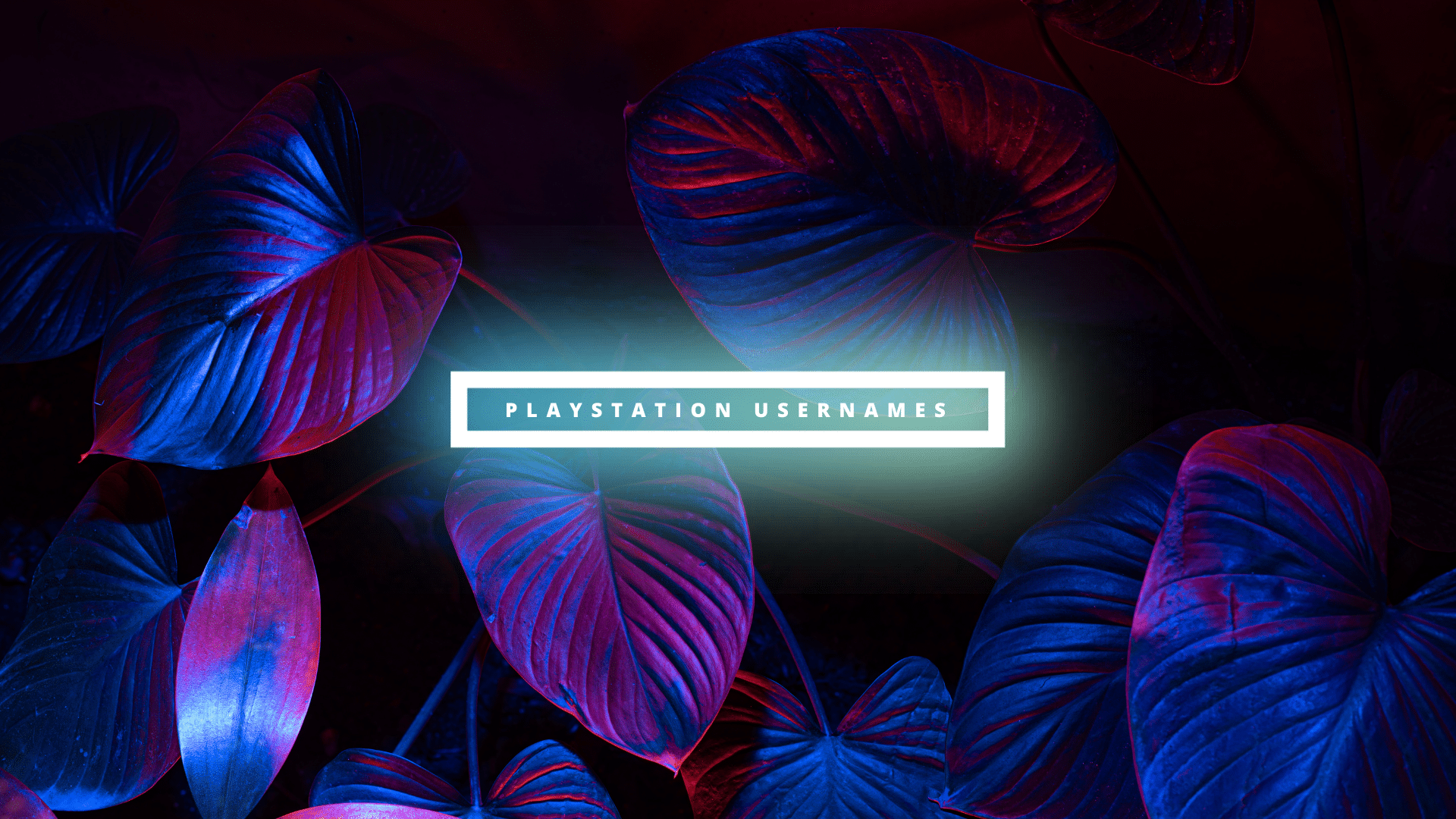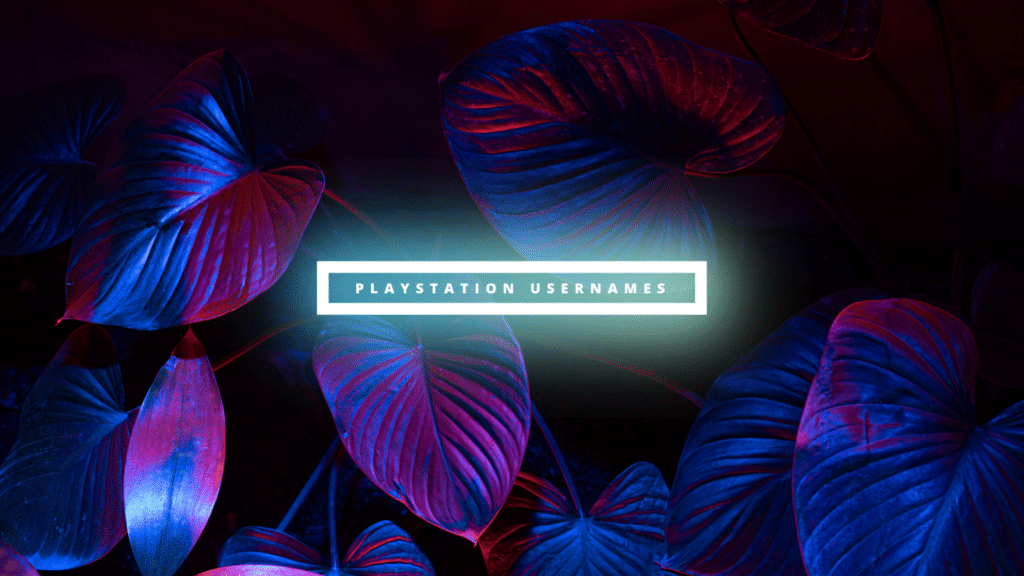 Looking for a good PlayStation username to use? Here, we will cover a range of witty usernames that will not only embody your identity, but also add a level of fun, seriousness, and creativity to your persona:
PS5 Names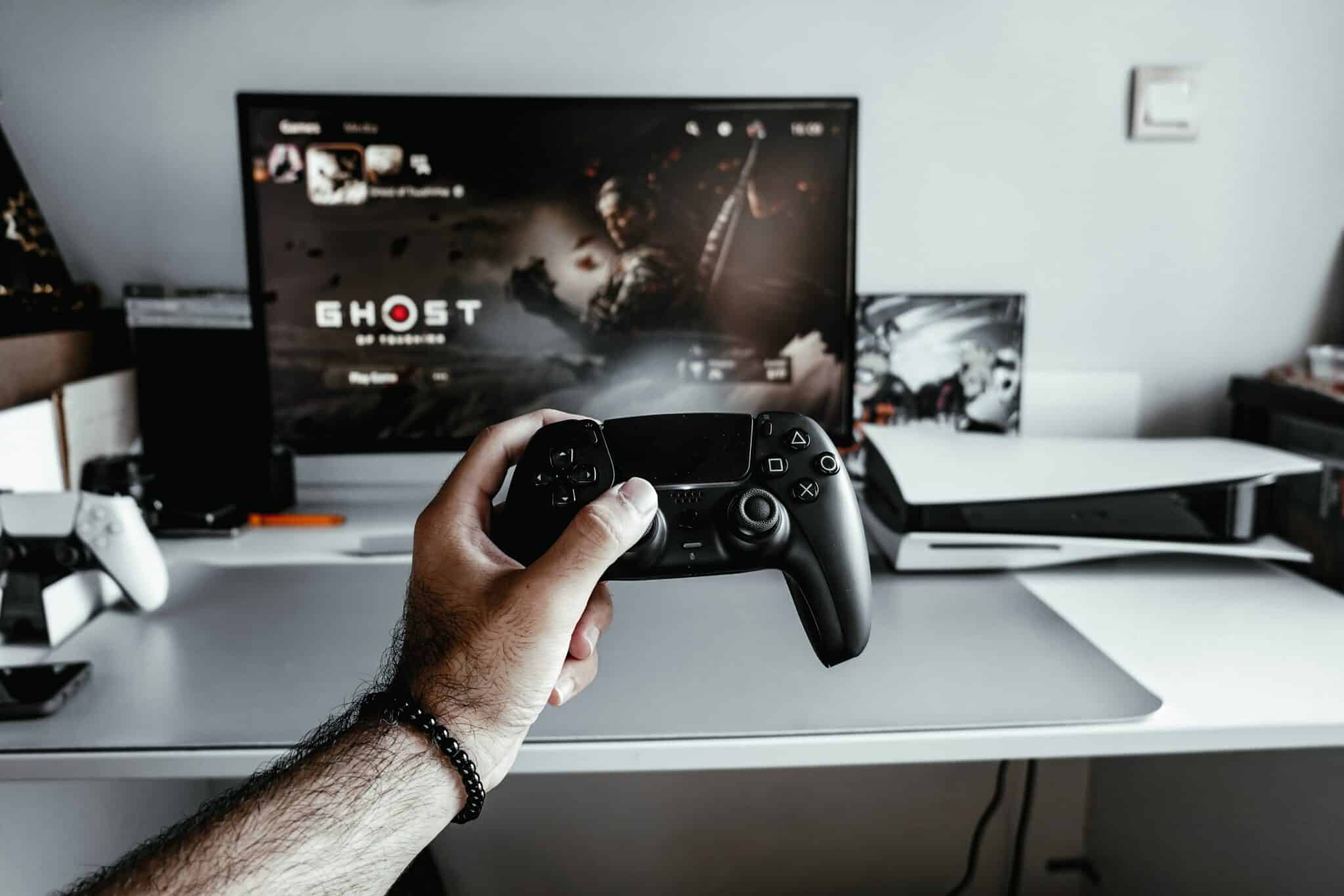 The time has come for the newer generation of console gaming to band up and show why they're superior to the rest, and as we all know, an outlook shift always starts with the name, especially in the gaming world.
These names reflect the cutting-edge mindset of the gamer, and the console:
PS4 Names
As the saying goes "Old is gold". This collection of the best Playstation names is all the good in one little package. Whether it be funny, cool, or deeply meaningful, these names have it all!
How Much Does It Cost To Change Your PSN Name?
You can change your name as many times as you want – that much is common knowledge, but did you know that only the first name change is free? For the rest, Sony adds a $10 charge for any subsequent name change!
No matter how many times you change your name, this number does not change. Therefore, it's very important you get it right in the first place unless you have a pocket as deep as the Mariana trench!
Got the name you were looking for? Tell us about it in the comments below!
If you enjoyed reading this, be sure to check out our collection of best Among Us names.