Playing games with friends is one of the best ways to spend time, though competitive games tend to spice up the experience. Nothing is as competitive as a sports game, and the best PS2 sports games give us plenty of choice.
In all honesty, there are so many great PlayStation 2 sports games that you would have to list almost all of them, especially considering the annual releases. I used to spend hours on end with my friends trying to make the most out of PES 6. While attempting to cover these sports, here are ten titles that stood out to me.
Pro Evolution Soccer 6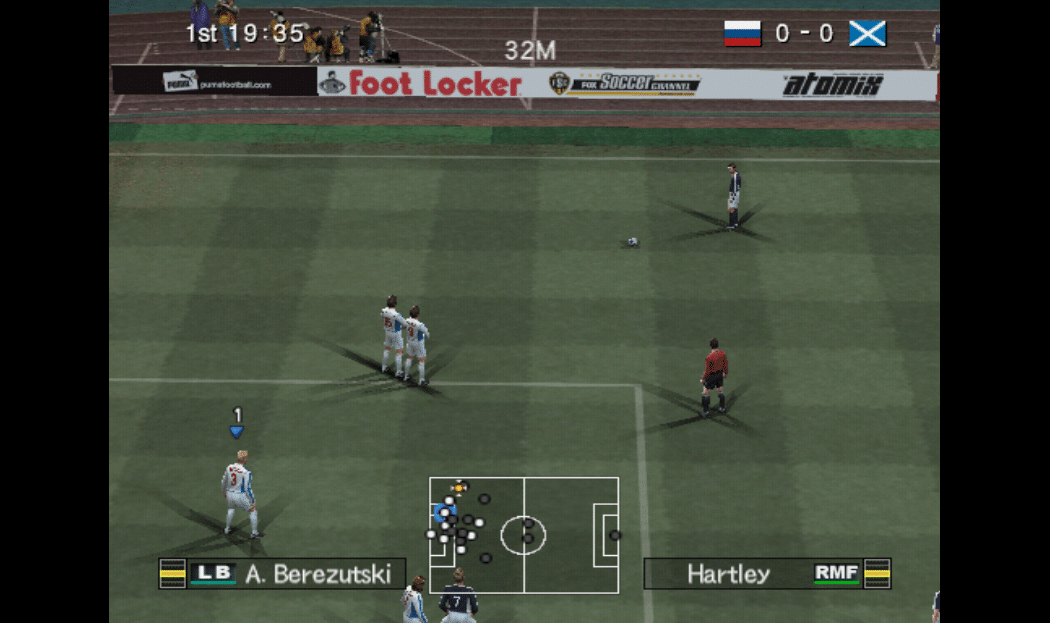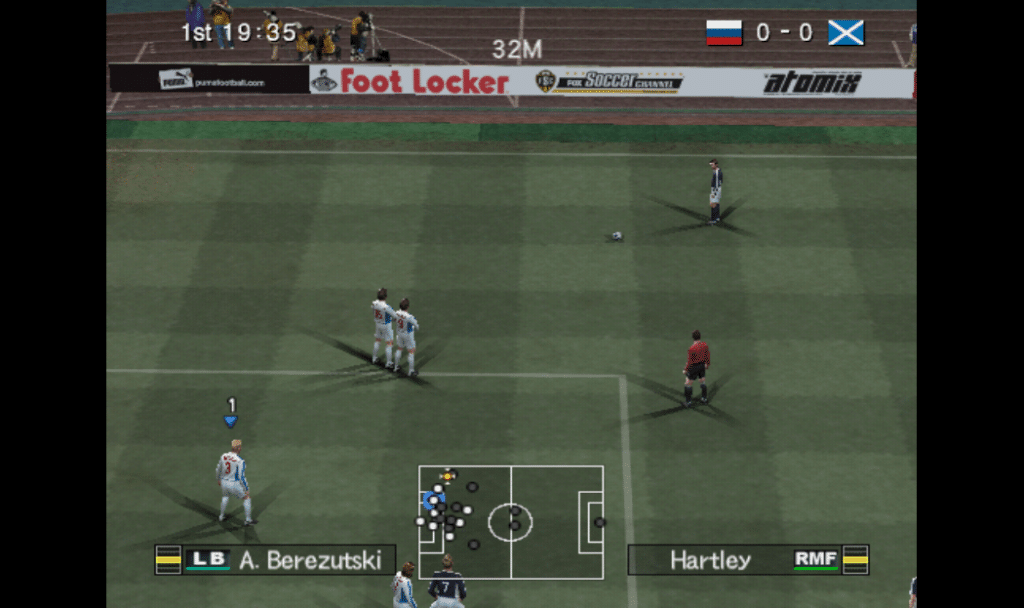 Release: 2006
Developer: Konami
Publisher: Konami
Pro Evolution Soccer or Winning Eleven, is a masterful series of football/soccer games, depending on the side of the Atlantic Ocean. FIFA games are notable competitors, though PES typically wins out on PlayStation consoles.
PES 6 was released on many platforms, including Windows, Xbox 360, PlayStation 2, Nintendo DS, and even the PlayStation Portable. It was a successful game and it stands out as the PES that had a bit of everything, at the time, obviously.
Major League Baseball 2K12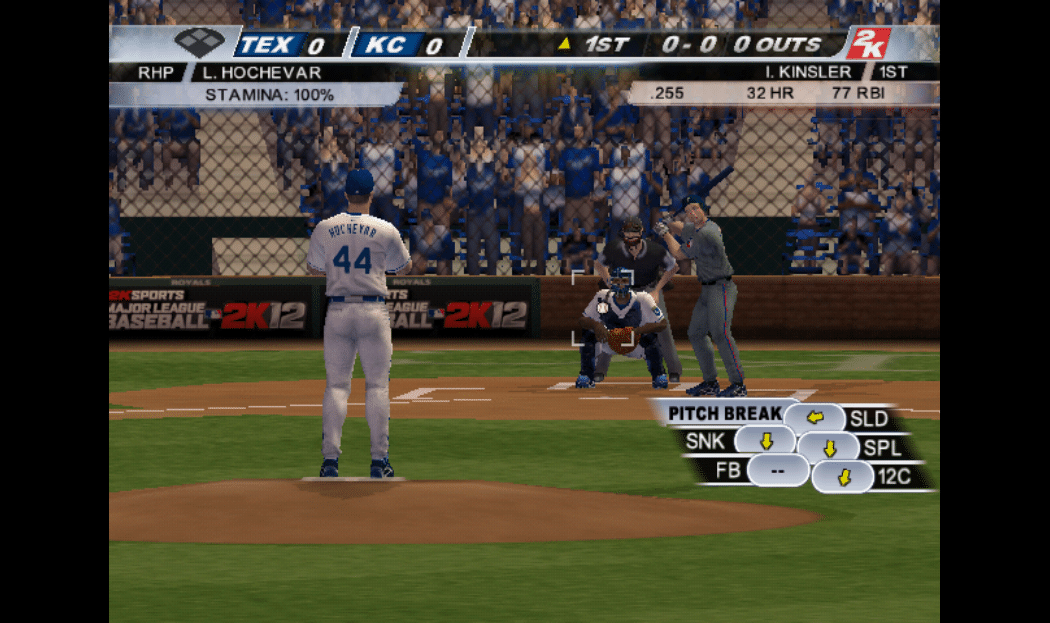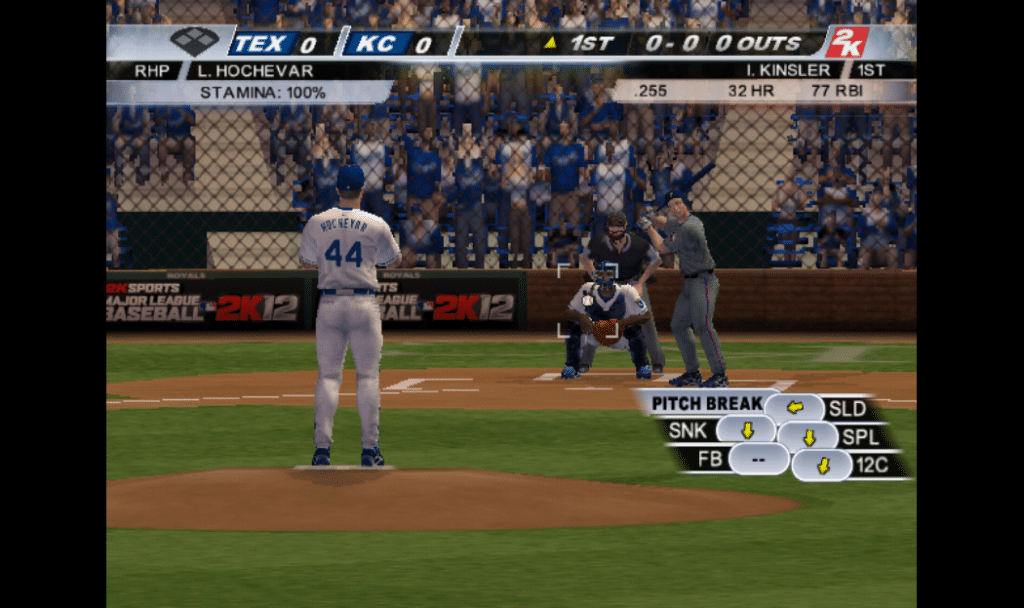 Release: 2012
Developer: Visual Concepts
Publisher: 2K
There are many baseball games, though MLB 2K12 is a great title, also available for the PS2, despite its very late release, almost nearing PS4 territory. It is a licensed game, meaning that the MLB players and teams of the previous season.
This game focuses on improving realism and baseball fans have taken notice. Pitching and batting improved as not every pitch will be effective against every batter. If realistic baseball is what you are after, then this is one of the best PS2 sports games that has done so.
Tony Hawk's Pro Skater 4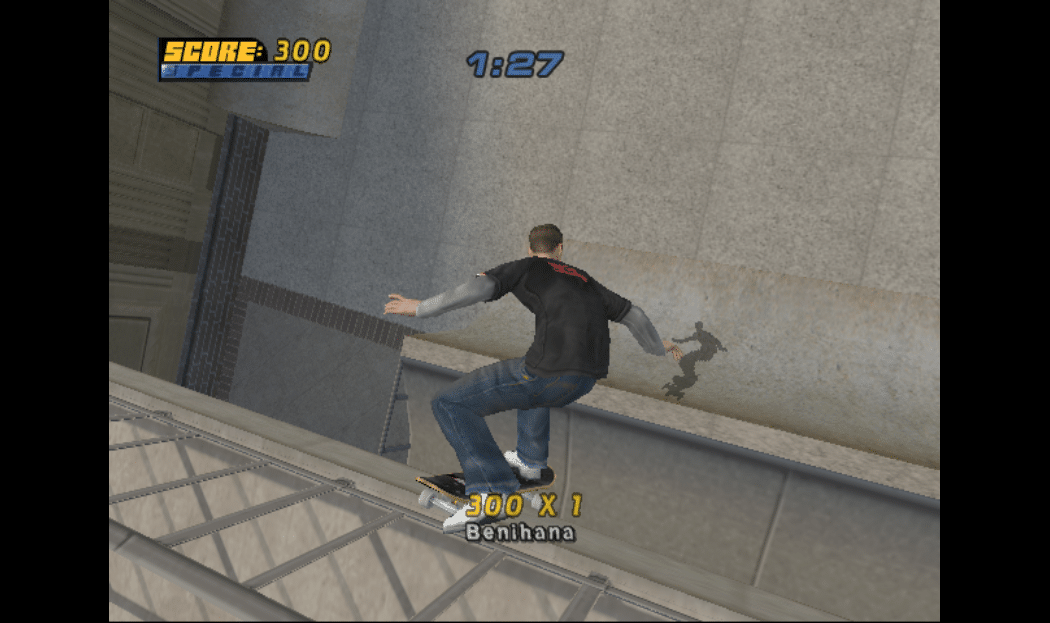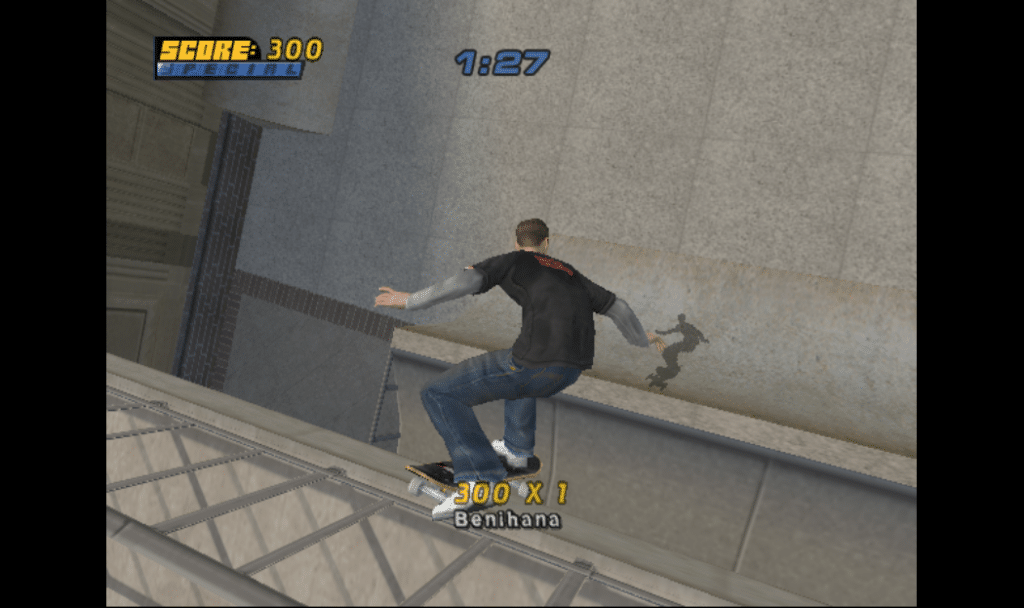 Release: 2002
Developer: Neversoft
Publisher: Activision
THPS games are always fun to play and you would struggle to say that one is explicitly better than the other, especially when there are at least five THPS PlayStation 2 games. (<— link to main PS2 article) Skateboarding mechanics improve in this game over the previous ones.
Notably, you can now explore the world without immediately entering into the timed challenge mode. You still need to go through the career mode if you want to unlock the additional stages, so prepare to skate.
NHL Hitz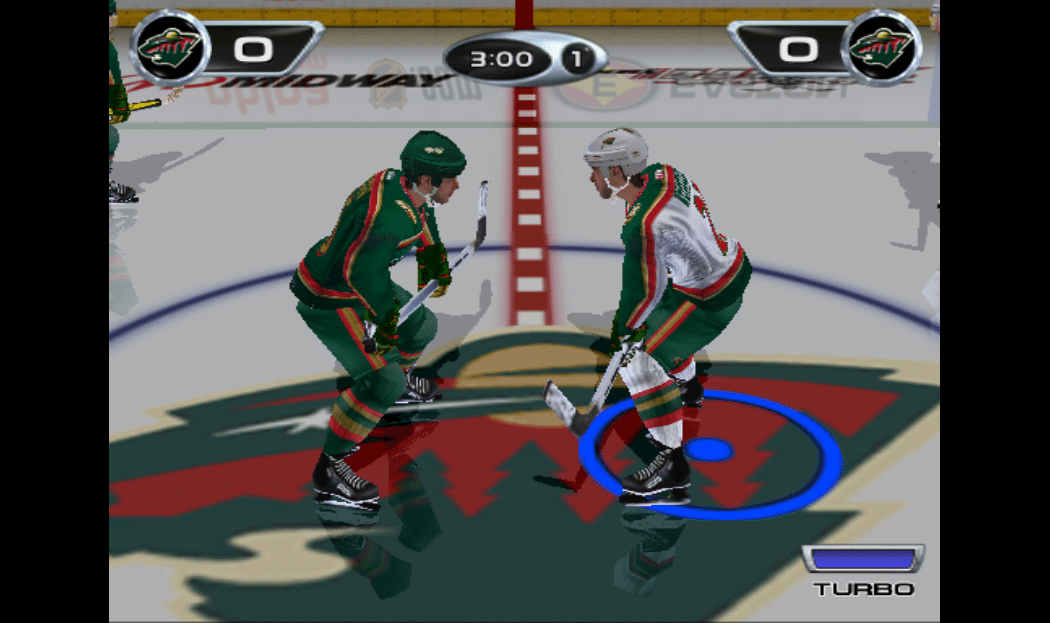 Release: 2001
Developer: Black Box Games
Publisher: Midway Games
Midway has a series of games that make sports more fun and the rules less strict. NHL Hitz is one such game, giving you ice hockey that is still somewhat realistic but more entertaining and engaging to play.
Featuring popular NHL teams and their players, you can power up your squad by scoring multiple goals. Scoring one-timers can also power up your entire team, giving you more speed and toughness. It is a fun way to play ice hockey.
NBA Street Vol. 2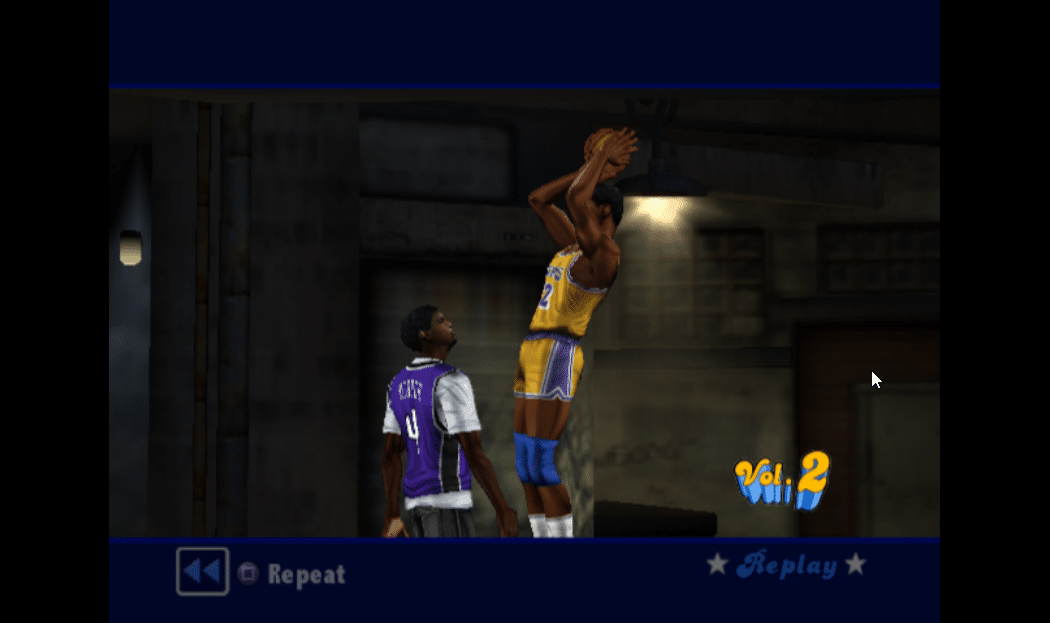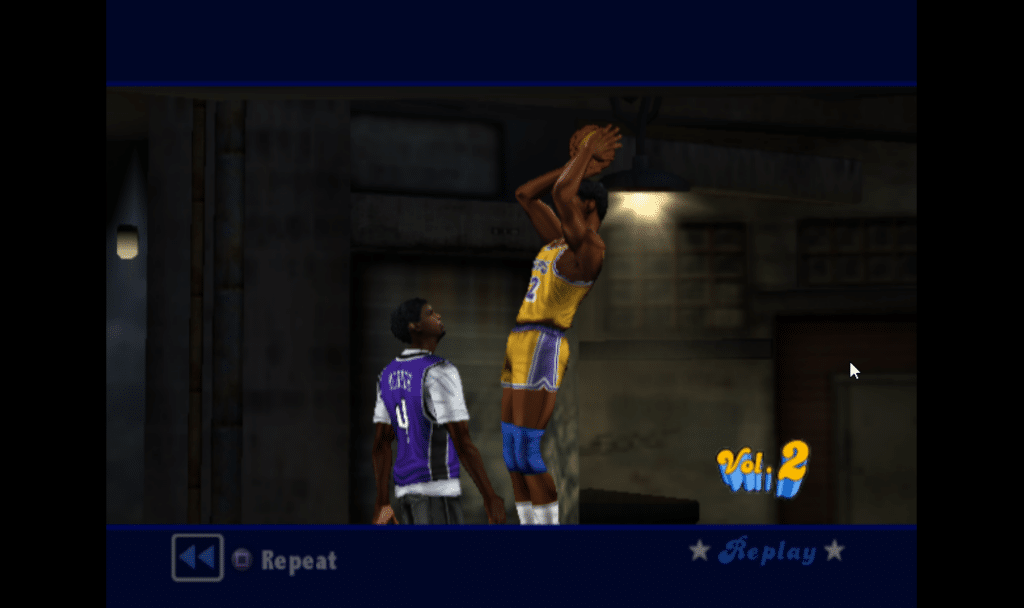 Release: 2003
Developer: NuFX/EA Canada
Publisher: EA Sports BIG
This is a more relaxed version of basketball, featuring 3v3 gameplay. However, the rules are still as you would expect from an NBA-sponsored and licensed title. It features all the teams and players from the 2002/03 seasons.
Likewise, you can play as legendary champions of past and present. Notably, you could build a team with three different Michael Jordans, spanning his entire career. Different modes allow for fun gameplay and competitiveness if you want it.
NFL Street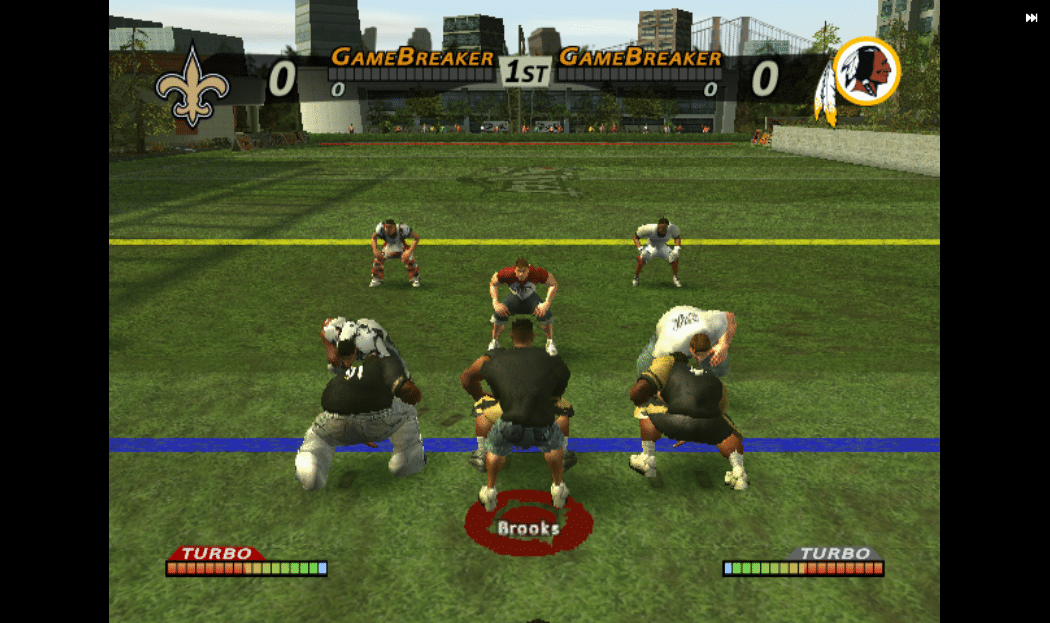 Release: 2004
Developer: EA Tiburon
Publisher: EA Sports BIG
The theme is currently leaving traditional sports games to the purists, though there is nothing wrong with titles like Madden NFL, FIFA, NHL, and NBA titles. NFL Street gives us American football but on the streets.
The game differs by having no fouls and no injuries. As such, it is more aggressive and is focused on action and fast-paced gameplay. It is a 7v7 game with rosters from the 2003 NFL season. It is one of the best PS2 sports games.
Aggressive Inline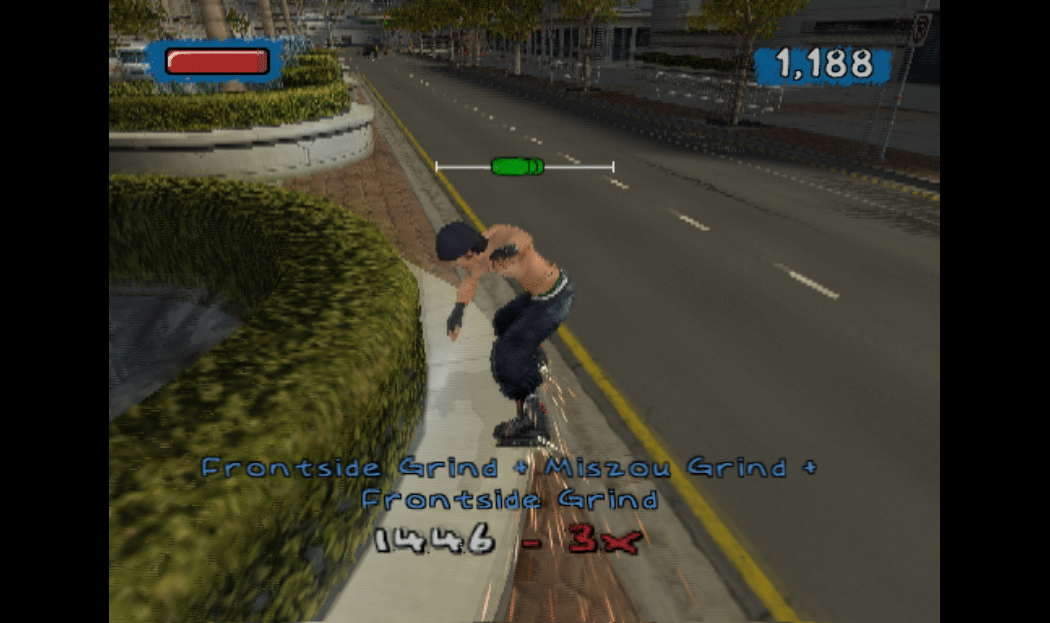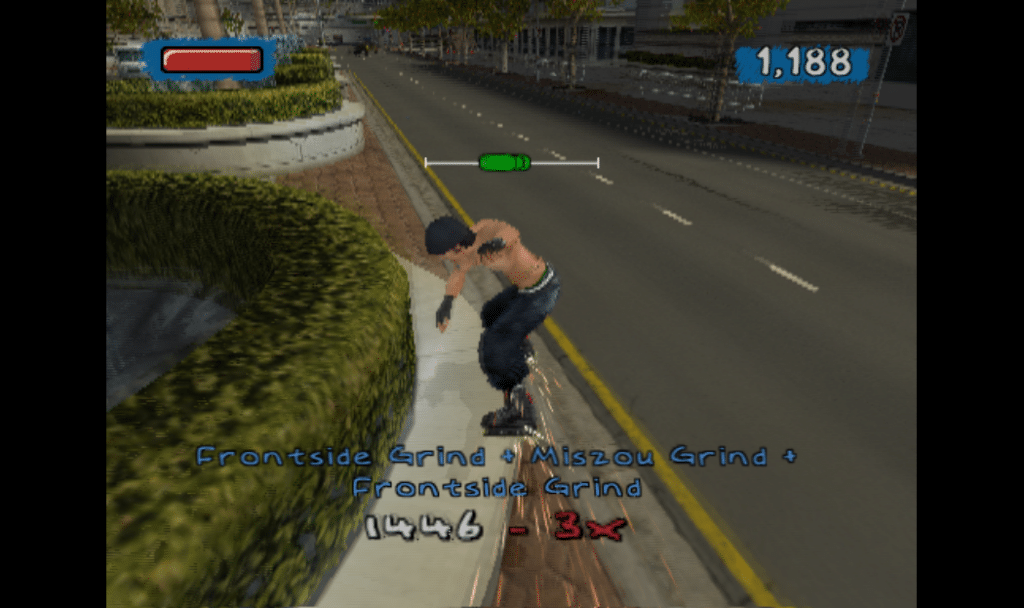 Release: 2002
Developer: Z-Axis
Publisher: AKA Acclaim
As the name suggests, we can fulfill our dreams of being aggressive inline skaters without hurting ourselves. With all the grinds, jumps, and lots of unrealistic moves, this mimics the gameplay of the THPS series, but for skates.
As is typical for these types of games, career mode is a must if you want new stages, though familiarizing with the controls is recommended. It has unique gameplay mechanics that use the environment to your advantage.
BMX XXX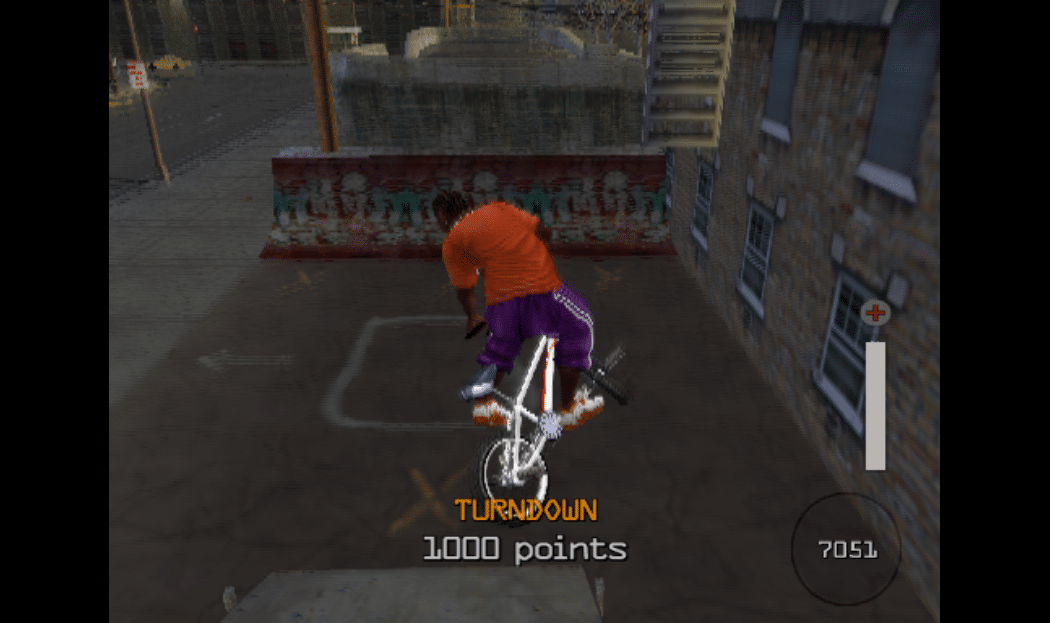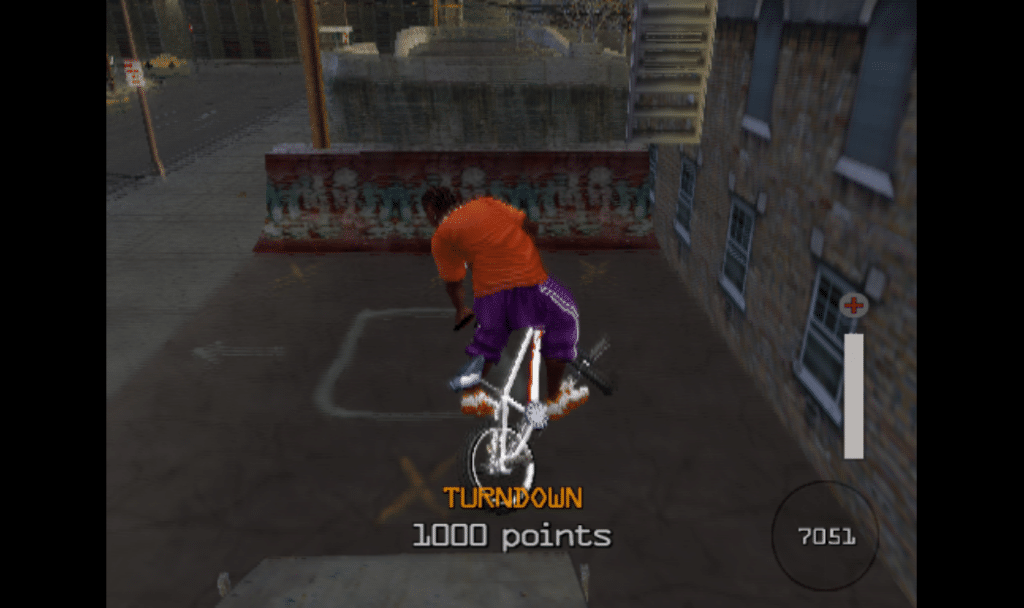 Release: 2002
Developer: Z-Axis
Publisher: Acclaim Entertainment
Another Z-Axis title, this one plays like Aggressive Inline, but with BMX bicycles. The gameplay is much like the other title, though it focuses on other themes, which were met at the time with mixed feelings.
As far as the story, it goes from normal to completely and utterly bonkers. It is a title worth playing if you enjoy extreme BMX challenges. Note that most of these PS2 games can be played cooperatively. (<— link to PS2 co-op article)
Tiger Woods PGA Tour 2010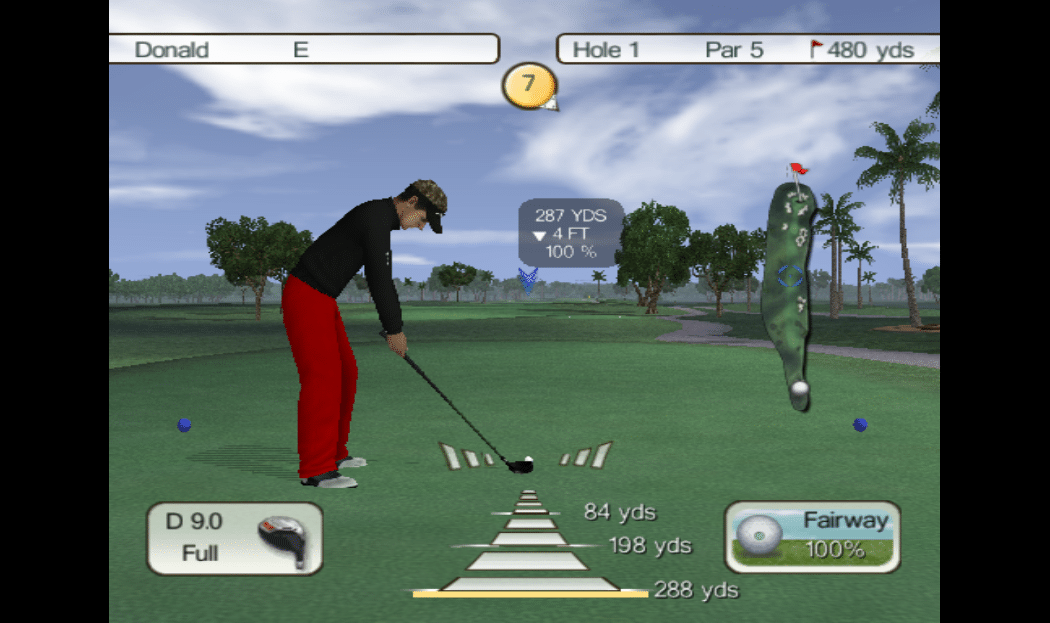 Release: 2009
Developer: EA Tiburon/HB Studios
Publisher: EA Sports
The Tiger Woods PGA series has great titles. Choosing one as the best is impossible, but let's go with the 2010 version. With popular players available in the game, you can play on the Tour or play single matches, with as many holes as you want.
Interestingly, the game has dynamic weather data (at least on the Nintendo Wii) that adjusts according to what is going on at the time in the real world. Weather affects golf dramatically so keep that forecast on.
Outlaw Tennis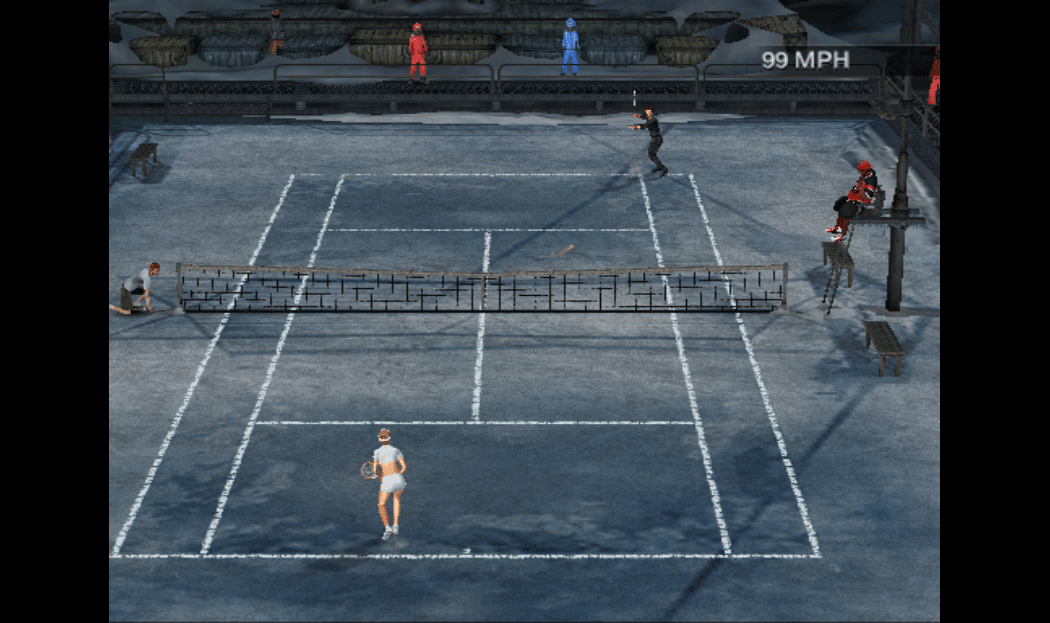 Release: 2005
Developer: Hypnotix
Publisher: Global Star Software
Tennis is a rather fun sport, though tennis games have been hit and miss. Some people like the regular gameplay, while others like to spice things up. Outlaw Tennis still follows tennis rules but with various tweaks, as well as the characters.
You can go on tour, unlocking other characters, courts, and challenges. You can also have a simple exhibition, unburdened by the rigorous rules of the ATP and WTA. It is definitely a fun tennis title.
Conclusion
Sports games are aplenty, especially on the PlayStation 2 which already has so many great games to play. These are some of the best PS2 sports games that you should play.
Using a PS2 emulator, or the actual console, these titles are still available in some shape or size, some through the PlayStation Plus subscription plan.
Try them and try not to get too competitive with your friends.