Sifu, Stray, and Hades are just a few of the recent indie gems that have caught a lot of attention. Despite not having a bigger budget, they've surpassed most AAA titles in terms of creativity, gameplay, and just about everything that makes a good game a good game. Looking to give them a try too? Here are the 10 best PS5 indie games out now that you need to play.
Hades
Escape the treacherous underworld as Zagreus, its prince and the son of Hades, the infamous Olympian god. Hades is essentially a rogue-like indie game that's been brilliantly put together. As Zagreus, you'll have to navigate through a series of branching paths, and with each death, and new run, things start to switch up a little bit.
Aside from unlocking some permanent upgrades, old places you visit will have new items for you to use. The open world keeps changing, and the Olympian gods and other characters you meet along the way are always lending you a hand through Boons.
You'll love every second of the fast-paced action, and that splashed together with an innovative way of representing the story makes Hades a blast of an indie adventure. Moreover, Supergiant Games' Hades has won multiple awards for "game of the year 2020", so it's an easy title to recommend to anybody wanting to play the best PS5 indie games.
Cult of the Lamb
Ever felt like starting a cult of your own? Well, it might just be your lucky day since Cult of the Lamb exactly does that to perfection. After a possessed lamb is saved by an unnatural being, the lamb is tasked with creating a cult loyal to the mysterious deity. Similar to Hades, the world is completely randomized, so no two runs will be the same.
Now, why Cult of the Lamb is included in the best PS5 indie games, is because of how the cult mechanics work. The animals you run into the world can be recruited for your cult, and at your village, you can assign each member specific tasks. Perform sermons every Sunday, or every day for that matter, to boost the cult's morale.
And if somebody gets on your nerves then marry them, oh wait, kill them while they sleep. Challenging bosses, snappy music, and an unlimited supply of henchmen at your disposal are a few of Cult of the Lamb's great features, so don't make the mistake of missing out on this indie jewel.
Neon White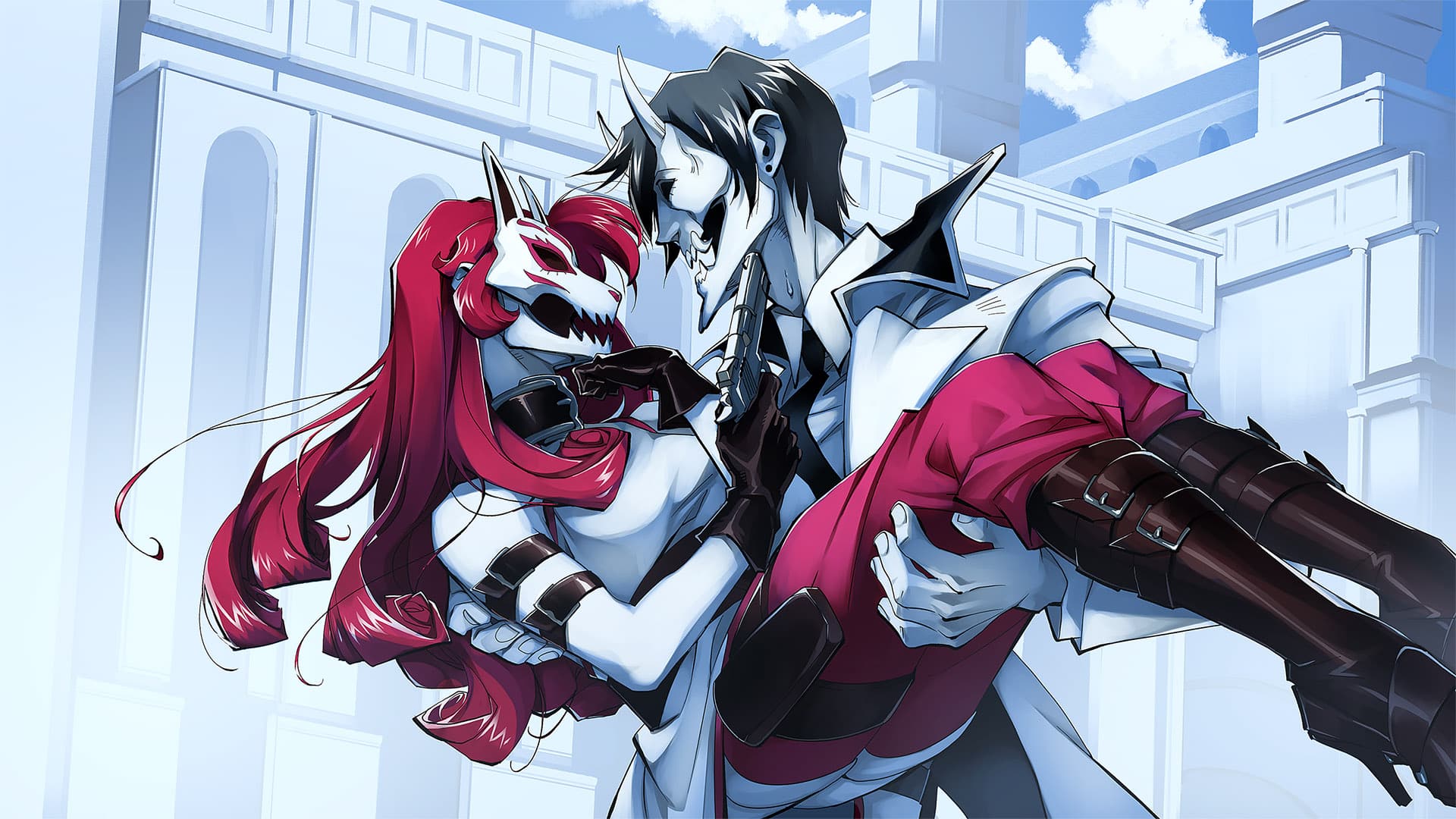 Angel Matrix's Neon White is a first-person platforming game that's built on a puzzle design. The goal is to clear each level as quickly as possible while still taking out every enemy on the respective floor. You'll find a variety of playing cards across each floor, and they can be either used as different weapons or discarded for the purpose of obtaining perks such as double jumping.
If you're a fan of Mirror's Edge Catalyst, then Neon White's gameplay is heavily inspired by it. As for the art style, a resemblance to the Persona series comes to mind. As per the creators, Neon White was meant to cater to a speed-running perspective, so as beating the clock's the name of the game, you better be on your toes.
Kena: Bridge of Spirits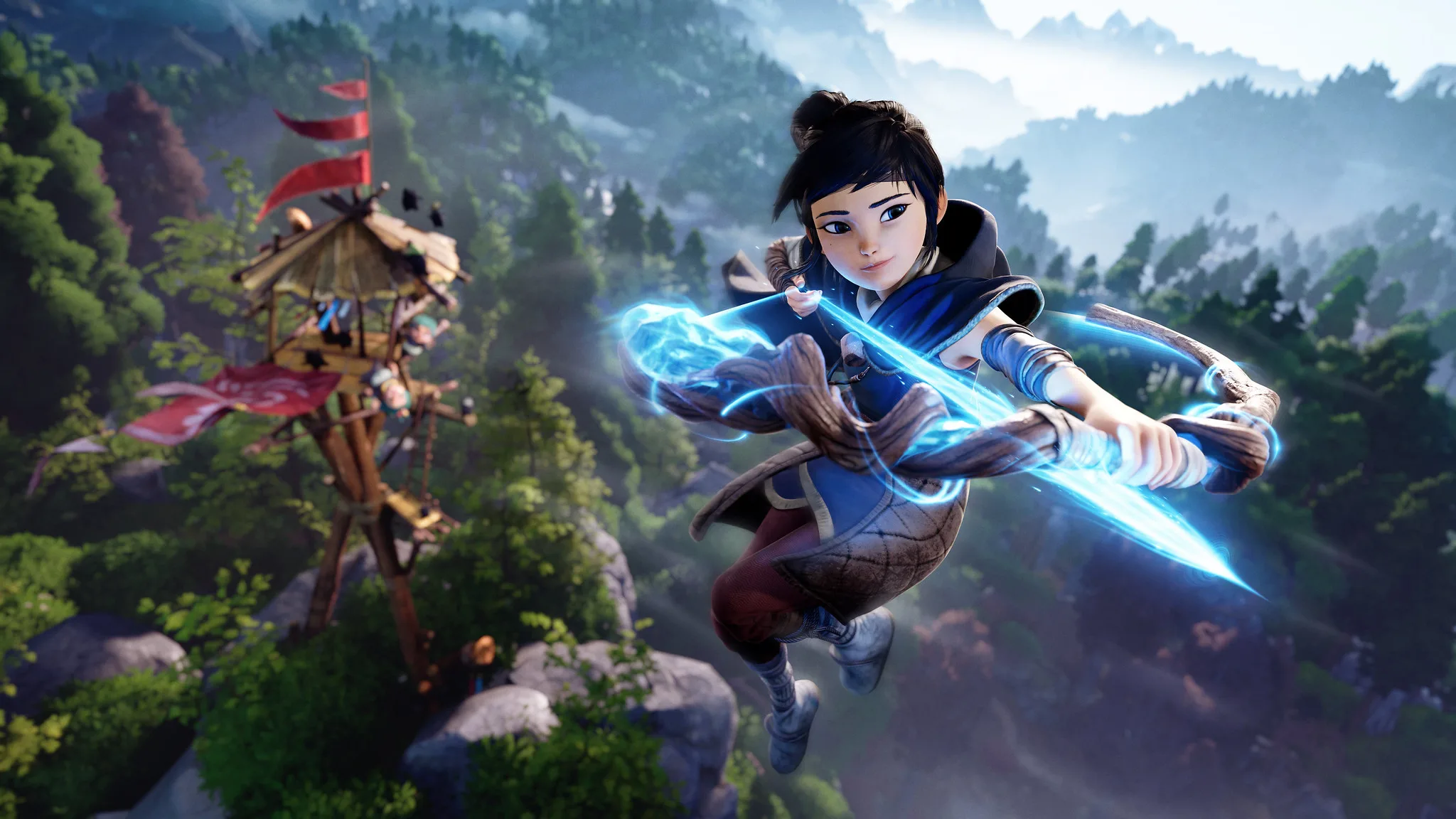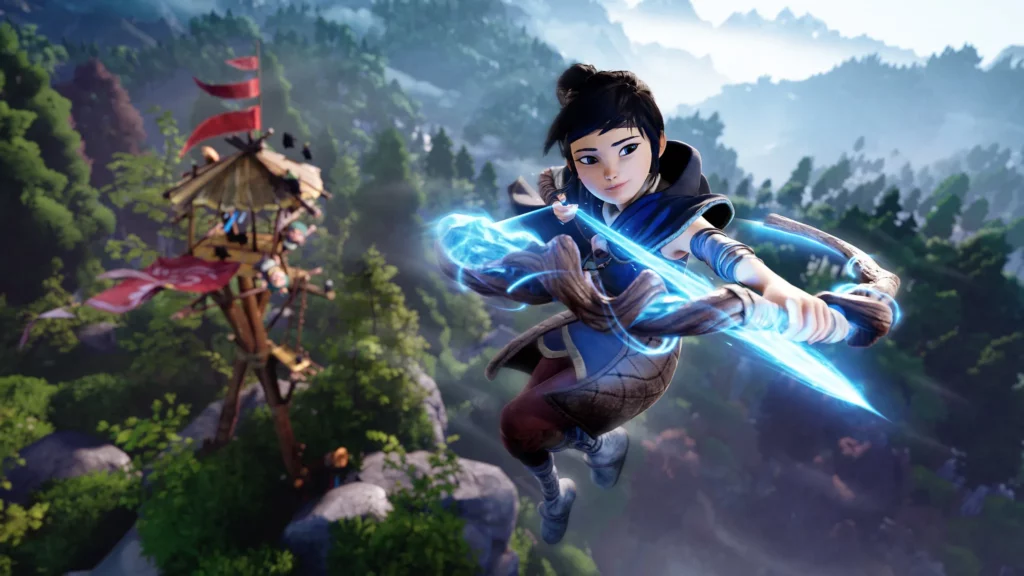 Among the newer indie titles to hit the PS5, Kena: Bridge of Spirits is on the wholesome scale of things. Kena's story is an enchanting tale about life and loss, and while it may not be as massive as other games in this list, its heartwarming plot and highly enjoyable gameplay scenarios are easy reasons to count it among the best PS5 indie games.
As the spirit guide Kena, you're tasked with helping people's spirits depart the physical plane of life. It sounds like a sorrowful tale, but Kena's eye-candy graphics and a boisterous cast of characters have the exact opposite effect.
Armed with a magic staff that changes into a bow, take on hordes of quirky creatures and villains harboring unrespectable agendas.
Disco Elysium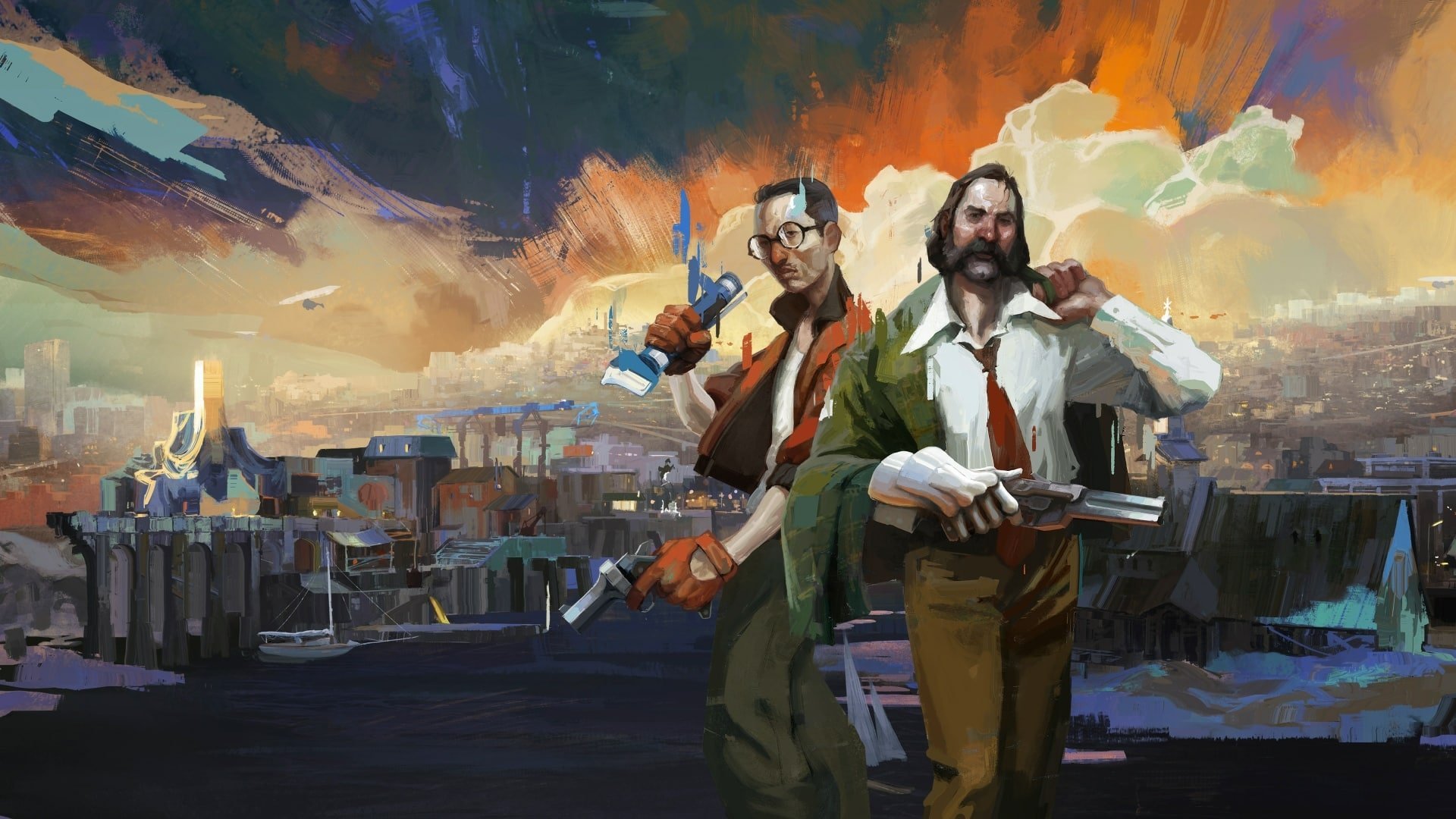 Disco Elysium's an oddly satisfying isometric perspective detective game that implements innovative RPG dialogue mechanics. There actually is no combat system in the game if we're being specific. Through utilizing and upgrading specific skills such as drama, endurance, volition, perception, and others, you'll solve a murder mystery in a city recuperating from the aftereffects of war. Oh, and you play as an amnesic detective whose past is revealed slowly and quite intriguingly to you.
Instead of beat 'em up or hack-and-slash combat, the dialogue system is the star of the show. Being a detective, you'll interact with dozens of NPCs who always know more than they're letting on. And by using the skills mentioned above, your job will be to get to the bottom of what's actually at play.
The further you invest in a specific skill, such as drama, the more expansive the already intricate dialogue choices become. It would be a shame not to call Disco Elysium one of the best PS5 indie games to date as its soothing soundtracks and picturesque graphics are clear pieces of evidence.
Blasphemous
Castlevania: Symphony of the Night is often credited as pushing metroidvanias into the spotlight that they are in today. Luckily, Blasphemous seems worthy enough to be called a spiritual successor to it. In Blasphemous, you assume the role of the Penitent One, a religious knight who'll cut down any evils that stand in his as searches for the Cradle of Affliction.
The retro pixelated art choice and eerie representation of the world of Cvstodia in Blasphemous portray it as a horror game at times more than an action one. But that's something that fits this modern-day "Souls-like" platformer.
There's a lot of enemy variety, and each of them has specific attack patterns. Learn them all, and either choose to dodge or parry them at the perfect time for the glorious riposte attack. The game is no walk in the park as enemies are genuinely tough, and bosses even tougher, so tread lightly.
Dead Cells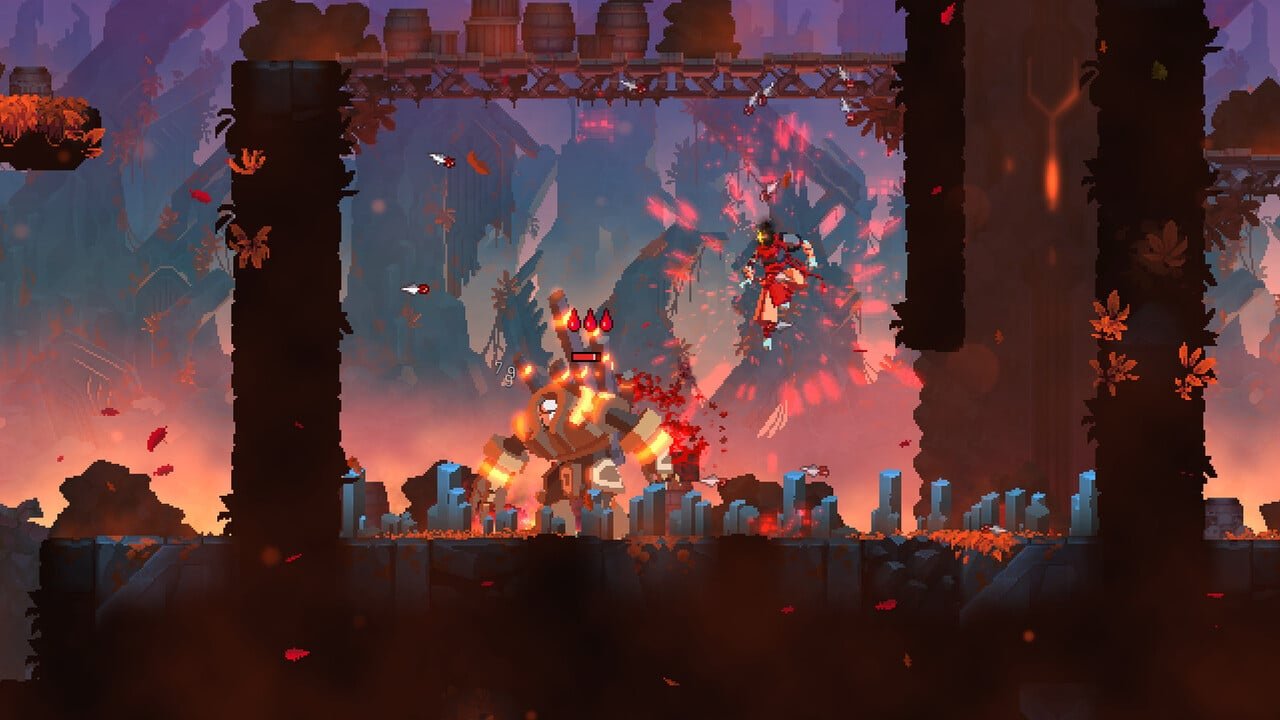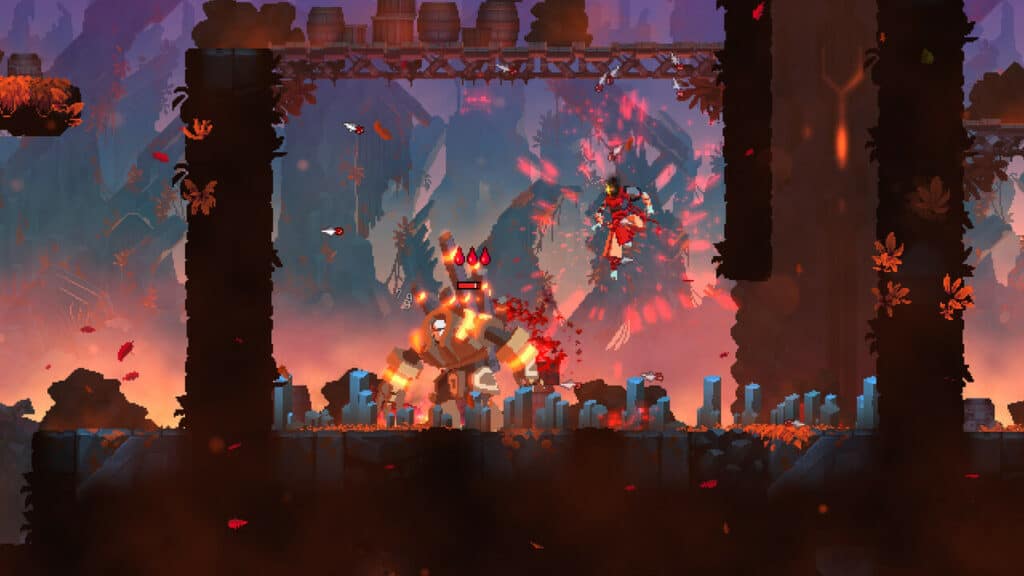 Another hit roguelike of recent times has been Motion Twin's Dead Cells. Set in a creepy and quirky setting, Dead Cells pits you against a set of unique procedural levels where you'll have to gather some coins, find cool amazing weapons, and finally kill some mobs.
Dead Cells is a simple platformer in many ways, but its staggering number of weapons, bosses, and relatively fast pacing make it a really great play. Pick your playstyle, and either take your time and finish the game in 10 hours or 10 minutes. The insane amounts of enemy variety, weapons, and sheer enjoyment Dead Cells offers just put it up there with all the other best PS5 indie games.
Sifu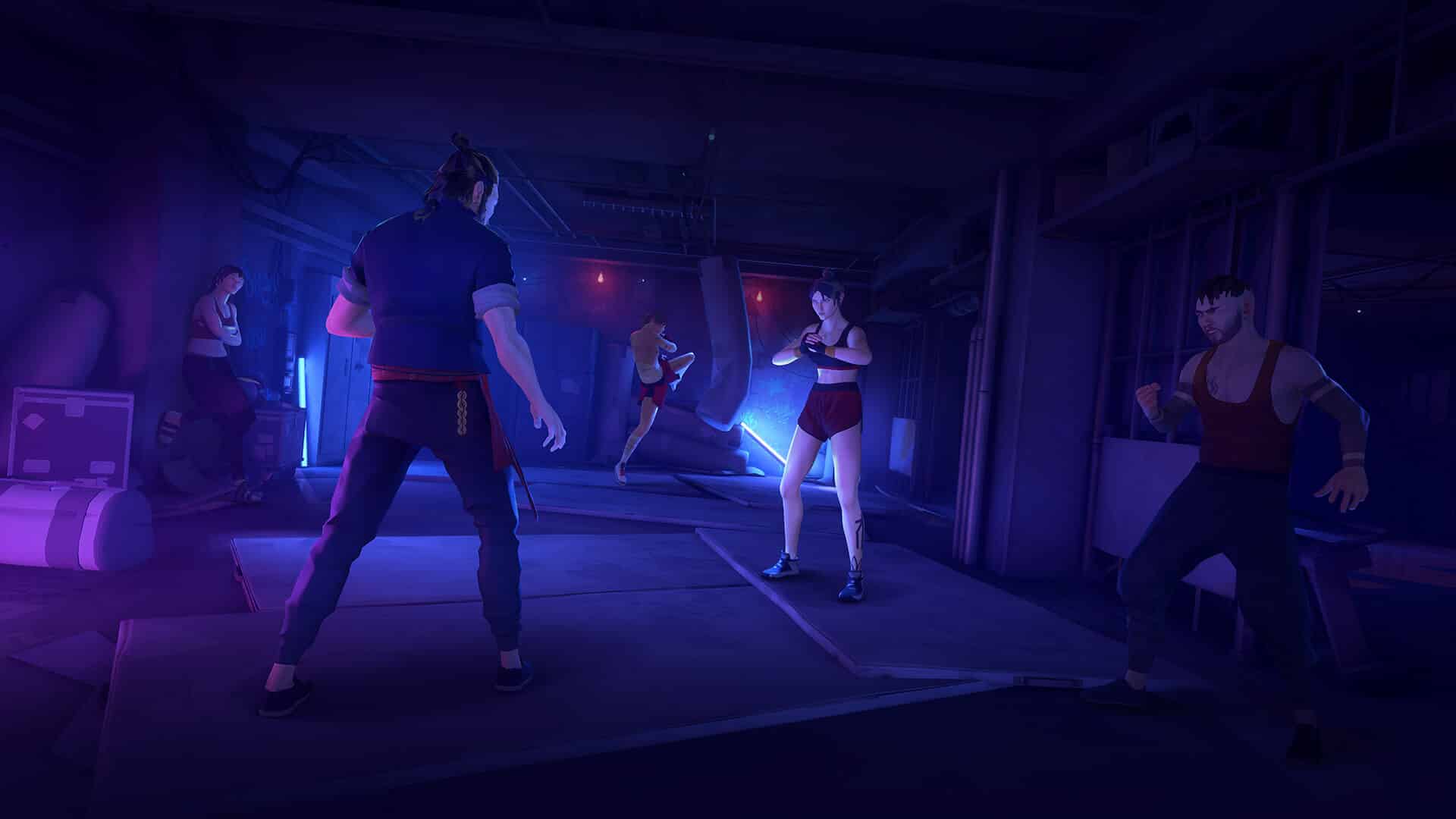 Sifu's the ultimate John Wick experience for anybody who's craving for a beat 'em with revolutionary combat— just without the guns. The fighting system is as innovative as God of War, and it's tough like Sekiro. Use a mix of grabs, punches, kicks, and even eye-pokes if you feel like playing dirty. But if not that, then parry away at the right time to stagger your enemies and take them out in a flurry that includes 12 punches.
Each level in Sifu is meticulously crafted, some have neon lights to captivate you, while others are the perfect complexion of ash white. But each time you get bested in these lively settings, your age counter will go up until you die. Hit a certain limit and the entire game restarts, so be ready to give it your all.
Hollow Knight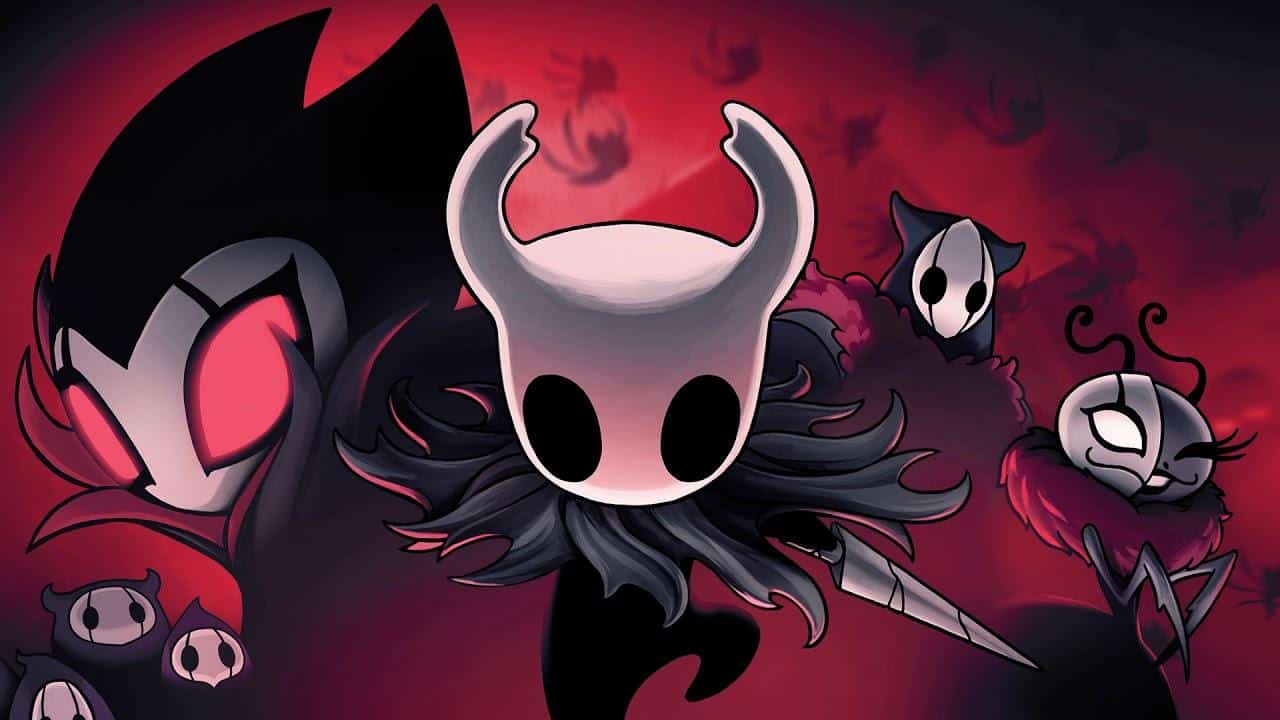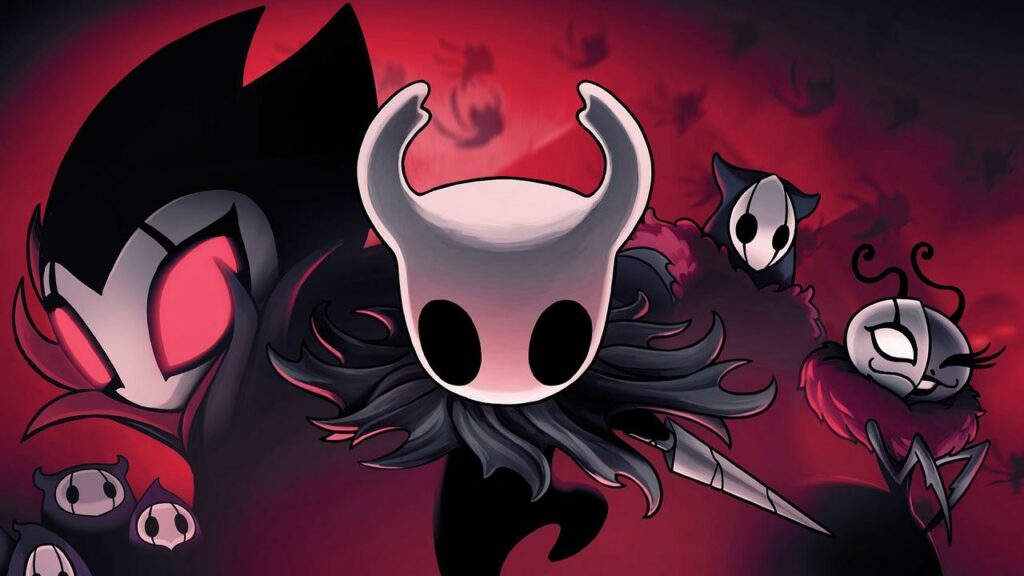 It's just like Dark Souls….well, sort of. Hollow Knight is another platformer that comes with its own set of unique features. Navigate through the Hallownest, a bizarre world crawling with terrifying enemies.
Unlike other indies, Hollow Knight is more unforgiving. Each foe will require you to take it out in a specific way, so being perceptive is a given. The bosses aren't merciful either. Most of them may have you trapped for hours, hence the similarity with Dark Souls. Still, your wide arsenal filled with magic and metal should be more than enough for you to slay them all.
Stray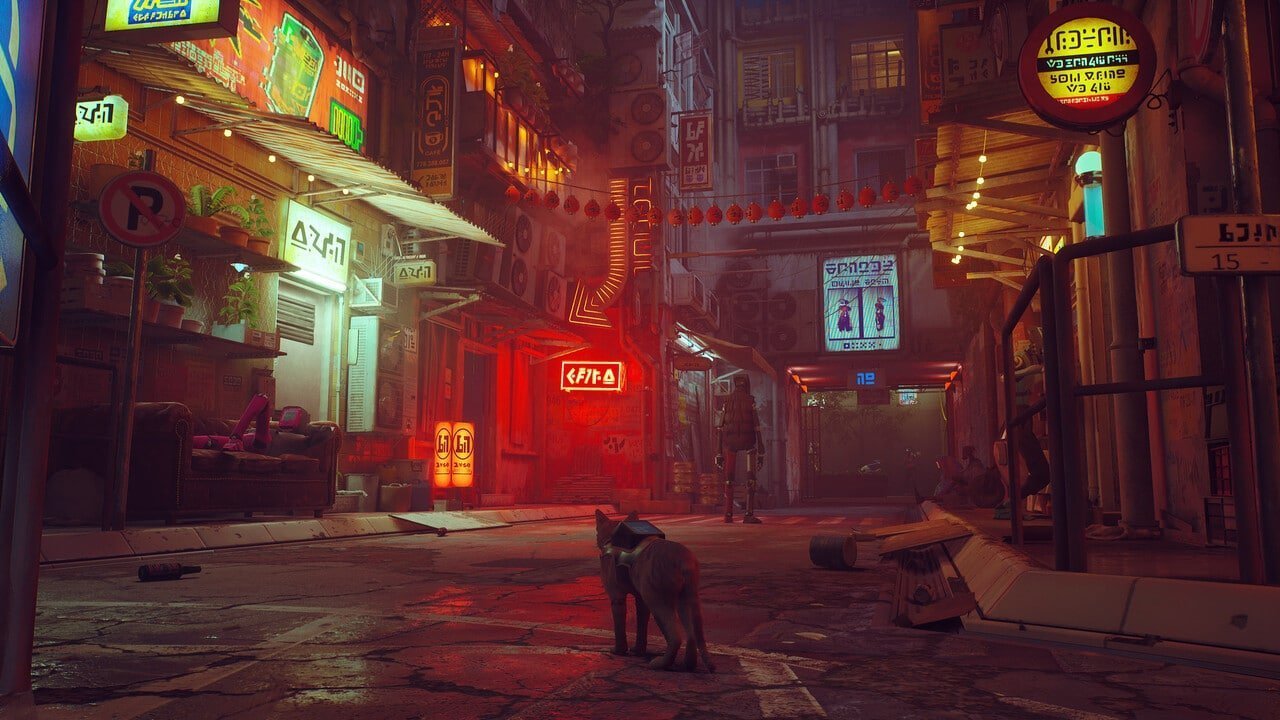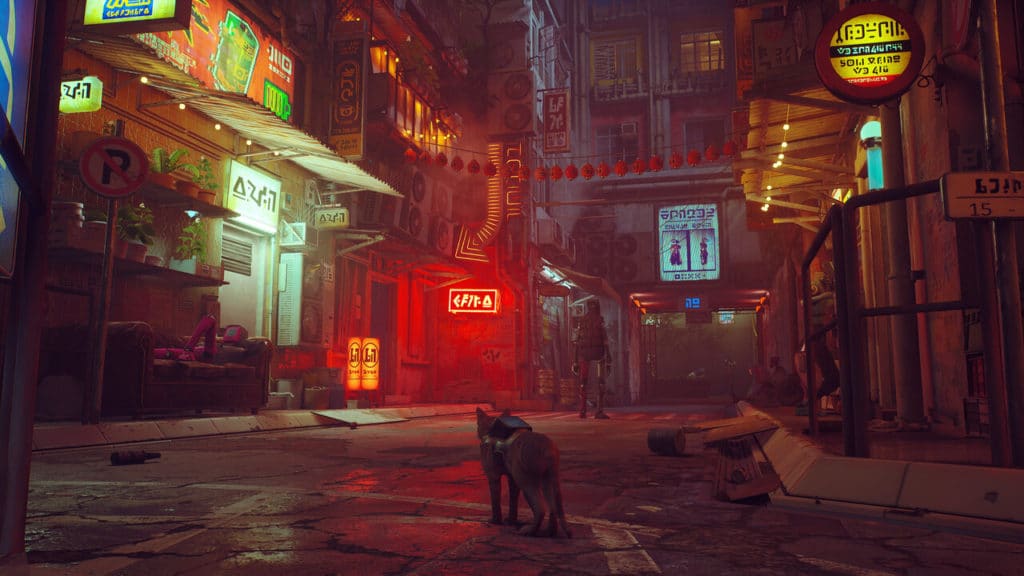 Who could've guessed that in a world where the likes of Elden Ring and The Last of Us rule the gaming space, a literal cat simulator would come close to winning 2022's game of the year? Ever had the urge to get a cat's pov in life? That's exactly what stray is. Roam around as a cat in the robot-occupied suburbs of a mysterious city. Climb walls, solve some miniature puzzles, and push over a few plants for fun.
Stray's really neat at making you feel comfy and joyous when it wants to, but most of the time it's pretty similar to Death Stranding as both are very much walking simulators. The soundtracks are nice, and Stray surely keeps you wide awake with the addition of small features often. It isn't an absolute must-play like the other entries in this list, but it still ranks among the best PS5 indie games you can get your hands on right now.