Sony's State of Play events have always been something to look forward to, and the February 2023 one is no different. It promised an in-depth look at the highly anticipated Suicide Squad by Rocksteady, as well as a plethora of new reveals.
Luckily, the event was stacked with plenty of things that'll definitely turn up your gaming groove. Here's a look at every announcement that happened during the PlayStation February 2023 State of Play:
The Foglands
The Foglands was the first to be featured in the 5 more VR games headed to the PSVR2 in 2023. The game plays much similarly to Deathloop and you can even get a vibe of Fallout somewhere in there.
The setting is pretty eerie but fits the game's tone well. It certainly looks like Sony's upping its direction with what VR can do.
Green Hell
Next, we got a glimpse of the upcoming VR adaptation of the survival game Green Hell for the PSVR2. The trailer didn't reveal much except for a brief look at our character being trapped in a jungle. A few gameplay cuts of survival and crafting were shown, right before we got blindsided by a terrifying tiger. Green Hell arrives later in 2023.
Synapse
Similar to The Foglands, Synapse is a first-person shooter which was revealed during the PlayStation February 2023 State of Play. It plays like what you'd expect a John Wick VR game too, but also has an original supernatural vibe to it. Synapse will launch sometime in 2023.
Journey To Foundation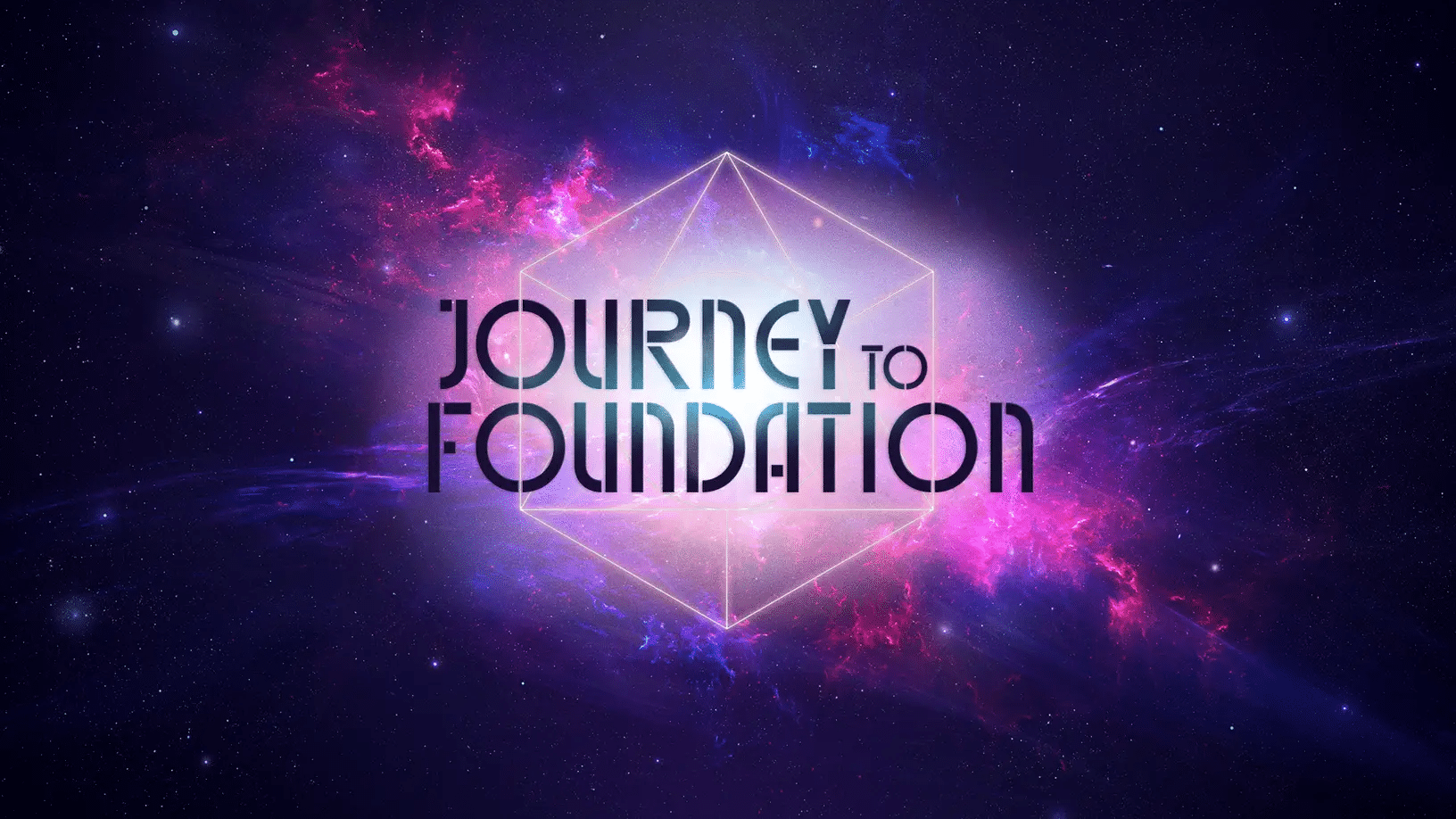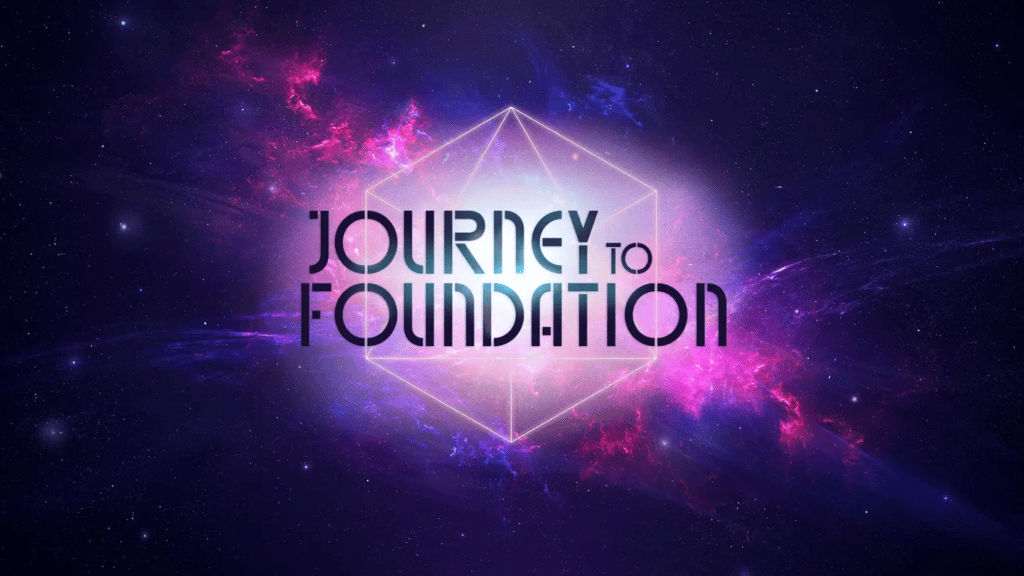 Scheduled for Autumn 2023, Journey To Foundation is a space trek. It too is a shooter and looks like it'll be a mystery focussed one at that. The art style was particularly of note, but we'll wait till we have an extended look.
Before Your Eyes
Coming 10 March 2023, Before Your Eyes is a heartwarming tale about your character as he navigates through life. Friendship, family, and a little bit of sadness seem to be the major themes here.
Destiny 2: Lightfall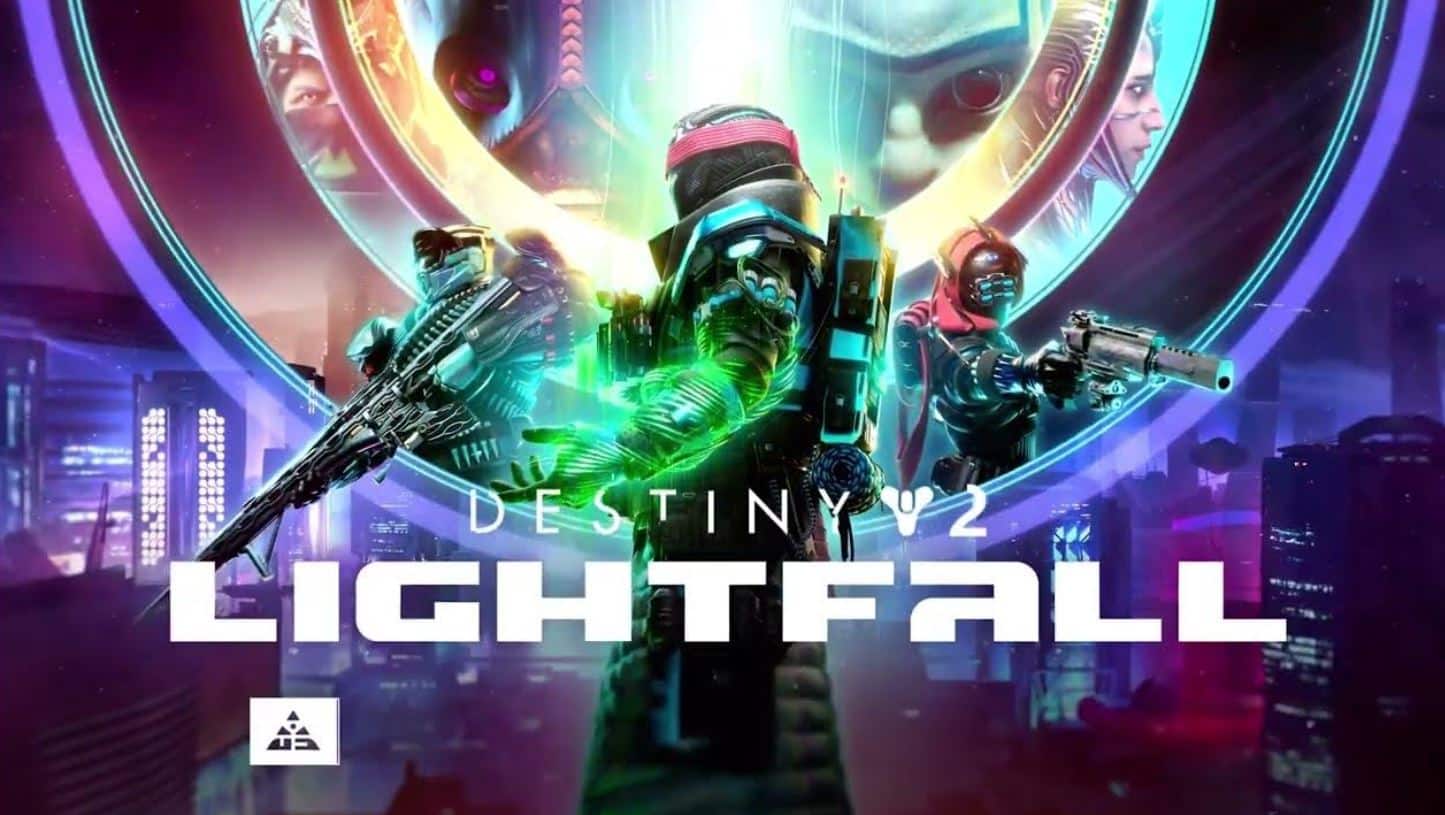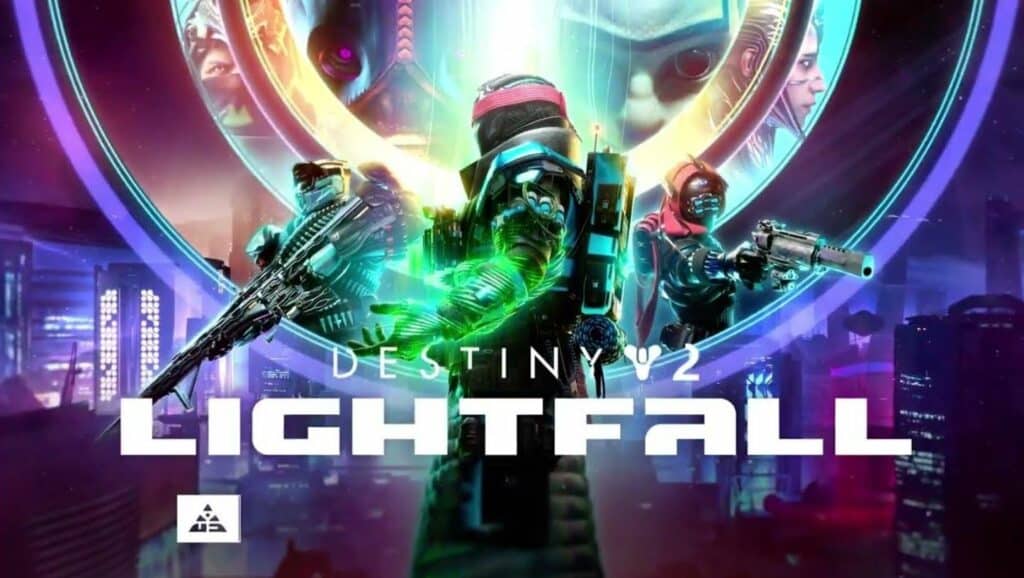 What the majority of players were waiting for was a new look at Destiny 2: Lightfall. The trailer showcased a catalog of new weapons, characters, and what more to expect. The world design was exceptionally bright, suiting the neon-lit pitch of this new installment. Lightfall arrives next week on 28 February 2023.
Tchia
Tchia was another game shown to be in the works at the State of Play February 2023 event. It too is more of a family game. The experience seemed to be a 3D version of Temple Run with a very unique twist of its own. Surprisingly, Tchia's releasing on 21 March 2023, and it'll be available to download for PlayStation Plus Extra and Premium users on day one.
March 2023's PS Plus Extra Games Have Been Announced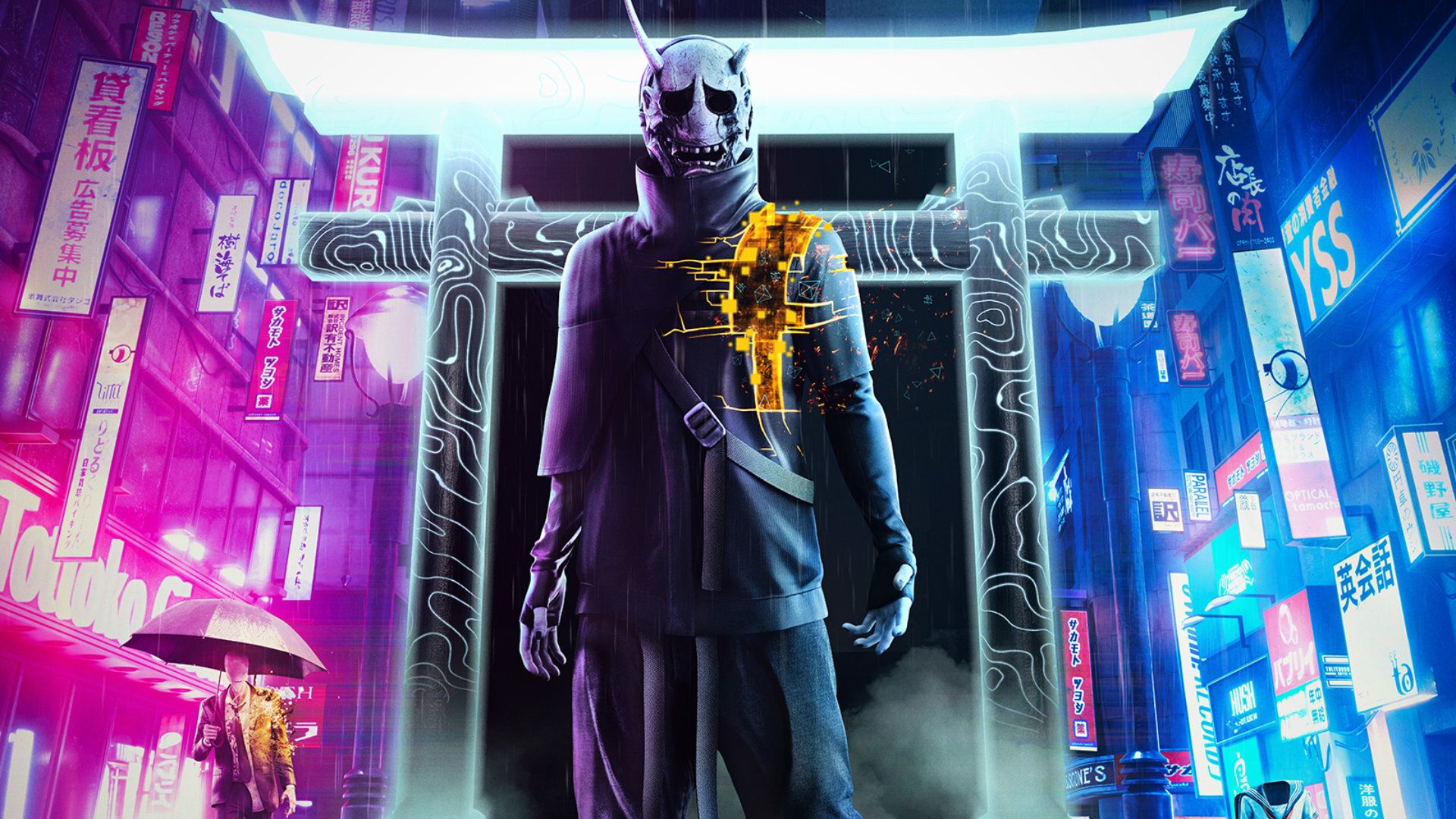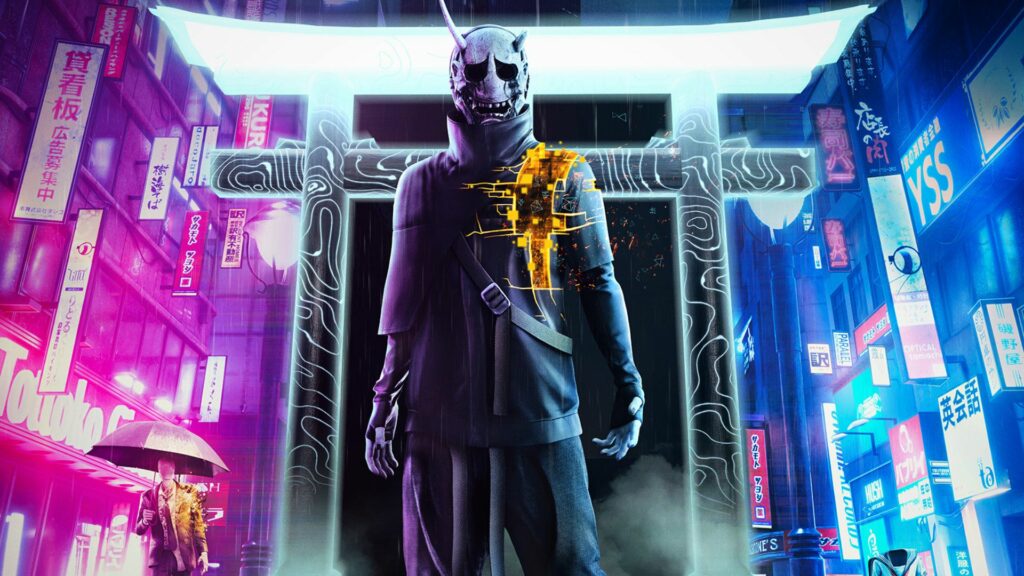 PlayStation dropped the bomb by announcing the line-up of PlayStation Plus Extra and Premium games for March 2023. Code Vein, Battlefield 2042, and Ghostwire: Tokyo are just some of the games coming next month.
Humanity
Releasing in May 2023, Humanity's a very weird puzzle simulator. It's similar to how Dreams was like, but here there's a laid-out story and reasons as to why everything's happening. There was even some Star Wars in it.
Goodbye Volcano High
PlayStation might've finally found its own Hi-fi Rush. Goodbye Volcano High is a game with music as its core gameplay loop, and stunning 2D animation for its choice of representation. It'll be available on 15 June 2023.
Naruto X Boruto Ultimate Ninja Storm Connections
Naruto seems to be the only anime gaming franchise that refuses to die. Naruto X Boruto Ultimate Ninja Storm Connections was officially revealed at the PlayStation February 2023 State of Play to be the next anime game in the series. It's got a huge cast and a cool new plot that'll have you wanting to become the next Hokage yourself.
Baldur's Gate III
Baldur's Gate III also made an appearance confirming its release date set for 31 August 2023. A few clips of combat and a few sprinkles of the story were featured. There's certainly a whole can of drama awaiting you.
Wayfinder
Wayfinder's a fantasy shooter heading your way later this year. But you'll be able to play its beta from 28 February onwards. It's got a lot in common with Fortnite at first glance, although, it does look promising.
Street Fighter 6
Street Fighter 6 was sure to not miss out on the exposure. 3 new characters from the game's roster were revealed; Zangief, Lily, and Cammy. All characters were given a spectacular showcase that displayed how well they truly play. We've got future fan favorites here.
Resident Evil 4
Resident Evil 4 also debuted a new gameplay and story trailer before its official 24 March 2023 release. Parts of the story and the stunning visuals were of note, along with plenty of new details for veteran fans to fawn over.
Suicide Squad: Kill the Justice League
As promised, the PlayStation February 2023 State of Play wrapped things up with an extended look at Suicide Squad: Kill the Justice League. Several minutes of gameplay were shown, which is actually the first time we've seen this much from Rocksteady's next AAA. The story continues to shape up in an interesting light.
The multiplayer aspect still has fans worried a bit, not to mention the "Battle Pass" for cosmetics. Suicide Squad is a mixed bag as of right now, on one end the studio hasn't ever let us down and the plot of the game seems absolutely brilliant.
But on the other, this is their first try with a shooter, and it doesn't exactly stand out in the gameplay department since the Arkham series' free-flow isn't something you can make fans forget about.