It seems that the first of many PS4 titles that are set to get PS5 support have already started to roll out slowly. Lance McDonald, a recognized modder and data miner in the gaming world has stated that God of War 3 Remastered, Final Fantasy 7 Remake and God of War (2018) are all the first PS5 support titles.
First PS5 Support titles revealed – more to follow?
It was long revealed that the PS5 would support backward compatibility with the PS4 and most of the consoles library. While compatibility with the PS1 to PS3 was rumored, Sony ultimately shot down the rumors and is in fact working on phasing out the previous consoles.
The first of the PS5 support games have been confirmed by McDonald, as he has analyzed the updates but yet to play them on the console to confirm what benefit they could bring on Sony's new console.
As we are now aware of the First PS5 Support titles for the PS4, we do know that the update will make these games playable on the PS5 and will bring visual or performance enhancements when replayed on the PS5.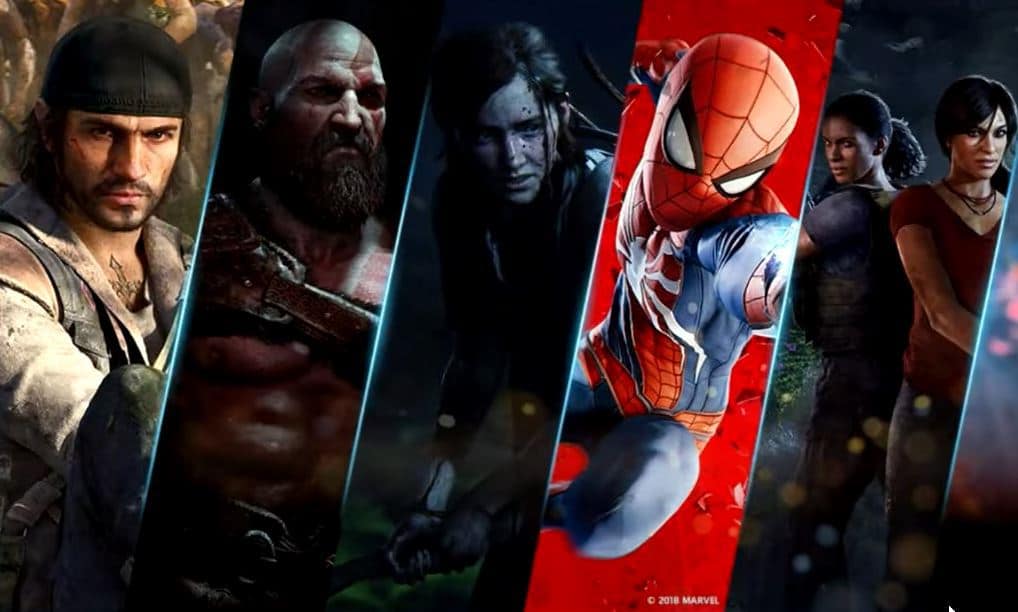 The PS5 supports two forms of playback for games. When you're running a game in compatibility mode (PS4 Games) it will run an enhanced version of the PS4 game you are running, and the other would be the upgraded version of the PS4 game that is the PS5 version of the game, e.g. Assassins Creed Valhalla, Watch Dogs Legion, Call of Duty Black Ops Cold War, and Spider-Man: Miles Morales.
When the console is running the games in the latter form, it will run it as a PS5 title, including RayTracing, 4K/30FPS, and other shiny bells and whistles.
However, in the former state, the console will definitely be able to leverage stronger optimizations such as being able to run some PS4 games at 4K/60FPS like Microsoft has gotten with the Xbox Series X and running select Xbox One games in that setting.
For now, these are the first of many games to get the update, hopefully we will learn more as we get closer to the release of the console.
What are your thoughts on the update? Let us know in the comments section below!