Sony has been surprising us lately with its recurrent retractions of the PlayStation Exclusive label. This has led us to believe that next up on that list is Ghost of Tsushima PC. When the first Samurai AAA game was revealed back in 2017, the majority of gamers experienced euphoria at the thought of traversing feudal Japan.
That bubble was soon burst when exclusivity entered the fray. Fast forward to 2022, who would've imagined being able to play God of War, Horizon Zero Dawn, and Spiderman on anything but a PlayStation 4. Today, these facts do make a case for a fated Ghost of Tsushima PC port.
Although this isn't all that we're basing this conjecture on, a while back, multiple leaks such as the Nvidia 2.0 support had many PlayStation exclusives listed. The leak turned out to be somewhat true as all currently released PlayStation ports were on there, though the release windows may differ. Taking that into account, it certainly seems like a matter of time until Ghost of Tsushima heads over to PC.
Will there be a Ghost of Tsushima PC Port?
Amazon has been a peculiarly unexpected place to verify news when it comes to PlayStation ports. Horizon Zero Dawn, and Days gone, were both found to be heading to PC when the boxart was spotted featuring no "Only on PlayStation" label. Last year, coincidentally, Ghost of Tsushima also had a new boxart, and yes, without the exclusive printing.
You might ask if that should be enough to get your hopes up, and our answer is yes. With Sony meticulously planning for releasing its games on Steam, starting with Horizon Zero Dawn and now with Spiderman, it seems as if they're aiming to diversify their reach.
Sony's take on the expansion
Executives at Sony commented on their current stratagem with,
"The games we've put out these past couple of years have been wonderful."
"There's no losing in this transaction. It's allowing people to have a glimpse inside the PlayStation world."
"We do value PC gamers, and we'll continue to look at the right times to launch each game."
The former CEO of Sony Interactive Entertainment Shawn Layden had much to say when asked how he felt about the sudden interest in porting first-party titles to PC,
"… Because they've decided not to come to my house, so I've got to go their house now. And what's the best way to go to their house? Why not take one of our top-selling games?"
The landing of Ghost of Tsushima on PC would shake up the community. The game looks jaw-dropping as is on base PS4, and with the added benefits of PC ray-tracing, uncapped frame rates, and custom resolution accessibility, it might set the gold standard for graphical representation.
Since releasing back in 2020, Ghost of Tsushima has now received a Director's Cut, which includes the Iki Island expansion, Legends online co-op mode, and tons of digital goodies. Sucker Punch Productions did a magnificent job at developing the first ever open-world Samurai stealth slasher. However, the added production budget did help a lot.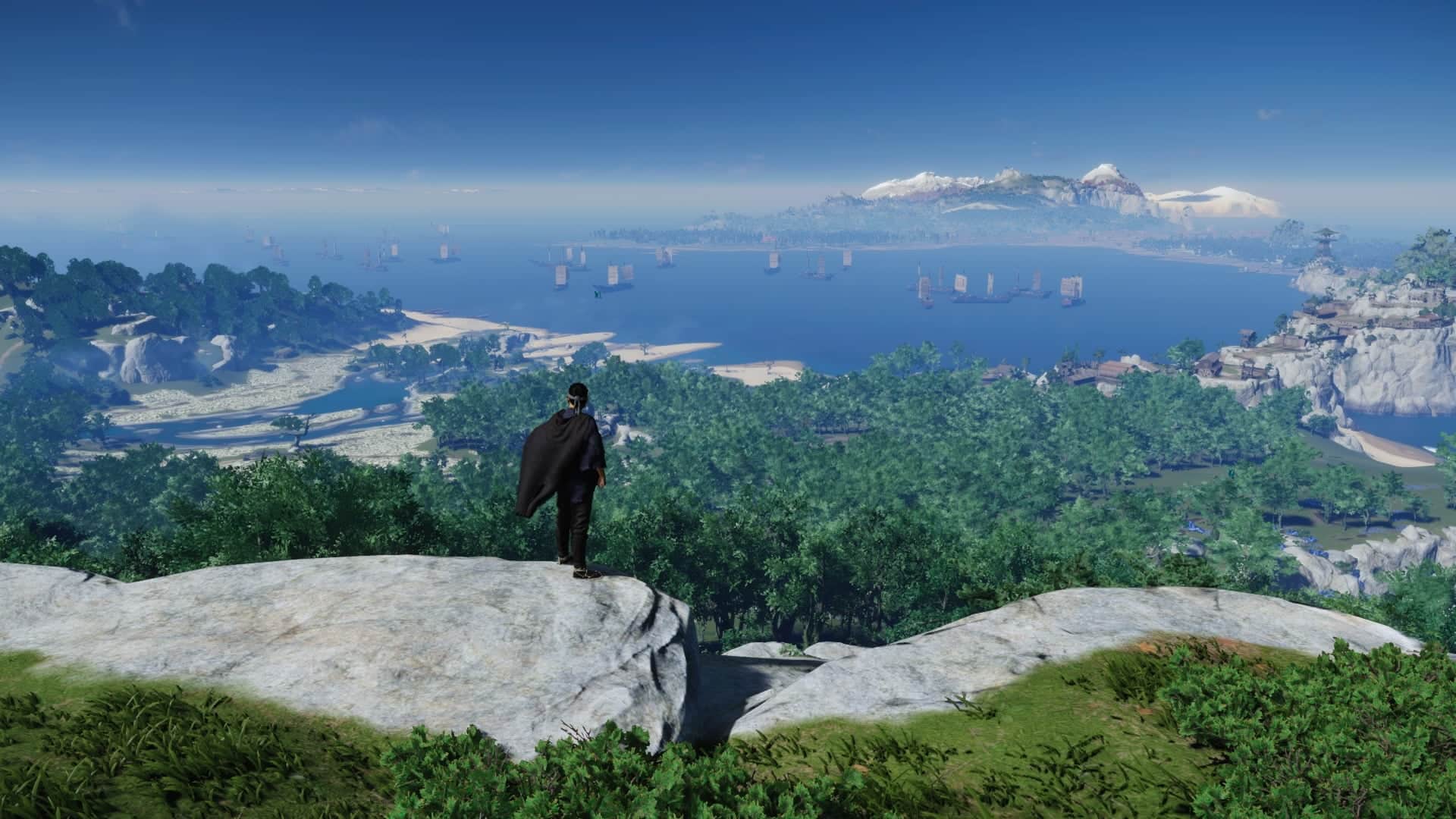 For someone who hasn't had a chance to play Ghost of Tsushima yet, or isn't that interested, you should irrefutably give it a whirl. The game is gorgeous, the combat mechanics are somewhat Souls-like meets Devil May Cry style-switching, and the challenge is brutal. The legend difficulty setting takes you out in one touch of the blade, so making use of the dodge button is a prerequisite.
Ghost of Tsushima PC Release Date
The latest entry into the "not-so PlayStation exclusive line-up" has been God of War. The game was released earlier this year in January. Also, at the recent State of Play held on 3 June, it was announced that Spiderman Remastered is heading to PC on August 12, 2022.
It's clear from the meticulously placed release dates of their ports that they don't want any of their releases to overlap. Horizon Zero Dawn and Death Stranding were made available in 2020, whereas Days Gone was up for grabs in May 2021. All these further hint toward an imminent Ghost of Tsushima PC port.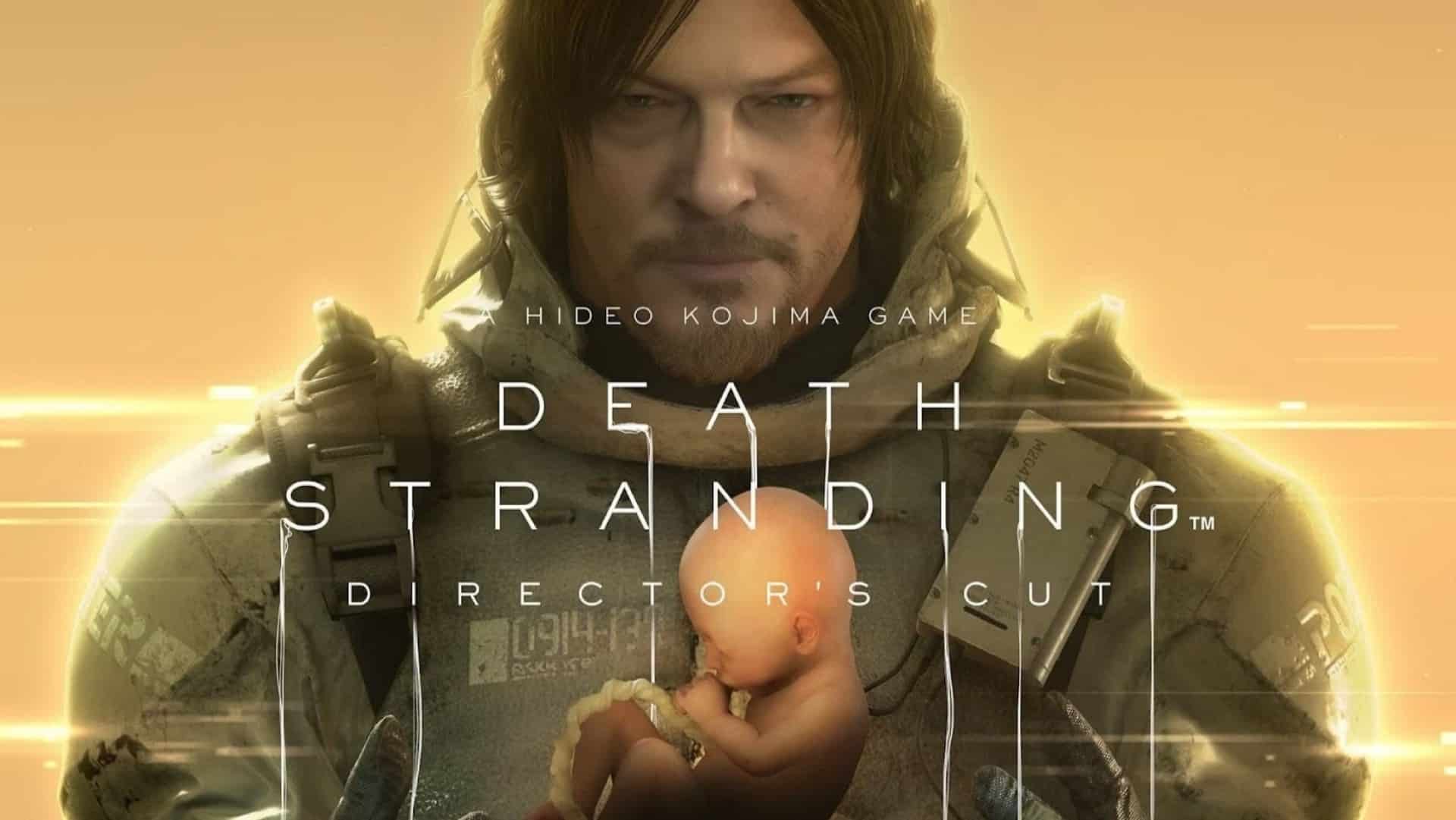 Pairing those well-placed timings with Sony's natural tenacity in expanding over to the windows economy, we expect updates soon. Ghost of Tsushima will likely be a newcomer to PC, just not in 2022.
At the moment, there's barely any sort of definitive release date to look forward to. There isn't even a cryptic tweet from Sucker Punch that'll send gamers down a spiral of endless speculation. But if we were to take an educated guess, we'd say next year. So you can expect a Ghost of Tsushima PC release date to be sometime in Q3 2023.
Intriguingly, we also think that the release could be coupled with a Ghost of Tsushima 2 announcement. This appears to be a monetary play by Sony. It's well known that after the Horizon Zero Dawn port, there was a huge surge in demand for the PS5.
Many users pointed it out as them wanting to claim the sweet PC revenue. Ironically, Sony has already announced projected sales worth a whopping $300 million.
Ghost of Tsushima 2 Leak – Encounter Designer Listing
Basically, Sucker Punch spelled it out for us that Ghost of Tsushima 2 is already in the pre-production stage. This omen happens to arise from a listing on the official studio website. It features an open position as an Encounter Designer.
Encounter designers are the people who spend massive hours making wonderfully rich open-world encounters. And we often so happen to miss out on those as we're busy rushing through the main quest line. Yes, those random dudes popping up are made by these guys.
The listing is still open, and the literal first requirement seems to be very interesting. It reads, "anyone who can design engaging open-world encounters for a game heavily focussed on combat and stealth." We all know Sucker Punch Productions has only ever made 3 IPs for PlayStation. They are; Sly Cooper, Infamous, and Ghost of Tsushima. News flash, Infamous, and Sly Cooper don't fit the bill.
Ghost of Tsushima has already sold over 9.73 million copies for the PS4 and PS5. These are massive numbers, and considering what potential the PC market holds, not only can we expect a follow-up to the title but a port as well. Now, with more and more "Only on PlayStation" games being revoked their licenses, windows might become the ultimate gaming space.
Will Ghost of Tsushima be Released on Steam?
Steam holds the highest regard when it comes to accessing video games. It's typically a done deal if you're wondering whether or not a game will be available there. So when it comes to the question of whether Ghost of Tsushima will be available on Steam? It is all but confirmed.
Sure, the Epic Games Store exists, but Steam's reach is way more ample. Though that isn't always the case, God of War was released earlier this year simultaneously on both services.
Either way, if Ghost of Tsushima releases on Steam or the Epic Store, it's still a win-win situation for PC gamers. It'd be exciting to have a Triple-A samurai title for PC as well. If an announcement does happen, it'll likely be at a serious event. So keep an eye out for any upcoming State of Play. Who knows, you might find just what you're looking for.