Halo Infinite campaign launched on the 8th of December, and while fans are already vocal with complaints about the multiplayer of the game, it seems the campaign has a serious bug that spills over into the multiplayer. The new Halo Infinite save game bug can make you lose all your progress and is specific to how the game handles inputs.
Halo Infinite save game bug could ruin your day
Halo Infinite has a serious game-breaking bug that could potentially ruin your day. 99humanity on ResetEra posted the bug on the forum, and has also weighed in on how they were on the second last mission of the campaign, but lost all their hard work due to the bug.
Below is a video explaining the situation.
It seems that this is a rampant problem with the game, as a search on the r/Halo subreddit yields similar results.
The issue mainly stems from switching inputs, or how the game detects a new input as an entirely new character. In many of the instances, the game switches from 1(1) to 2(2) which means that it is now detecting 2 profiles on the system.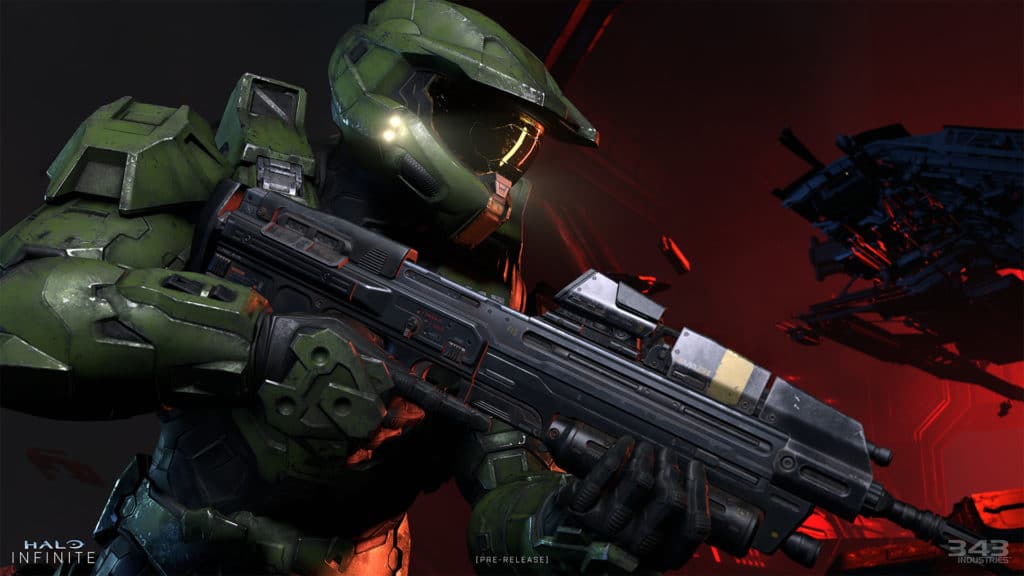 For the campaign, which doesn't have a co-op campaign (yet) this is potentially the game trying to load a co-op campaign when there isn't one.
While there are a number of variables involved in making the bug occur, the most common solution to it is if you see the 2(2) when launching the campaign or multiplayer, immediately close your game and restart it with only the input you wish to play with.
There are reports that the bug can also break the multiplayer by making players spawn through the ground and other irritating bugs that can ruin the game experience.
Adding into the hacker problems and the lack of the ability for Xbox players to disable crossplay with PC, the new Halo Infinite save game bug can potentially break your campaign progress.
We hope that 343i addresses this bug in a future update for the game, until then, make sure you are starting both games with a 1(1) being displayed.