Guerrilla Games took Aloy's odyssey up a notch with the highly anticipated sequel, Horizon Forbidden West. Now the game is out, and it's received immense praise for its overwhelming open-world design, fine-tuning of the combat system, and just making every already perfected detail superior to its predecessor.
The Horizon Zero Dawn sequel surely lives up to its name. It builds upon the sound architecture of the first game, enriching every brilliant technicality by making it bigger and bette1`wr. Aloy's crusade is available to play on the PS4 and PS5, but it'd be a waste not to unlock the full potential of Horizon Forbidden West on PC.
As you know, Horizon Forbidden West's predecessor is already out on PC, and who's to say it won't be following soon enough itself? Though details about the when, where, and if are scant, here's a quick rundown of everything we know so far about a possible PC porting of the game.
Will There Be a Horizon Forbidden West PC Port?
Officially? No, Sony hasn't announced any plans for porting Horizon Forbidden West to PC. But this isn't the first time they've pulled out the Only on PlayStation card, so you can be hopeful to expect Forbidden West arriving on PC ways down the line.
As you can see in the Tweet above, Guerrilla Games' bold claim didn't age that well. Their exuberant action-adventure game hit Steam only after 3 years of joining the PlayStation 4 exclusive line-up.
You may have already seen Sony's sudden interest in the PC market. They've been releasing back-to-back ports of almost every PlayStation exclusive in their catalog. Initially starting off with Death Stranding, and most recently by releasing Spider-Man Remastered. And if that weren't enough, Uncharted: Legacy Of Thieves Collection is also slated to head over to Steam soon.
Is Sony Developing Its Own Game Store?
In a recent finding by VGC, some files have been uncovered from Spider-Man Remastered, which hint toward an imminent PlayStation PC launcher. The files are titled "PSNAccountLinked", and "PSNLinkingEntitlements". This could suggest that PlayStation might be developing an original store.
If this does come to fruition, you'll probably `many PlayStation PC ports head to the rumored store. A bunch of other affiliated games will likely be joining the fray as well. Also, what better way could there be to launch a new store than by releasing Horizon Forbidden West as a day-one inclusion?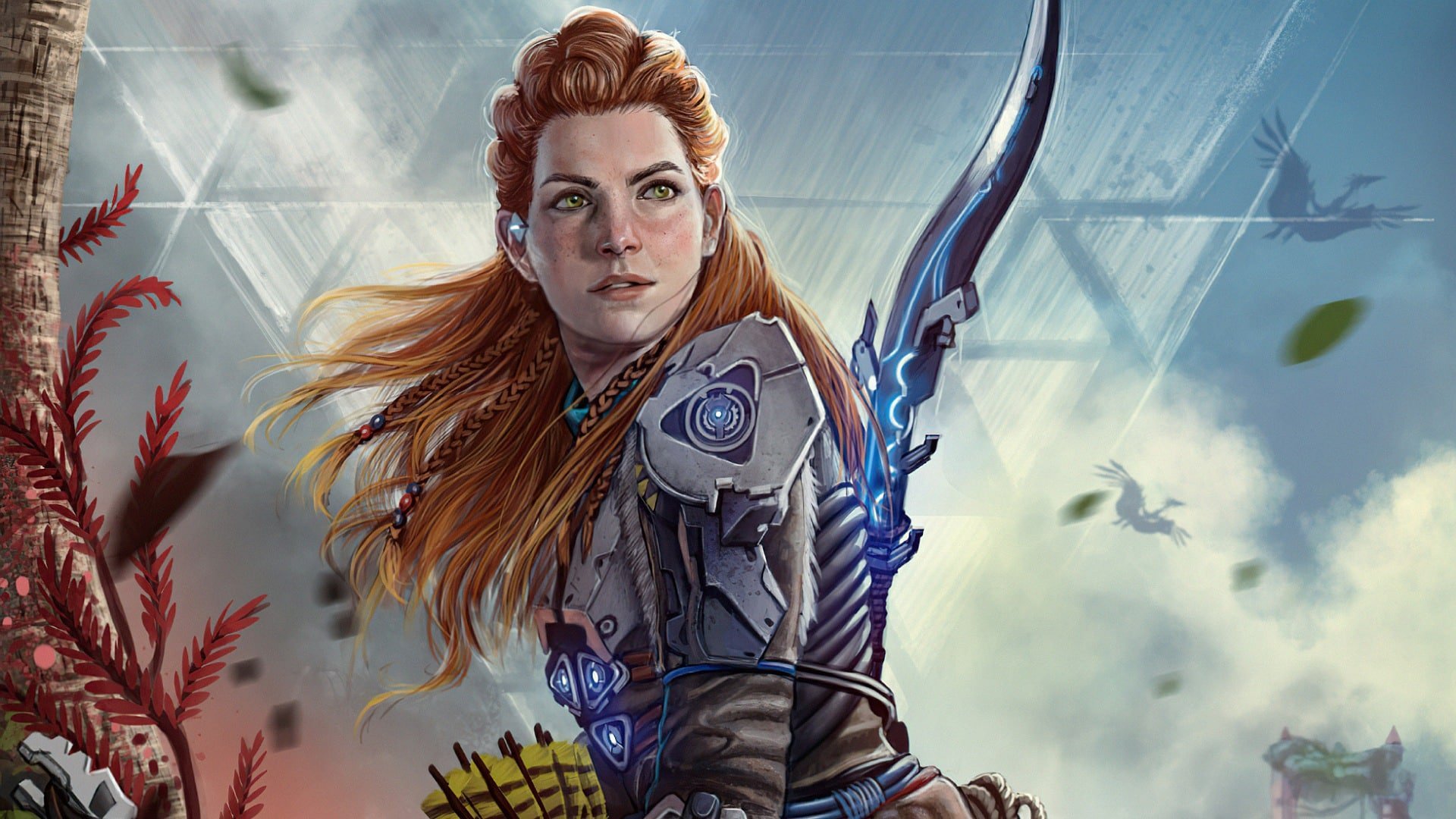 No one would've believed it a while back that Sony could ever release its "Only on PlayStation" titles to PC. But what appeared to be incomprehensible back then, is presently occurring on a frequent basis. With more and more rumors popping up about Sony further expanding its reach across PC, Horizon Forbidden West's PC port is more a matter of when than if.
Horizon Forbidden West PC Release Date
Sadly, no official release date for the Horizon Forbidden West PC port has been confirmed by Sony. At best, you can hope to see the game arrive sometime during late 2025, and that too would be to look at the situation brightly.
The first game of the Horizon franchise was up for grabs on Steam three years after its initial release. At the moment, there aren't enough leads to state a definite PC release date for the game. But considering the three-year timeframe for the first game, that's exactly what we've based our above conjecture off on.
On the other hand, if the rumors about a PlayStation PC launcher turn out to be true, you could see Horizon Forbidden West arrive earlier than anticipated.
Sony's exclusives have been receptive to critical praise after they hit PC rigs worldwide. And likewise, the numbers are there to prove it. Horizon Zero Dawn sold over 2.5 million copies in only 2 years of its PC release. While God of War and Days Gone have already passed the milestone of a million copies sold each.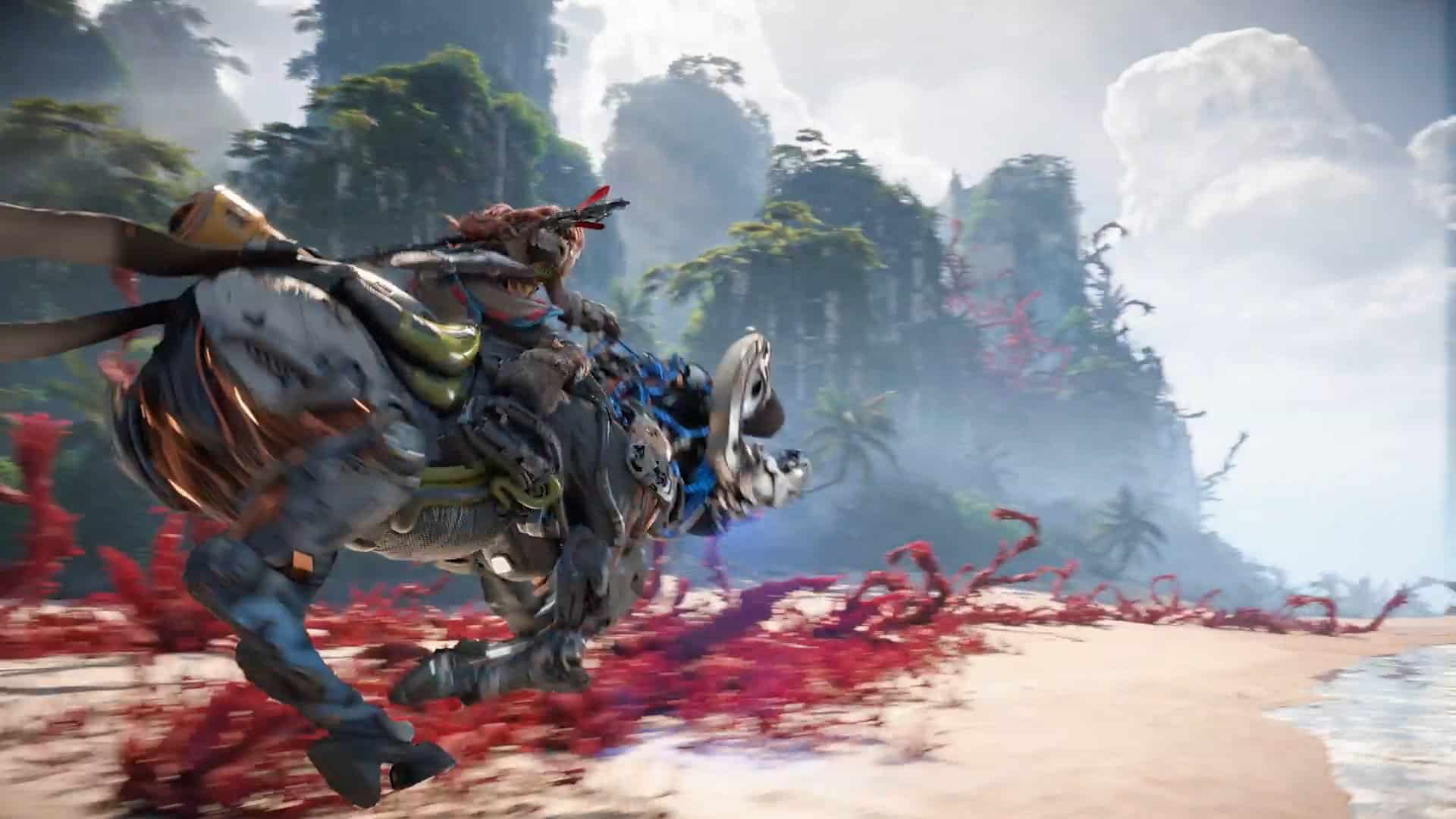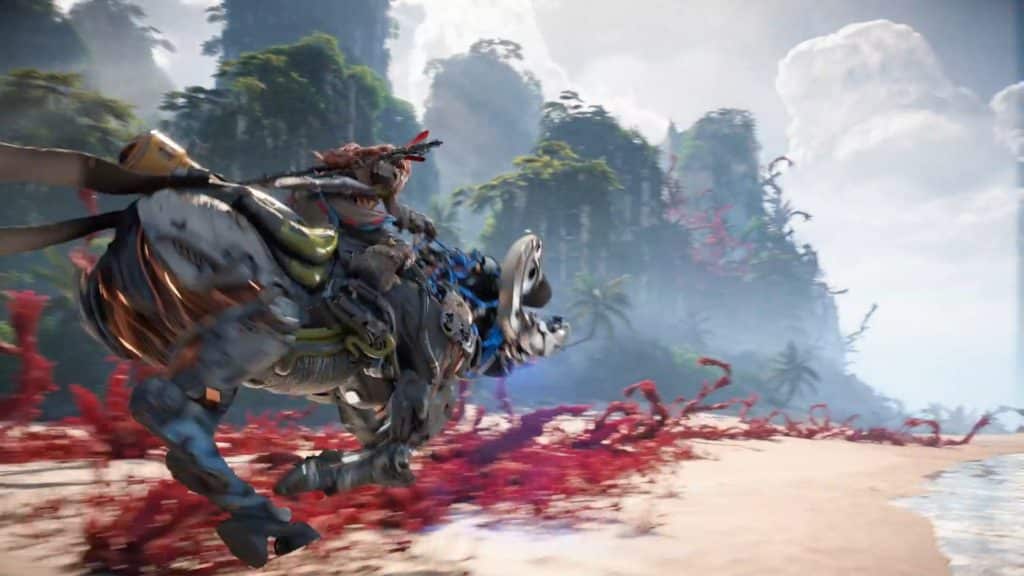 This further boosts the possible potential of economic growth for Sony. Intriguingly, due to the sudden rise of PlayStation 5 prices worldwide, seeing Sony lean towards expanding its PC repertoire doesn't seem hard to imagine now.
Still, it remains difficult to put our fingers on when Guerilla Games will let PC players continue Aloy's boisterous adventure.
Will Horizon Forbidden West Arrive on Steam?
Though, at first, it would've been confirmed that Horizon Forbidden West will be purchasable on Steam, the recent rumors about a custom PlayStation PC store emerging have made it difficult to expect so. Most likely, if Sony does launch its PlayStation PC launcher, Forbidden West might be released as a store exclusive.
But there's still an odd man out, the Epic Games Store. Per see, Sony scraps its plans of having a PlayStation store, or if the rumors turn out to be patently just rumors, then it's possible you might see Horizon Forbidden West PC over there.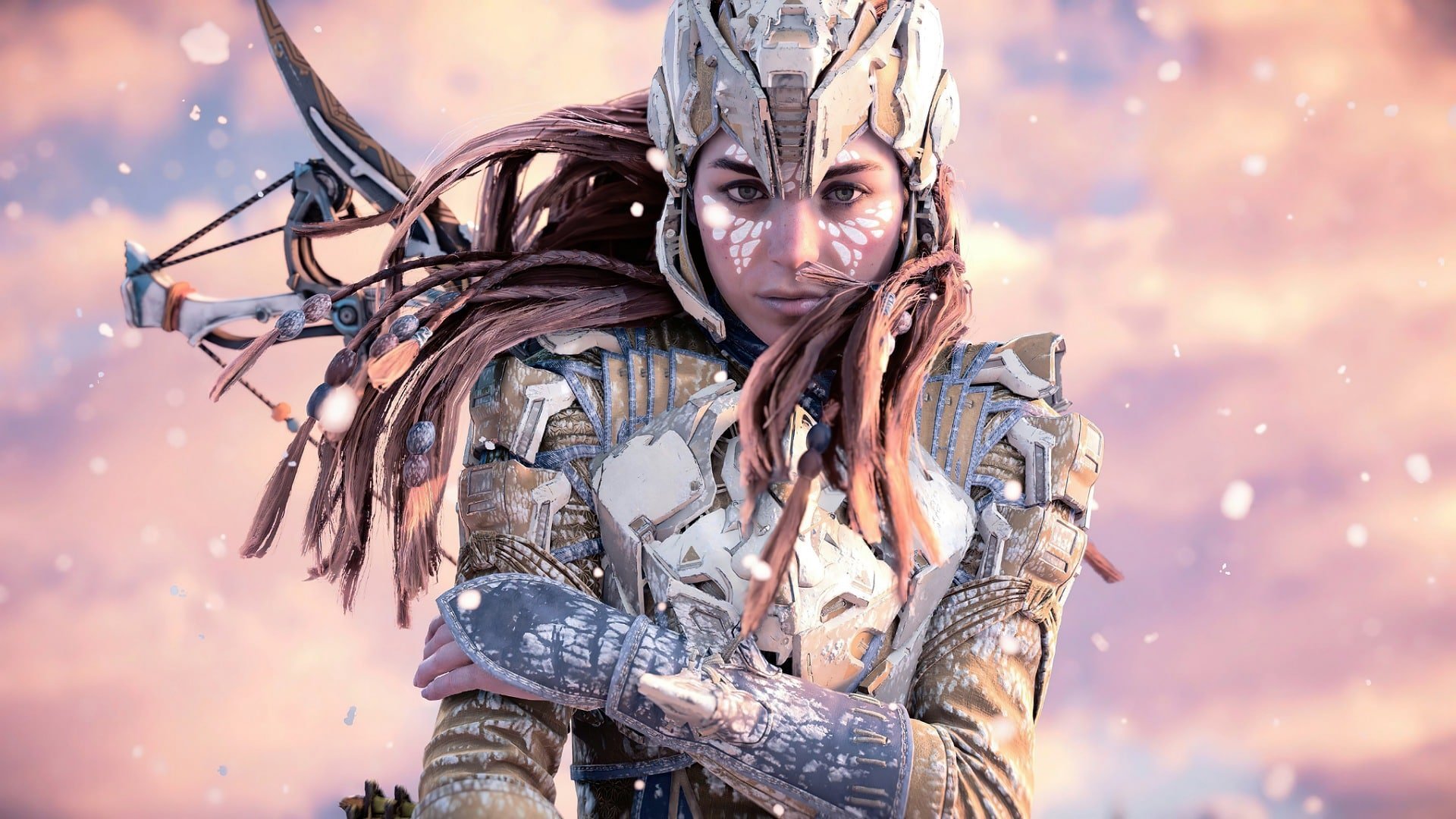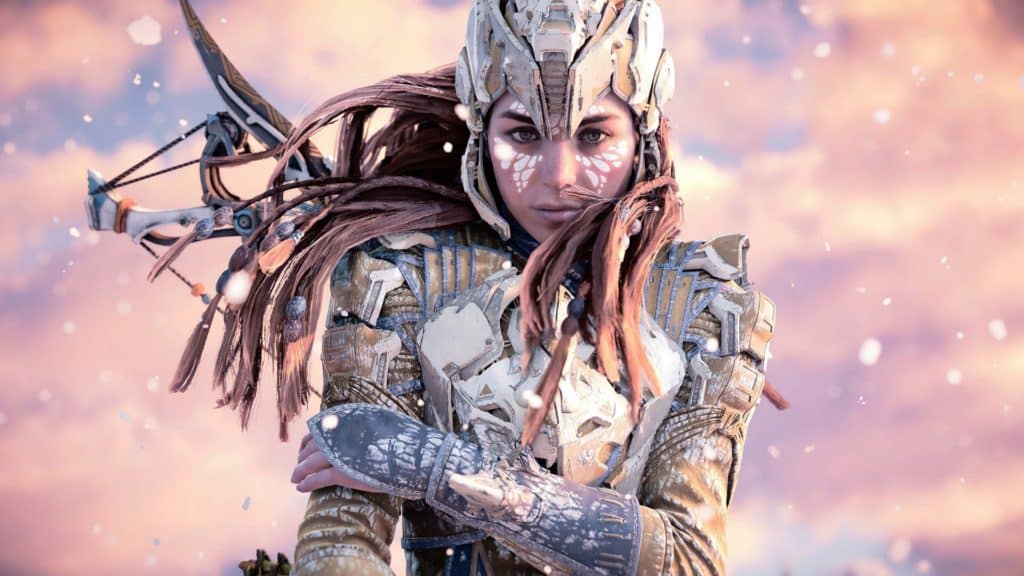 Though this isn't an official reason, it's plainly clear that when Sony announced the Horizon Zero Dawn PC port, it was to create enough hype for the PlayStation 5 sales to soar, while simultaneously creating momentum for the next entry into the franchise. You might again see that happen if a third installment is revealed.
At the moment, Guerilla Games is working on Horizon Call of the Mountain. A PlayStation VR2 game that's speculated to arrive at the device's launch. So, for now, chances aren't high that Guerilla is already working on a PC port.
That wraps up everything we know so far about a possible Horizon Forbidden West PC port. While you wait for an official announcement, here's a look at more things Aloy.