With October nearly over and on the day of Halloween, we thought, what better way to end the month than by giving our readers the ability to enjoy one of the greatest ideas of what could have been? With our guide, we will walk you through the steps you can take to download P.T. on your PS4 with a few simple steps, but there are a few catches along the way.
Stuff to know beforehand
Here are a few important things you need to know before starting this process.
This will ONLY work on the PS4. It doesn't matter whether it's the base, Slim, Pro, or whatever SKU. It just has to be a PS4. It does not work on the PS5.
You MUST own the license of P.T. to do this. I was fortunate enough to grab the license, but if you know someone who does have the license, you can do this on their PS4 and help them get back a relic of gaming.
Nothing here is along the lines of piracy. A similar method existed a few weeks ago where someone uploaded the file to archive.org, but now this is a faster and easier method.
Your Windows computer & PS4 must be on the same network. If your computer is on LAN, get your PS4 on LAN. If your computer is on WiFi, get the PS4 on the same network/SSID as your computer.
You only need to run the proxy server until the download finishes. You can safely disconnect once the game is in the "Installing…" phase.
What you need
As mentioned before, you will need ANY working model of a PS4. Unfortunately, P.T. does not work on a PS5 (not without jailbreak currently).
In addition, you will need a PSN account with the P.T. License on it.

It doesn't matter whether you previously downloaded the game or not, but you need the license.

Additionally, you will need a complimentary software called SUWI/Squid. We will also outline steps for deleting the software once it serves the intended purpose.
You will take the contents to the zip file and put them on your root of C:\
Step 1 – Find out your IP Address.
Press Windows + R and type in cmd (Command Prompt),
Here, type in ipconfig.
You will look for your IPv4 Address.
Keep in mind this is private and not meant to be shared, which is why most of my information is redacted. You need to write this down somewhere for you to use later.

Step 2 – Run SUWI.
Navigate to your C:\ and look for the squid folder if you haven't extracted it already.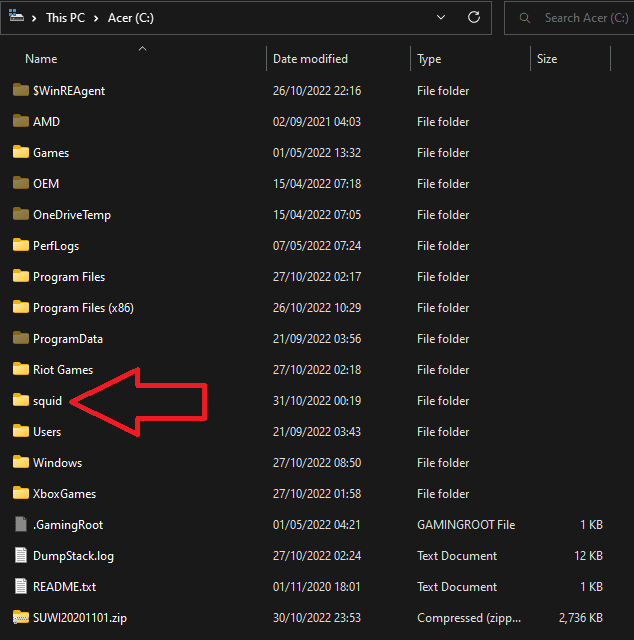 Next, open up the squid folder and look for the sbin folder.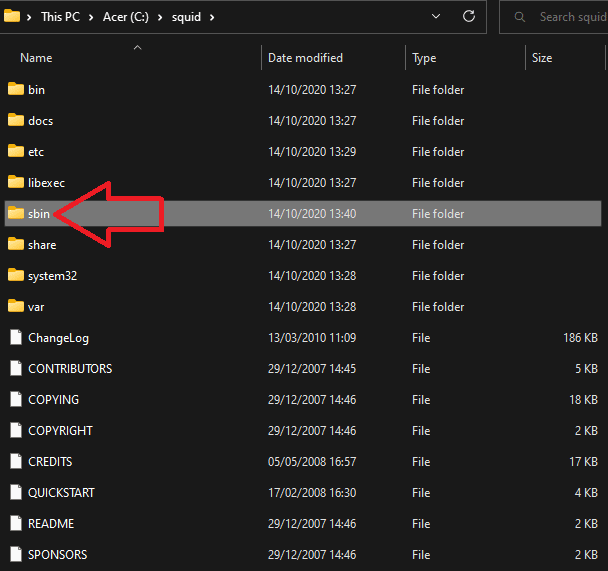 Lastly, run all.bat.

You will get a bunch of prompts from Windows; acknowledge and give them all permission, including access to the firewall.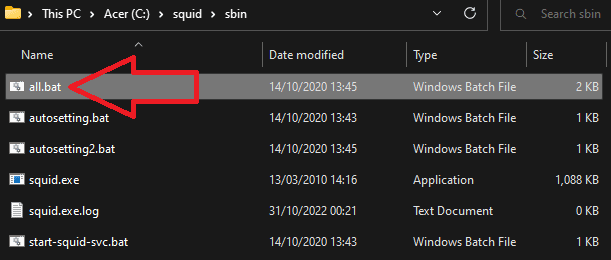 The purpose of all.bat is to run the proxy server needed for us to access the part of the internet where P.T can be downloaded, bypassing PSN's servers.
When you see the following cmd box, it means your proxy server is now running successfully.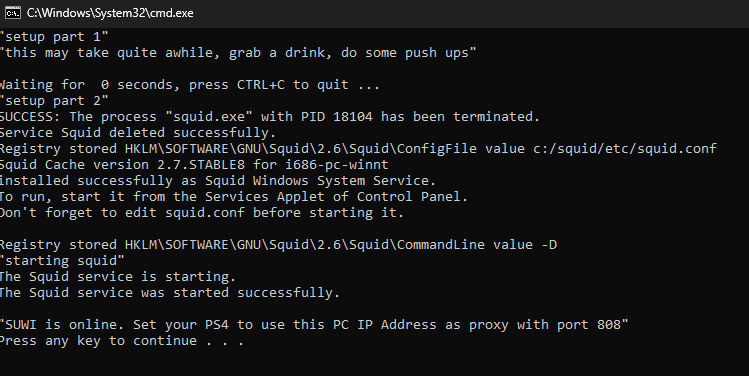 Step 3 – Get on the PS4 and download the game
Once you have the proxy server up and running, go to your PS4.
From there, head on over to your Settings.
Then, navigate to Network.
As mentioned at the start of the guide, make sure your PS4 and computer are on the same network. WiFi to WiFi, LAN to LAN, etc. It makes this much easier.
In Network, select Set Up Internet Connection, and choose the setting your PS4 and computer are running on (LAN or WiFi).
Whatever you choose, for the next choice of Easy or Custom, select Custom. You will now choose the following for each proceeding setting:

IP Address Settings: Automatic
DHCP Host Name: Do Not Specify
DNS Settings: Automatic
MTU Settings: Automatic
Proxy Server: Use
In the Proxy Server, input the IP Address to the IPv4 address we wrote down in the first step. You will enter this in your box.
After doing so, go to the Port Number and remove a 0 making the Port to 808.
From here, you will choose Next.
You will see that your Internet Settings have been updated, and you will be prompted to Test Internet Connection.
Do this to make sure the proxy server connection is working by having all the relevant fields in the connection test will show as Successful.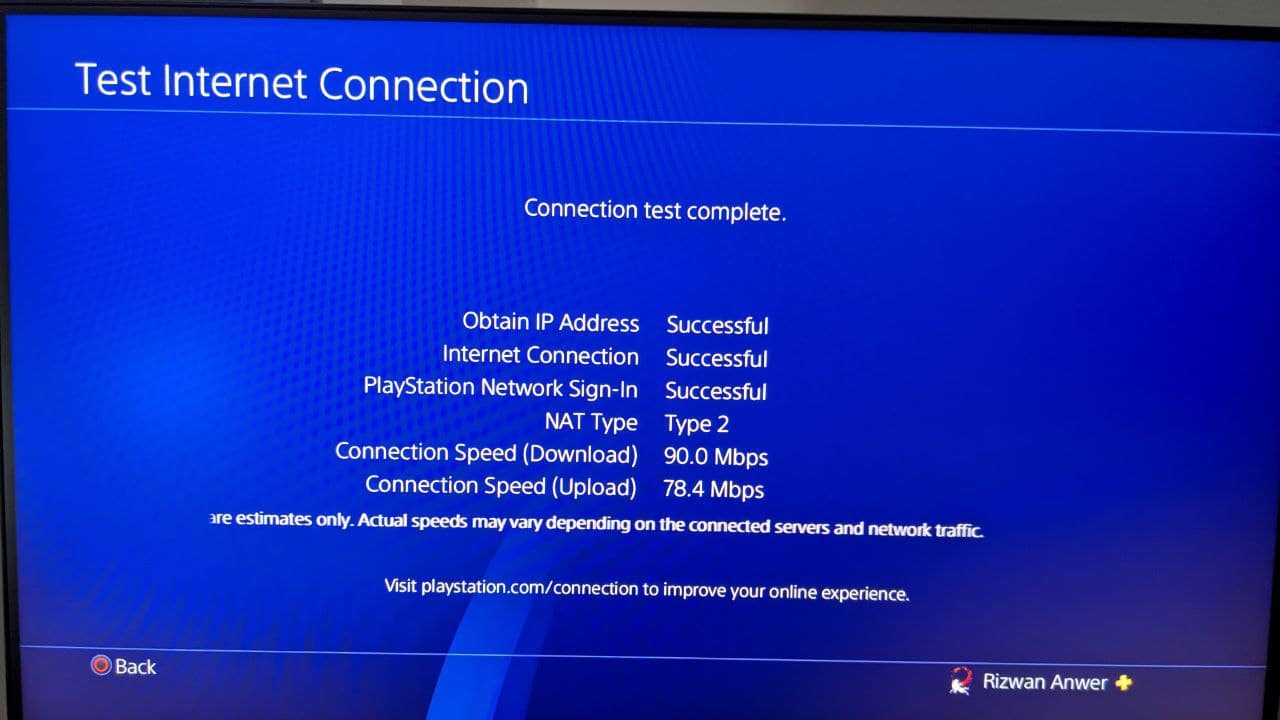 You will now head back to the PS4 menu and navigate to your Library.
Go down to your Purchases and search for P.T.
Select it and press the Download button.
Normally this is where PlayStation Store would not work, but the proxy server allows us to download it without a problem.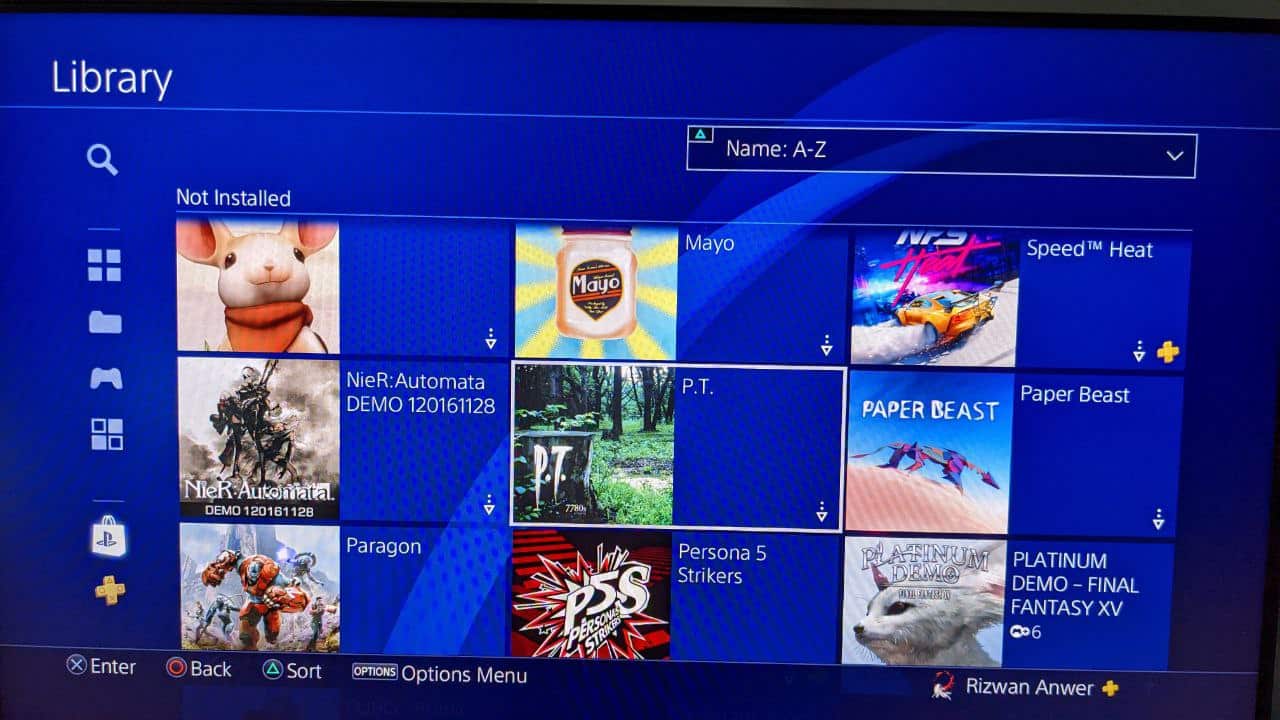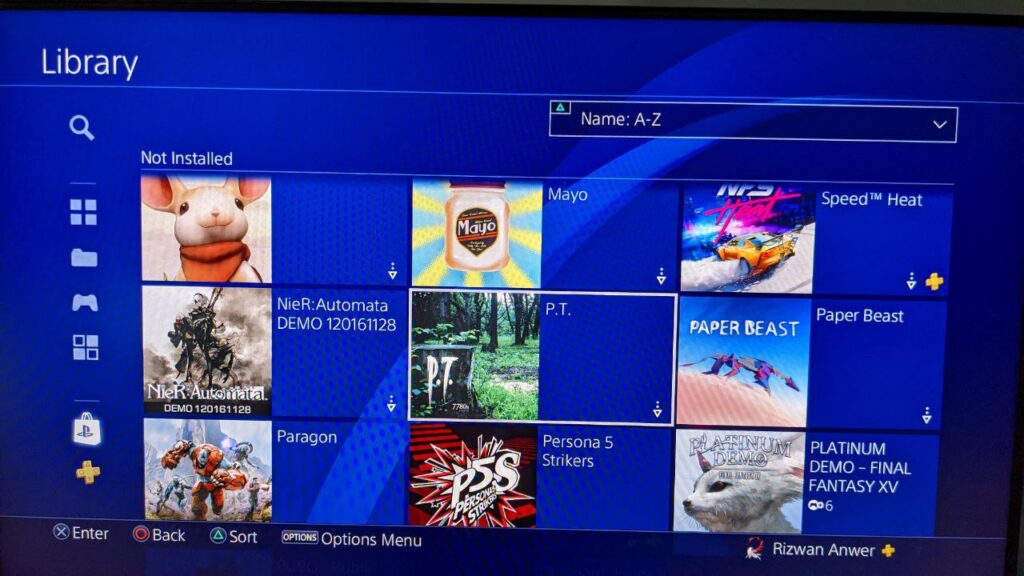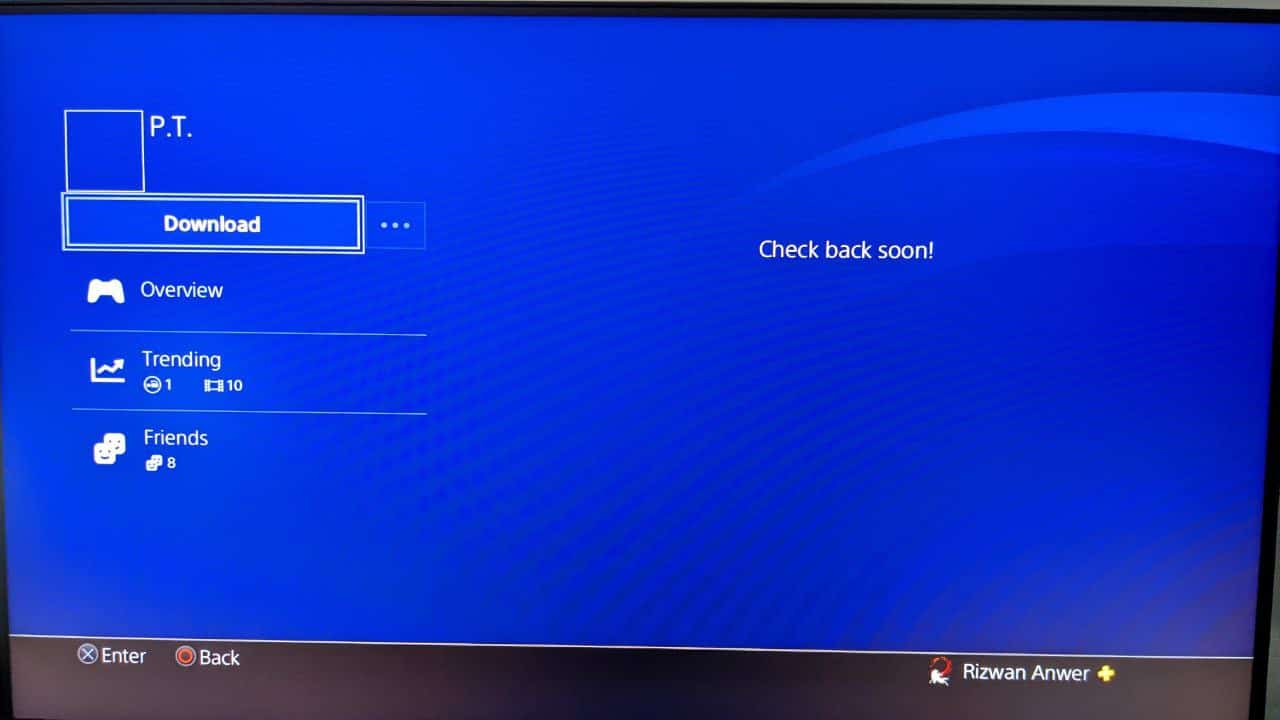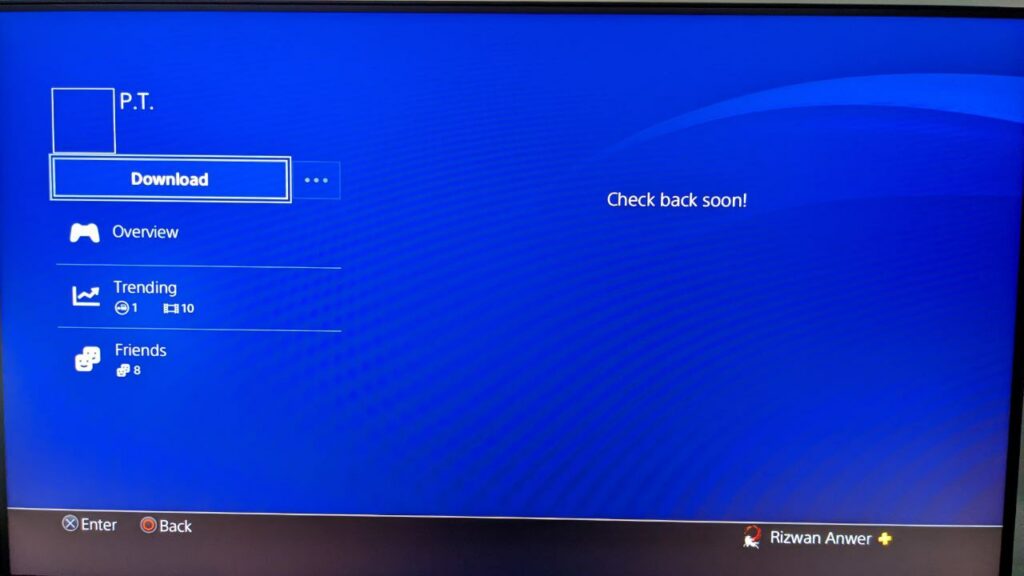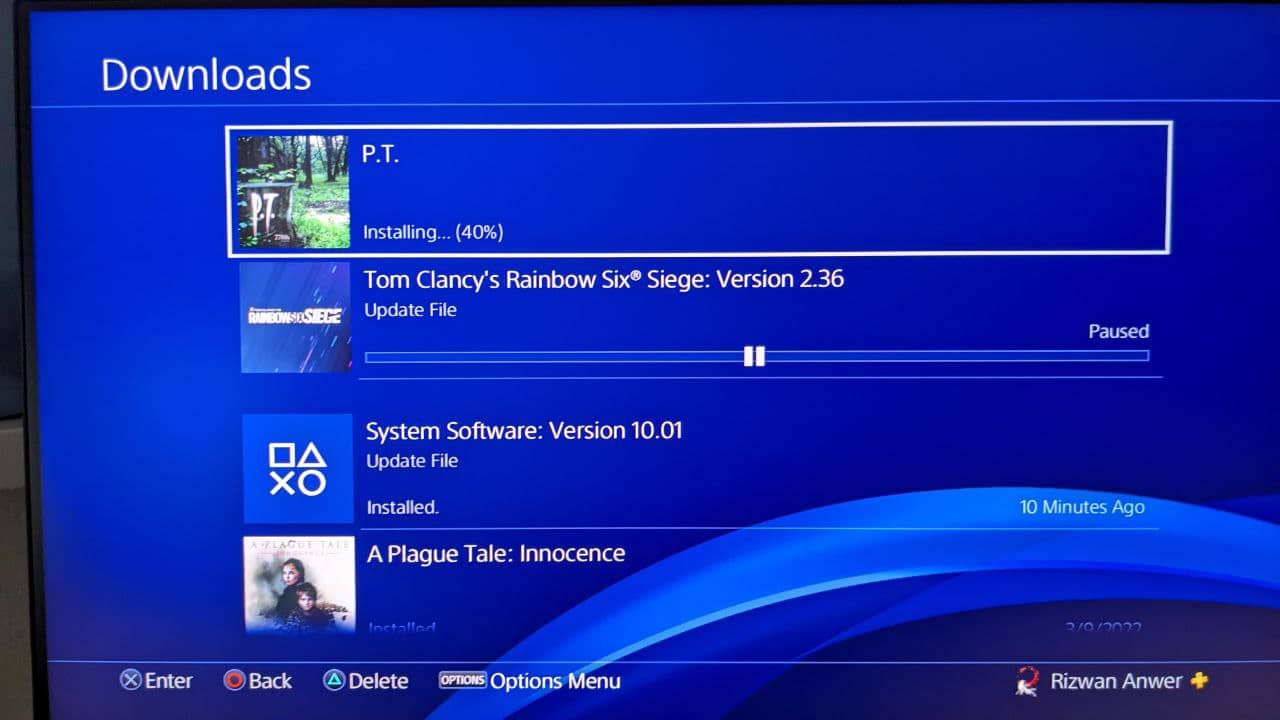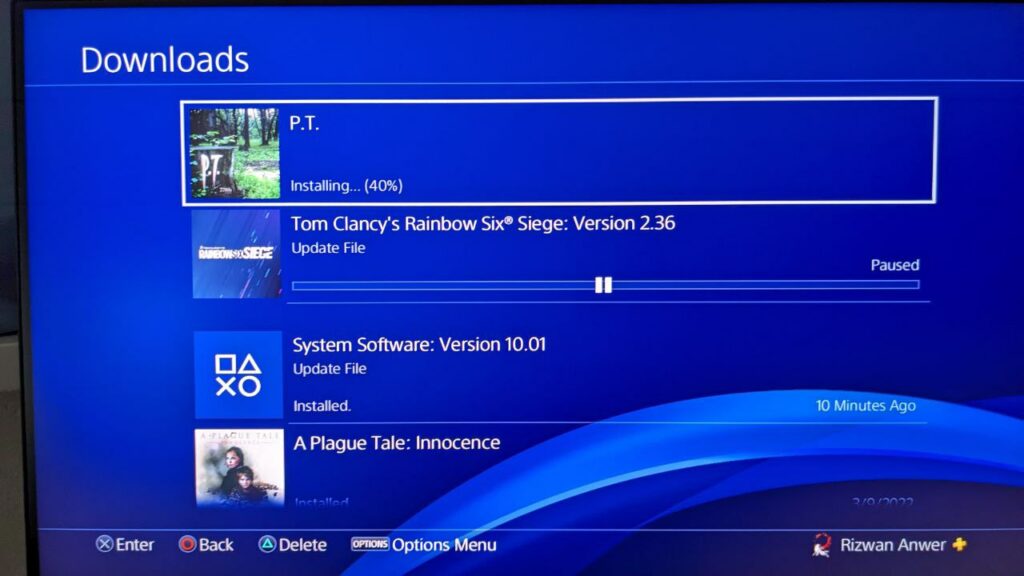 And here we have the game downloaded.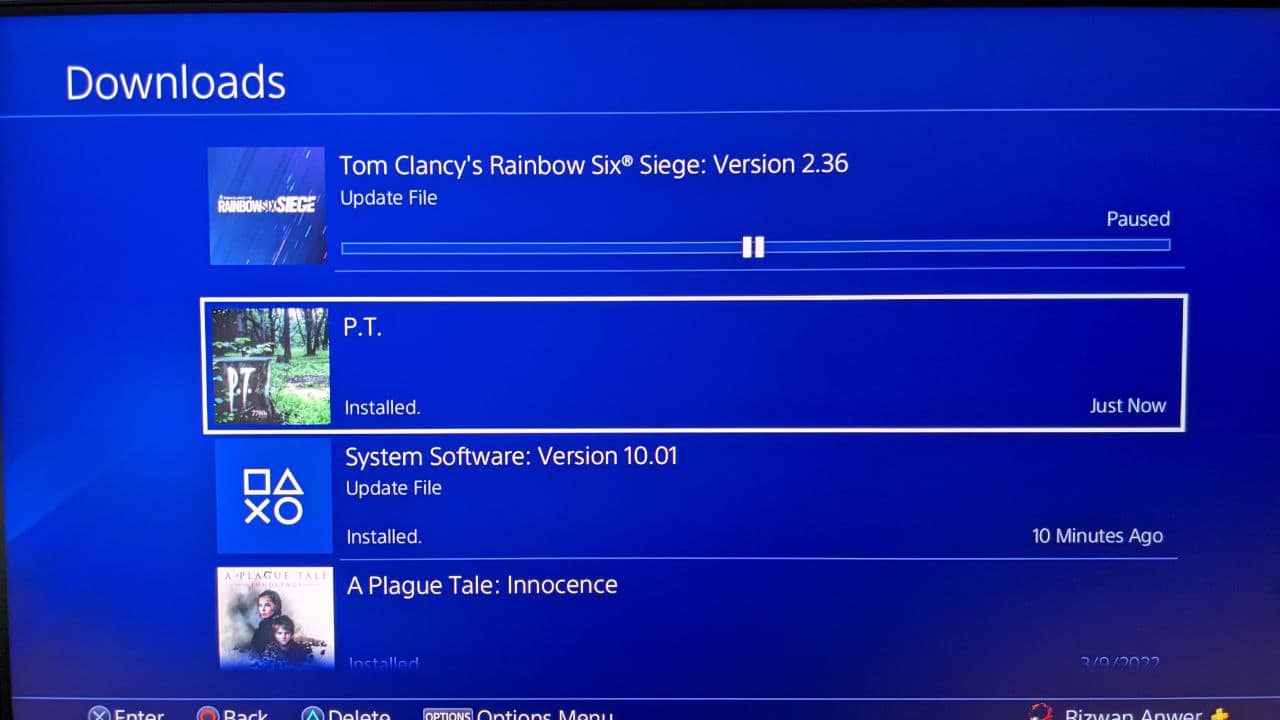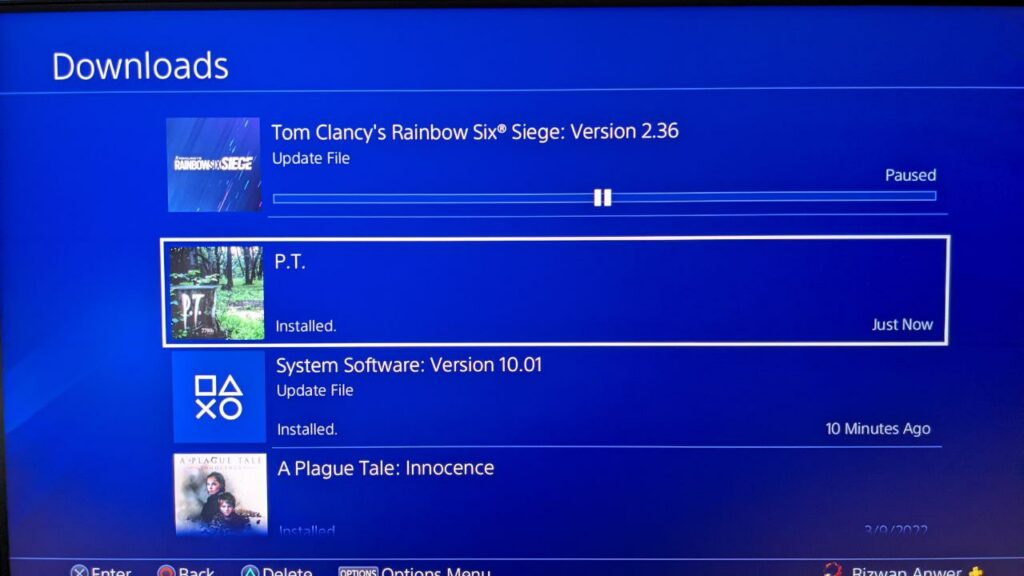 If you want further proof of concept, here is the quick menu showing the game running with my name visible.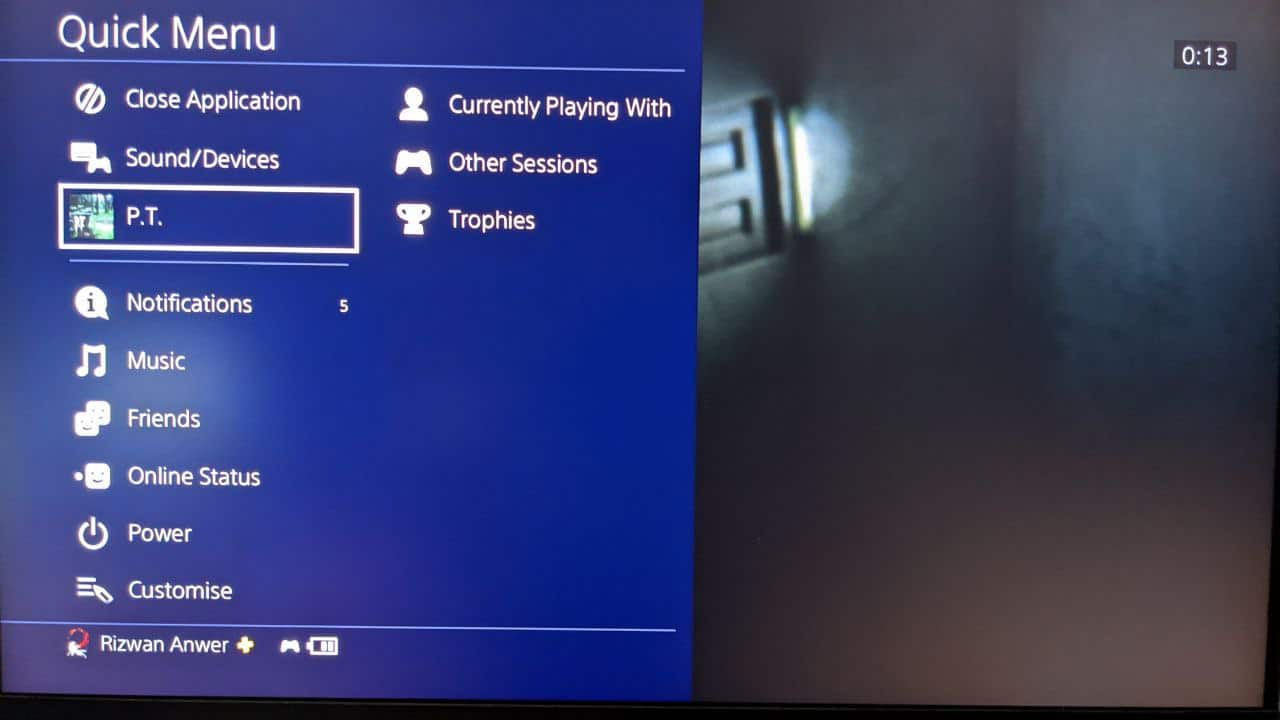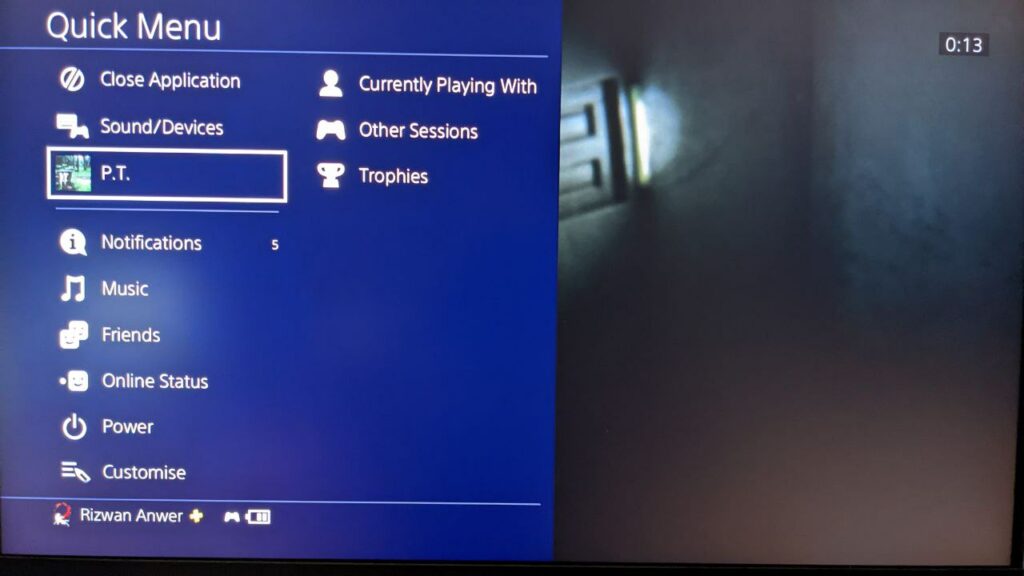 Step 4 – Uninstalling SUWI/Squid
Go back to your computer and press any key on the command prompt window that was previously running the proxy server. It will stop running.
To delete SUWI, the first thing you will do is press CTRL + ALT + DELETE or CTRL + SHIFT + ESC
You will navigate to your processes and find the Squid.exe task.
This is the proxy server running in the background, find this, right-click and choose End Task.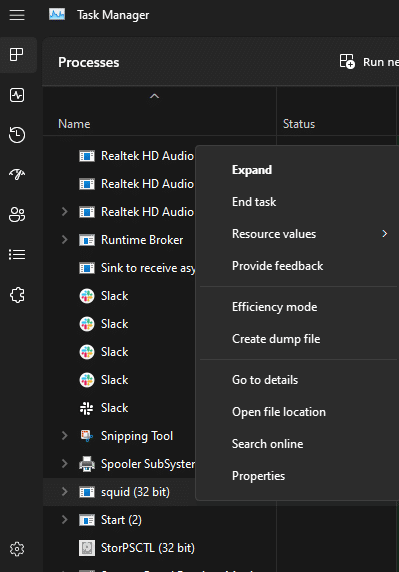 Once you have done that, navigate to SUWI/Squid in C:\ and delete the Squid folder.
And with that, you are done! Enjoy the rest of your Halloween and have some friends over to enjoy one of the greatest horror games that could have been with your friends.
We hope this guide was helpful and you were able to download P.T. on your PS4. Share your results and questions in the comments below.