Need for Speed Unbound is available now for players with an EA Play Pro membership or Palace Edition owners. So far, the reception has been quite positive, and it's certainly a return to form for the franchise. The performance is quite good, and with tons of upscaling options in the PC version, you can get a solid experience with minor tweaking. There are a few technical issues at the moment, though, and we hope those are patched soon. If you are running into the Need for Speed Unbound stuck at loading problem, here is how you can fix that.
Fixing the Need for Speed Unbound Stuck at Loading Issue
Need for Speed Unbound performs quite well, and I got well above 100 FPS with my RTX 3060 and Ryzen 5 3600 at 1080p, with everything set at max. It's a great port and doesn't suffer from stuttering issues. However, for some users, the game simply doesn't work after the loading screen shows up. It will either crash from this point, or you'll have to terminate the task manually.
This is a common issue in PC games and one you can usually fix by simply verifying your files.
Verify Game Files
You can verify the game files on Steam pretty easily.
Steam
Open Steam, and navigate to your library
Right-click on Need for Speed Unbound in your library
Click Properties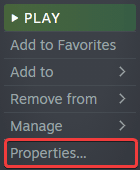 Select the LOCAL FILES tab
Click on Verify Integrity of local files…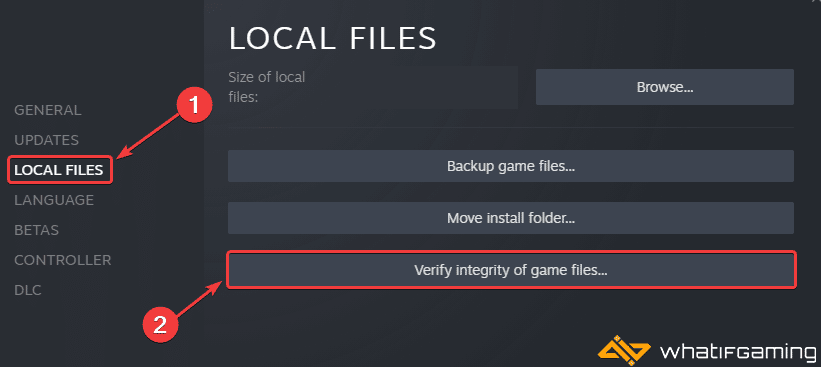 EA App
You can also verify the game files in the EA
Launch the EA App
Click on My Collection at the left

Now, click on the three dots on Need for Speed Unbound under Installed
Select the Repair option
Epic Games Launcher
Open your Library in the Epic Games Launcher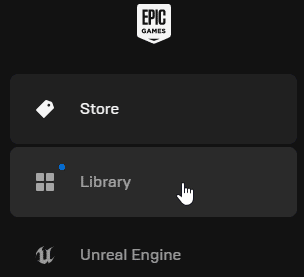 Now, click on the three dots next to Spider-Man Miles Morales
Here, select Manage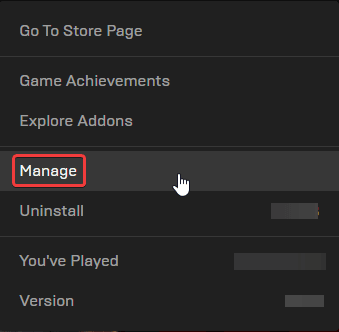 Click on the Verify button next to Verify Files
Like Steam, this will scan the game files and download any required files.
Delete the PcDx12 File
Multiple users have confirmed that deleting a particular file, which is supposedly tied to the shader cache, can actually fix this as well. To do so, head over to where the game is installed and navigate the following folders.
\Need for Speed Unbound\shadercache
Here, you want to delete the 0.Generic.PcDx12 file. After you're done, try starting the game again, and see if that made a difference. We still recommend verifying game files before doing this.
Add an Exception to Your Anti-Virus
If the game is stuck at loading, or if it crashes during that, there's also a chance that your anti-virus software is possibly interfering with it. Add Need for Speed Unbound to the list of exclusions/exceptions, just in case.
We have listed some popular ones and their respective FAQ pages.
Update your GPU Drivers
Make sure that you have the latest drivers for your GPU installed. You can get the latest ones from the links below.
Update DirectX and Visual C++ Redistributables
Ensure that both DirectX and Visual C++ Redistributables are on the latest version.
If you're also running into crashing issues, you can check out my guide to address that. Apart from that, if you can't get your controllers to work properly, I have a guide for that as well.
We hope this guide helped fix the Need for Speed Unbound stuck at loading issue. Let us know if you have any questions in the comments below.