Minecraft Legends is finally available on PC through Steam and the PC Game Pass. The port runs quite well and doesn't have a lot of technical issues for the most part. Some players can't seem to redeem the Minecraft Legends deluxe edition DLC items, so here's a simple guide on how you can do that.
Redeem the Minecraft Legends Deluxe Edition DLC Items
To redeem the deluxe edition DLC items, navigate to the marketplace, followed by your inventory, and click on Carrot Commander Strike Team.
For detailed instructions, follow the steps below.
Launch Minecraft Legends
In the Main Menu, select MARKETPLACE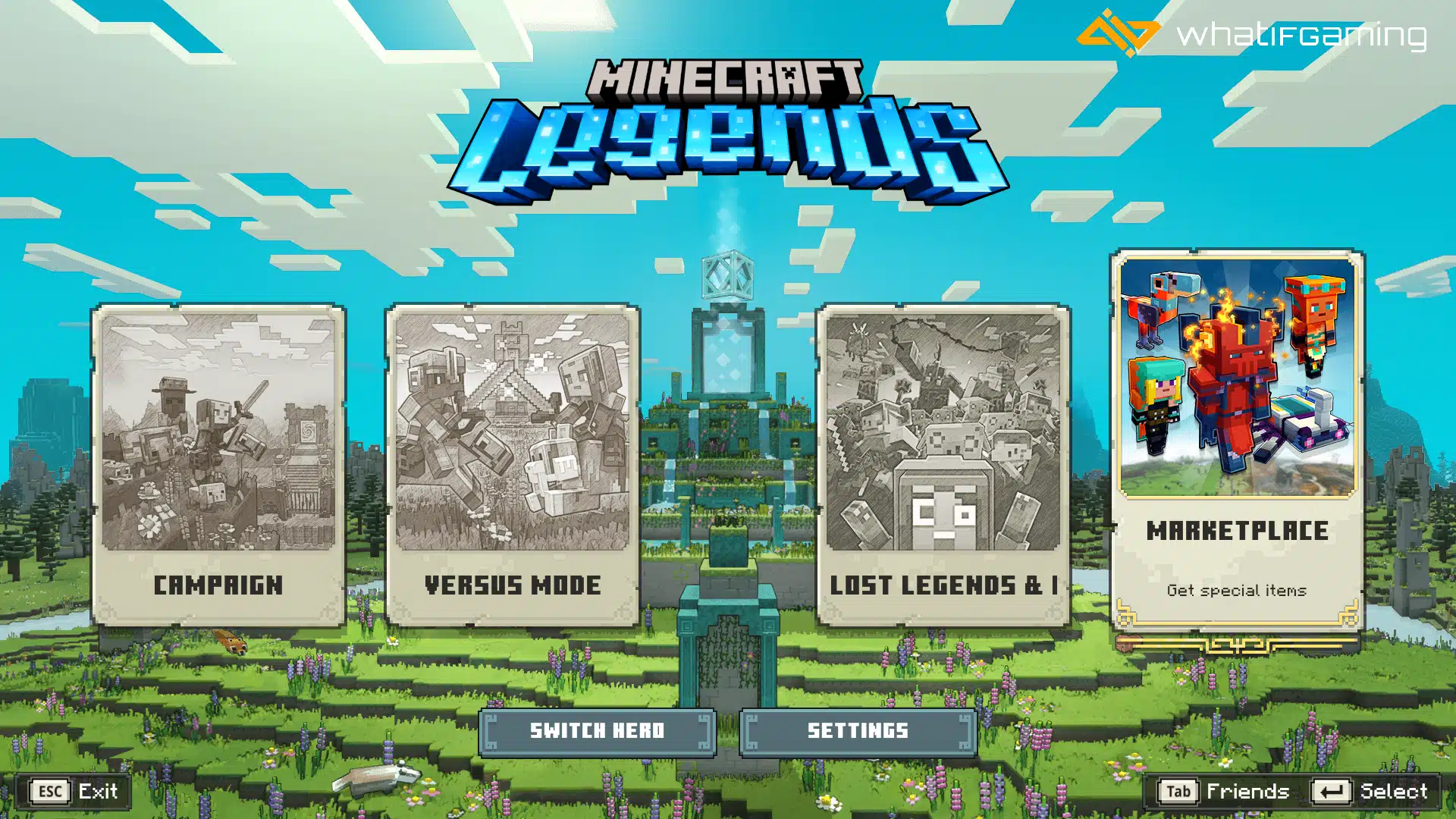 Here, click the In Inventory tab on the top right

Click on the Carrot Commander Strike Team under "All Items" to redeem it
That's all you need to do, and you'll see your items show up in-game properly. If it doesn't work this way, try restarting your game for those to show up. We're hoping that the developers can make it a bit easier to access these items in a future update.
The Deluxe Skin Pack includes:
One Hero Skin
Four Mount Skins
One Additional Mount Skin (when it becomes available)
If you're running into any crashing problems, make sure to check out my detailed guide to address those.
We hope this guide was helpful and that you were able to redeem the Minecraft Legends Deluxe Edition DLC. If you have any questions, let us know in the comments below.