Thanks to the game's recent popularity, many people are left wondering is BattleBit Remastered coming to consoles any time soon.
Regrettably, the developers have not given any news regarding a console port as of right now. However, that does not mean that it isn't in the realm of possibilities.
BattleBit Remastered is Still In Early Acess
BattleBit has been surging in popularity, even beating the likes of Battlefield 2042, an impressive feat, considering the fact that the game is still in early access.
This is one of the main reasons why the developers have been reluctant to issue a statement regarding a port to consoles. We'll probably see a PlayStation as well as an Xbox port in the future, the game just needs to be finished first.
Why Porting BattleBit Remastered to Consoles Might Take a While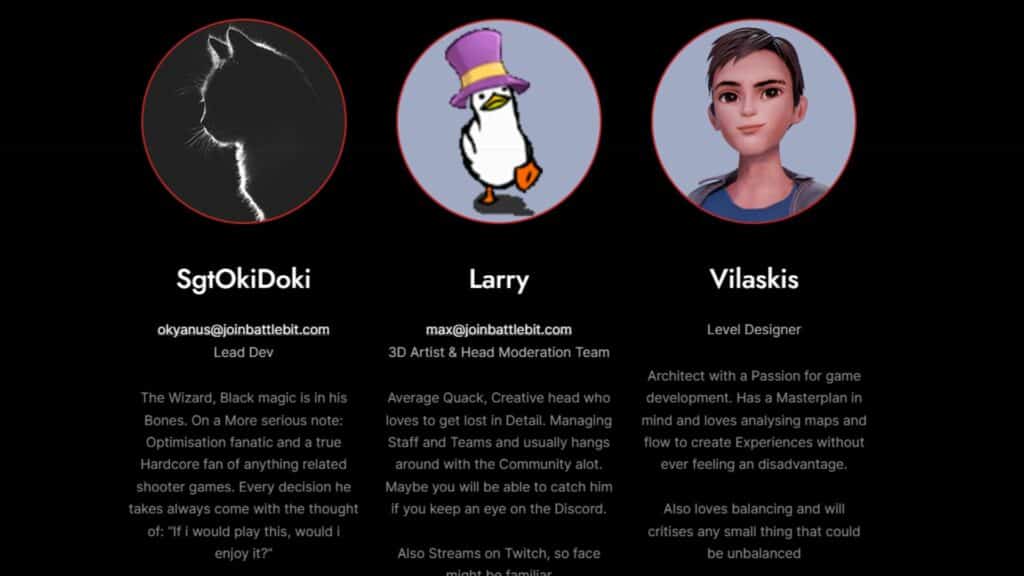 Unlike other studios, like Respawn Entertainment for example. BattleBit Remastered is only being developed by 3 people.
This small dev team and their collective vision is the main reason why BattleBit Remastered has become so popular as of late, however, it is also the reason why it might take a while for the game to finally be finished.
Even if the developers have a clear vision of how they want the game to look, they still need to put in the work to bring that vision to fruition, something that will take a lot of time. Especially considering the fact that they're just a small three-man team.
When Can We Expect a Console Port?
The realistic time frame for a console port would be at least a couple of years. In the end, this comes down to if the devs decide to expand their team or not. The inclusion of fresh developers would definitely speed up the production process.
The caveat to that is that it might shift the original vision of the game. The developer's original vision for the game was to give players with lower-spec PCs the opportunity to experience shooters like Battlefield and Squad but in a less demanding game.
However, if the past is anything to go by, then we have nothing to worry about, as the game is in good hands.