Ever since the Shin Megami Tensei spin-off was released back in 1996 with Revelations: Persona, the franchise has exploded. Persona 5 Royal, a reiterated and amped-up version of Persona 5, was the latest mainline entry. And together, they've collectively sold over a whopping 5 million copies worldwide.
After such an acclaimed addition to the series, it'd be natural for you to see demand rise for Persona 6. But that's something P-Studio, or specifically, the parent company Atlus has kept quiet about.
Evidently, information about Persona 6 remains scarce but let's dive into everything notable so far.
Is Atlus Working on Persona 6?
Last we heard Atlus comment about Persona, they said fans should prepare for awesome announcements. Then they followed up with this Tweet:
Though this wasn't confirmation for Persona 6, it did seem to be a hint at an imminent reveal. Partly because the above-stated event is the same place where Persona 5 was originally hinted back in the day.
Unfortunately, the company soon followed up with a disappointing update on their website stating that they have "no plans to announce new game titles at this live event."
It might've not been what fans were hoping for, but Atlus has said that joining the live event will still be gratifying for all Persona fans. So for now, it seems like you'll have to hold on a bit longer for the anticipated Persona 6 reveal.
Persona 6 Release Date
As of yet, there hasn't been any confirmation as to when Persona 6 will release, but considering no announcement has yet happened, Atlus may release its next JRPG in by Fall 2024. While news about Persona 6 isn't all that much, the company executives have given glimmers of hope.
"We are working on the mid-to-long-term plan, including new numbered entries, so that fans can continue to enjoy the Persona series."
This was quoted back in 2019 when Atlus representatives stated their thoughts on the franchise's future.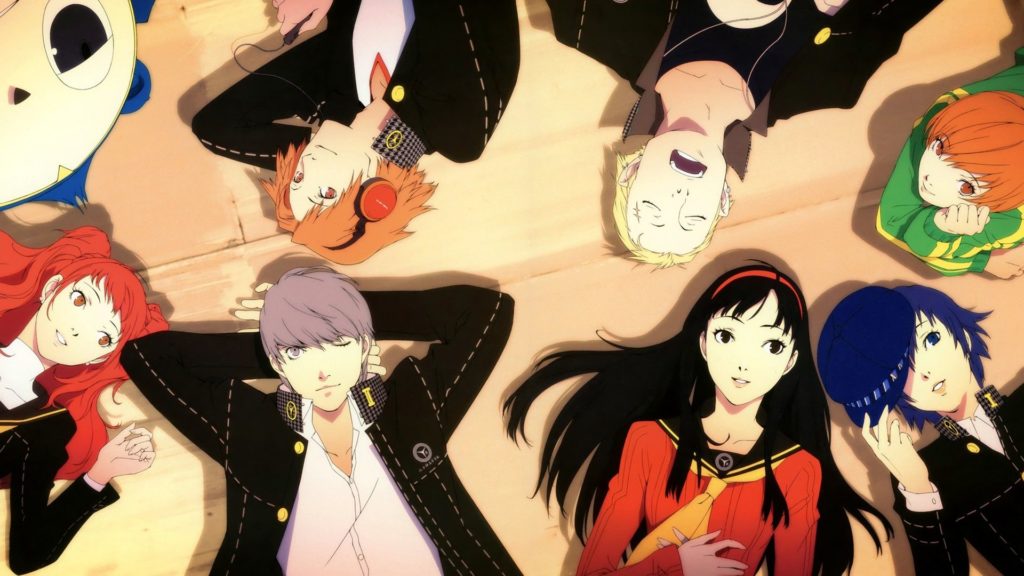 Persona 5 entered production back in 2011 and went through development for the next five years until it was finally released in 2016.
Considering how long it took the last entry to develop, you'll most likely see the sequel launch for the PS5 sometime in late 2024. Keep in mind though, that's based on the assumption that Persona 6 gets announced in 2023.
Persona 6 Rumors
Sure, a ton of hopeful rumors have sparked up about Persona 6 over the years. But in the end, they turned out to be just rumors. One, in particular, stated Atlus will announce the game in October 2022, but after a rather brutal wait, it ended up being just another dead end.
Another interesting thing to consider about the next Persona game will be its release platform. The previous three mainline entries, Persona 3, 4, and 5, have all been released exclusively for the PlayStation consoles. So chances are strong that the sequel might also be exclusive to the PlayStation 5. But hope remains as an unexpected announcement was made earlier this year.
The developers have finally agreed to release it on other platforms. As per Atlus' 25-year Persona celebration homage, they're porting all three to Windows and Xbox. While the Nintendo Switch will only receive Persona 4 Golden and Persona 5 Royal Remastered.
Yes, you read that right. Persona 5 Royal is getting a remastered version. Even though the Royal edition is already a reworked version of the original game, with the franchise finally leaping onto different platforms, it might be possible that Persona 6 could be released on all gaming systems.
Who will be the Protagonist in Persona 6?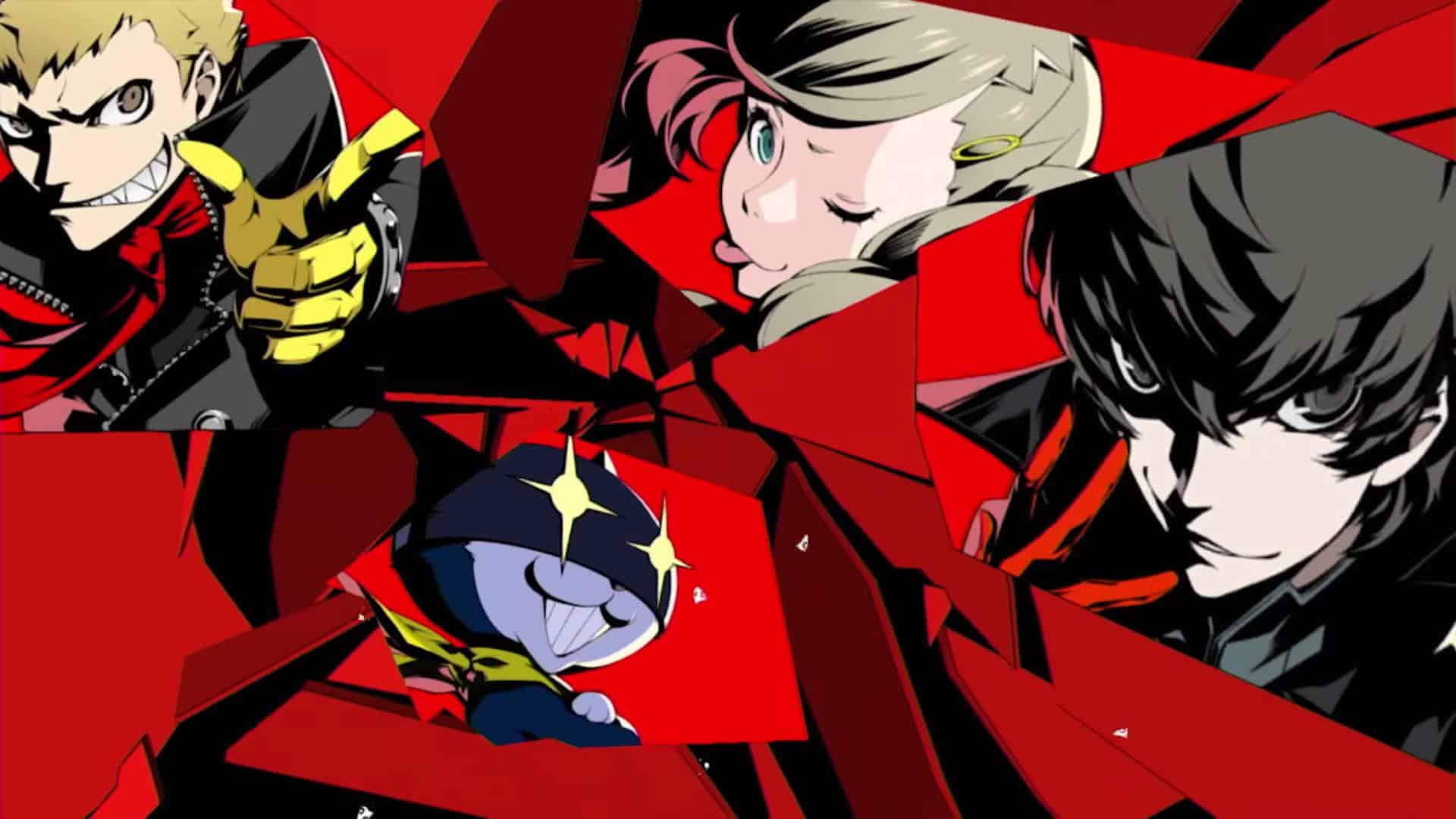 Typically the Persona games have leaned towards having male protagonists, but there have been some exceptions at times. It'd be a nice change of pace to see a well-written female lead.
The director, Katsura Hashino had this to say when asked this question:
"Every time the development of a new Persona game starts, this subject always comes up at the very beginning."
Though a female protagonist hasn't been the main traction of the Persona franchise, it might finally be time you see a refreshing take.
That wraps it all up for any news regarding Persona 6. And even though Atlus didn't reveal anything noteworthy about the game this year, the series is a giant success, so its return is surely a done deal.