It seems that we have a fresh look at the PlayStation Plus Essential November 2022 lineup courtesy of the one and only, Billbil-kun. According to the latest post by the leaker, November is looking like an okay month for gamers but there is still something here for every body, right?
PlayStation Plus Essential November 2022 Games
If you have been waiting to find out what PlayStation Plus Essential titles are awaiting you for November 2022, you will be glad to know that it is a good month for gaming, depending on how big of a fan you are for the following games.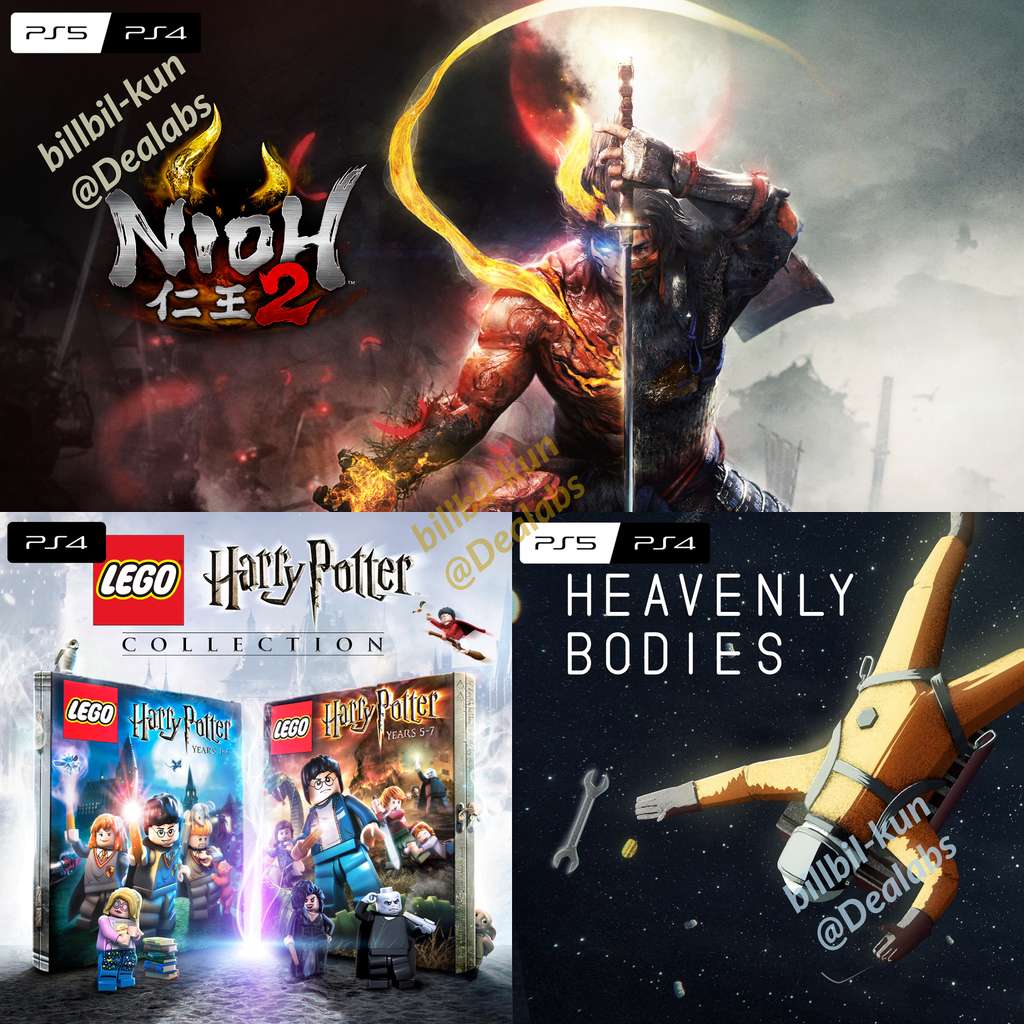 The Games are as follows:
Nioh 2 (PS5/PS4)
Lego Harry Potter Collection (PS4)
Heavenly Bodies (PS4/PS5)
Most of the games look good, and a LEGO game in the mix is great for casual games to play with friends or just have a fun time with, which further adds to the value of the program.
Nioh 2 is there for fans of the Souls series to take on a new IP with a different set of challenges.
Heavenly Bodies is also a fun party game that fans can play with friends and other players.
It's good to see that Sony is still putting out some good quality titles even though the company is now running two new tiers of PlayStation Plus, this was something that happened with Games with Gold when Microsoft pushed a greater focus to Game Pass.
As always, the games will be ready to download on the first Tuesday of November, which will be the 4th of November.
If you haven't already, we highly recommend redeeming your PlayStation Plus Essential October 2022 games before its too late.