The wait for a black variant is finally at an end, Sony has announced new customization options for the PS5 including the ability to finally turn their PS5 into the color they desire. Gamers who have been lucky enough to get their hands on the fabled console can now customize it according to their preferences.
The demand for a black variant has always been high ever since Sony took legal action against Dbrand for making custom faceplates back in February 2021.
Not long since then, Sony announced their own set of color options called Midnight Black and Cosmic Red. However, these are available as cover options rather than complete paints of the console. You can purchase these console covers from the official PS5 store.
The official Midnight Black release started in January in most markets where the PS5 is being sold. There's a purple version being sold in the UK, US, and Germany indicating that we might get to see more colors from Sony soon. 
For now, there are multiple non-official sources for purchasing Black Plates for PS5 including Dbrand. The official midnight black variant is currently out of stock with re-stocking expected soon. With that said, here is how it all came to be.
Starting The Saga – Dbrand's Black PS5
After the release of the official PS5 back on November 12, 2020, many third-party companies such as Dbrand started the sales of customized covers. A short week later, Sony patented its PS5 faceplates and started tracking down on such companies.
In no time, Dbrand received an email from Sony to halt its custom PS5 faceplate production. However, to everyone's surprise, Dbrand held its ground and challenged Sony to sue it instead. However, Dbrand eventually lost the case and temporarily pulled the product back only to restock it later with a brand new design.
Related: GTA V Remastered File Size for PS5 and Xbox Series Has Been Revealed
Will There Be An Official Black PS5?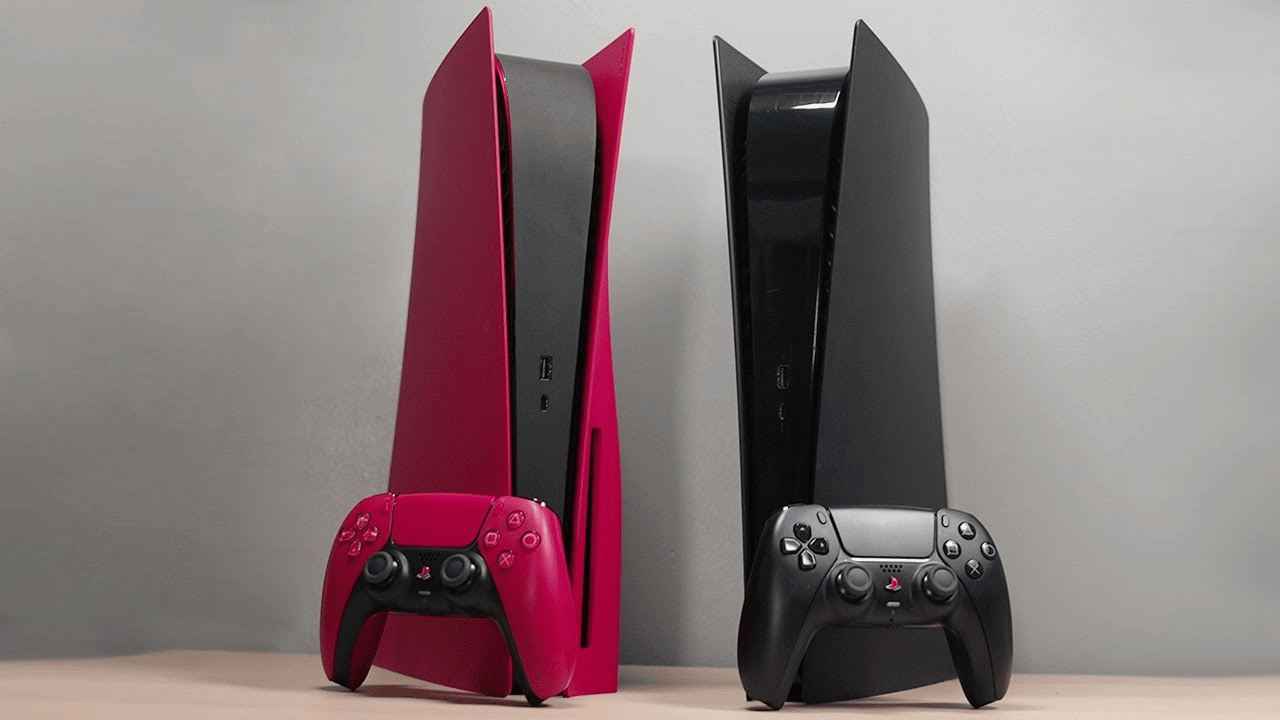 The answer to this question is a bit complicated. The PS5's side plates are designed to be taken off by anyone. This opens multiple avenues of customizability regarding your console's color, including a completely black look.
So, while you are technically able to purchase customized backplates either from Sony or third-party, complete repaints seem to be out of the question for now. This can primarily be attributed to raising supply-chain issues around the world alongside the fact that's much easier to develop for a single SKU.
With that said though, putting on a backplate from Sony or any other vendor for that matter completely emulates the look of a black PS5. However, you'll need to go through a long drawn process of tearing your entire PS5 controller down or just purchasing one that's made of the color you like which is quite a tedious process.
PS5 Redesigns For 2022 – Black Variant Incoming?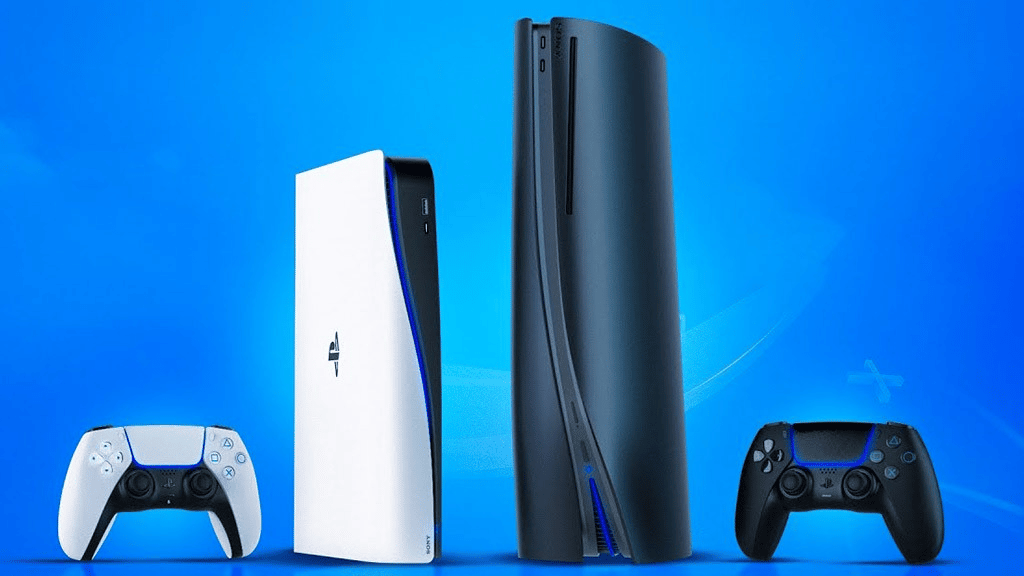 Just like the Nintendo Switch Pro, the PS5 is expected to go through a hardware re-design. This has first been uncovered from a report. The semiconductor manufacturer TSMC seems to be ramping up its plans for the new revision which indicates a slight performance bump over the base variant too.
This would be the perfect time to see newer variants of PS5. However, the company seems to have any information about the redesigns under the hood. Much like the PS4 Pro which had a more aerodynamic design and performance upgrades under the hood, the PS5 Pro too won't have any real aesthetic changes.
How to Get a Black PS5
In the meanwhile, you can check out Dbrand's black faceplate. The company doesn't seem to halt its production anytime soon despite the lawsuits and has spared no effort to ridicule Sony for their lawsuits. Taking a cheeky jab at Sony here, here's what they had to say about the company's rather peculiar dealings: You can check out one of their below:
"Do you have any idea how many lawyers we had to go through to find some that were willing to take on the Darkplates case? We'll give you a hint: the answer lies at the bottom of Lake Ontario. Turns out, our new lawyers can handle either the murder charges or the Darkplates file… but not both. We may be in a maximum security prison by the end of the year, but at least your PlayStation 5 will have an indisputably original design."
What Colors Does The PS5 Have?
With the Midnight Black and Cosmic Red already available for purchase, a trailer released by Sony shows a new set of variants expected to hit the stores soon.
The console covers include Nova Pink, Starlight Blue, and the Galactic Purple variants. The covers are expected to launch in the first half of 2022 in the following countries:
| | | | |
| --- | --- | --- | --- |
| USA | Austria | Japan | Thailand |
| Canada | Spain | China | Indonesia |
| UK | Portugal | Taiwan | Vietnam |
| France | Italy | Hong Kong | Philippines |
| Germany | Australia | Singapore | – |
| Switzerland | New Zealand | Malaysia | – |
---
Ultimately, you can purchase black accessories for your PS5 from the Sony store. You can also choose to spray paint a PS5 yourself or buy a faceplate from Sony's competitors while they restock their black cover.
With hopefully no lawsuits coming your way when you choose to get the backplates off, the black PS5 does indeed look much more minimal as compared to its chalky counterpart!