PS5 VRR (Variable Refresh Rate) has been the talk of the new consoles for a long. It's a feature that has been long present in the Xbox One and Xbox Series consoles, but PlayStation is behind Microsoft in that aspect. However, a known insider may have just hinted that the feature is coming to the PS5 sooner than expected.
PS5 VRR – Is it finally happening?
VRR or better known as Variable Refresh Rate is a blessing for gamers who enjoy playing on uncapped framerates, especially on consoles. The feature helps reduce screen tearing and other visual issues when your display is unable to keep up with the framerate of the game.
The feature has been a staple of the Xbox brand, and while Sony has been hush about VRR Support, they recently pushed support for it on their own TV line a few weeks ago. This further fueled speculation that Sony could be pushing the software to the PlayStation 5, which would be a big feature for owners of the new console.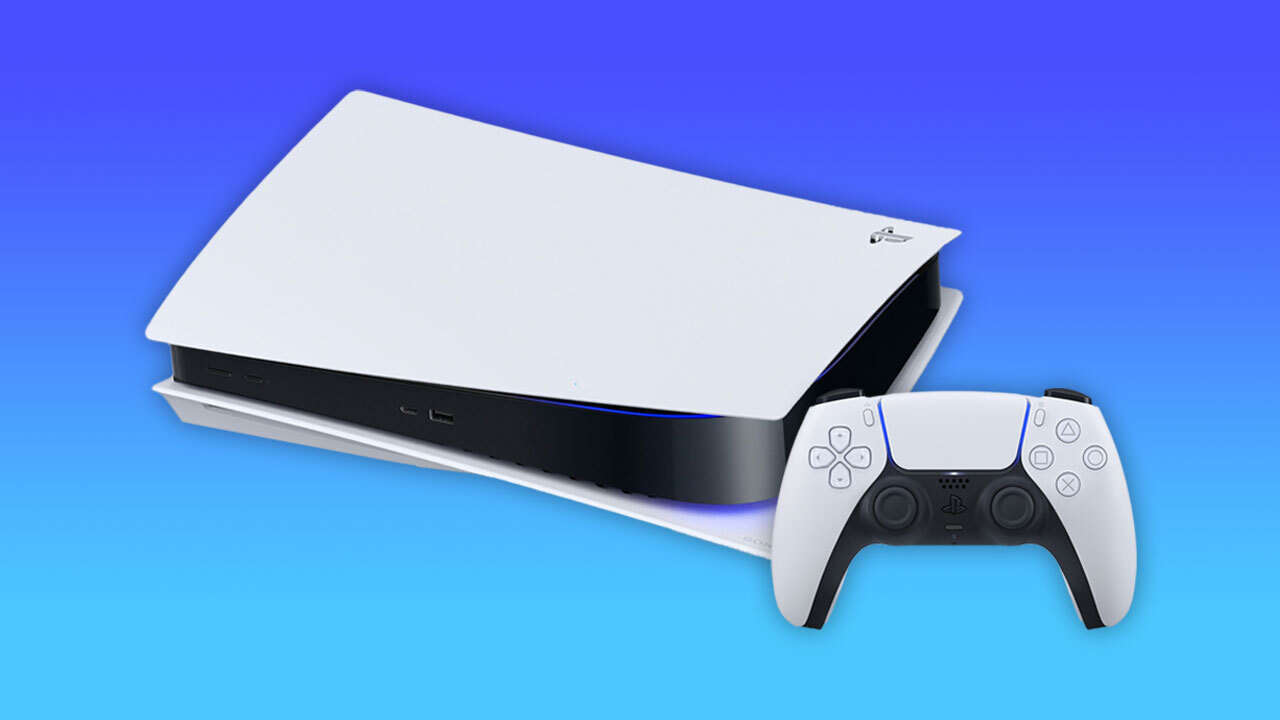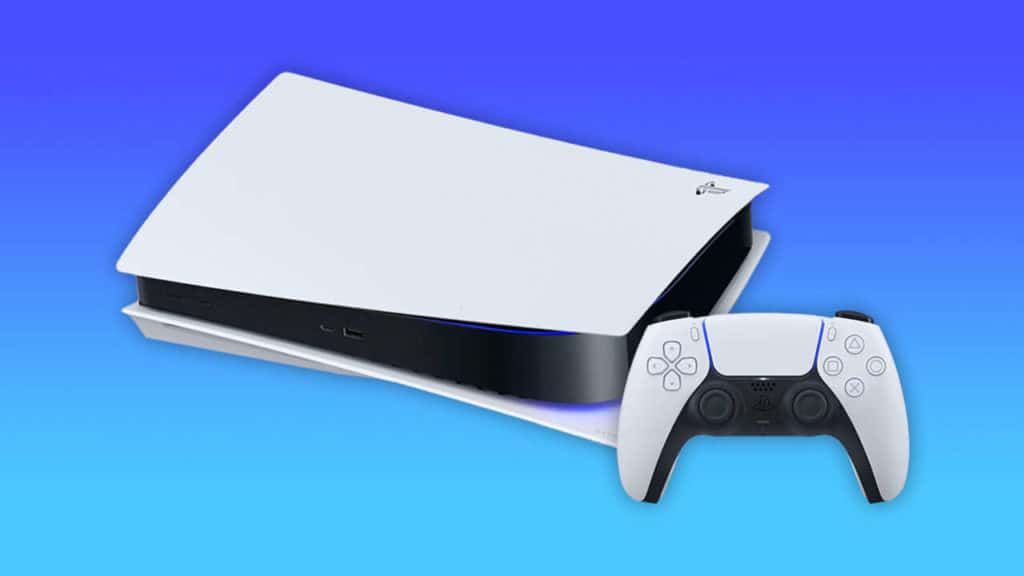 The latest tip comes from Jez Corden, and while Jez is known to be the foremost authority in the world of Xbox and Microsoft gaming, it's not unheard of for them to branch out and occasionally talk about other leaks.
While there isn't a time frame for us to go off, we may expect the feature closer to the launch of E3? However, with the recent news of the dedicated State of Play for Hogwarts Legacy set to take place on March 17th, Sony did hint for a surprise at the end of it.
For now, it is at least safe to say that PS5 VRR is no longer a question of IF but has now evolved into a question of When? Now its only a matter of time.