As the year closes gamers are looking forward to the annual event to close off what has been a year that had plenty of ups and downs. The Game Awards is one of the most sought after events organized and run by gaming industry veteran, Geoff Keighley. It seems that a rumor is suggesting that The Wolf Among Us Season 2 could share a development update at the event set to take place later this week.
The Wolf Among Us Season 2 – Bigby's back
The Wolf Among Us is one of TellTale Games most ambitious franchises. Possibly one of the largest fan bases that has been waiting for a follow-up since season 1 released in 2013.
Unfortunately, TellTale Games took on more projects than they could handle, which ultimately led to the closure of their studio in 2018.
However, last year at The Game Awards, fans were overjoyed to see a teaser of The Wolf Among Us Season 2, only for us to go a whole extra year without any updates or new information on the new season.
We went through the whole of 2020 with no word on any development, release date, or any other details pertaining to the game. With TGA 2020 just around the corner, an anonymous tipster on the r/gamingleaksandrumours subreddit posted a convenient picture.
Here is the attached image in the post: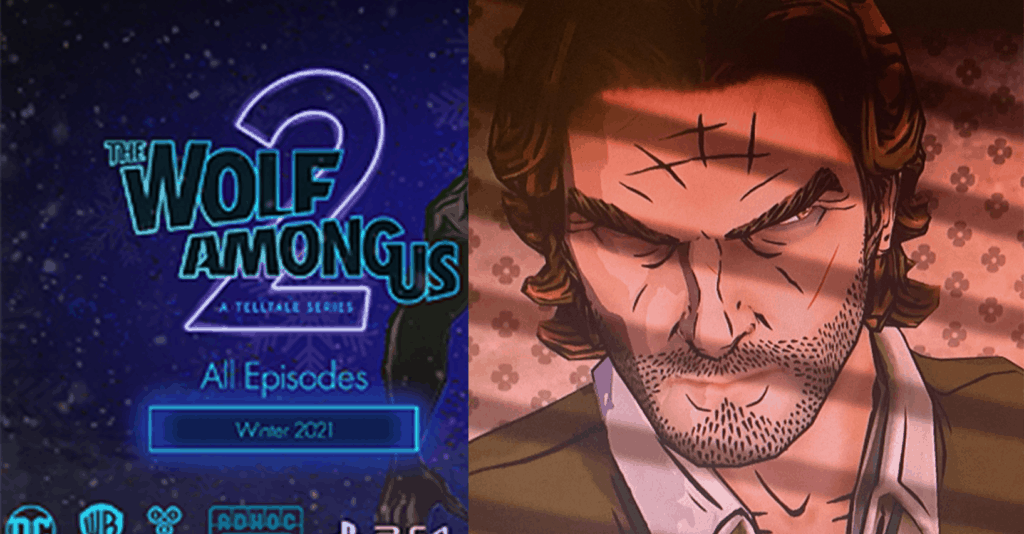 In their post, the user mentions the voice cast for the game and also some plot details. The game is set to take place 2 years after the events of Season 1, and how Bigby has to travel to the town of Vermont to find a missing fable.
The image states that the release date will be Winter 2021, which hopefully is true.
Considering how the first appearance of Season 2 was at TGA 2019, it isn't completely unrealistic to not see the title again at this years installment of the event.
Fans who have been waiting for almost a decade will finally get the sequel they have been waiting for, and hopefully with enough reception can persuade Warner Bros. And DC to continue the story of the Fable world for further content.
What are your thoughts on the plausibility of this rumor? Let us now in the comments section below!