Many fans were wondering about what the PS5 game cover could look like. According to an official Blog post published by Sony last night, they did just that. Using the blog post to reveal the official cover for Spider-Man: Miles Morales for the PS5, we now have a first look at what a PS5 game cover could look like.
Spider-Man: Miles Morales PS5 game cover makes a first
Its safe to say that fans are excited for Spider-Man: Miles Morales for the PS5. The console and the game are set to launch later this year.
Sony has given us our first look at what PS5 game covers could look like, starting with their pilot title.
The cover reminds us of the PS3 game cover, but with the colors inverted. A white body with a black text.
With our first look at the world of PS5 front covers, fans have already started on mockups for other titles like Horizon: Forbidden West.
And with that, the tone for the next generation has been set.
The change in color tone is attributed to how the PS5 is choosing to utilize white as a primary color as opposed to the traditional black.
In the case of the PS4, Sony opted to focus on putting the focus on the PlayStation Network and its ecosystem, hence the blue color on games.
With the first PS5 console being a white shell with a black inner body, Sony is looking to reflect that through their covers too.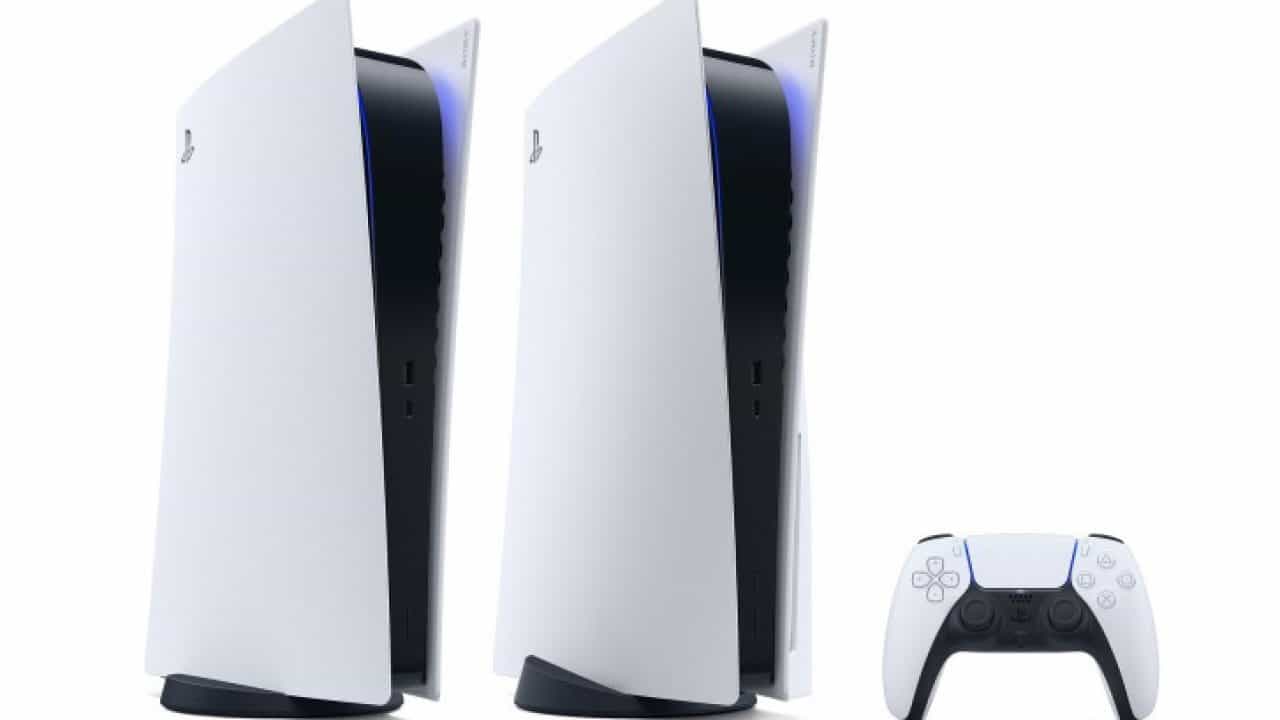 The new design philosophy shows that Sony has their focus on the PS5 at the front and center, just like the PS3.
When will the PS5 and Spider-Man launch?
While we still don't have a publicly issued date on the release of the PS5 or Spider-Man: Miles Morales, both are expected to land by the end of the year.
Fans speculate that both should launch by November/December of this year. With prices of both still being the mystery.
The price of the PS5 is still not yet official, and there is rumor that the price of AAA games can increase from $59.99 to $69.99, starting with NBA 2K21.
Whether or not the price hike will see other publishers follow suit is not yet known.
What are your thoughts on the PS5 game covers? Let us know in the comments section below.